The new name of the new iPhone that will be launched on September 9 according to Macrumors, is still a mystery.
The new name of the new iPhone that will be launched on September 9 according to Macrumors, is still a mystery. Most of the rumors said that Apple may name the new device iPhone 6s and 6s plus as it was in the previous iPhone series: iPhone 5, iPhone 4 and iPhone 3G series. iPhone "s" model usually includes a technology upgrade from the prior iPhone, which has the same design.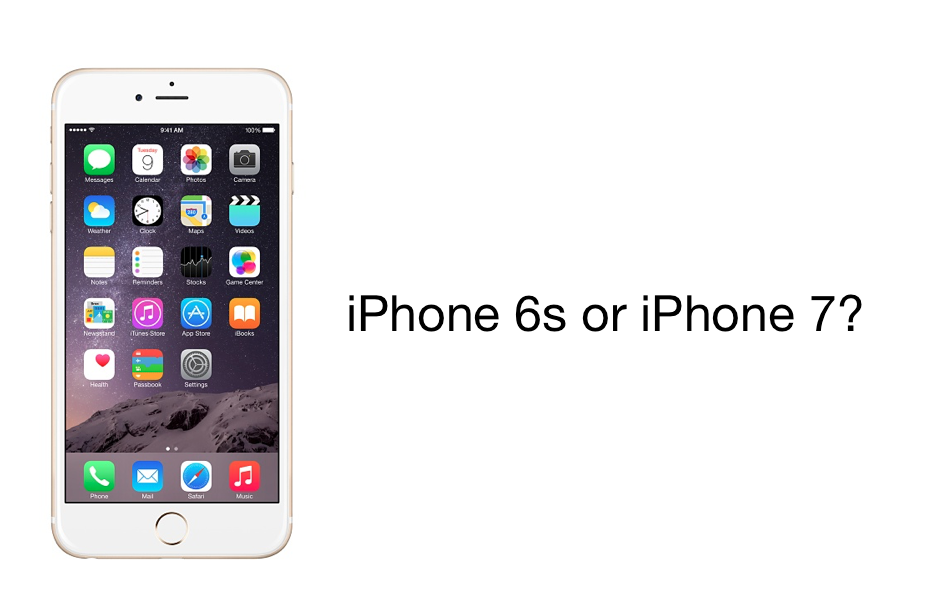 The rumors didn't stop there, because iPhone 6c is also an interesting subject. Will iPhone 6c with 4 inch display be launched on September together with iPhone 6s and 6s plus? A trusted rumor source, @evleaks tweeted that iPhone 6c will be introduced at a September event.
"Sounds like iPhone 6s, 6s Plus, and 6c will all arrive concurrently"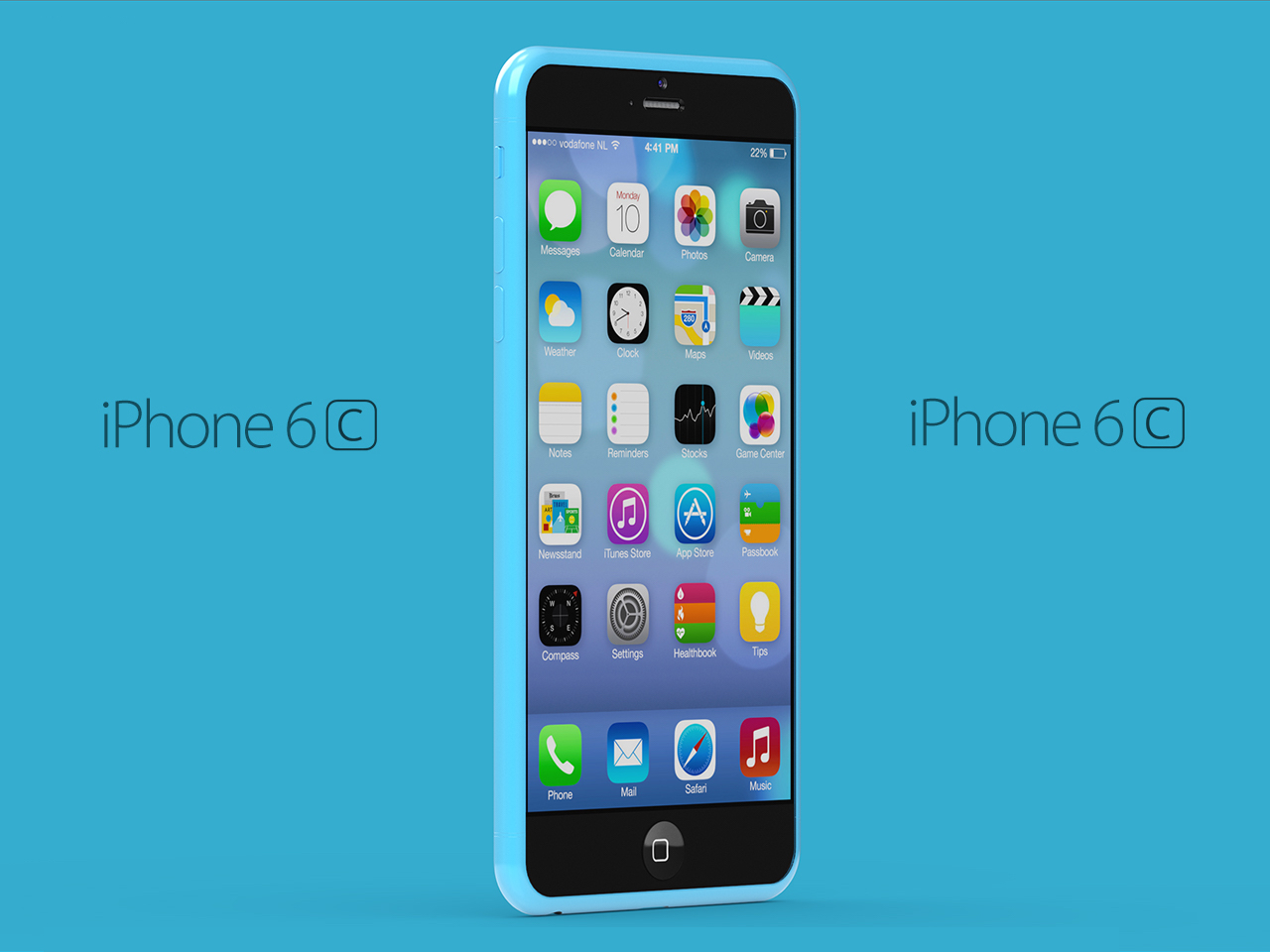 iPhone 6c can be the alternative device for those who didn't like the iPhone 6 with 4.7-inch display. Previously, iPhone 5c came as an iPhone with polycarbonate material with various color options. To track the iPhone 6c leak is not as easy as finding the iPhone 6s and 6s plus leaks. However, we got the interesting information from Fiksu related to the iPhone prototype that has been tested. Fiksu has announced that two new iPhones have been spotted in its analytics data.
Rumors about the fall introduction of new iPhones and iPads are heating up, with indications pointing to a September 9 announcement of the new devices. As a result, we did a little digging in our data to see if we could spot any new Apple hardware—and we did indeed.
The company spotted two new devices identified as iPhone 8.1 and iPhone 8.2. As the iPhone 6 Plus is identified as iPhone 7.1 and the iPhone 6 is identified as iPhone7.2 it's likely that the devices are the iPhone 6s Plus and iPhone 6s.
Fisku reported that "the apps we're seeing these devices using span a range of popular apps, including travel, games, and lifestyle apps. The overwhelming majority of the usage is coming from the US, with a couple of hits from Germany and Brazil."
According to Fiksu, they only saw 2 new iPhones at this moment, and it could be iPhone 6s and 6s plus. But, there are many possibilities for September 9, If Apple launches iPhone 6c with a cheaper price in an upcoming event, it will complete the iPhone's family. We will see!
Read also: iPhone 6s Rumors Roundup: Force Touch, Rare Case, and Display LCD Panel
---