Apple Watch has become a new platform which can be said succeed and Apple knows that. Its potency is so big
Apple Watch has become a new platform which can be said succeed and Apple knows that. Its potency is so big and it's Apple's new focus beside OS X and iOS. Apple Watch is about 1 month still since it started to be sold to public on April 24 ago and until this time some of shipping has not arrived yet in users hand. it's because of considerable demand and according to analyst has reached more than 7 millions order. And do you know what? It means, Apple has taken over market share wearable device.
WWDC 2015 was the best opportunity for Apple to show how ready the WatchOS platform is to be developed further by developers. Through Kevin Lynch as VP Technology at Apple, WatchOS 2 was introduced to developers and public. I think Kevin is too calm with his 'nerd style' in delivering such a great thing of WatchOS 2 development. So What's New on WatchOS 2 for Apple Watch :
Native App
Native App. What is this? It's an application that is developed by developer for Apple Watch which at this moment using SDK watch and still has a shortage that is performance. Actually, the application on Apple Watch via toolkit runs on the user's paired iPhone, with data and interface elements transmitting over to the Apple Watch over Bluetooth LE. This is why the performance app in Apple Watch slow. With Native SDK, Apple Watch will gain features like video playback, broader uses for the built-in microphone, access to the speaker, and access to HealthKit, including streaming heart rate data. Developers will also be able to access the Watch's accelerometer and Taptic Engine, opening the door for apps with motion control and touch-based output. With the Apple Watch's Wi-Fi radio available to developers, the company further reduces the need to have a paired iPhone nearby at all times. Seems that this advantage can start to be felt by Apple Watch users on late this year.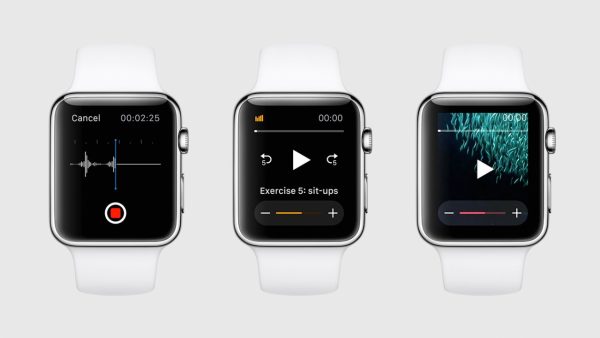 There are also numerous other improvements:
New Watch faces. Called Time-Lapse, shows iconic locations around the world shot over 24 hours. It gives a different sensation, you will be able the real time lapse from a city in real time like it is shown on your watch.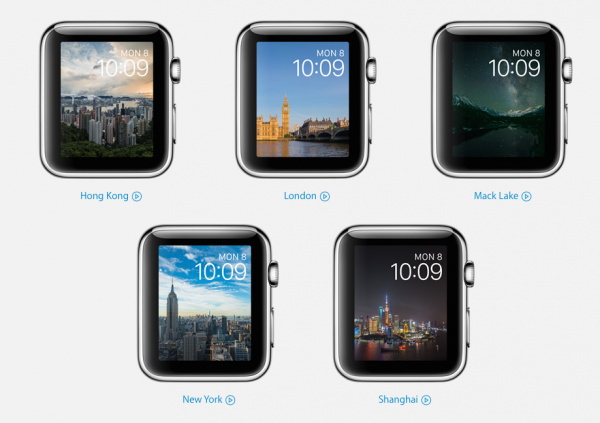 You can set a photo as watch face and can also create your photo album as watch face. Every time you raise your wrist, a different image from your Favorites, or any photo album you select, will appear on your watch face.
Complications. This feature has been available on Apple Watch via Apple Watch face wherein you can add certain information such as alarm, activity and so on. Previously it was limited on buit-in application in Apple Watch, but now it's opened for third party applications.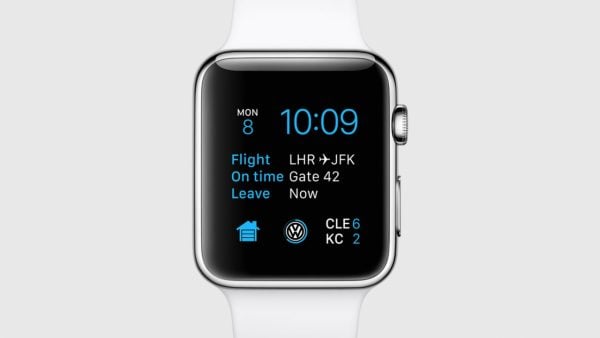 With Time Travel, a new feature in watchOS 2, you can turn the Digital Crown to see what's happening and what's already happened: yesterday, today, and tomorrow. Time Travel feature is particularly handy on watch faces with complications that i have mentioned above.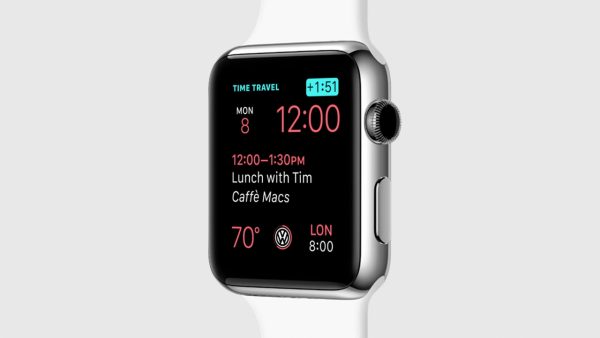 Nightstand mode. When Apple Watch is on its side and charging, it automatically goes into Nightstand mode.The Digital Crown transforms to snooze and the side button turns off an alarm. But remember, you cannot turn this Apple Watch with one hand like a bigger alarm clock.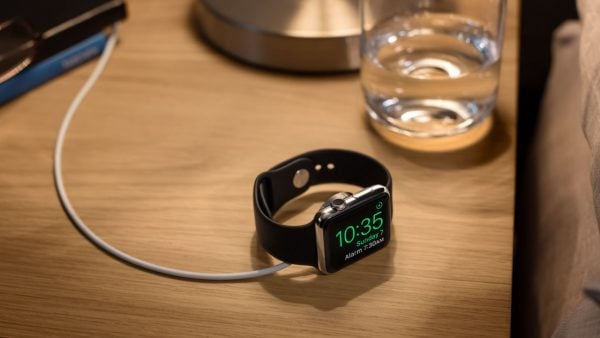 Reply capability on Mail. Previously you can only read email on Apple Watch. And now, you can reply email via Apple Watch and dictation become on of its input. Forget the keyboard and talk to Apple watch to reply email. For short email of course.
Add more friends. yup, Apple thought that we only have 12 friends and we couldn't add more. Weird! And this weirdness is disappeared Apple watch with WatchOS 2. So, now we can add more than 12 friends.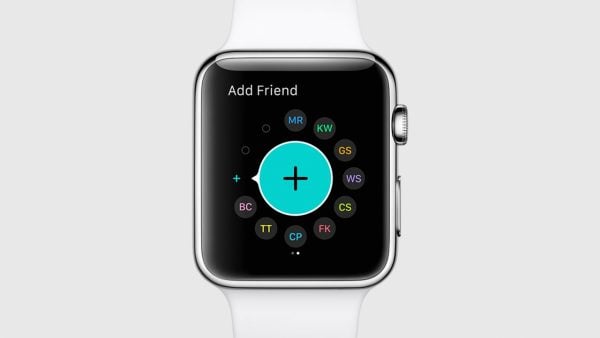 Digital Touch Enhancement. Now, Digital Touch has ability to use various colors in once draw and that's excellent.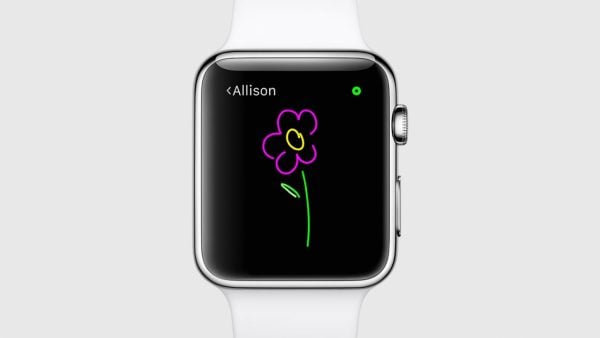 Other fitness apps can contribute directly to your Activity rings on Apple Watch. Apple opens a new space for fitness app developers to joint data to activity app.
Enhancement of Siri. Siri to show Glances for apps, like the Instagram glance. You can use Siri to start and end workouts, like a bike ride or a 30-minute outdoor run.
And the most awaited is homekit which is available for developer to make Apple Watch potential to control home automation accessories more real and seen futuristic. You are able to close a window or garage by using Apple Watch even though you are not at home and thanks to new iCloud capability.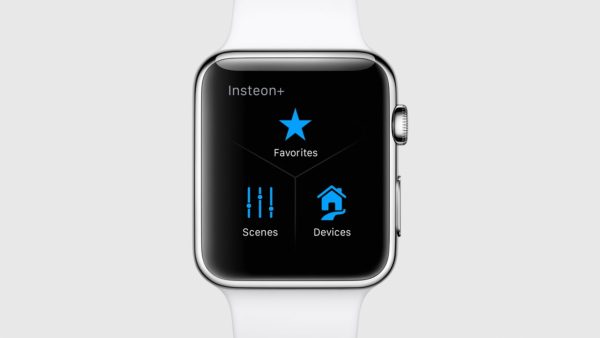 The other feature
You can share your Activity and Workout achievements via Facebook, Twitter, and Messages. For Apple Pay users, all the new features of Apple Pay are also available on Apple Watch. In addition to debit and credit cards, you can add everything from reward cards to private-label cards. You can use the Transit feature in Maps to see public transportation routes and directions right on your wrist.
The developer preview for watchOS 2 is available June 8. watchOS 2 will be available as a free update this fall. there is no beta testing for WatchOS 2 so far
---