Apple has released iOS 9.3 Beta with some new features and enhancement for iPhone, iPod Touch, and iPad. The
Apple has released iOS 9.3 Beta with some new features and enhancement for iPhone, iPod Touch, and iPad. The new features can be found on the Health, Wallet, Notes, and Settings apps, in addition to a Night Mode and new 3D Touch shortcuts and more. Some users start to share the screenshots related to these new features. Here's what's new in iOS 9.3 Beta:
Night Shift mode. This new feature is to adjust colors based on time of day and location of the device and help you to sleep at night with ease. Night Shift uses your iOS device's clock and geolocation to determine when it's sunset in your location. Then it automatically shifts the colors in your display to the warmer end of the spectrum, making it easier on your eyes. In the morning, it returns the display to its regular settings. Pleasant dreams.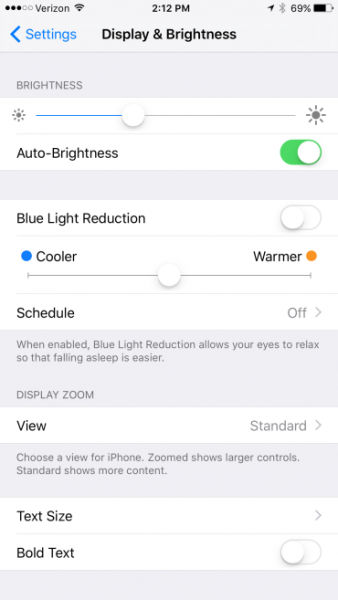 Password Protect Note. You can give an alpha-numeric password or Touch ID to note the private things in the Notes app. Moreover, you can also sort notes by date created, date modified, or alphabetically.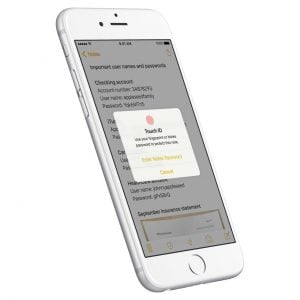 Ability to jump to corresponding apps from Apple Pay and passes in Wallet app
iPhone Landscape support and more personalization in the News app. There is the increase of speed in showing the latest stories.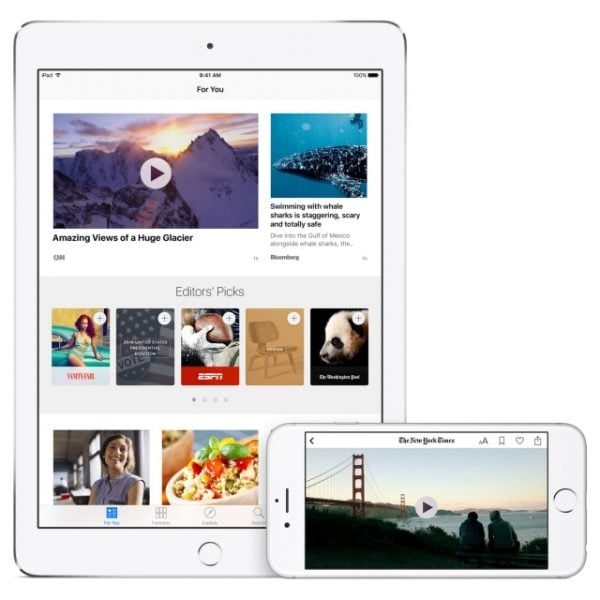 New 3D Touch shortcuts from the Home screen for Weather, Health, App Store, Stock, Settings, Compass and iTunes Store. iOS 9.3 also provide a taptic feedback when accessing multitasking via 3D Touch gesture.
Siri Support for Hebrew, Finish, and Malay.
Choose to Duplicate a Live Photo as a Still Photo when exporting from Photos app and New 'Duplicate' action in Photos.
iCloud for iBooks now syncs PDFs and more.
Improved Health Dashboard. In the dashboard, you can find the application you are looking for and needed, which is arranged in some categories. The Health app also now displays your move, exercise, and stand data, as well as your goals, from Apple Watch.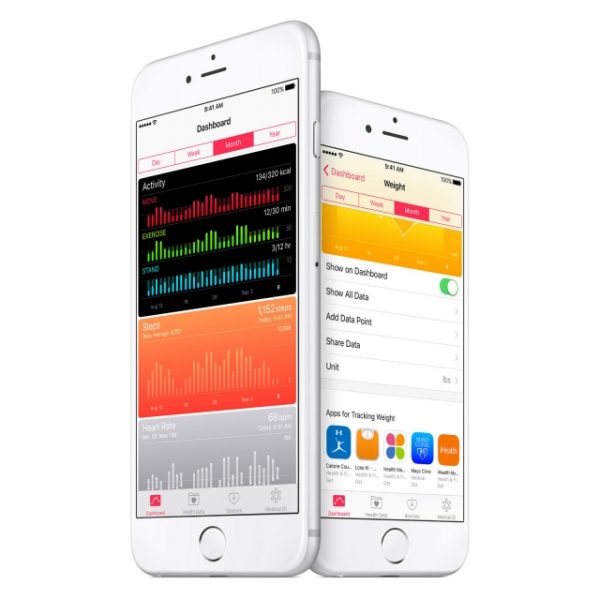 iOS for Education upgrades.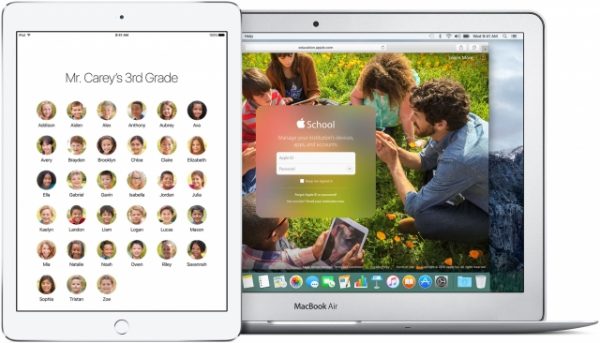 Enhancement Carplay: Apple Music support and Nearby feature in Maps. The Nearby feature in Maps lets you find gas, parking, restaurants, coffee, and more.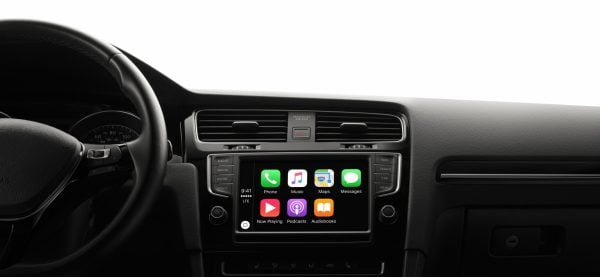 Multiple Apple Watches. iOS 9.3 supports pairing multiple watches running watchOS 2.2
It seems this is a massive update from Apple iOS 9.3, but at this moment iOS 9.3 Beta can only be downloaded officially by the registered developer and have not available in public preview version yet.
The other news: Apple Denies The Rumor About Working On iPhone To Android Switching Tool
---