We have used Apple Pay on other iPhones earlier, but the process differs a bit in the latest flagship, the iPhone X. This is due to the emission of the Home button and swapping the Touch ID with Face ID.
So, if you have recently placed an order for this excellent phone and are wondering how to use Apple Pay on iPhone X, this article is just for you. Here we have explained the process in detail. Whether you are planning to buy something in a shop or something on the web/ for an in-app purchase, Apple Pay can be used for everything. So, keep reading, and you'll learn how to use Apple Pay on iPhone X.
See also: iPhone X tips and tricks
How To Use Apple Pay On iPhone X
Before you begin, ensure you have set up the Face ID on your phone, and Apple Pay should be activated. Here is how to do that.
Set up Face ID: Go to settings > Face ID & Passcode. Enter your passcode, and then you must move your head in a circle to register your face.
Activate Apple Pay: Next, you must activate Apple Pay by going to Settings > Face ID & Passcode > Apple Pay and turning it on.
Once you complete this, you will be ready to use Apple Pay on iPhone X. The processes are explained below.
Method 1: How to use Apple Pay on iPhone X at the terminal
First, double-click the side button on your iPhone, and it will launch Apple Pay
The next step is to look at the iPhone X, and Face ID will authenticate you
You can now use either your default card or else select another card
Bring the phone close to the contactless reader
Once you notice Done and a checkmark on the screen, the payment is made successfully.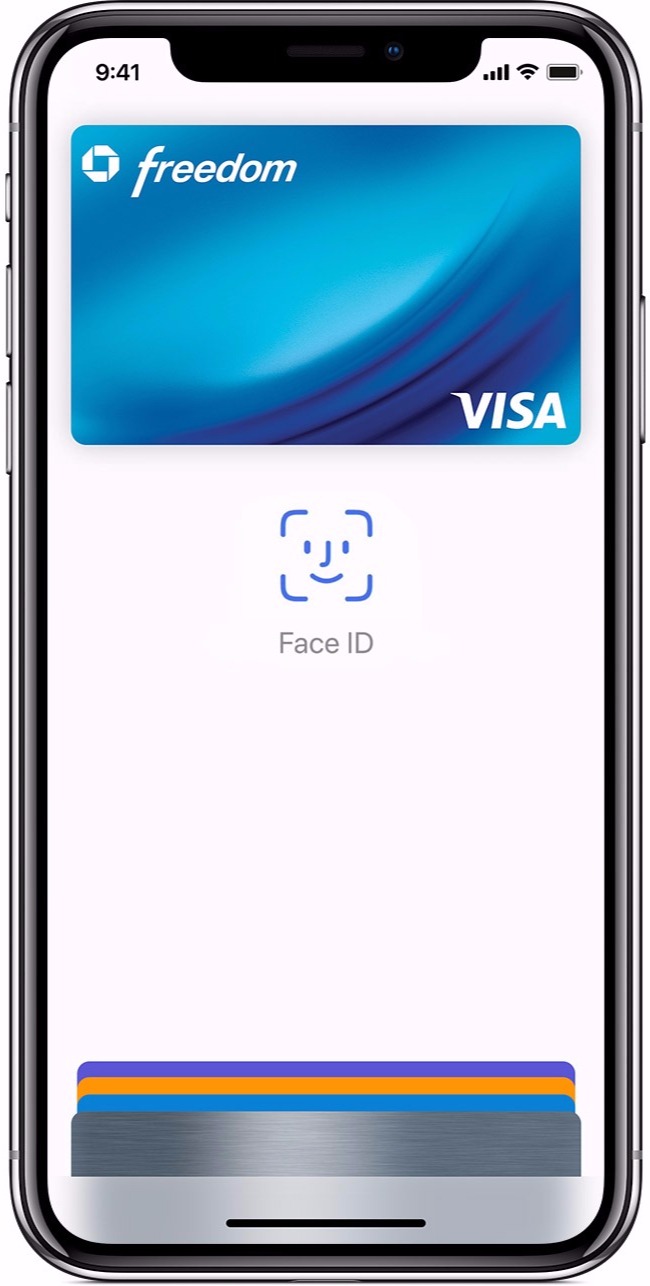 Method 2: How to use Apple Pay on iPhone X on the web/for in-app purchase
The process of using Apple Pay to make an in-app purchase is similar to the one above.
First, select the item you want to purchase and add it to your cart
Next, tap on the "Pay with Apple Pay" button or select Apple Pay as your payment option
Now launch Apple Pay by double-clicking the side button
Look at your phone as Face ID will authenticate you
Then you will see "Done" and the checkmark option on the phone's display.
So, this is how to use Apple Pay on iPhone X. The process works fine and allows completing all kinds of purchases hassle-free. However, here is a small piece of advice in case the Face ID does not work for some reason. Select the option Pay with Passcode and enter your passcode to complete the payment. That's it.
See Also: How to activate Siri on iPhone X.