Happiness is when you update your Mac to the latest version of OS, which adds new features and gives a new life to your computing routine. But wait a minute! Where is all that storage space? This is the very next question that arises after an update is performed.
Well, many things could be blamed, the apps, new files that come after the update, and the data on the computer. But that is not something that could take away most of your storage. These are the caches, duplicate files, and other miscellaneous data that eat up space. Nothing to worry about, as we have listed some of the best Mac cleaners that can remove all the clutter piled up on your computer.
Top Best Mac Cleaners
Clean MyMac X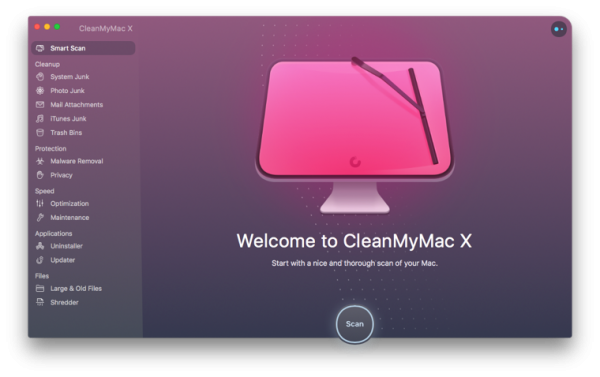 MacPaw CleanMyMac is one of the most popular and one of the best Mac cleaning utilities you can get. It is a powerful tool that helps clear junk, protects your system from online threats, and optimizes performance. Besides, there are plenty of other useful functions available. Furthermore, CleanMyMac X is the latest version with an adware blocker, phishing eliminator, and virus detector.
Gemini 2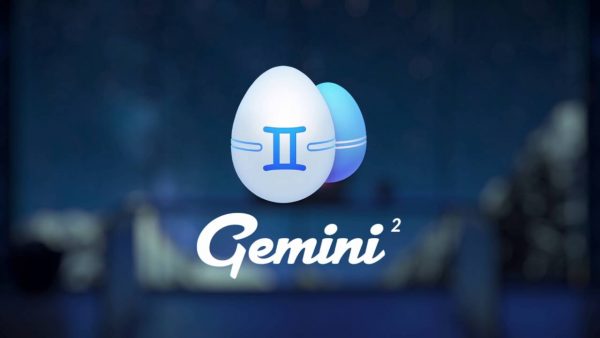 With Gemini, duplicate files can be tracked on internal and external drives, which can be removed to maximize storage and improve the performance level near the factory standards. This tool also comes from MacPaw, and when the Gemini 2 is added to MyMac X, it increases the robustness of performance standards.
Drive Genius 6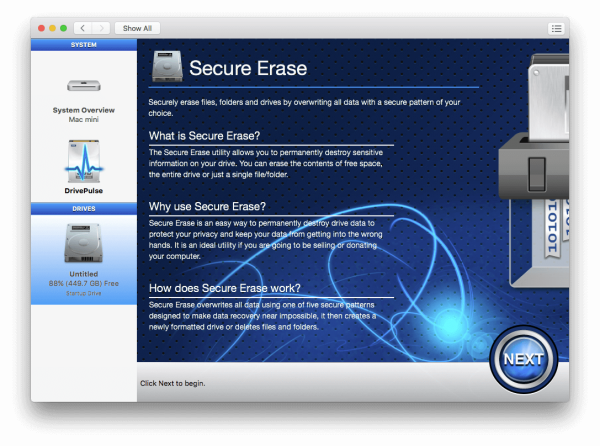 The Prosoft Engineering Drive Genius 6 is a software and hardware performance-boosting tool. It keeps tracking and eliminating malware to optimize performance. Along with that, it looks at the physical functionality of the computer and updates the user if an imminent threat is posed.
CCleaner Professional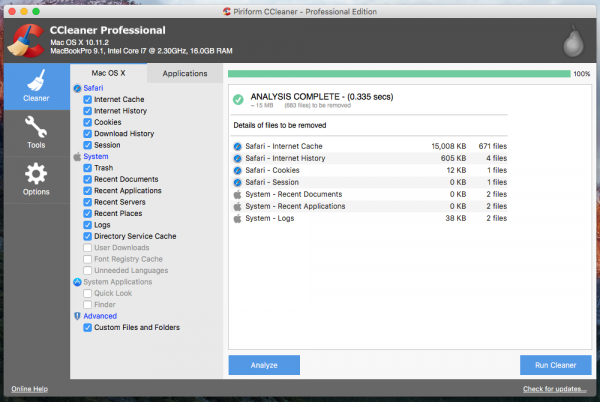 CCleaner has made its name among PC users in the last few years. And recently, the CCleaner Professional for Mac has hit the market with a free version available with two functions, a performance enhancer, and privacy management. This tool also removes miscellaneous and duplicate files and keeps the Mac on track to perform fast.
Download CCleaner Professional
MacBooster 8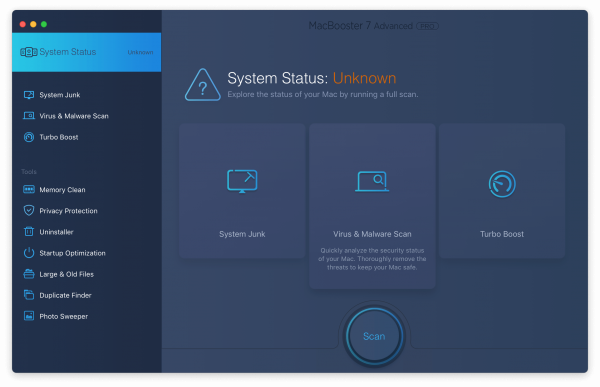 The MacBooster is similar in functionality to the Clean MyMac. The MacBooster 8 has everything you need to keep your Mac fast, safe, and private. With the offered essentials, the system remains smooth. What's more, the performance management tools keep the necessary apps on while shutting down the unnecessary ones that tend to slow down the performance.
Data Rescue 6

Prosoft Engineering has another needed tool in the market known as Data Rescue. It is mainly a data recovery software that can recover deleted or lost files. Alongside it is the performance essential features that can bring a new life to a dying Mac.
Daisy Disk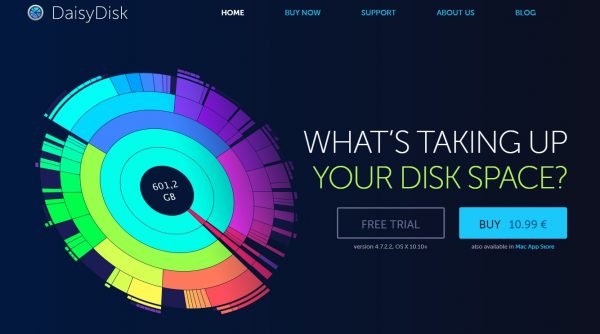 Daisy Disk is a straight-up Mac cleaner with performance management tools. Its colorful and powerful user interface is capable of removing duplicate and miscellaneous files, keeping the storage free of clutter, and letting the Mac perform better.
EaseUS CleanGenius for Mac 5.0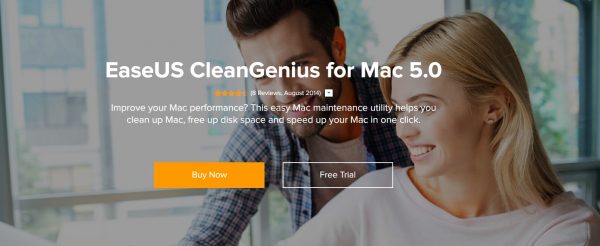 Another excellent cleaning app for Macs. It has a friendly UI, and the usage is easy and smooth. It is a simple cleaner that can declutter your Mac in no time. And this is all it can do. It is available at a reasonable price. There is a free trial option that you can make use of.