Apple's iPhone X is indeed an exceptional smartphone with distinctive features of the future. It has a large
Apple's iPhone X is indeed an exceptional smartphone with distinctive features of the future. It has a large 5.8-inch display and an edge-to-edge screen for better view. Also sitting on the notch are the Face ID sensors and True Depth camera. Thus, several apps and games when opened on the screen of iPhone X have black bars on the top and bottom. The feel to enjoy an app or game is without doubt meshed in such situations. However, there are certain apps along with some new releases which are meant for an iPhone X screen. Here is a list of top best fun apps for iPhone X.
See also: How to fix iPhone X Face ID Issues
List of Top Best Fun Apps For iPhone X
The Machines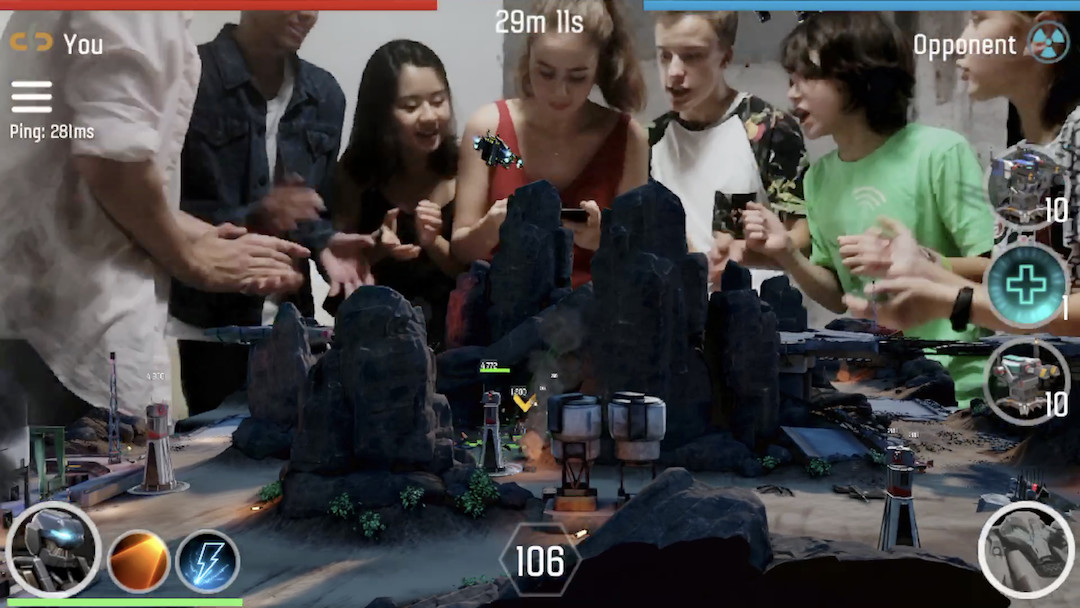 With iOS 11 came AR! The iPhone X has been optimized to run AR based apps. The Machines is an action game where you can glide through the battlefield on your table. It is a multi-player game and you can fight with your enemies moving around physically to take your position and aim at them. The game lets you experience amazing graphics and 3D sound. You can also add friends using an invite link and challenge them for a battle. You and your friend can play on the same battlefield from two different parts of the world.
Lyft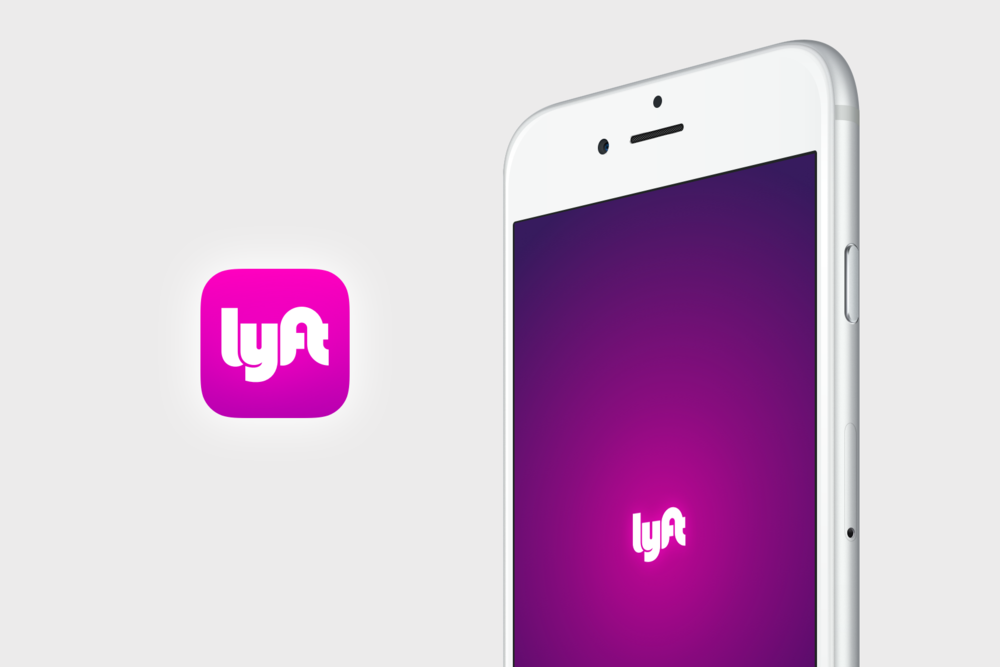 This app helps you take a ride. By using this app you can share your ride with people, socialize with them and get to your destination on a budget. The drivers employed have all cleared the background check. Every driver is rated by the passenger and only the ones who get the highest reviews are sent back on the road.  All you need to do is specify the place.
Super Mario Run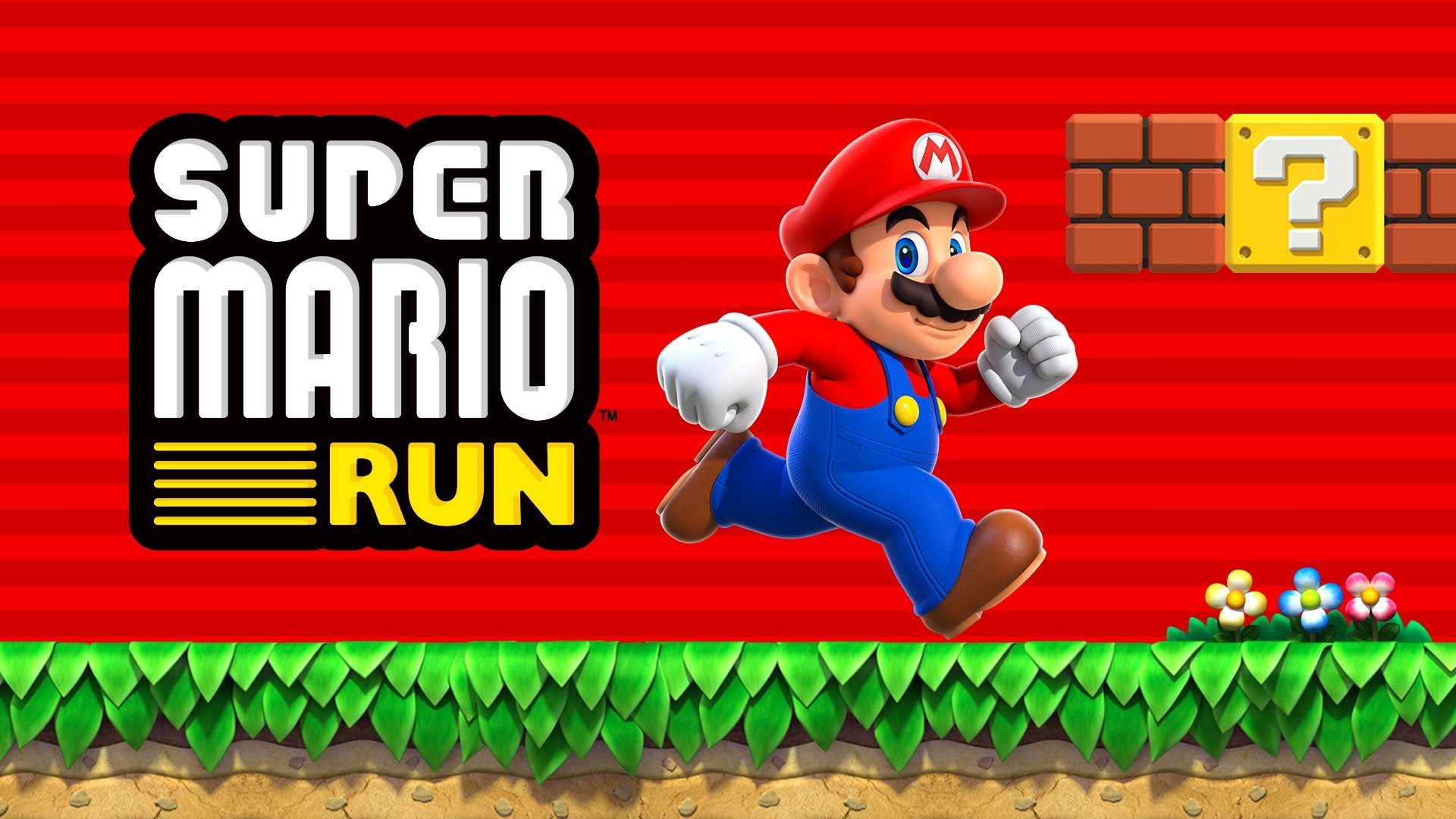 This is one of the coolest apps for iPhone X. We all love Mario, right? Before purchasing the game you can experience it in four modes which have been provided for free. There are several challenges and you can play the World Tour. The story mode remains the same, you need to rescue Princess Peach. There are more characters to choose from.
Pokemon GO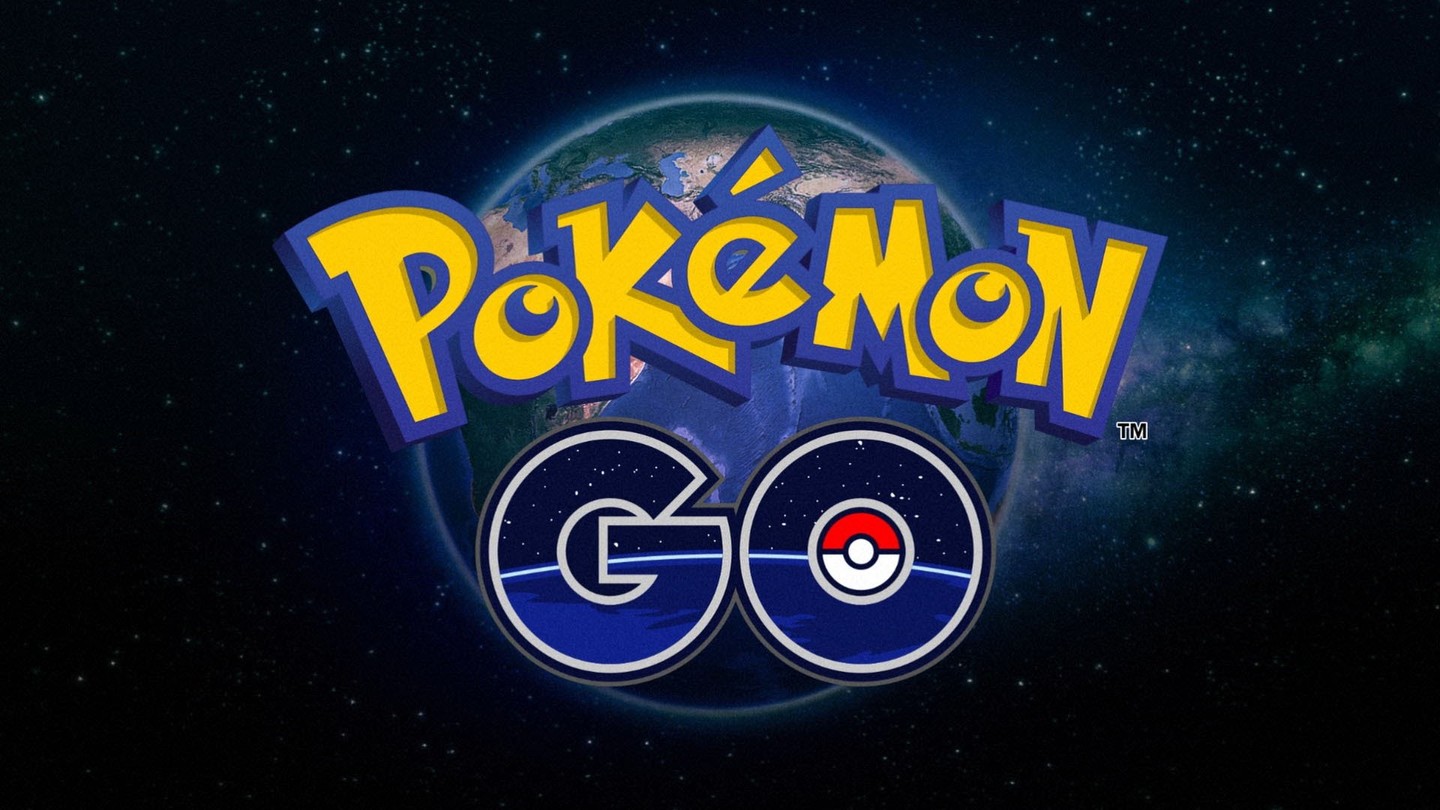 Pokemon GO is another exciting game on the list of fun apps for iPhone X. There have already been millions of downloads across the world. There are some new sensations which have been recently introduced. One such feature is the dynamic weather system which has the ability to read the actual weather of the surroundings which the users get to experience in the game. You have several interesting Pokemon waiting to be discovered such as Venusaur, Blastoise, Pikachu, Charizard etc. While you walk around the neighborhood your phone vibrates indicating the presence of a Pokemon nearby. Aim with your PokeBall and capture the Pokemon to add it to your collection. It is a super interesting game which is fun to play and will keep you busy for hours.
Strava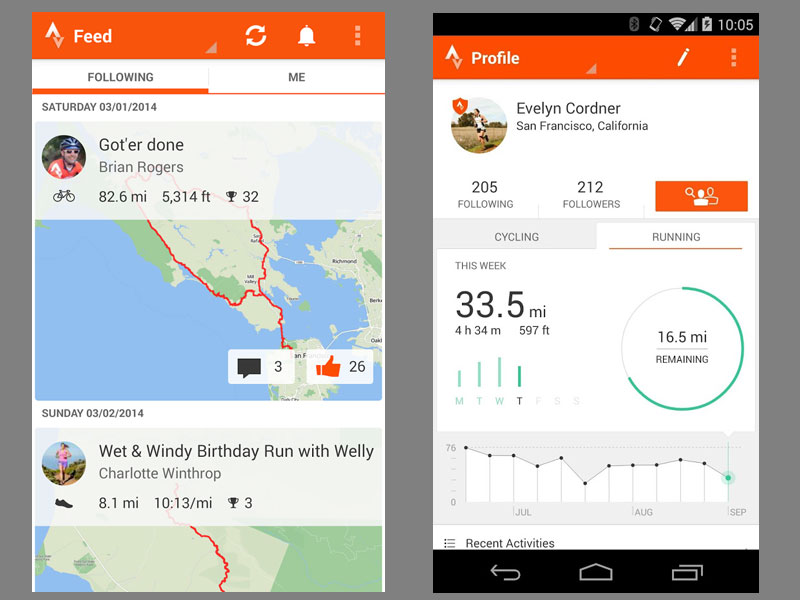 Strava is an interesting app for those who are health conscious. It not only works with your iPhone X or Apple Watch but with other GPS devices as well. You can track your rides, activities and runs in terms of speed, distance, calories burned and elevation gained. There are monthly challenges which who can participate and also check on the sections of your activity with Strava segments. You can also connect with your friends, other athletes and work out together. Learn from the fellow athletes and also indulge in discussions or learn about events happening in your surroundings. The technology of Strava works with most GPS devices such as cycling computers, heart rate monitors, activity trackers etc.
Dots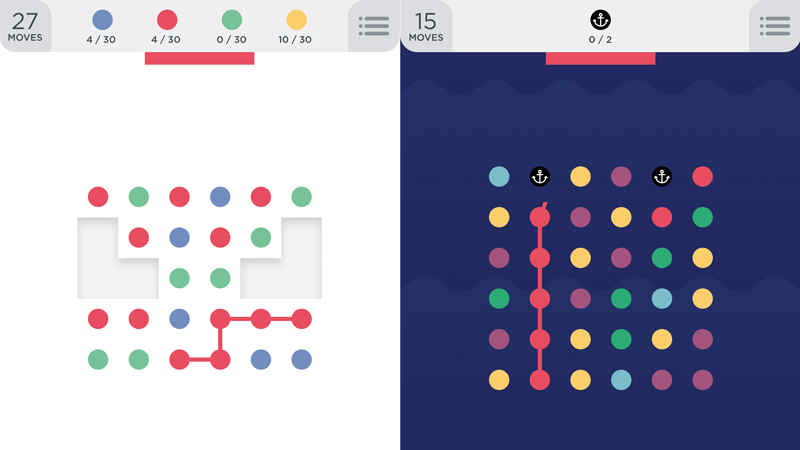 This is one of the most interesting games on the list of fun apps for iPhone X. A simple but challenging game where there are more than 500 levels. There are 15 visual mechanics which you need to solve to understand the move. There are pretty landscapes which lead you to a beautiful world of Dots. The developers have kept in mind the players who are color blind and created the colorblind mode for them. All they need to do is turn on this mode from the settings menu and enjoy the game. You can also challenge your friends and play with them to know who is the best.
Trip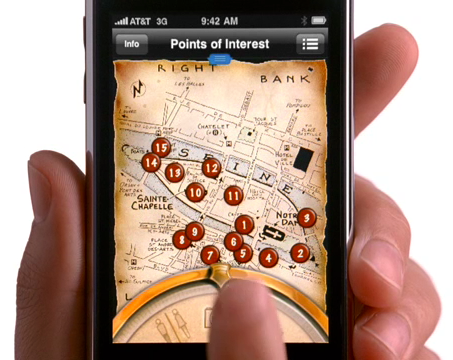 If you are in a different country or city then Trip will be your personal guide. This app looks up the best restaurants and places to stay. You can compare the prices of the hotels offered. The app scans different places based on your interests, climate and the time of the day. It will point out the best places to visit along with happening events in the neighborhood. Trip offers suggestions for breakfast, lunch, snacks, dinner etc. You will also get recommendations according to the present climate – sunny, breezy, rainy etc.  You can also collect badges and participate in both global and local leaderboards.
Netflix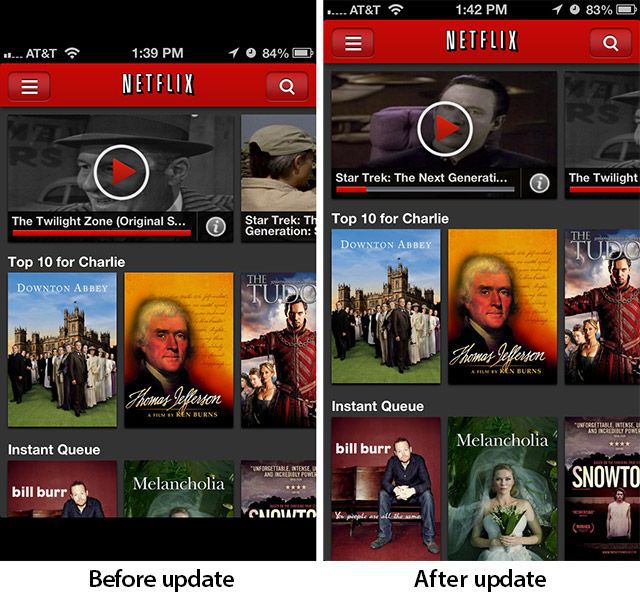 Even though this is a paid app it happens to be one of the best apps for iPhone X. It comes with movies, original series, and documentaries. New additions are made to the existing list every day. You can browse your favorite movies or serials in the Search bar. Based on what you see or like Netflix recommends shows and movies to you every day. One Netflix account can have up to five individual profiles. Each profile owner can have a personalized Netflix experience according to their likes. They are offering a one-month free subscription to all the new users.
Alto's Adventure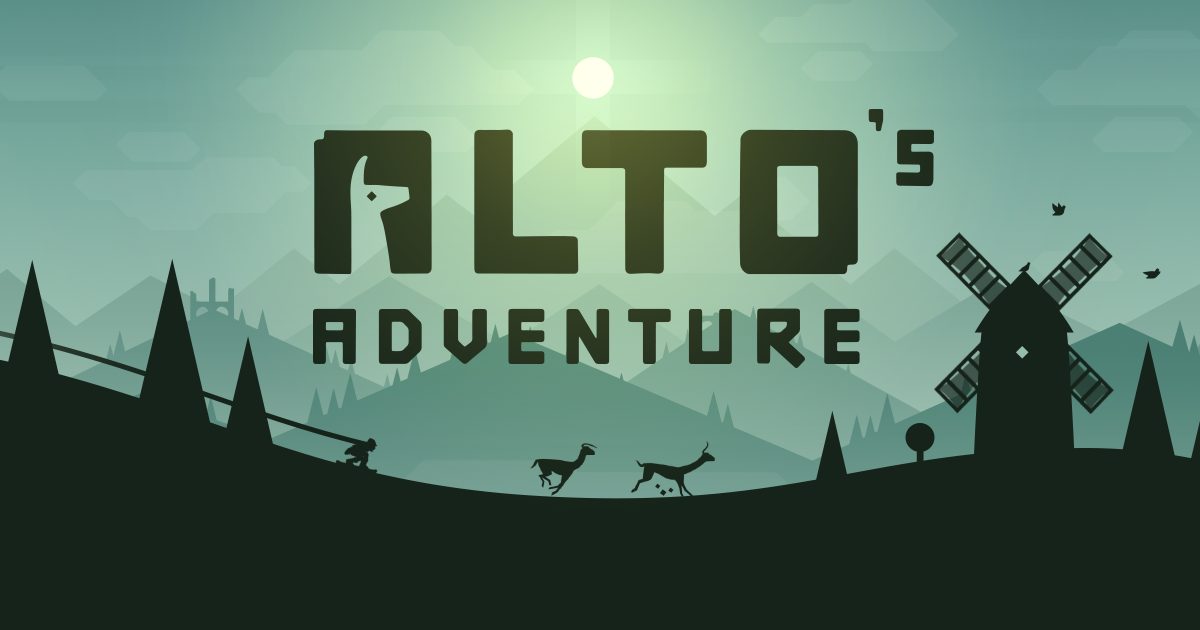 This is an endless snowboarding journey of Alto and his friends. Every place that Alto and his friends come across are unique, beautiful and enchanting. On your journey, you will have to come over various challenges and even save the runaway Llamas. It comes with weather effects which include fog, blizzards and even shooting stars. There are 180 goals which you need to achieve and each one of them is distinct and exciting. There are six snowboarders and each one is equipped with a different set of abilities and attributes. Alto's Adventure truly enjoyable and fun game to play on iPhone X.
Holo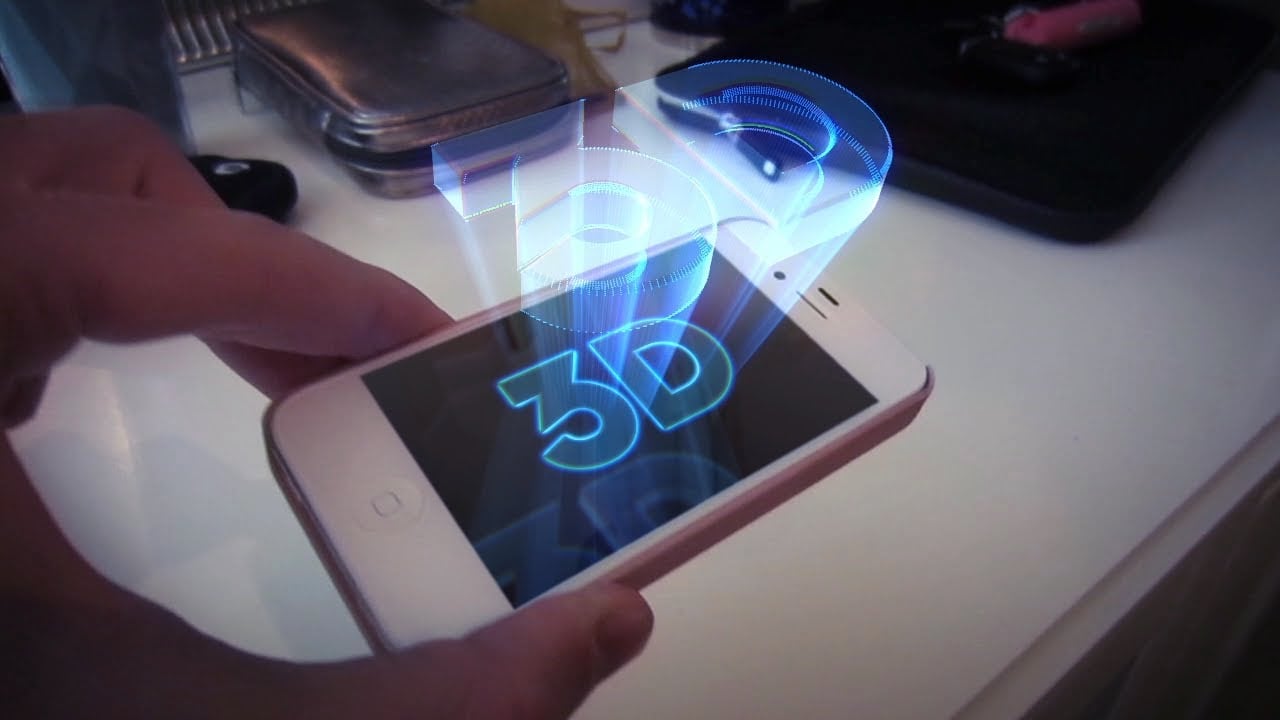 This is another one of the fun apps for iPhone X which has been optimized for AR. With Holo, you can add holograms of real animals and people in the real world and take videos and pictures. These can be shared with your family and friends including social media. The holograms are life-sized but they can be resized and rotated according to the set up that you want. There are more than 300 holograms of famous celebrities, musicians, athletes, animals, and characters. The developers make sure that their users are not bored with the old holo so they keep adding new ones to their collection one every week.
Pitu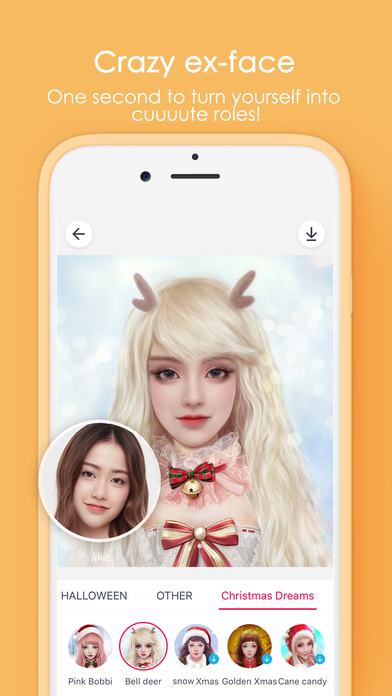 Next in the list of fun apps for iPhone X is Pitu. It is a camera which is fun to use and besides offering regular filters for clicked pictures Pitu also specializes in real-time make-up, face slimming etc. The decoration is 3D and you have a beautiful background. You can cut a picture, add special effects to it, add intelligent light fill or starlight mirror along with several other features that wait for you on this app. There are all sorts of stickers and filters which are going to make your pictures interesting, lively and beautiful.
Halide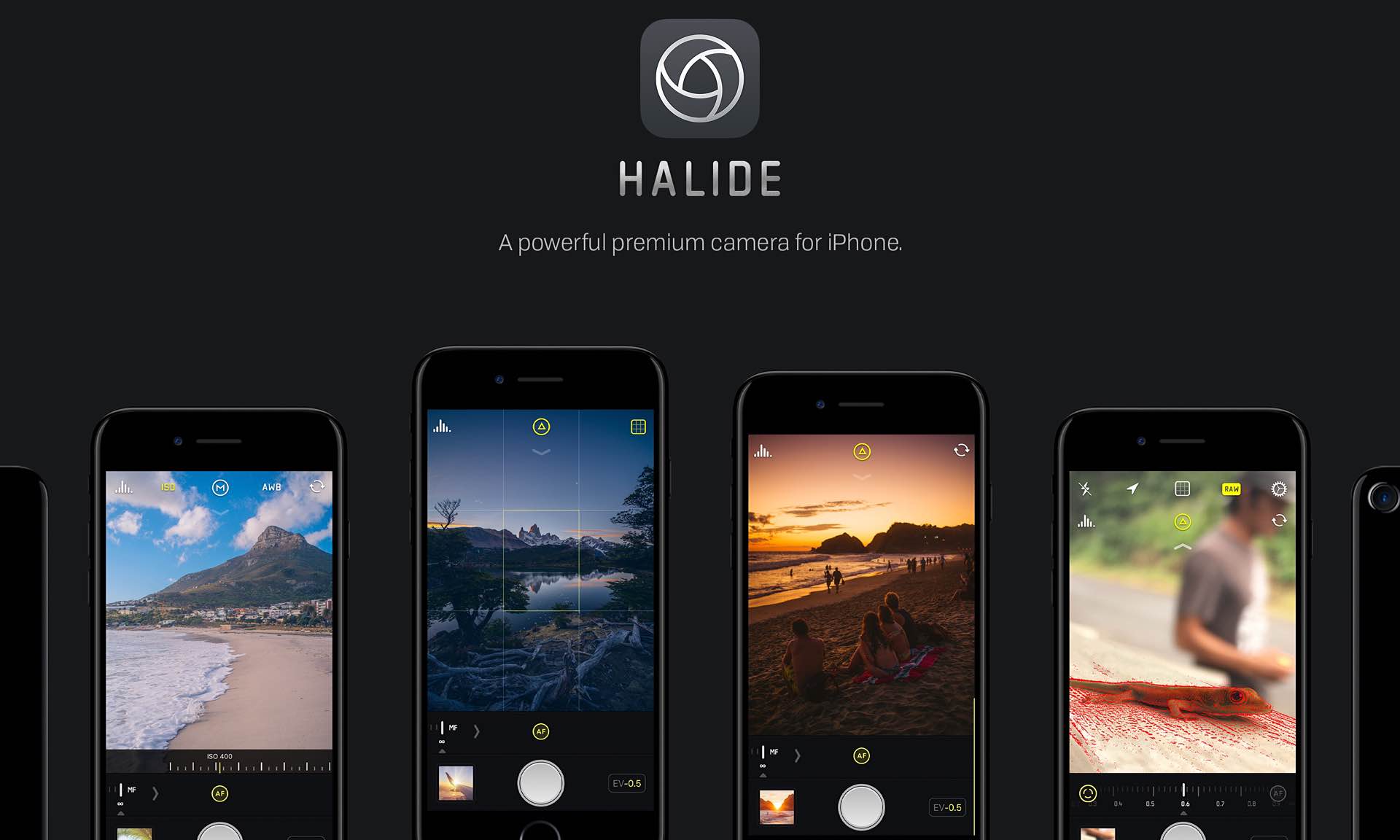 This is another interesting camera app which is for those who are interesting in capturing professional pictures. It has been equipped with some high-end tools to capture crisp pictures. You can use gestures to change exposure and simply swipe to focus. Some of the professional tools of Halide include a detailed histogram, focus peaking, RAW, TIFF, HEIC or JPG shots, grid overlay, a quick review of the last picture, manual and automatic modes and much more. This is truly an amazing camera and is worth download on your iPhone X.
Housecraft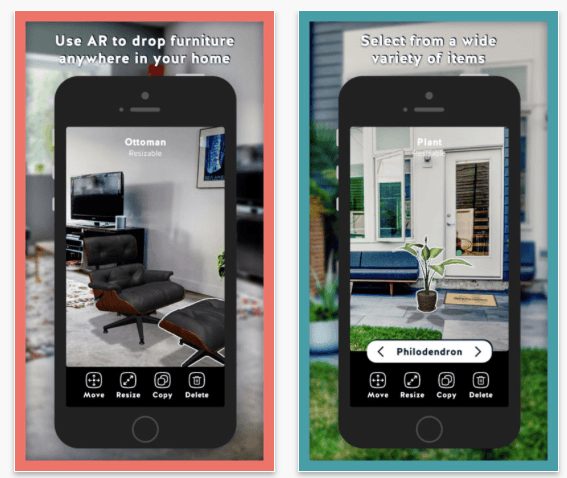 This is an interesting app using which you can plan the interior of your home. Using the camera of your iPhone X and the AR functionality Housecraft lets you place fully rendered 3D models anywhere in the house. The size of the objects can be changed to check how they fit and look. You can then save the configurations on your phone and then try them elsewhere. There is a list of different items in the app which you can place.
Every app listed above is exceptional and pretty cool. They are fun to have on your iPhone X.
---