Got a new Mac for yourself? If you want to make the most of the powerful environment of the Mac OS X then, you
Got a new Mac for yourself? If you want to make the most of the powerful environment of the Mac OS X then, you might need some of the highly functional apps to help you out. For your ease, there are multiple free apps for Mac OS X out there. It could be quite difficult to choose from the myriad of productive and helpful programs that are compatible with the Mac OS X system. And to top it all, most of them are available for free.
Therefore, we have come up with this special list of the top best free apps for Mac OS X. Here are some of them.
Read also How To Change Icons On A Mac
List of Top Best Free Apps for Mac OS X
The Unarchiver:
RAR and Zip file formats might not be that prevalent in the Mac world. If you have a diverse expanding and extracting needs, then The Unarchiver app for Max Os X could serve you well. This is a simple and easy to use program that can be used for archiving different kinds of archive files. This file program would also open the common file formats like RAR (including v5), Zip, Bzip 2, 7-Zip, Gzip, and Tar.
In addition to this, The Unarchiver app can also be used for detecting and correctly handling the filename encoding in the archives that it opens. Thus, it allows the users to open the files from every part of the system without obtaining garbled filenames.
Alfred: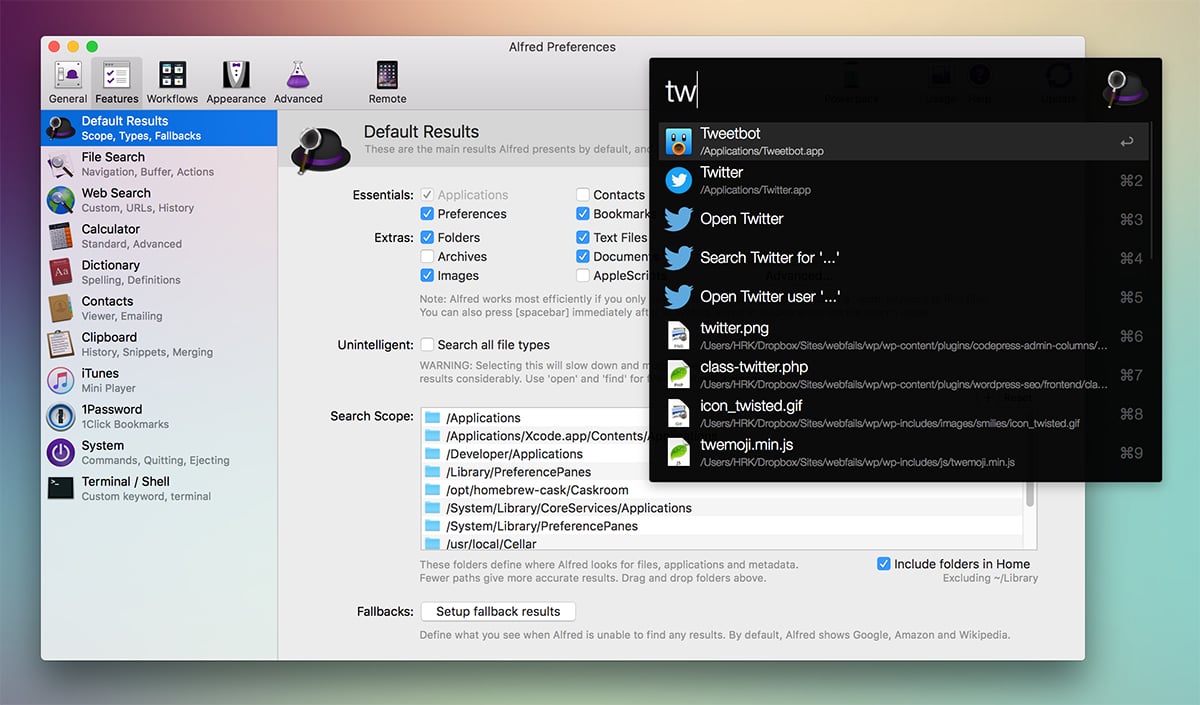 This is one of the best application launchers for Mac OS X system. With the recently updated version of this app, the workflows of Alfred consist of several robust automation tools and thus, serve more than just an application launcher. The Alfred app for Mac OS X is available for free download for its users. However, if there is a need of some serious tweaking and automation tasks, then its $23 Powerpack is worth trying out.
If you are new to Alfred app for Mac OS X, then you can consider using the beginner's guide to unveil all of the hidden features of this app. Alfred is an award-winning Mac OS X free app that boosts the efficiency of your system with the use of keywords, hotkeys, text expansion, and more. Alfred knows how to use your Mac system perfectly and then prioritizes the results accordingly.
Wunderlist: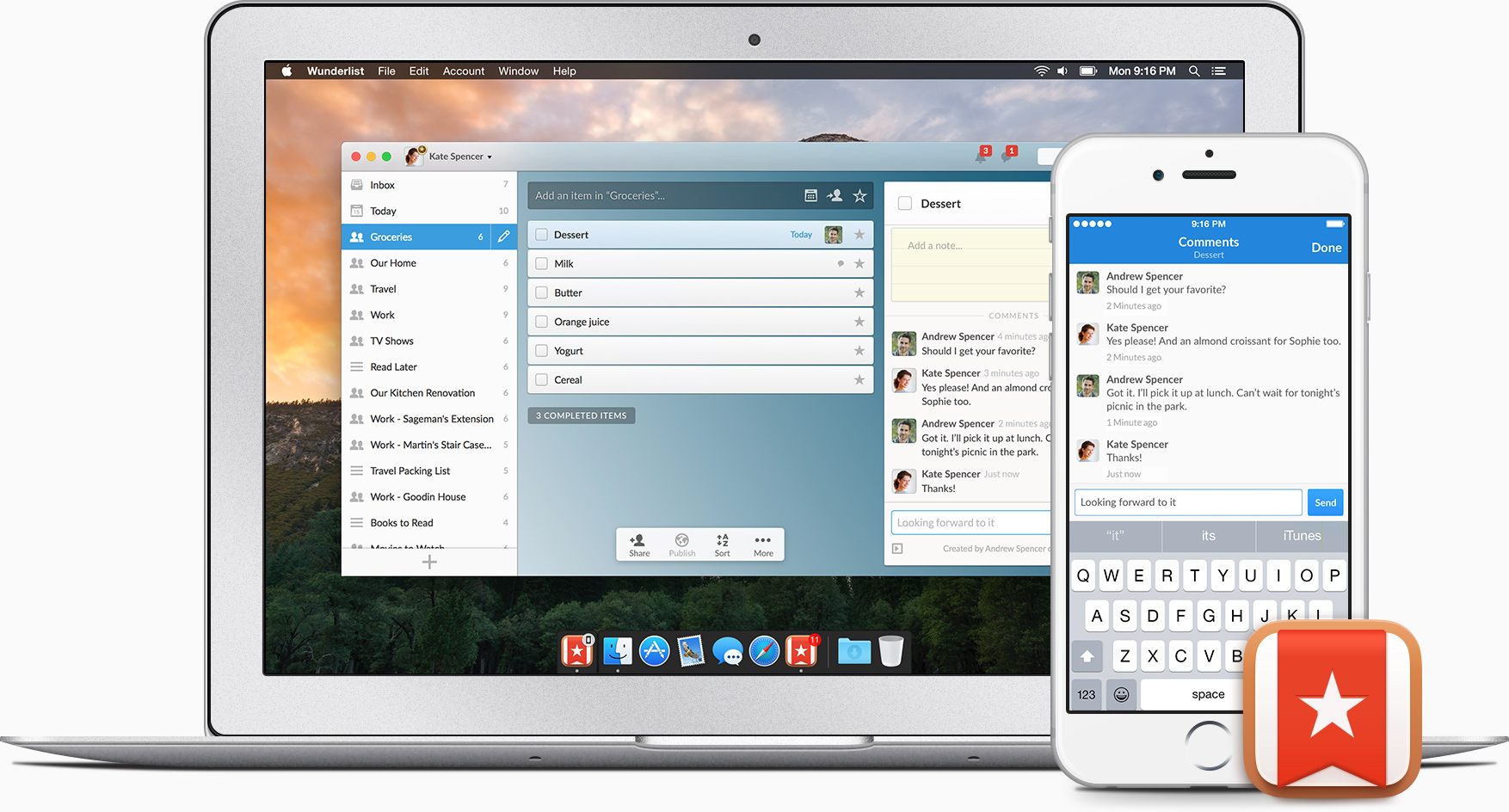 You can come across a myriad of to-do apps for every system and platform. However, it is the matter of finding the best one out of these. For the Mac OS X system, Wunderlist plays the role of one of the best free apps. This app is becoming the recent favorite of many due to several reasons. First of all, it is completely free. Then there are reasons like it syncing to the cloud automatically and its cross-platform functionality with just any modern device. Wunderlist is easy to use free app for Mac OS X. Anyone can start making effective to-do lists using this app.
Wunderlist app makes it easy to capture, complete, and even share your to-do lists. It helps in the instant syncing between your computer system, phone, and tablet. Therefore, you can access all your to-do lists & tasks from anywhere.
Handbrake: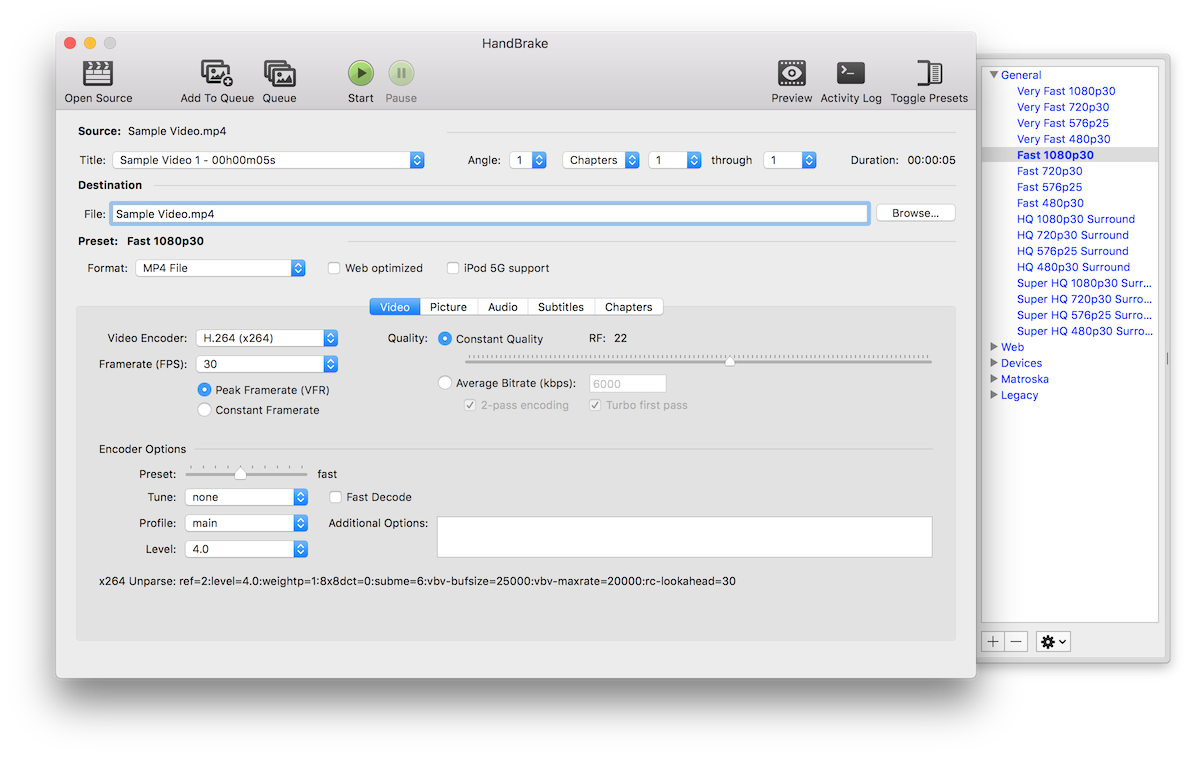 If you are in search for an efficient DVD ripping tool, then this app could be the best option for you. This free app for Mac OS X is able to perform two tasks efficiently: ripping DVDs and then, converting media files. With the help of this app, you can convert the videos on your Mac system to any format as desirable for streaming the same across different devices like smartphones & tablets.
The Handbrake is a free, open-source app and also support cross platforms for its efficiency of functioning. With this app, you can rip your DVDs to simpler forms and then play the video files of any format on any device with much ease.
Pixelmator: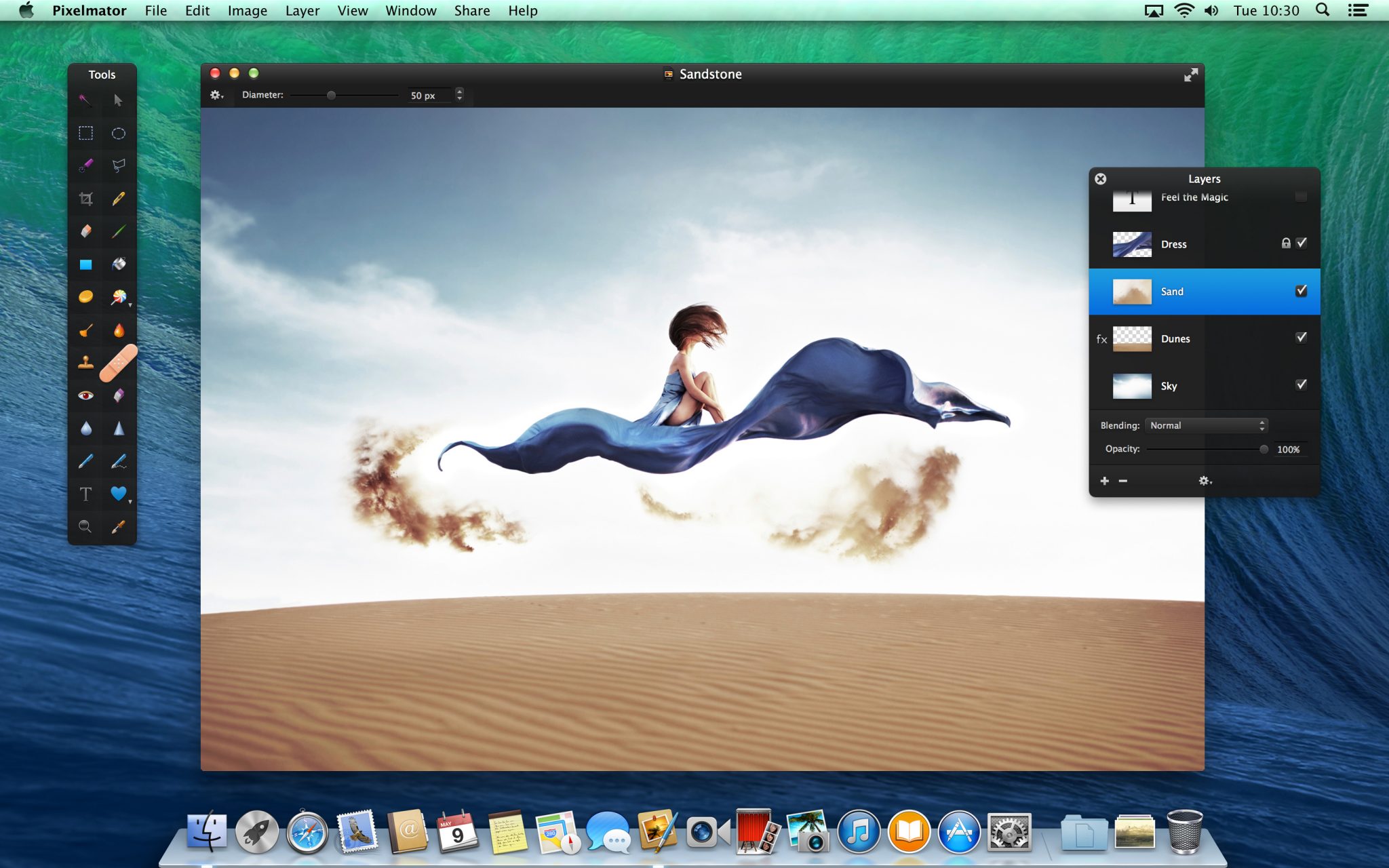 Looking for an effective tool for editing images with ease? You can give Pixelmator free Mac OS X app a try to achieve hassle-free image editing experience with the feel of a high-end tool like Photoshop. Photoshop can be a bit professional program to try out for the beginners. Therefore, Pixelmator is the best option for such newbie users who wish to achieve a seamless image editing experience.
This app has recently come with fresh updates at $30. But, the immense range of features offered by the same is worth trying out. The app is easy to use and contains all the necessary features that individuals look for in any image editing tool.
TextWrangler: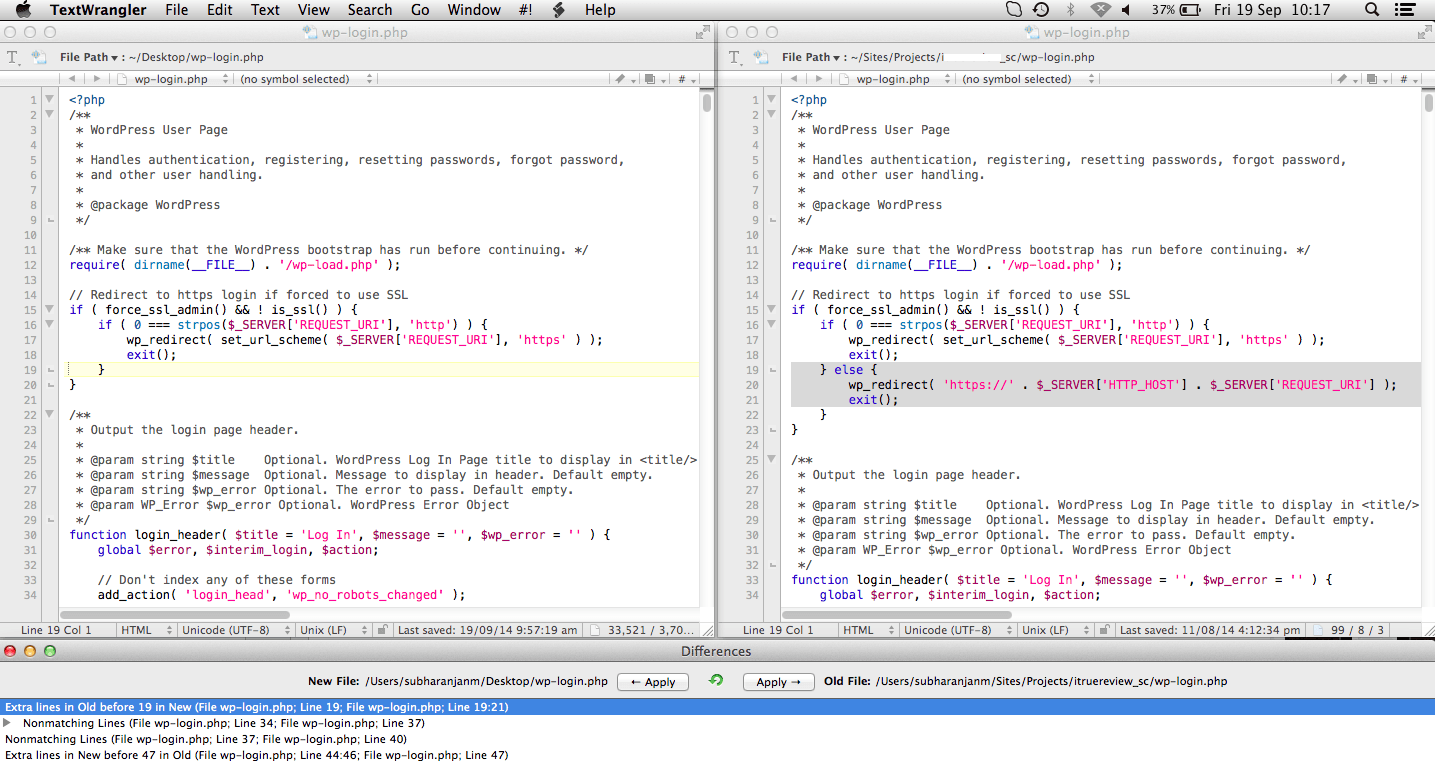 If you are learning to code on your own or starting out in the programming field, then this app could be of great help to you. TextWrangler is an efficient plain text editor that can help you with error-free and instant coding. It helps you by keeping an eye on the syntax and thus, helps you stay organized while writing complex lines of codes. This free Mac OS X app also offers multi-file viewing option such that the coders can see multiple files as well as documents at the same time.
The best feature about TextWrangler is that it is available for free and is immensely lightweight. It boasts offering most of the significant features that coders would require in both the text editor as well as in the code editor without going overboard. In case you have a budget, then you can advance to this app's pro levels for enhanced experience.
iBooks Author: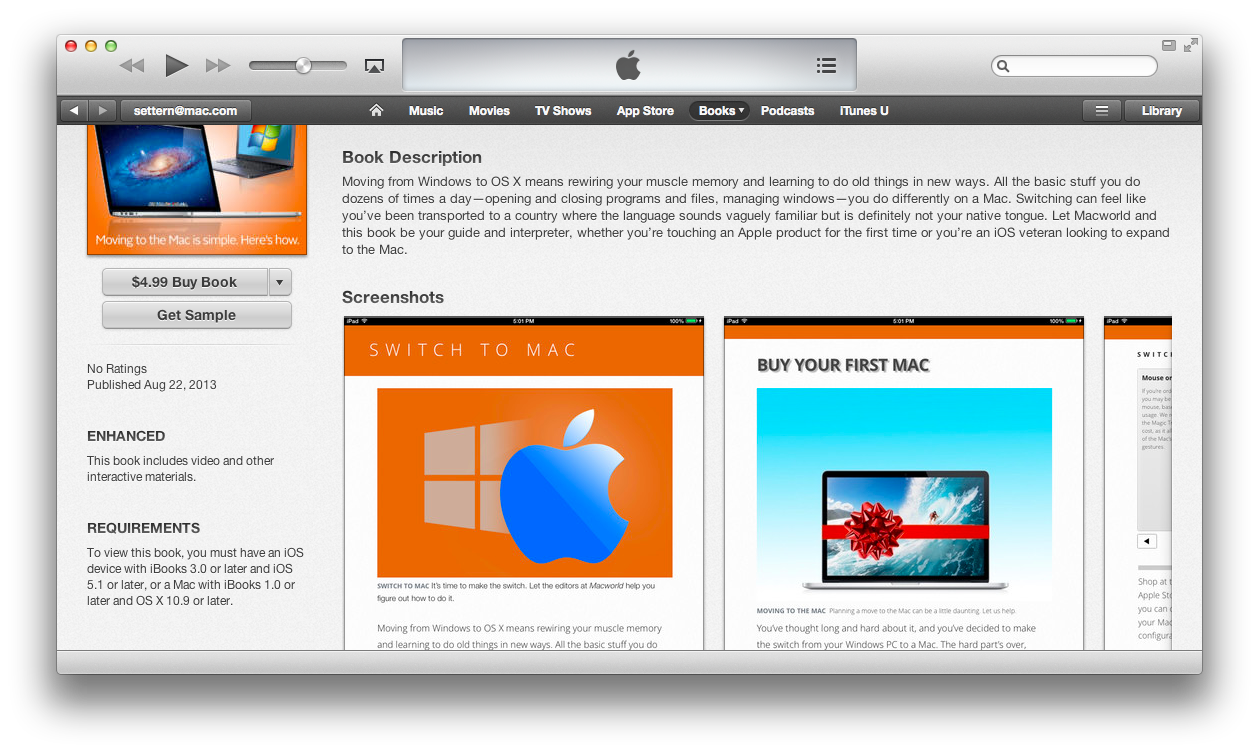 If you are on the lookout of independent publishing, then this app could be your best friend. This free app for Mac OS X makes it super simple to achieve independent publishing. iBooks Author comes with a variety of specialized tools and templates along with an amazingly easy to use and handle interface.
With the help of iBooks Author free app, you can go online with your publishing to uploading it with much ease. The app comes with a special iWork-Style workflow that can help the users in building high-quality, interactive e-books for their audience. Moreover, this app also lets the users enrich their ebooks with the use of diagrams, graphs, 3D objects, videos and so more.
Pocket: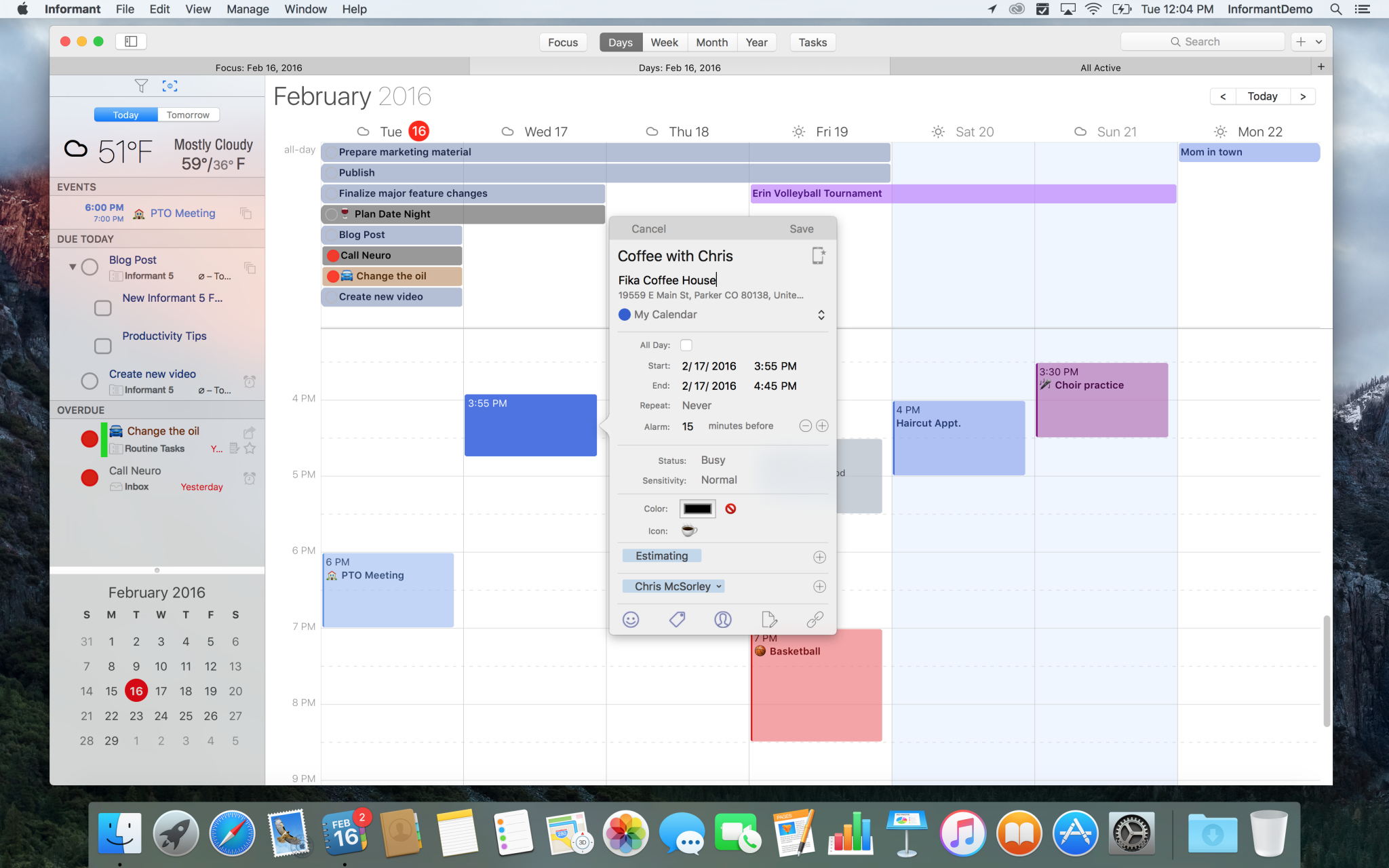 An infinite pocket in the literal sense, this free app for Mac OS X will transform your experience of storing endless information on your system. This app serves as your own personalized DVR for the web. This app serves as an advanced form of versatile and effective web clipper that would save & store any images, audio files, videos, and even articles or journals that you find on the web. It saves these multi-media files and stores them inside the infinite queue present inside the app until you have ample time to access them.
To top it all, these features and files in the app are presented in an attractive stripped-down format of view such that the files can be accessed with much ease.
Itsycal: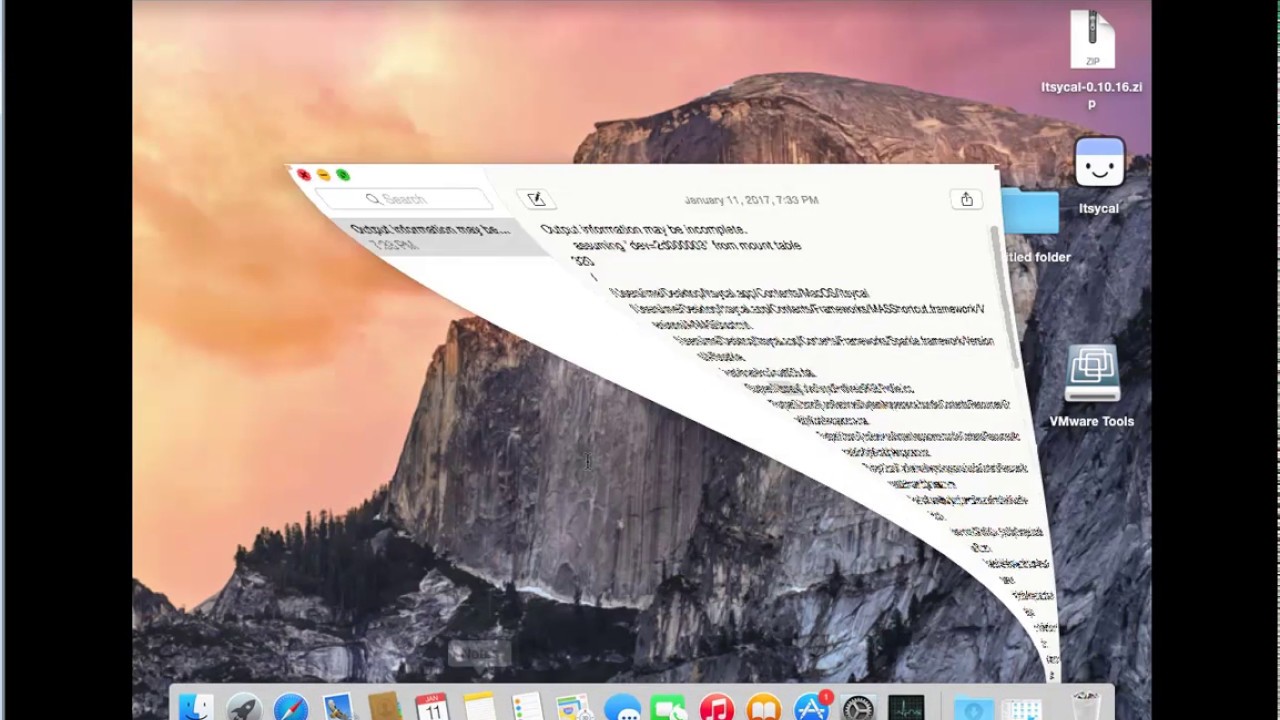 It is greatly helpful and an optimized experience to have the date and time icons on the menu bar of your desktop. However, if you wish to add more advanced control over your appointments and important dates, then Itsycal can be the perfect free app for your system. Itsycal serves as an effective clock replacement tool for the menu bar tweakers. As the name of this app implies, Itsycal includes a tiny, yet powerful calendar to the menu bar of your Mac system.
The small size of the Itsycal calendar and time tool consumes a tiny portion of your computer screen. However, this app comes with a bundle of useful features to expedite the user experience. It helps in recognizing important dates with the help of the appointment dots, and also offers a detailed list of the upcoming important events or meetings. The users can also add a special event to this app without having the need to launch the Calendar app.
Onyx: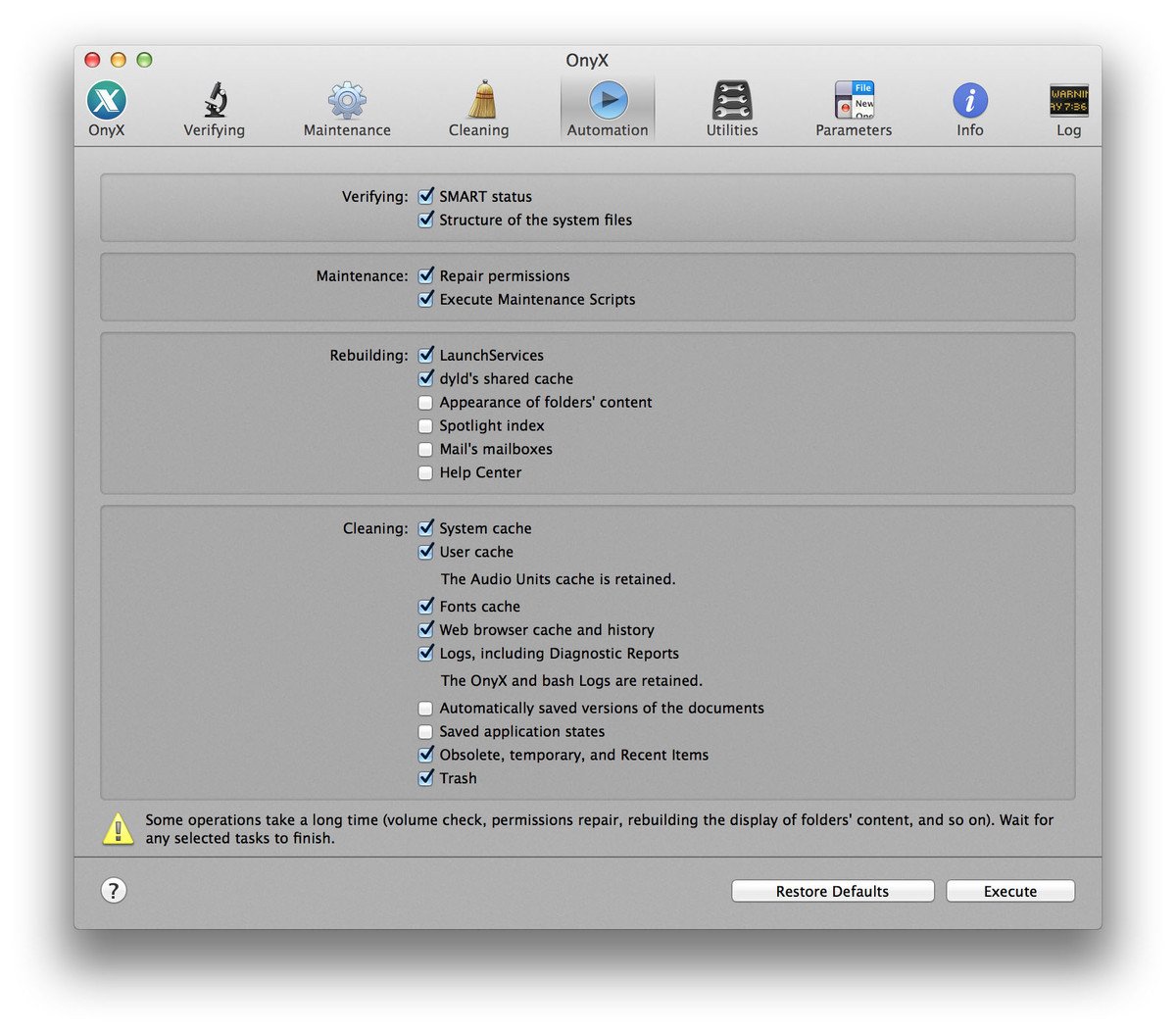 Mac maintenance might not be a big concern as is the overall Mac operation. However, it is important to take care of the overall performance of your Mac system. As the operations of your Mac system slows down, Onyx free app takes care of it all. This is a general-purpose utility tool, Onyx boasts the presence of specialized features like effective script maintenance, permission repairs, and cache clearance to keep the Mac OS X system up-to-date and high performing at all times.
The Onyx app comes with a simple interface to ensure a hassle-free cleaning solution. The best feature of this free app is the offering of individual optimized versions in the form of Titanium Software to enhance the overall user experience.
If you are looking for the top best free apps for Mac OS X system, then these apps might optimize your overall experience with your desktop. Download these apps for free and enrich the performance of your Mac system.
Read also- How To Change A Wallpaper On A Mac
---