iPhone X is a truly amazing phone from Apple and they have ensured to make it really unique by integrating excellent features in it. But a phone is never completed without the perfect apps. And this goes for the highly expensive iPhone X as well. The app store is filled with many apps for iPhone X but unfortunately, not all are properly optimized for this specific phone. So, we have created a list here of the top best apps for iPhone X. All the apps mentioned here will look great on your phone, so go ahead and get them right now.
See also: Top best apps for iPhone 8 and iPhone 8 Plus
10 Best Apps For iPhone X
Dark sky Weather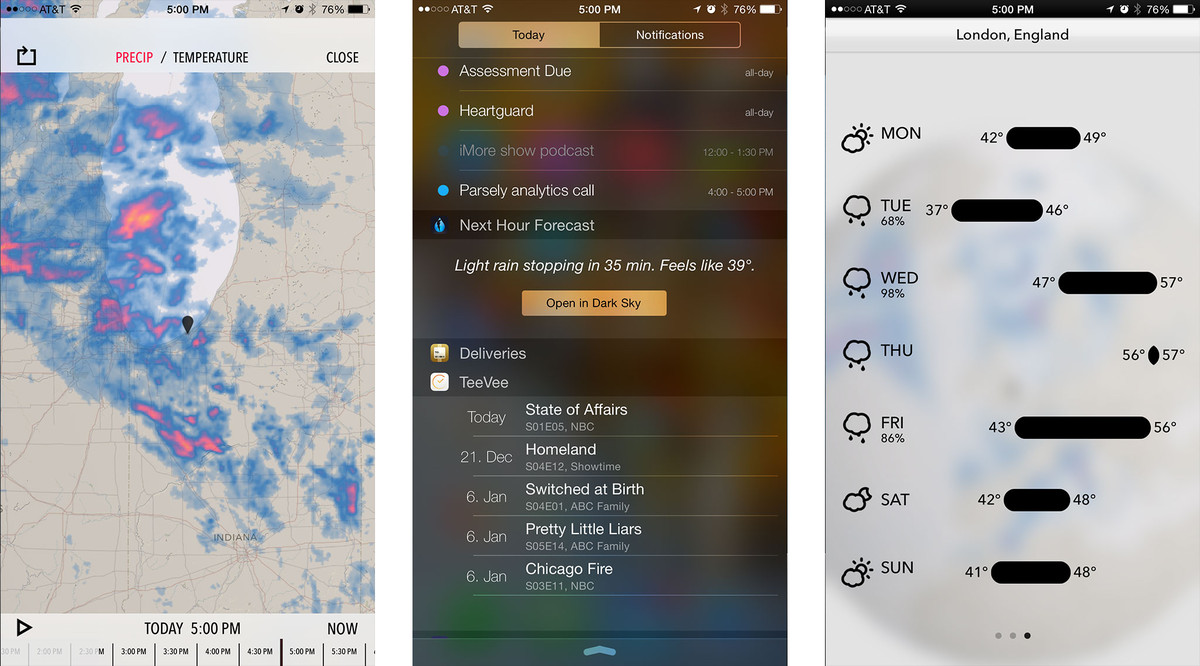 A weather application is a must-have. Dark Sky Weather is designed to inform you about the weather conditions an hour before. For example, if there is a possibility of heavy rain or snowfall, users will know it an hour before. It will definitely help you take a decision in case you have a plan to go out. You will also be able to explore the most beautiful weather animation in this app. Again this app integrates the GPS and alerts you about weather conditions of your exact location in every minute. Weather forecast for next hour, next day and next week are offered and it is all hassle-free.
YouTube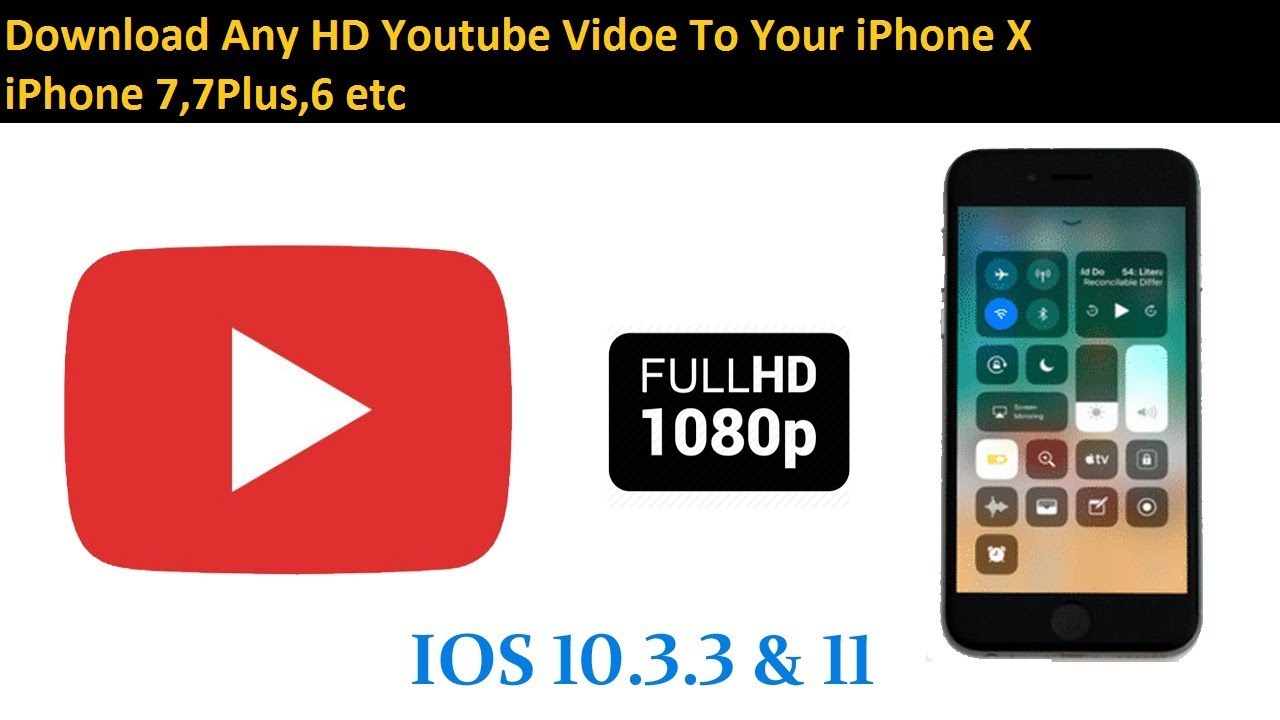 YouTube is definitely a good addition to the list of apps on your iPhone X. It will entertain you in all the possible ways. You can watch movies, videos, listen to the music etc. This app is updated to work on iPhone X the best way. So, no cracking and all, rather you will be able to enjoy your favorite videos smoothly. If things look wider and bigger on the iPhone X screen, just a pinch on the screen and things will become notch proof and a bit smaller.
Netflix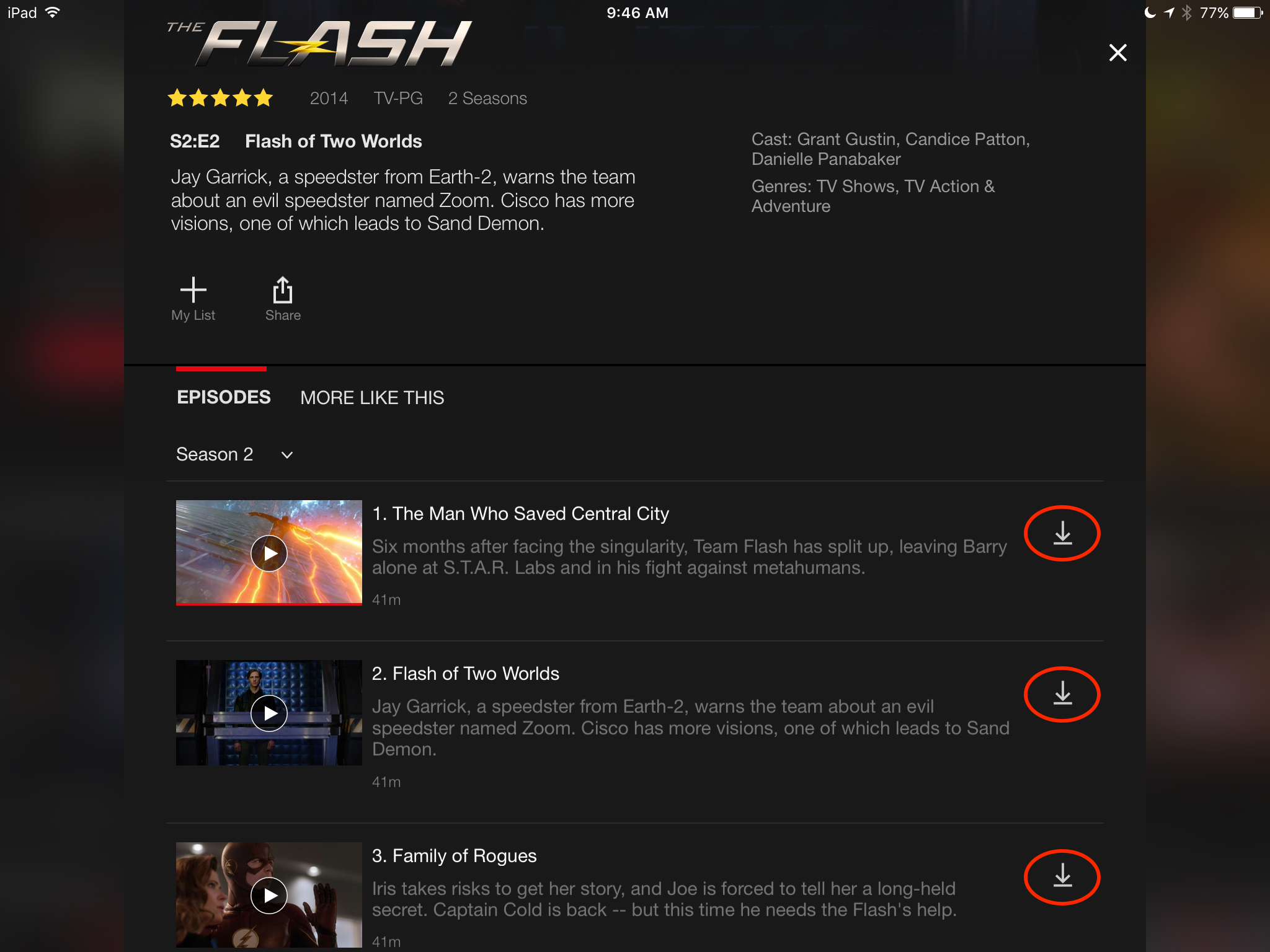 Another great app is Netflix. This is a very entertaining app for iPhone X which let you stream all kind of content with ease. You can enjoy watching videos, TV shows and movies everywhere. Also, it saves all your account information and the viewing history so that you can start watching from where you left off.
Google Maps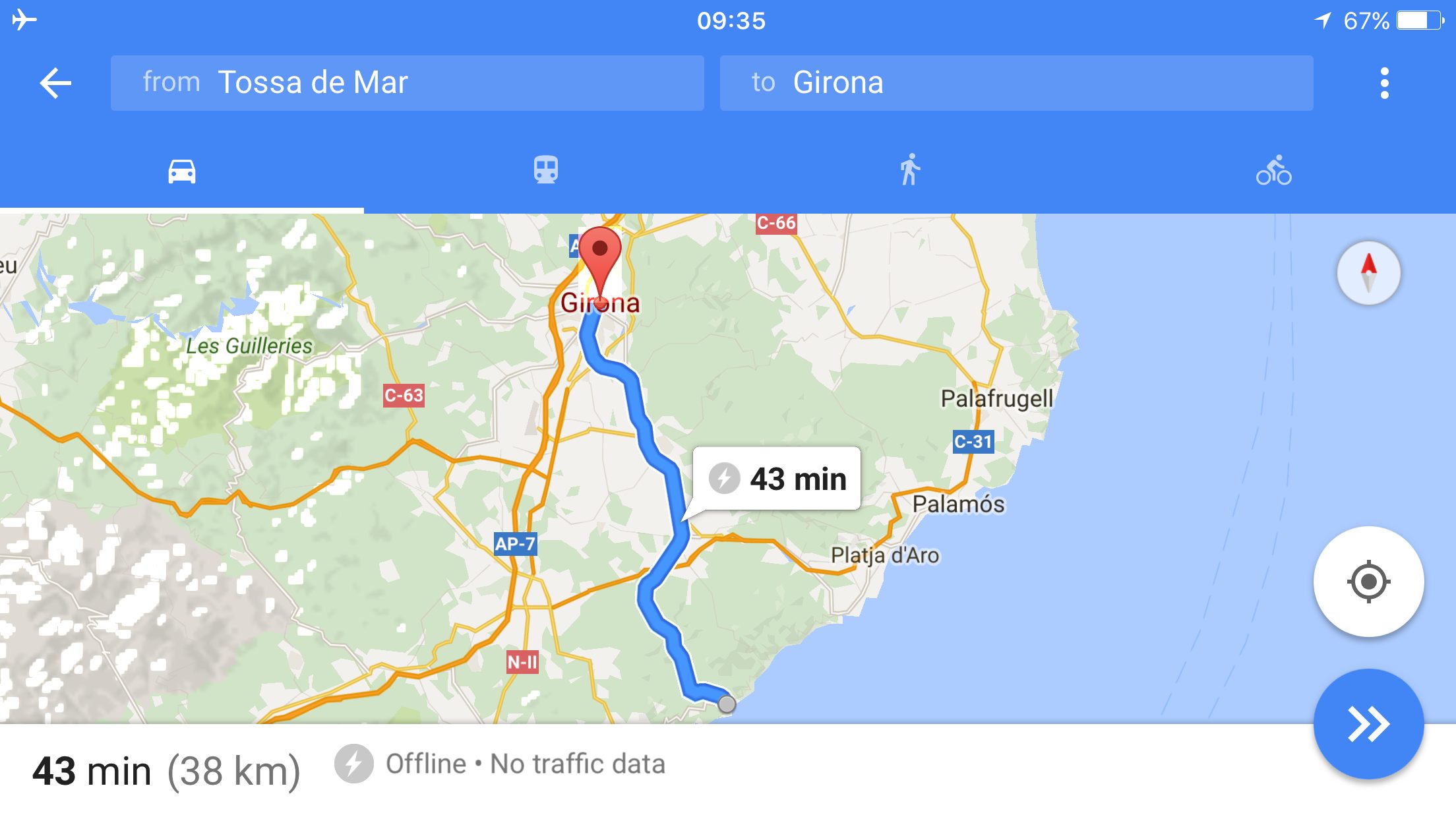 iPhone comes with Apple's own map, but if you are looking for the best map as your all-time companion, Google Maps is the best of all. Google Maps help you in every possible way by offering the exact suggestions. Whether it is a local restaurant or a nearby park or something in a remote town, Google Maps can take you everywhere by offering the best navigation. Also, when it comes to offering the best public transport suggestions, nothing can be as good as Google Maps. So, get this app on your iPhone X along with other apps.
Halide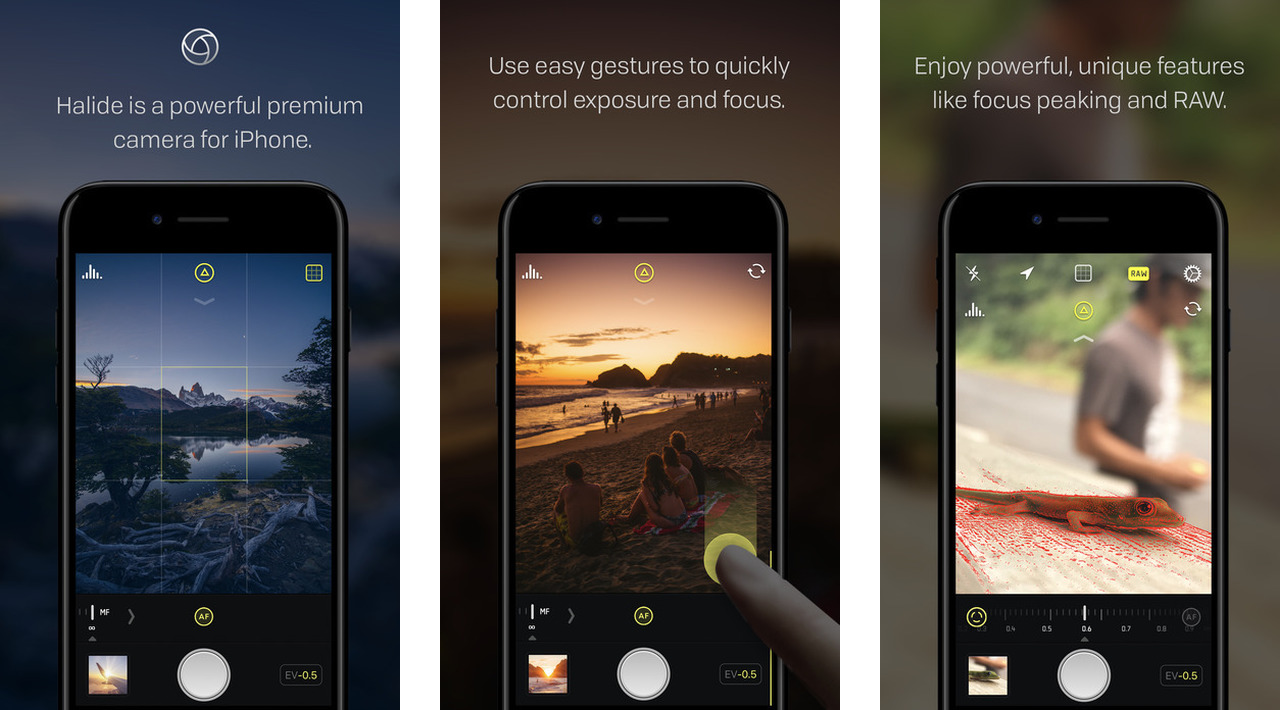 This is a great camera app that is been redesigned from scratch to fit the iPhone X just perfectly. The camera looks and works great on the iPhone X. It is designed to offer a great photo capturing experience. Halide also has the full ability to transform how you capture photos with your iPhone X. However, this app is not free like most of the apps mentioned here. You need to pay $4.99 to get it on your iPhone. So, if you are a photo enthusiast and if you are ready to spend that small amount, get this app on your phone and enjoy the experience.
Mint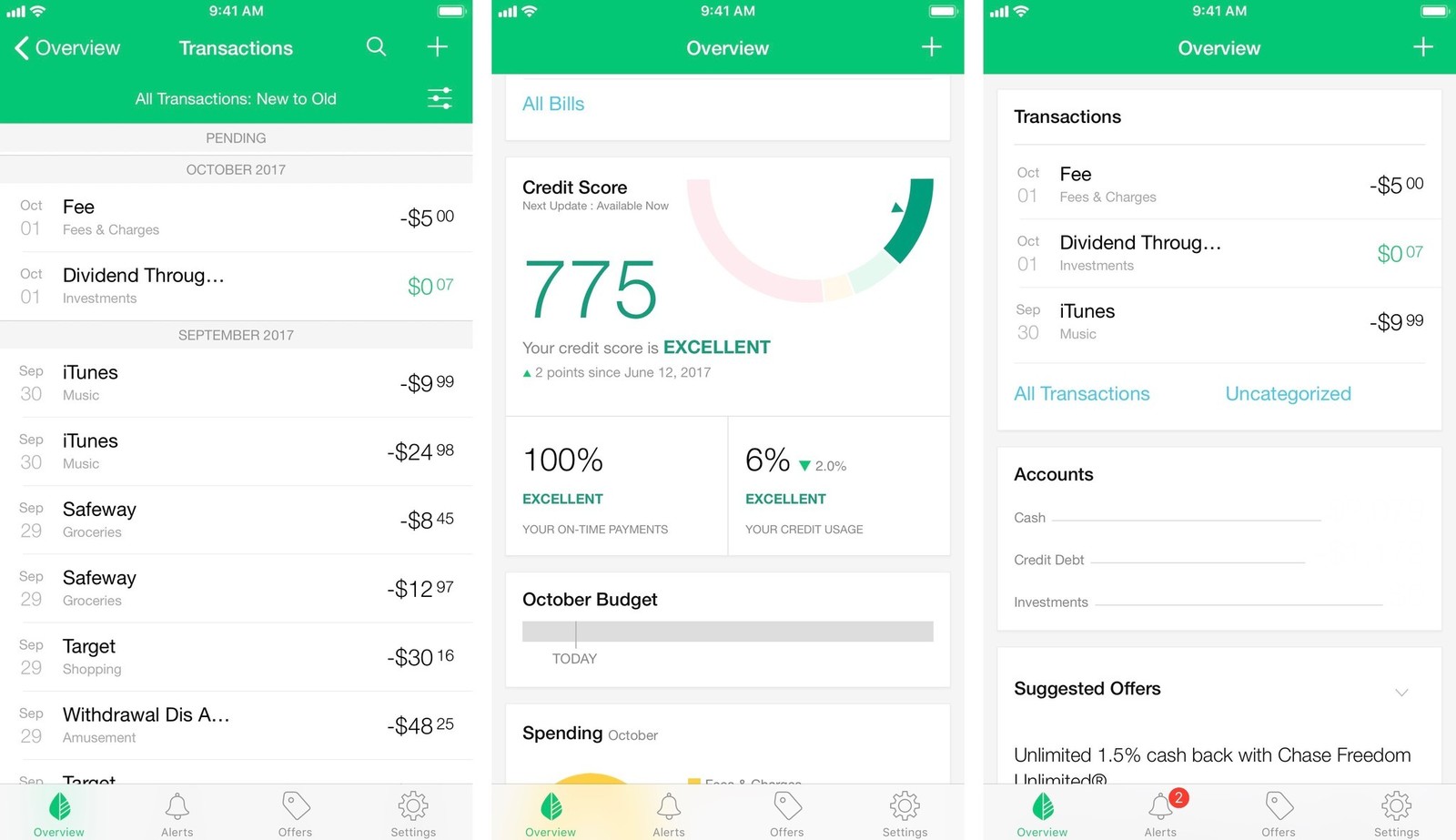 Mint is a really useful finance app which helps you stay within budget. Just enter all your bank information, credit card details and this app will track your investment habits, spending habits etc. Again you can create a reminder for the bill payment in this Mint app. With all these, if you find it difficult to manage your earnings, tips and advices are available on this app to help you out. With this app on your iPhone X, you will become a good account manager.
Housecraft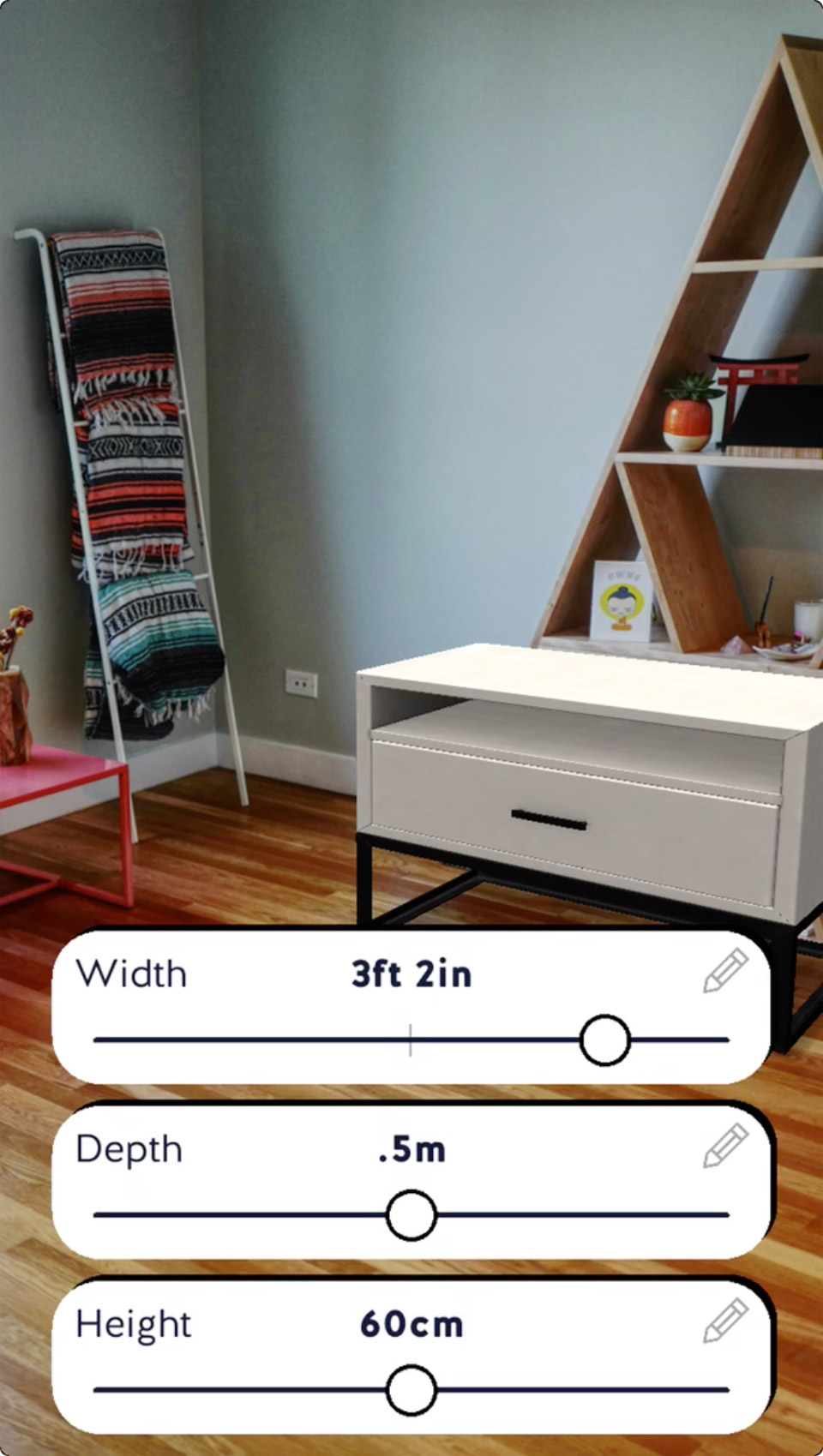 Housecraft is an augmented reality app which allows you to have some fun by redesigning the home with virtual furniture. What you need to do is bring your iPhone in a room that has sufficient space. The app will promptly scan the floor and then allow you to adorn the room by placing virtual furniture. The furniture can be resized and recolored as you want. A wide range of furniture is available in Housecraft app, so just pick the one, color it, and place it on the floor to get some good ideas on interior designing.
Snapseed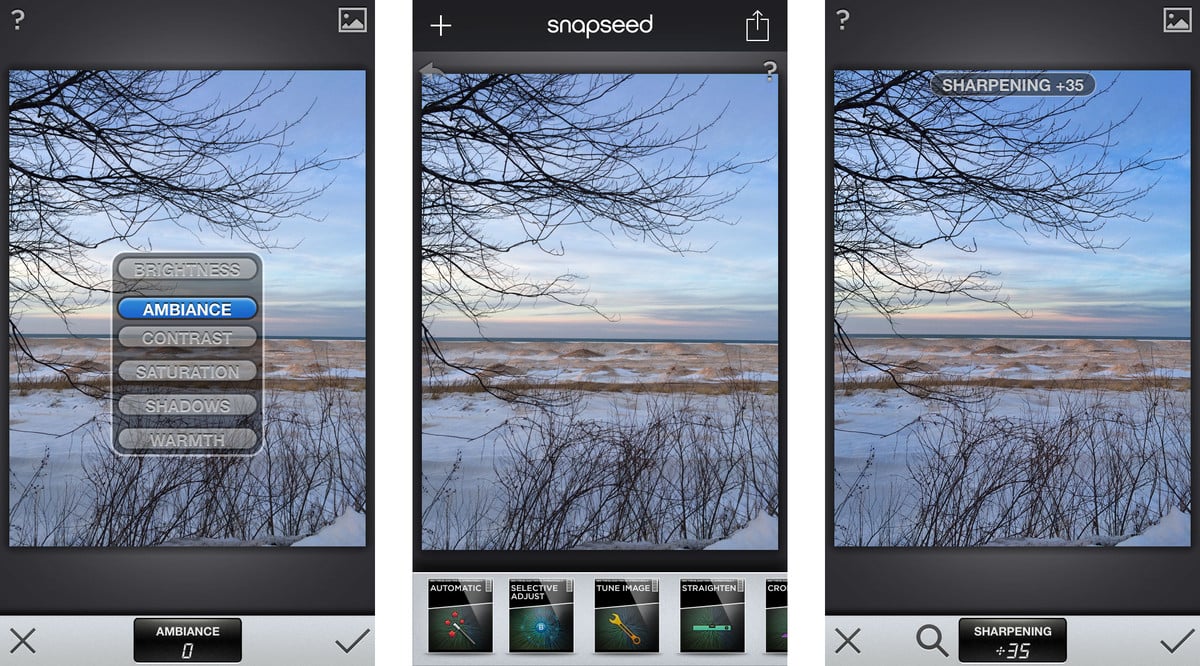 This is a brilliant photo editor which is basic and simple but has great power to it. Basically, you can use it to load photos and to select filters. But the true power of this app lies in its tools menu. You can crop, edit, adjust the perspective and curves and add all kind of effects and filters to make the images amazing. In one word, if you are looking for flexibility, this is the best photo editing app to download on your iPhone X. The main component of this app is Stack that allows you to edit with ease. Next, each of them can be uploaded. Also, save the edit you make and then use the stack to deconstruct the pre-loaded images.
1Password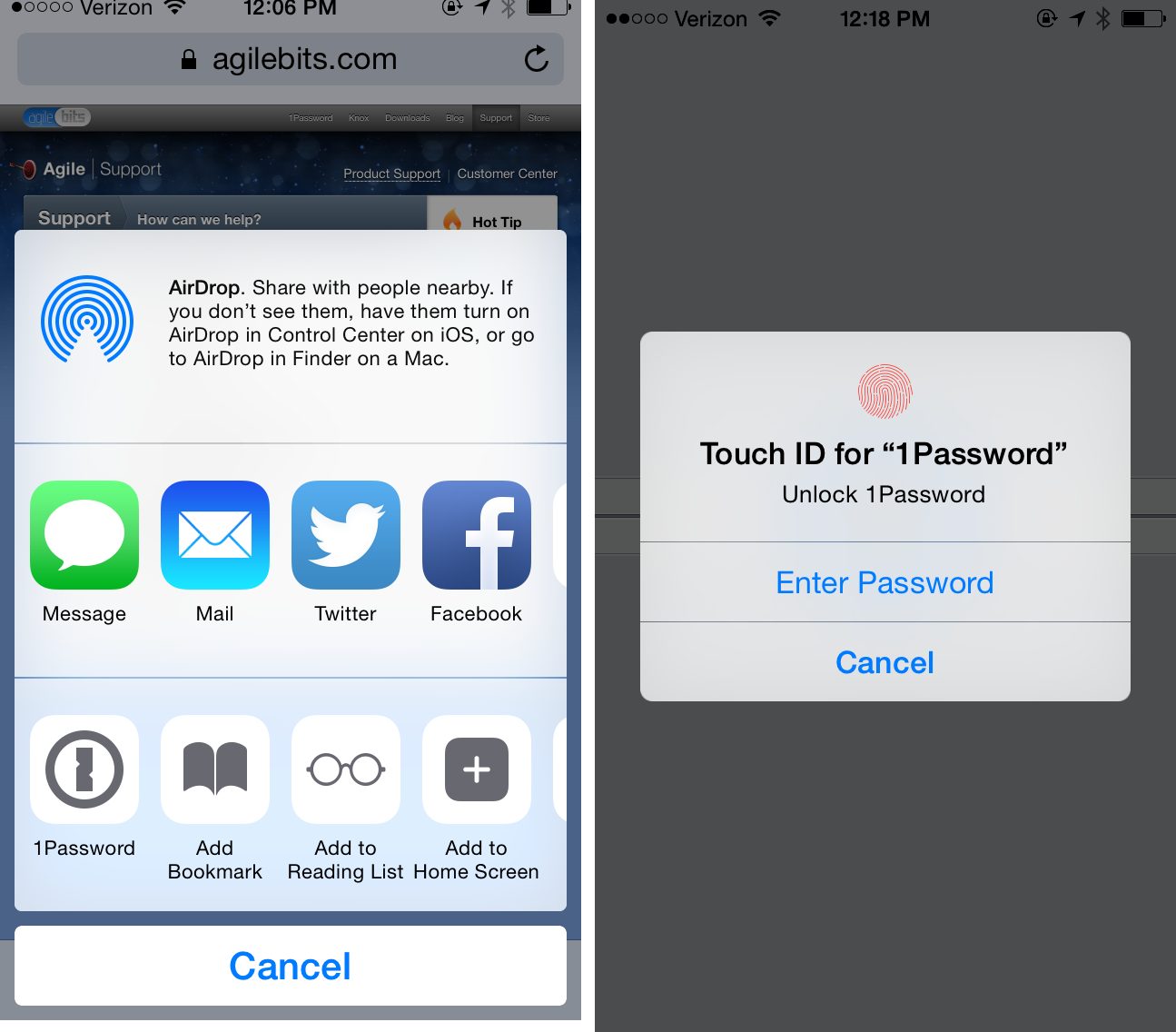 We have several accounts and all of them are protected by a password. So, it is really difficult to remember all those passwords for every single account. And things become more complex if the passwords are the combination of numbers, alphabet, and other characters. 1Password is the best solution to that. This is a great app for iPhone X which stores all the passwords for you. Also, not just the password rather the credit card information and other important data too can be saved securely in this app. The only password you need to remember is this app's password. And that's it.
Google Earth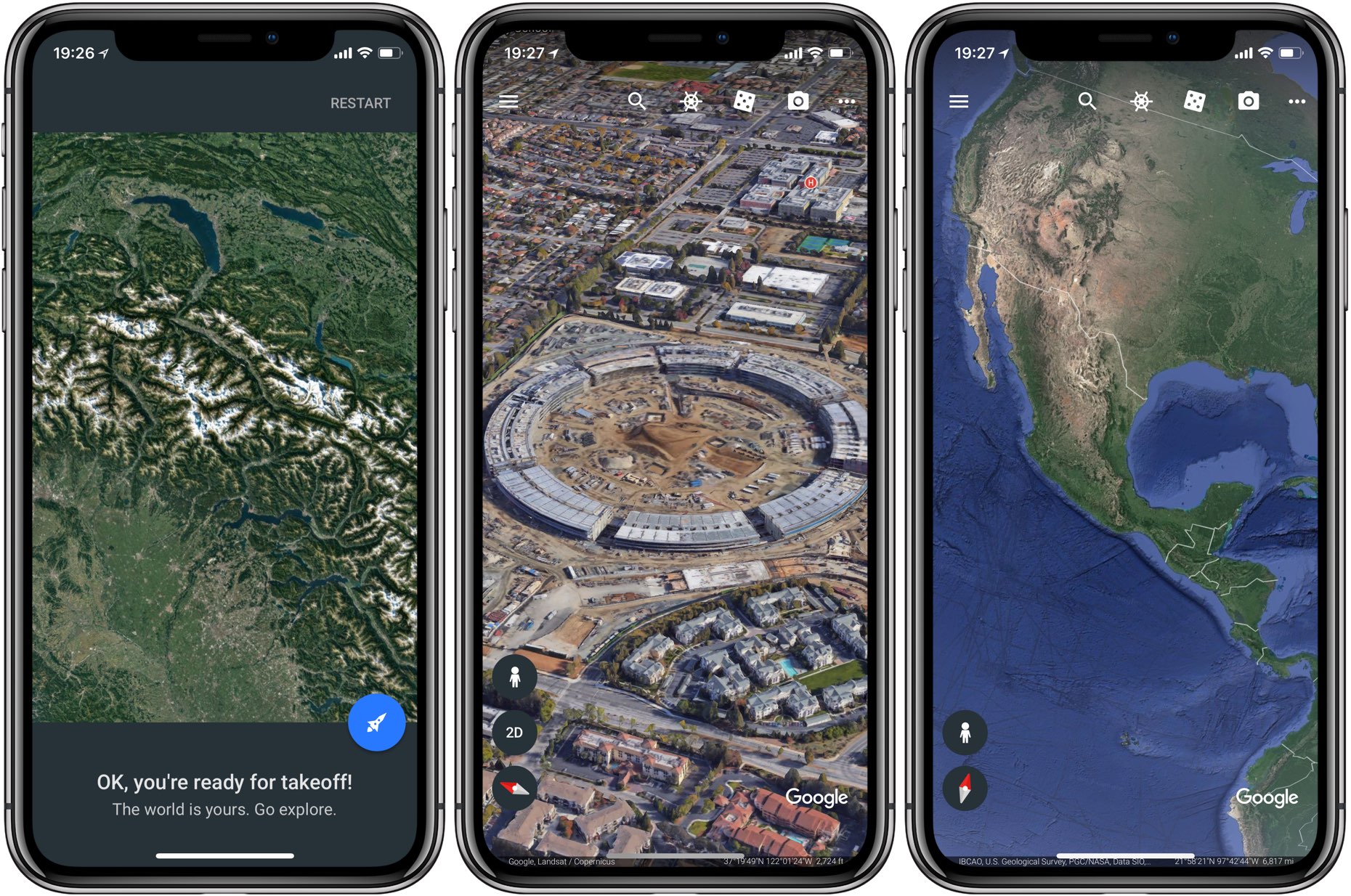 Another interesting app for iPhone X to mention on our list. This app is a great virtual tour guide that brings the entire world on your palm. You can explore the whole world through it with ease. Search for any specific location, zoom it, rotate it and have the best experience ever. The visual splendor of Google Earth is spellbound and the edge-to-edge screen of iPhone X will make the experience even better.
These are the 10 top best apps for iPhone X. Most of the apps mentioned here are completely free in the App store. Get these and enjoy!
See Also: Top best child tracking apps