Have you recently bought the latest flagship from Apple, the iPhone 8 or iPhone 8 Plus? If so, then this is definitely a good news – first, set up the phone completely and then go for installing the most useful and finest apps to get the best out of your device. We have created a list of top best apps for iPhone 8 and iPhone 8 Plus. Have a read.
See Also: Top best free apps for Mac OS X
10 Top Best Apps For iPhone 8 And iPhone 8 Plus
It is definite that we all first install Facebook, Facebook Messenger, and Whatsapp to stay in touch with our near and dear ones. So, first start with that and then follow the list here.
Netflix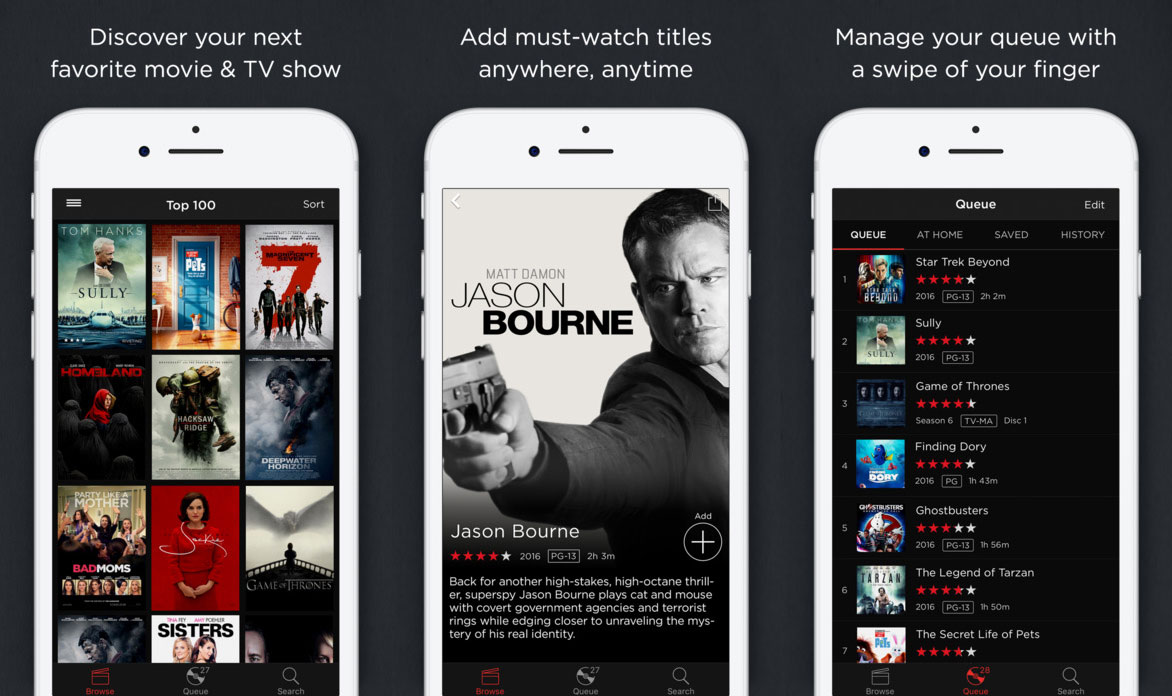 This entertainment app is must-have in your iPhone 8. Netflix lets you watch your favorite movies and TV shows. So, wherever you are, in the restaurant, park or in the office, this app can be your real companion all the time. Also, it saves your account information, viewing history etc. across the device so that you can start watching the TV shows or movies where you left off.
Mint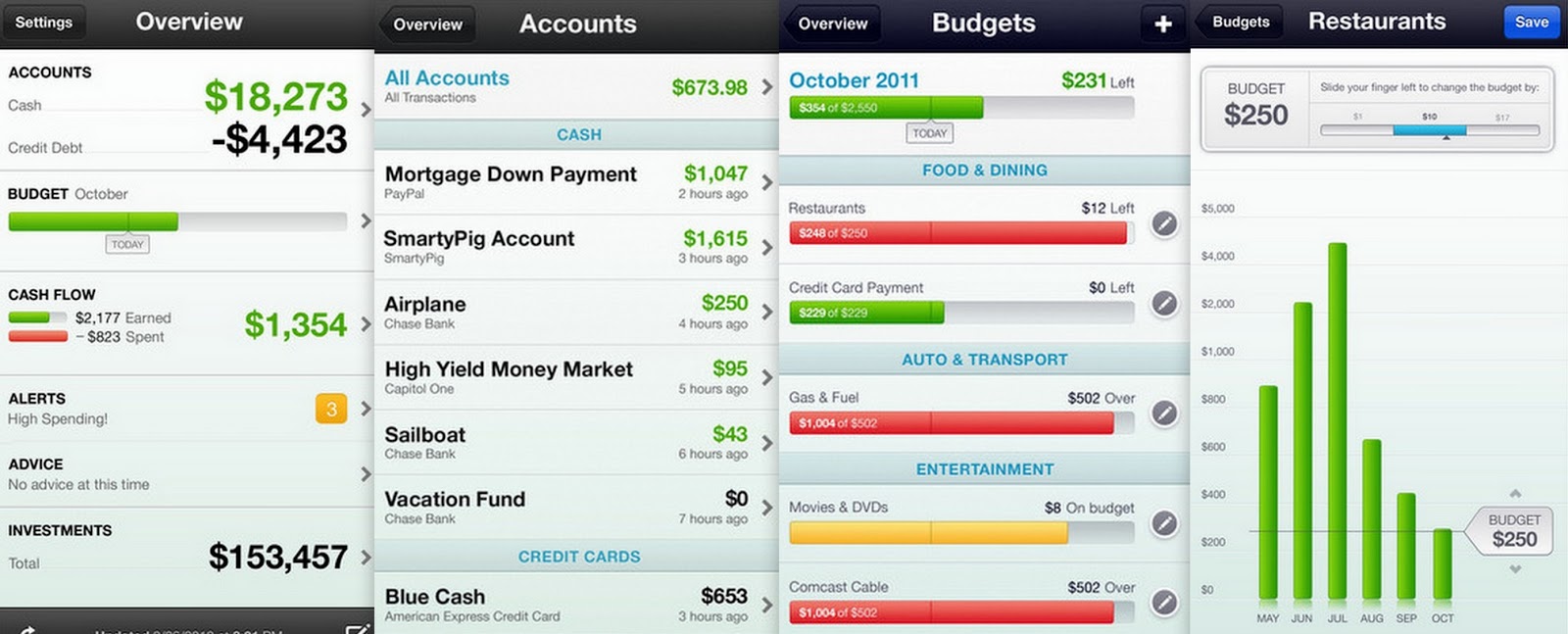 A very helpful finance app to rescue you in case you run out of budget by the end of every month. This app allows you to create a budget plan, remind the bill payments and track your spending habits as well. If you require some tips about the monthly pending or savings, this app is always ready to help you out. Also, there is an option to enter all the account details of your bank along with the credit card information and it will develop a personalized budget for you.
Gboard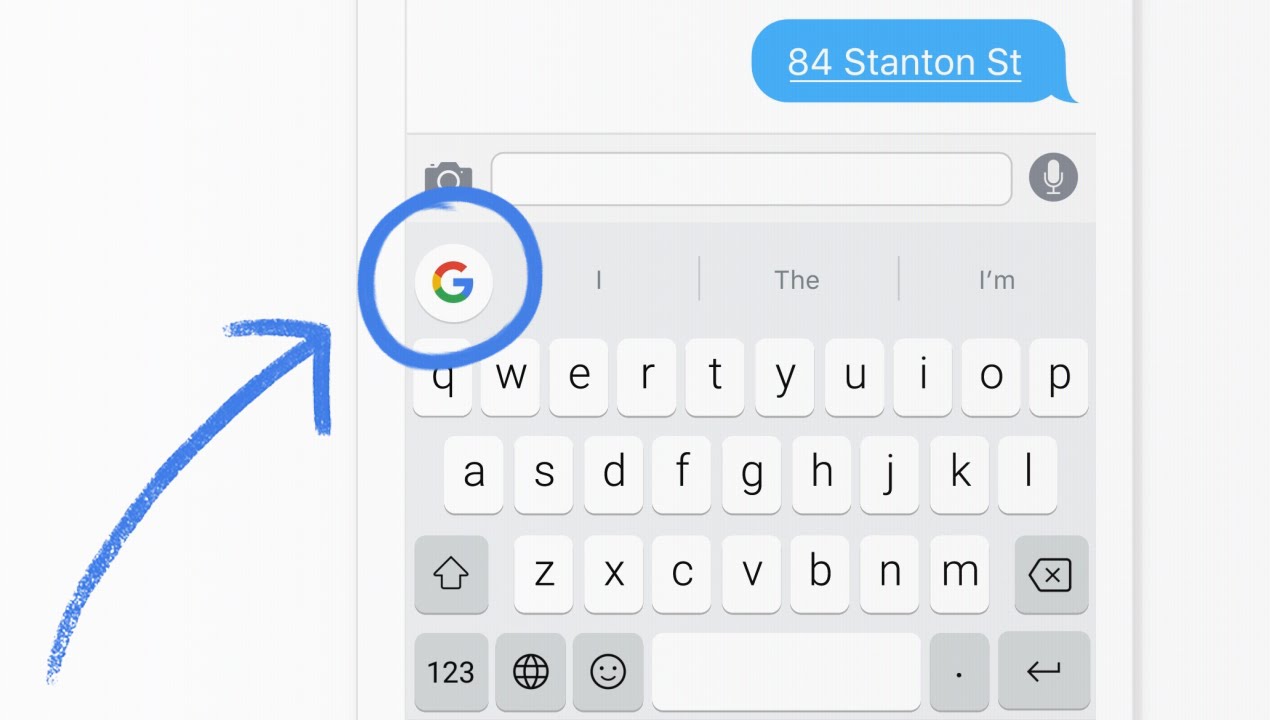 This is a perfect app for iPhone 8 and iPhone 8 Plus, in case you are not happy with the keyboard of the device. Gboard is an ideal choice that can make typing easier. It is a feature-rich keyboard with gesture typing, loads of GIF, emojis etc. Also, there is a Google search bar right on the keyboard so that you can get any queries answered and paste it directly into the conversation. So, in order to make your conversation more interesting, Gboard is a must-have app on your iPhone 8.
Bitmoji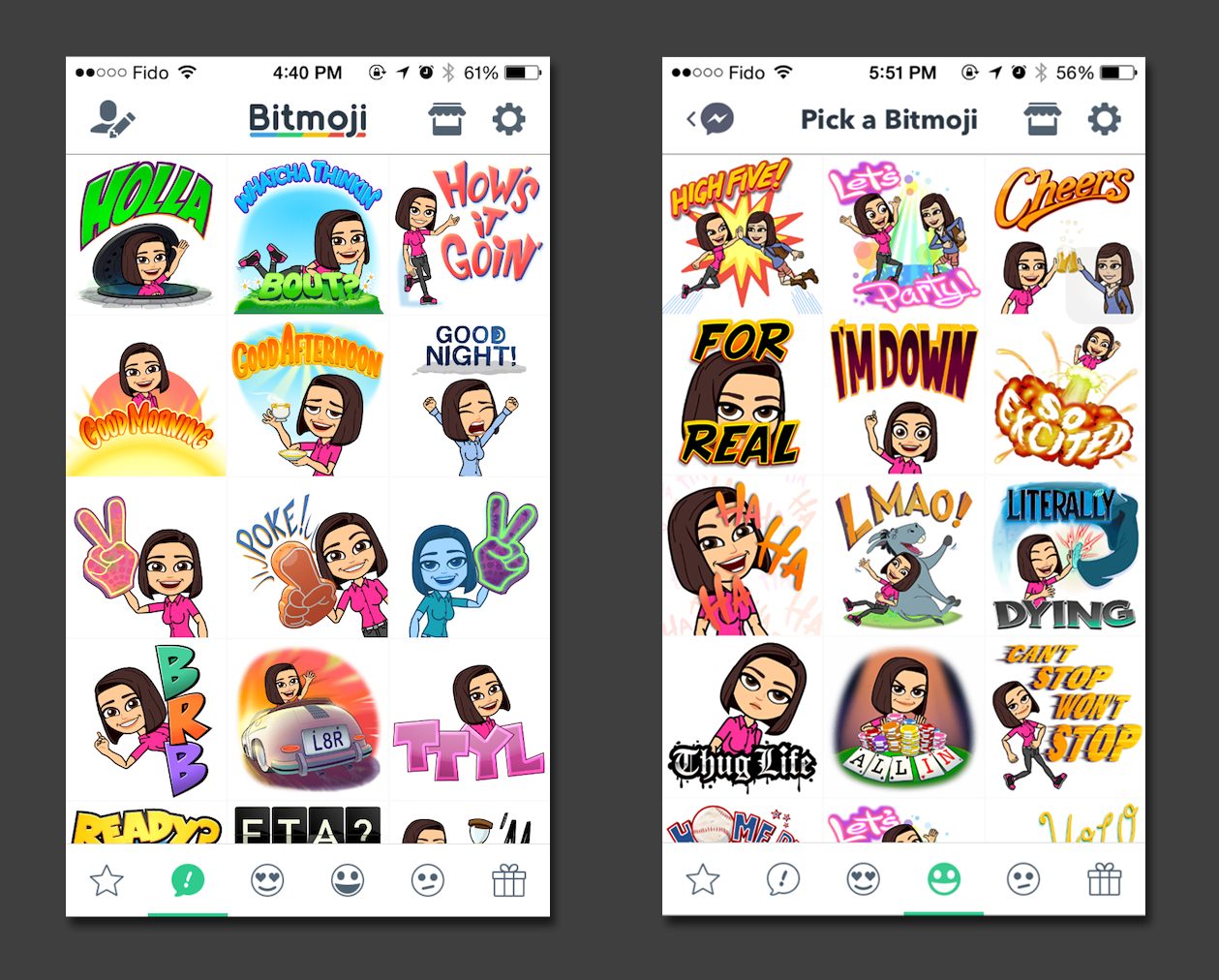 If you keep chatting all through the day and look for emojis to make things more fun, Bitmoji is an ideal choice for you. It includes a load of stickers from where you can choose anything to send it to the iMessages. Apart from these, it allows you to customize the cartoon's hair, eye color, accessories, outfits etc. to make it look your way. The best part is this app can be linked with Snapchat so that the emojis and stickers can be used in Snapchat as well.
Signal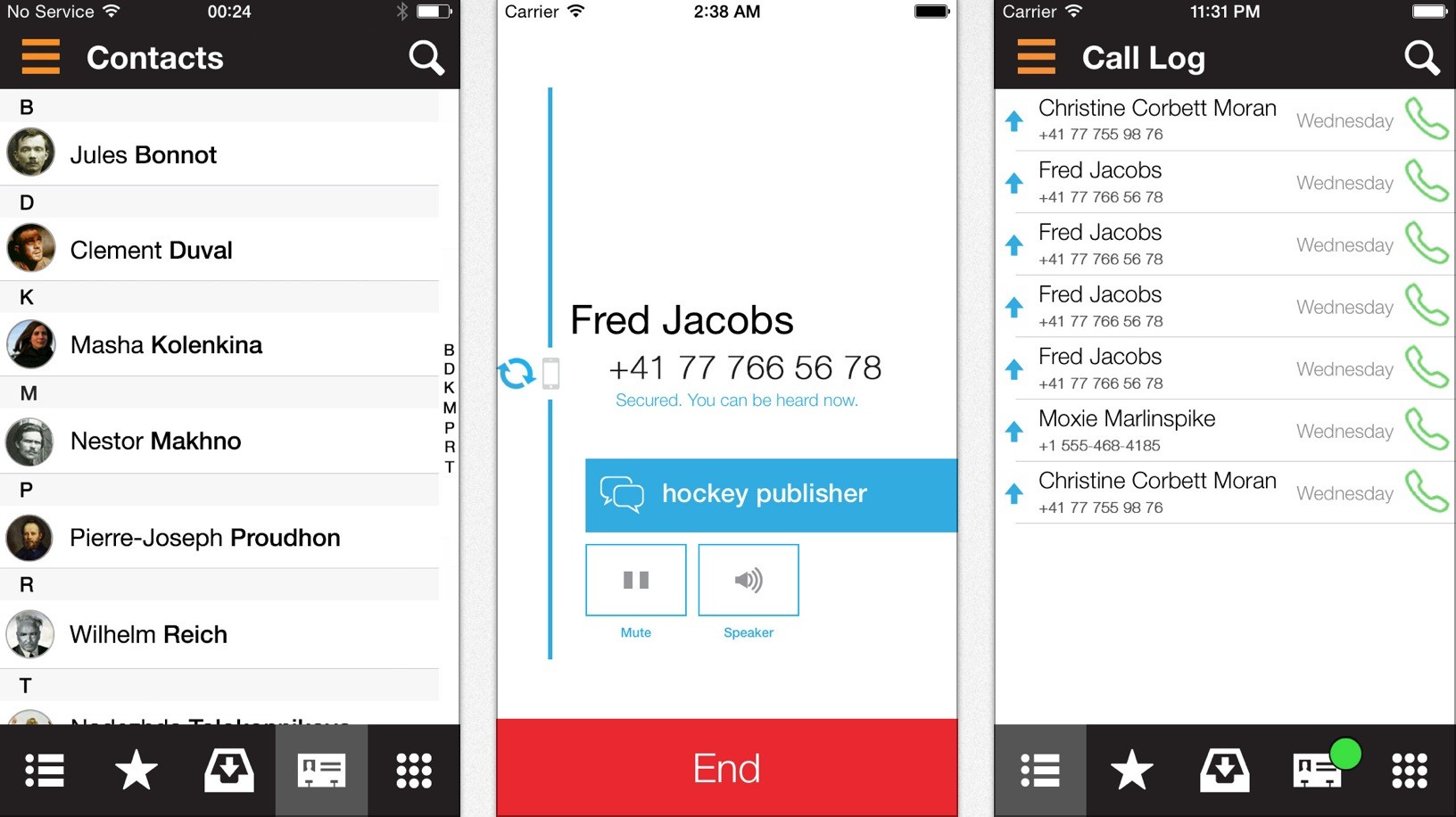 Do you like to stay secure and safe all the time? If so, then this app is for you. Signal supports text messaging, voice calls, group message etc. and ensures that all your chats are encrypted and secure. You can send the media attachments as well through this. In one word, this is a good replacement for Whatsapp, Snapchat or similar apps. You will find it in the iTunes which is highly recommended by all the security concerned people.
Google Photos
If you are not happy with the iCloud photo library, this Google Photos app is a must-have app for your iPhone 8 and iPhone 8 Plus. It can upload countless photos for you while you will also be able to search photos and share them with your family members through the Google Smart. So, it is always good to keep this app on your device to enjoy the photo session.
MyFitnessPal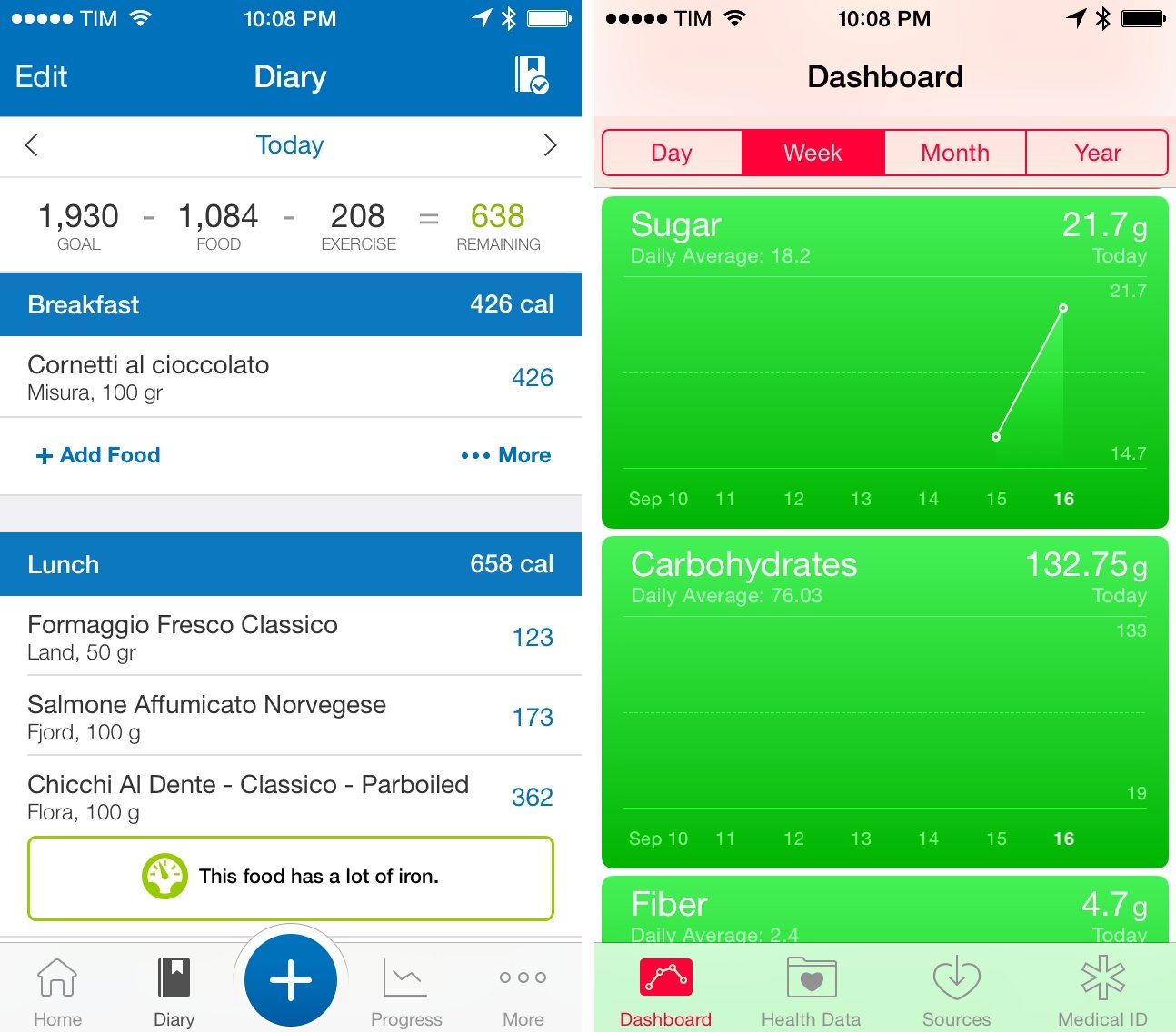 One of the best iPhone 8 apps that can help you to stay fit. This is actually a fitness tracking app that is designed to keep an eye on your daily activities. For example, it syncs the scale information, keeps a record of the calorie intake, keeps track of your weight gain and loses etc. The best part of this app is that it lets you connect with other friends who can encourage you during your fitness activities.
Snapseed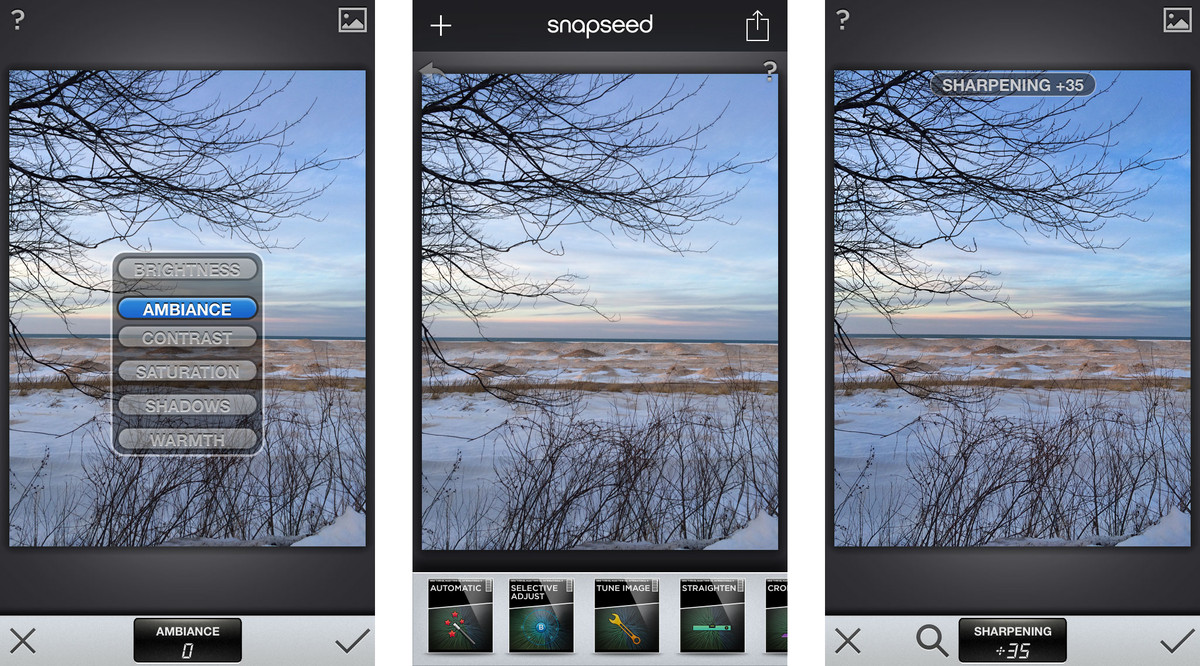 A photo-editor is a must on every phone as this is the era of internet and we all keep sharing interesting images every now and then. Snapseed is a very useful photo-editor that has an interesting gesture-based interface. It is featured with countless filters to make the captured images highly enhanced. Manipulating the images is hassle-free. For example, you just need to swipe the images horizontally and their intensity will be changed. Similarly, if you want to change the modes, just swipe vertically and that's it.
Carrot Weather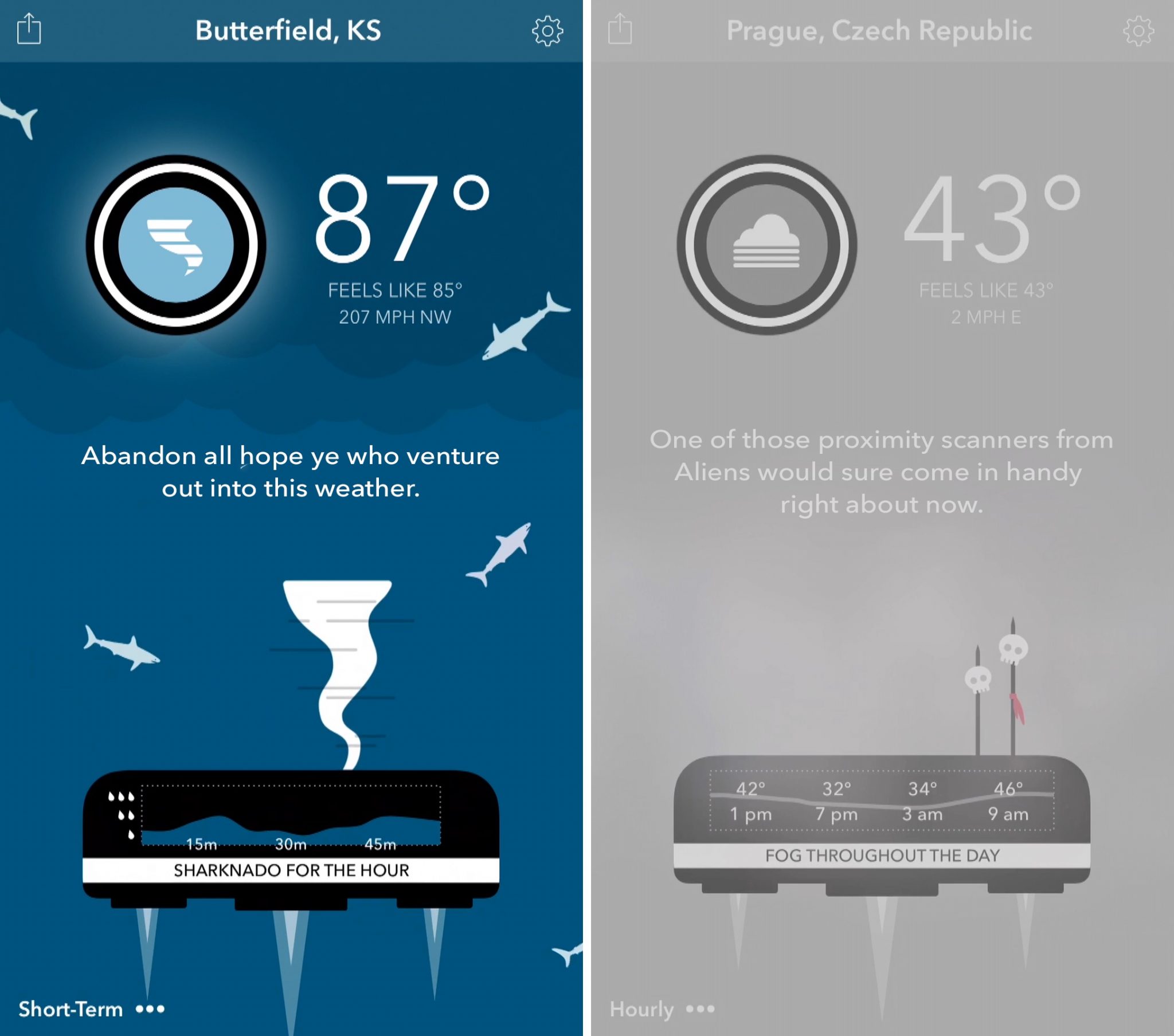 While the app store is filled with so many weather apps, this Carrot weather app is a great one to look for that let you customize everything according to your desires. You will get to know all the weather conditions of your city and any other area you want. The Weather Underground in the Carrot Weather app integrate with the local weather stations and thus helps you know the local weather information.
Workflow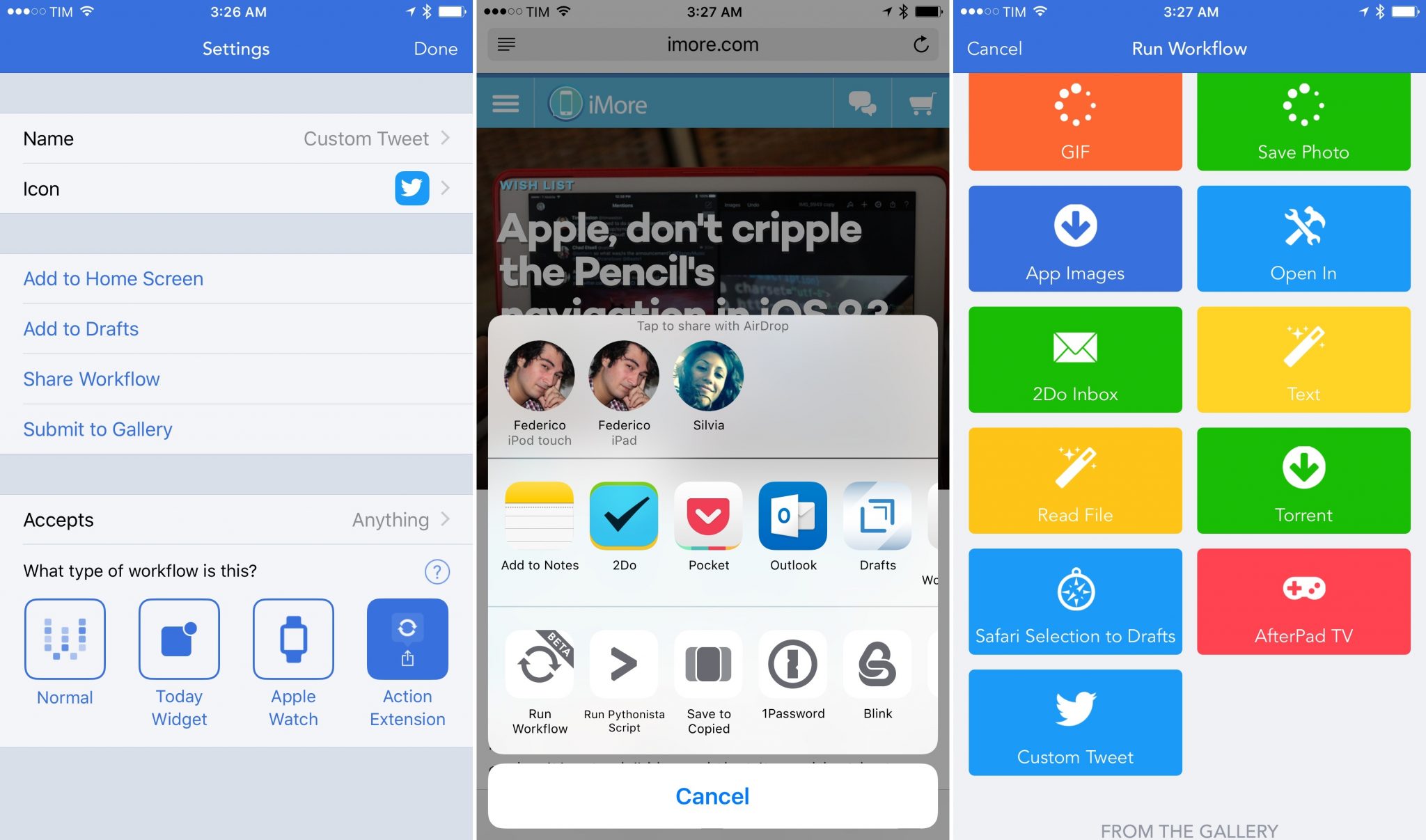 This is a great automation app for the iPhone that is designed to make your job quicker and hassle-free. However, you need to configure it first. For example, if you configure the Workflow, it can attach two images, resize them and finally save in a specific album. So, this automates a series of actions with just a single tap. This app is a really helpful one that Apple has finally acquired. This app is available in the app store.
So, these are the 10 top best apps for iPhone 8 and iPhone 8 Plus. Get them on your new iPhone and get the best out of the device. There are many other apps available in the app store that you can have to accomplish your tasks smoothly. Most of the apps listed here are free, so get them on your device without thinking twice.
See Also: Top best Chromebook apps