It is lovely to have a change and adorn your iPhone's directory with different yet fun apps. If you are searching
It is lovely to have a change and adorn your iPhone's directory with different yet fun apps. If you are searching for some new smashing stuff to install on your iPhone read below and find out more about these super cool iPhone apps:
See also: Top iPhone Anti-viruses Everyone Needs | EASY: Jailbreak Your IOS 6 With Evasi0n
List of Apps
Known as the most popular and hilarious app ever, Tinder has cemented its way in the lives of many people. Some people have benefitted from its presence and some simply install it for a good laugh. Whichever is your reason, you can take a look at its new version. Tinder plus allows you to anonymously "like" whoever catches your eye.
Starting at $1.99 per month this new version of Tinder comes with a very special feature. Sometimes people accidently swipe right meaning showing their approval to a person while they actually don't like that individual at all like. If that happens with you, you can undo this action with the new Tinder Plus. Also, you can choose which country in the world do you want matches with.
Although Tinder Plus isn't garnering many users, it certainly does have a lot of unique features.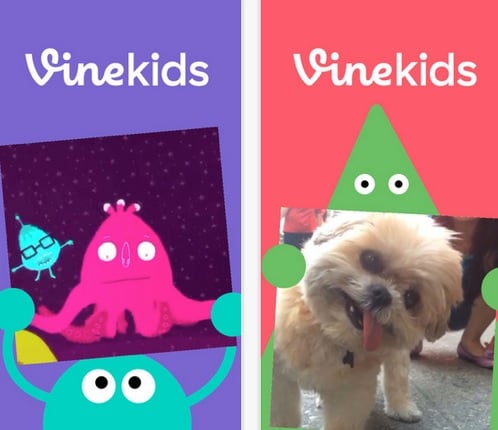 We have all heard of the Vine app and how much joy it has brought to many people's lives. 6-second videos litter the accounts' of nearly everyone who has the app. These vines make their way to the media via social networking websites. Enough of with the introduction, Vine has made an amazing new version called Vine Kids.
Simple to understand Vine Kids is exactly what it seems to be. Carefully selected and picked all the vine videos in the app Vine Kids are specially designed and created for kids. If your kids or siblings are deliberately succeeding in practically making you pull your hair out make them busy with Vine Kids. Swiping left and right enables you to switch through the vines. Tapping the screen disables and enables the audio.
It is a rule! No one uploads any of his pictures online before editing them or adding filters so as to enhance its look. Basic editing is everywhere where we look but where can we find editing options that aren't too complicated or too basic? Darkroom is the only selection one can make for this reason.
Not to mention extremely user-friendly design and the fact that is very easy to use – Darkroom gives you access to all sorts of editing tools. There is even an option that allows you to create your very own filters. Want to add your own touch to your pictures? Create your own filter in Darkroom! Oh, and did we mentioned that you have a history as well! If you did something by mistake, you can undo it by the means of your history. Looking at the bright side; if you have just made an amazing filter and just want to adjust the brightness or saturation…the history is there as your friend.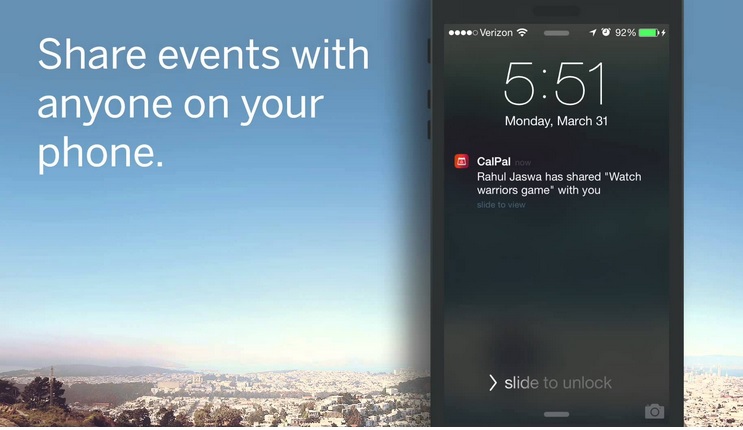 Not a calling app but a calendar one; CalPal is the best in the category. Where to start? First of all, this app gives you the opportunity to look at and take part in various reminders and events. Also, it can sync with present calendars of Yahoo, Google, iCloud…etc.
Sounds boring? You haven't heard anything! You have the option to chat with other users. Putting aside the fact that you can chat up about business meetings, you can actually have a lot of fun with this app. You can talk to all the people who are going to your event and fix up everything that you think needs adjustment.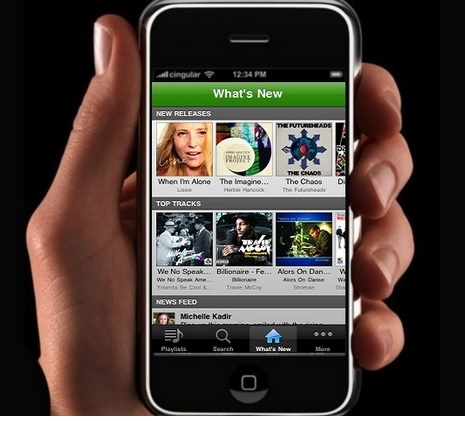 Oh! How we all love music don't we? Although Spotify is free, you can purchase the premium plan so that you can listen to your favorite music on demand and carry your music library whenever you go. Spotify has a radio button if you are in the mood of discovering new tunes. You can also listen to music while offline as Spotify lets you sync music to your iPhone. If you are going out, you can download some playlists using your WiFi and flip to offline mode and enjoy the music on the go.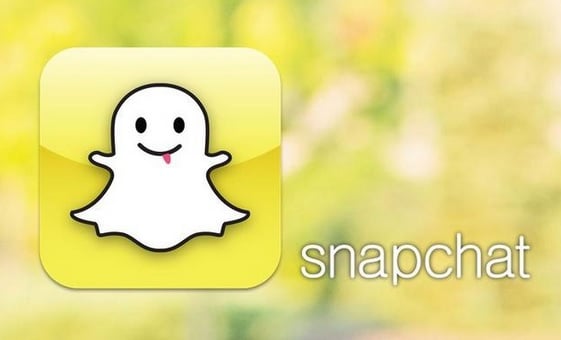 Snapchat is not only for the next generation but for all the age groups. Everyone loves to stay connected with their friends and relatives. The app is being developed at regular intervals and it's so fun to use. You can be updated with news and events and even what your friends had for lunch or dinner.  You have the option to send personal messages in the application or make and view Snapchat stories that will have a series of posts. Download and stay connected in style.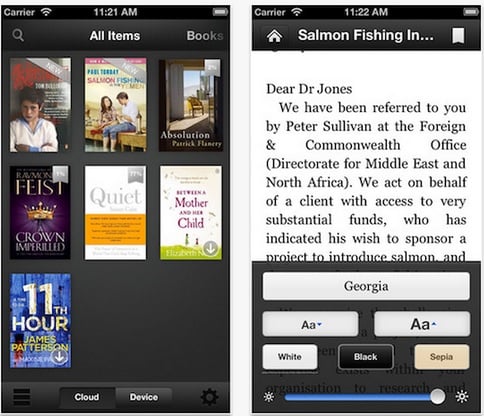 The world is talking about it, Kindle is the best app for reading. You have access to all the magazines, eBooks and newspapers that you have purchased on Amazon. Since your reading space is synced with the cloud, you can easily get back to the same place where you left last time you used Kindle. The app features a lock screen widget which gives you quick access to the books that you have been reading recently.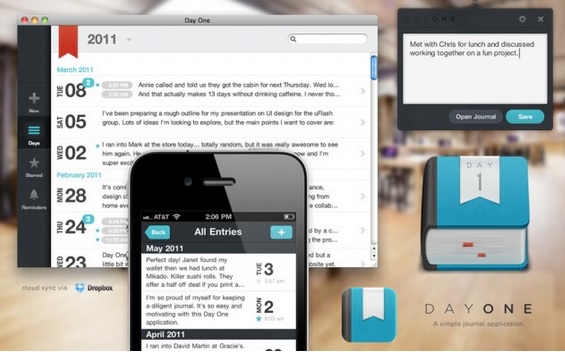 If you think the newspaper is the best way you can be updated, Day One is going to change the way you think. Day Journal is an app designed by Bloom that makes accessing news as easy as posting on Facebook or tweeting. It also features prompts and reminders. Day One syncs all your private journals through the web via iCloud or Dropbox; you can mark all the entries with the weather, location, tags or information. Markdown support and passcode lock are notable features of Day One. Go paper free with Day One.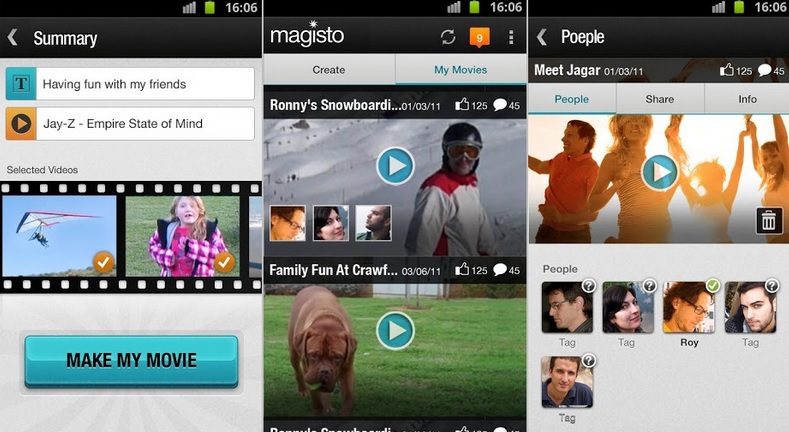 People are busy and want to save some time in every aspect. You would love to edit a video before you can send it to someone. You are sometimes lazy or don't have the time to do it. Majisto solves this problem as the app edits the videos for you using artificial intelligence. It has many effects and also features a music library. The final creations can be shared on Instagram, Facebook, Twitter, YouTube, WhatsApp, Google+ or you can send it to your friends through email. A wonderful app to make your captured moments look beautiful.
---