Besides just the three glamorous iPhones that Apple released this year there was also a big software release,
Besides just the three glamorous iPhones that Apple released this year there was also a big software release, the iOS 11. The huge update was actually worth the wait. It has several tricks tucked up under its sleeve and some of them are pretty awesome. Here is a list of cool hidden features in iOS 11.
Read also- Common iOS 11 Problems And Their Fixes
Cool Hidden Features In iOS 11
Access Notes from Lock Screen
To benefit this feature you will first have to add the Notes app as a Control Centre Shortcut. Go to Settings > Notes > Access from Lock Screen and enable this feature. You will have the option to either "resume last note" or "always create a new note" when you are using the shortcut. Once enabled you will be able to see your access notes from a locked screen too.
Tip: Using the "always create a new note" will prevent others from seeing what you wrote in the last note.
Camera Supports QR Code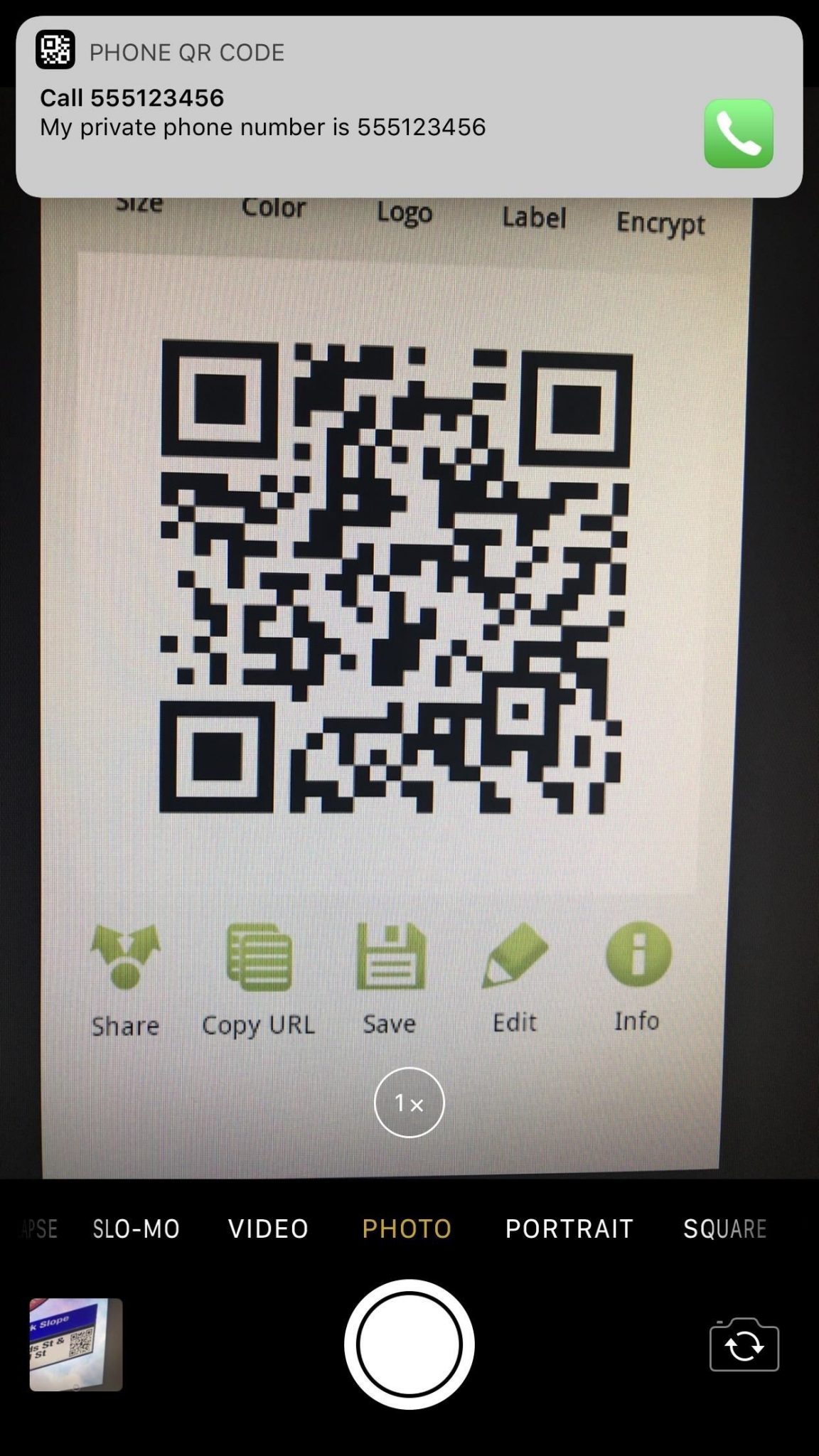 In order to scan a QR code, you don't need to have a special app any longer. You just need to launch the camera app on your iPhone and place the frame within the QR code to scan.
Safari Pages Can Now be Turned to PDF's
Another interesting and useful tip in the list of hidden features in iOS 11 is that you can now turn web pages in Safari into shareable PDFs directly from the app's sharing menu. From Safari's share sheet you just need to select "Create a PDF" in order to create the file.
Maximize Storage Automatically
With the many shareable videos and pictures that can be accessed from different websites and social media platforms, storage has become a problem and we are always looking for additional space. But with iOS 11, this problem can easily be solved. Go to the Storage Settings on your iPhone and check the list of recommendations that advise you on how you could save space. Some recommendations are:
Auto delete old conversations – you can enable this to save space
Offload unused apps – you can enable this option to clear some space on your phone memory
Review large attachments – you can check all the videos and photos that are taking up space and then delete them.
Every option is personalized and will display the size or space that is being taken up.
App-rating Prompts Can be Turned-Off
This is yet another one of the cool hidden features in iOS 11. These automatic prompts could get irritating at times but now you have the option to turn this off. Yes, you will no longer get any prompts. It just takes a couple of taps you need to go to the App Store > Settings > In-App Ratings and Reviews and then disable the option and free your device from the bugging review prompts.
Save GIF's to Your Library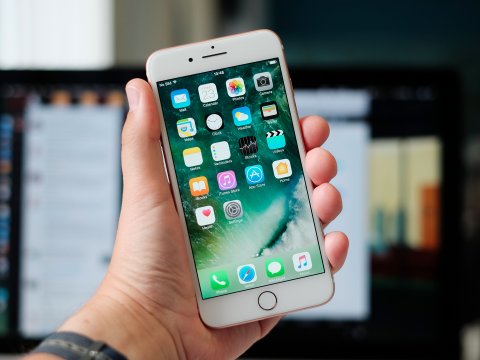 GIF lovers can now save their favorite GIF to the photo library and share it later when the situation calls for it. The photo app will store and display the saved GIF from where you can share it onto other sharing platforms.
DND While Driving
A feature which you have to know is that iOS 11 will automatically switch to DND or Do Not Disturb While Driving as you connect your iPhone to your car with Bluetooth. iOS will silence all the notifications without any hassle saving your time and giving you the pleasure of focused driving. Those who are not using Bluetooth in their cars also can benefit from this feature because iOS 11 will automatically detect when you are on the steering through the location and accelerometer.
Small Photos
As the camera of the iPhones are getting bigger and better the quality of the pictures and videos have also enhanced requiring more space. Apple has come up with a solution for this and with iOS 11 around you needn't worry about space. iOS 11 has HEIF and HEVC for videos and photos so a 4K video at 60 frames per second would take half the space that it would normally do without compromising on its quality. Any email with a video or picture attachment is automatically converted to an MP4 and JPG for devices that are not running iOS.
Screenshot Magic
This is another on the list of cool hidden features in iOS 11 which was earlier available on Instagram and Snapchat. You can now take a screenshot and you get a thumbnail just below the screenshot. When you open it, you will have the option to crop, make notes on it and also open it in another app. Once done iOS prompts whether you want to keep the screenshot or discard it.
Write to Control Siri
iOS 11 lets you write and interact with Siri instead of just speaking to it. You need to enable this feature before you can begin using it. The mode of communicating with Siri is set to voice by default by Apple and you will have to change it to typing if you wish to. Go to General > Accessibility >Siri> Type to Siri and enable this option. Siri will also answer you back by typing the answers and will not speak to you.
iMessage Special Effects
One of the coolest hidden features in iOS 11 is the "send with echo" and "send with spotlight" effects which can be used on the iMessage. When you use the "send with spotlight" then your message actually goes with a huge spotlight to the receiver. And the "send with echo" effect sends across different sizes of the same message at the same time.
If you wish to enjoy all these cool hidden features in iOS 11 update your iPhone and dive into the fun the latest software version brings.
Read also- Top Best New Features In iOS 11
---