Right before Apple's special event in September 9th, Samsung has surprised us with their announcements.
Right before Apple's special event in September 9th, Samsung has surprised us with their announcements. First, they announced their new Samsung Galaxy S6 Edge+ and Note 5 a week ago, and yesterday they announced Samsung Ultimate Test Drive program. What's the program about? Can I participate in this program? Well, it's a trial program from Samsung. They are giving the chance to the users to try and test out their latest device: Galaxy S6 Edge+ and Galaxy Note 5. You can try one of their devices by paying a $1 deposit for 30 days without obligation.
"We want to give people the chance to try out Samsung's latest and greatest smartphones firsthand without any obligation through our Ultimate Test Drive," says Elizabeth Solomon, vice president of marketing at Samsung.
This program is addressed to the iPhone users only. Why iPhone users? Is this the way they are challenging their biggest rival? Or are they freaking out right now, regarding the Apple special event next month, so they try to lure away the users from the new iPhone? Actually, the test drive program is not a new marketing strategy. T-Mobile, a US provider company, had used the same program for iPhone 5s, which gave a chance to the users to try out the device and T-Mobile network for 7 days.
Back to Samsung Ultimate drive test, seem that it ran so well because in less than 24 hours after its launch, Samsung is temporarily closing the program because of the overwhelming demand. Maybe they will re-open the program soon, just keep your eyes open.

"The response to Samsung's Ultimate Test Drive has been overwhelming and exceeded our expectations," a company spokesperson said to Engadget. "We're now working quickly on how to make the Ultimate Test Drive available to even more people."
Samsung's step does not stop here. They are preparing for their new smartwatch launch: Samsung Gear S2 smartwatch in Berlin on September 3rd. This Samsung's new device will compete with Apple Watch for sure, because Samsung promised that this device will have a new and unique user interface, which is better than the other Android Wear.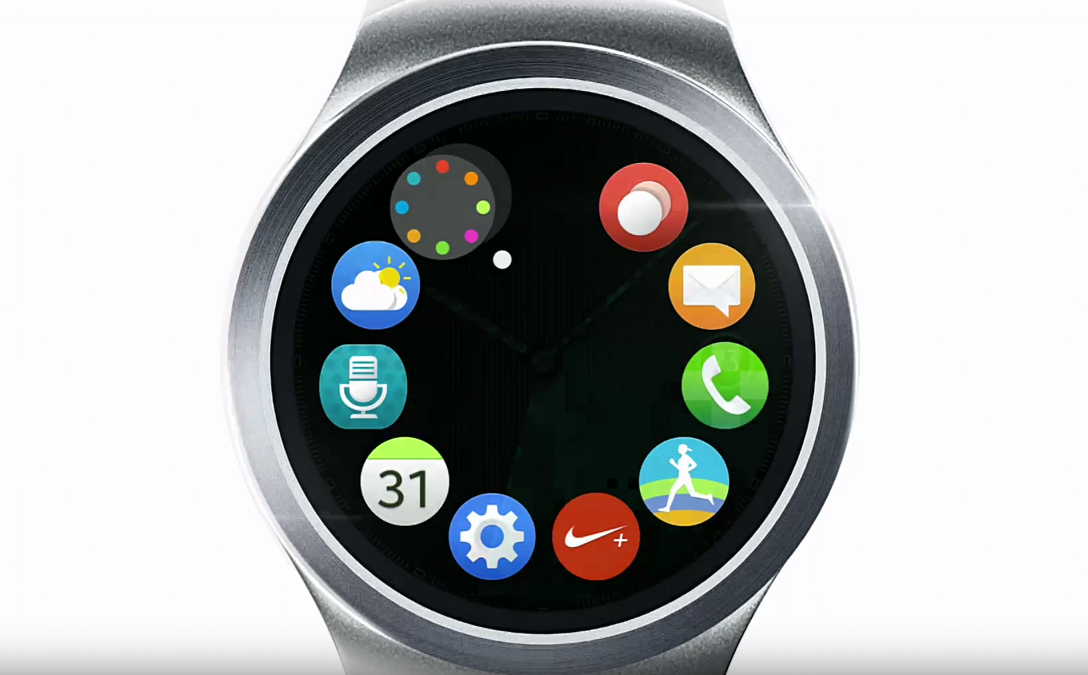 ---