iPad mini 3 became available in October 2014 and Apple was only adding touch ID and gold color variant, while
iPad
mini 3 became available in October 2014 and Apple was only adding touch ID and gold color variant, while the processor itself still stuck with 1st gen Apple A7 64-bit technology which is used in iPad mini 2/Retina.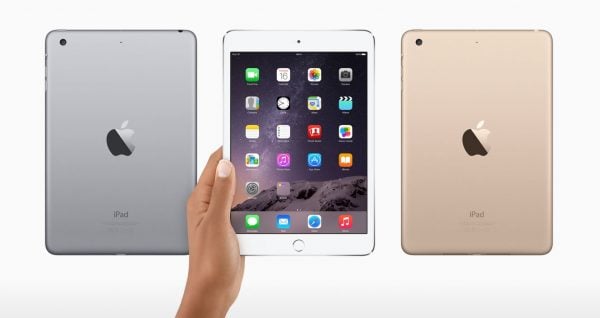 It's not like iPad Air 2 which got the maximum upgrade: thinner design, touch ID and 2nd gen processor Apple A8X 64-bit, which is the fastest Apple processor in the market at this moment.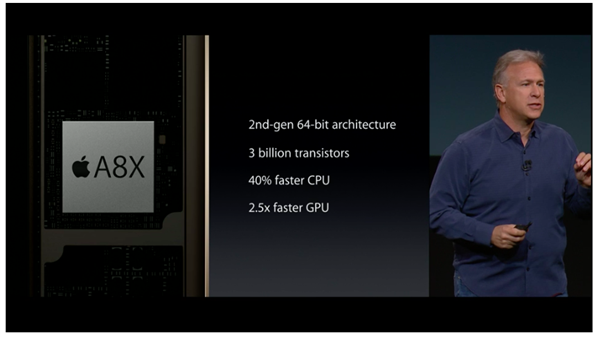 Some users were disappointed by the decision Apple made, and on the other hand, this is understandable, because Apple wants to win back the tablet market by offering iPad Air 2 with the maximum upgrade.
This year Apple will release iPad Air and iPad mini series as they always do in September or October. As usual, the rumors circulating around about the newest Apple device. The hunt for the prototype parts or anything else related to the new devices begins. Every new information increases the excitement. This time, it is the rear case, which is believed to be the iPad mini 4 rear case.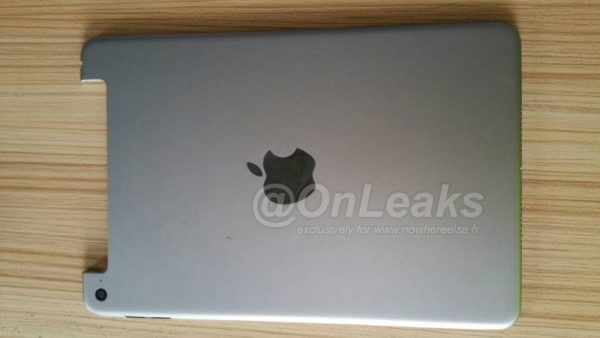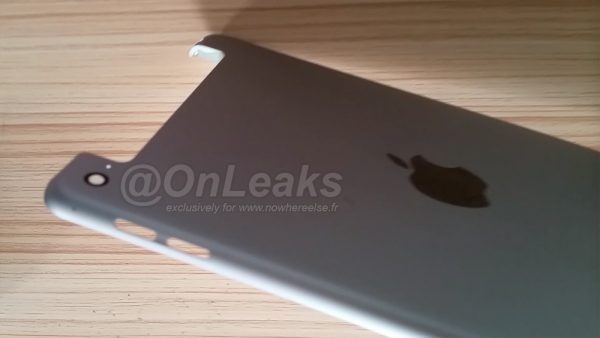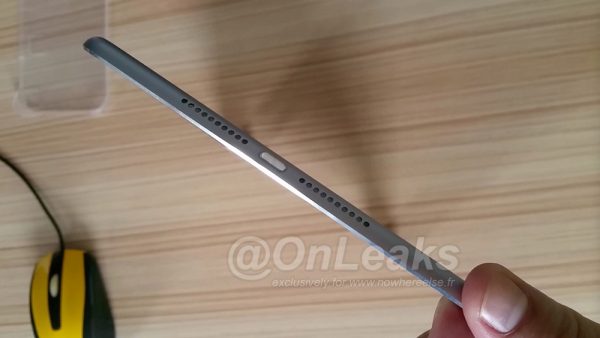 It seems that the iPad mini 4 will be thinner than its predecessor, with the same language design as on iPad Air 2. As you may see in the photo, switch on/off for rotation lock/mute on the top right side has been changed, and there is now a microphone hole, same as on iPad Air 2. According to some predictions, display technology of this device will be like the iPad Air 2 display technology. Another prediction is about the process, and it seems like the iPad mini 4 will have A8 with 1 GB RAM. The idea is not to make the device that will be the rival of iPad Air, because we can say that iPad mini has its own world, and it has its own buyers.
This device will come with improved camera with the same capabilities as the camera of the iPad Air 2. There is also a new touch ID. Also, it will be the lightest iPad ever. Even though there are many similarities with the iPad Air 2, there are some huge differences: processor and RAM are one level below
Anyway, we are very excited to see the device, and we are sure it will look incredible, and we also expect excellent performance as from all the other Apple's devices.
---