Secure your notes All your notes can be secured with a password if you do not want prying eyes to find out what
Secure your notes
All your notes can be secured with a password if you do not want prying eyes to find out what notes you are taking.
Request a desktop Website
When you are using Safari, you can choose to view the desktop version of the website instead of the mobile version by tappig and holding the refresh icon till you see a pop up that says Request Desktop Site. Tap on it and you will be redirected to the desktop version of the same website.
Make calls even when you don't have a signal
Sometimes when you do not have a network, you can utilize the Wi-Fi calling feature available in the iPhone SE. While every carrier, doesn't support it, for those that get this option can switch on Wi-Fi calling by:
Heading to the Settings menu of your phone.
Then Tapping on Phone
Then tapping on Wi-Fi Calling
Toggle on Wi-Fi calling and then you can make calls over your Wi-Fi connection instead of limiting yourself to your phone's network.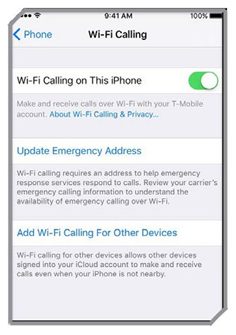 Hide Photos from Moments, Collections and Years
Sometimes, you wouldn't want all your photos to show up in the moments, collections and years.
To hide photos from showing up in these places follow these steps:
In the photo library, choose the photo that you want to hide
Tap on Share
Tap on Hide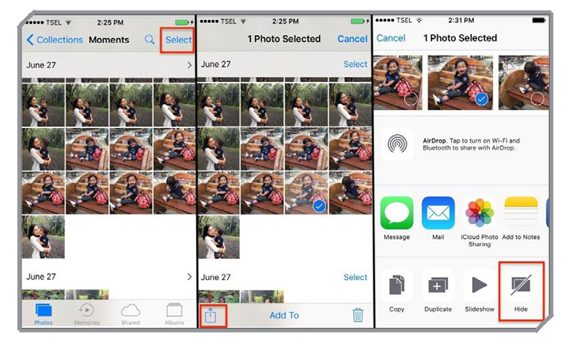 You can select multiple photos at a time as well to hide them in one go. The photos will still show up in your album but not in other places.
---