For all the fans of Apple and their products, one of the huge topics is their new iPad. The name of the device
For all the fans of Apple and their products, one of the huge topics is their new iPad. The name of the device will probably be iPad Pro. Some time ago, iPad Pro started circulating around, and the rumors about this device are still active.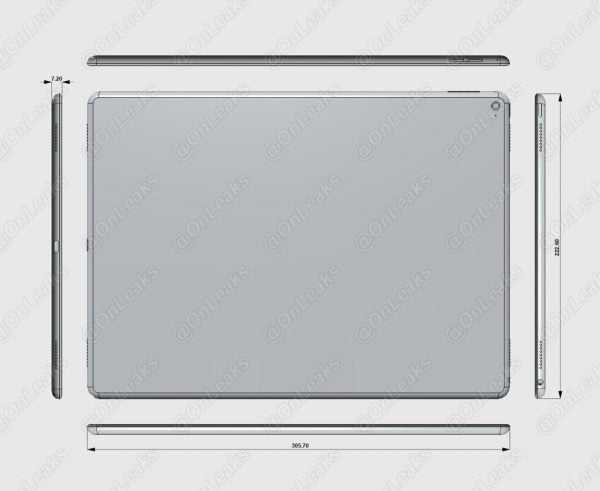 One of the fresh rumors is based on the report from a trusted source which is quoted by Appleinsider that iPad Pro will have NFC, Force Touch, Stylus Bluetooth and USB-C port.
If iPad Pro will have NFC
NFC is used by Apple on iPhone 6/6 plus and Apple Watch for Apple Pay for the transaction needs. Apple Pay was launched to meet the faster transaction needs and it is able to scan your credit card and make your payment extremely simple.
When Apple Pay was launched, the supporting devices were only iPhone 6/plus, and then Apple Watch. Those three devices are indeed suitable for such transactions. They are equipped with NFC for Apple Pay needs only. If iPad Pro is equipped with NFC, our question is: is there a possibility of Apple Pay Transaction like those three devices above? The simple answer is: No. Why? Can you imagine that you are doing a transaction in certain retail with almost 13 inch device? It simply doesn't make any sense. If the NFC is still connecting to Apple Pay, it can be the iPad Pro will be a payment receiving terminal for Apple Pay.
If iPad Pro has a Force Touch display technology
Force Touch technology is a new technology which is adopted by Apple Watch, followed by MacBook Retina 12 inch and MacBook Pro Retina 13 inch in 2015. This technology can measure the pressure level on display and the result of it is used to improve the interaction. Same as on the Apple Watch, when you press on the music application, the additional menu will show up. So, "tap" is different with "press".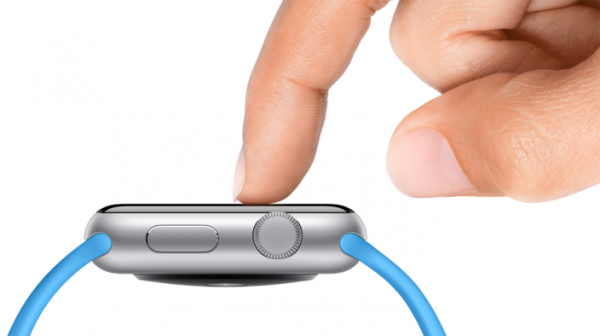 If iPad Pro will adopt force touch technology, it will be a perfect fit for the pressure sensitive touch on their stylus, so that can give you a better typing experience or drawing experience, which you can find on the other similar device like Wacom. Another rumor is that Apple will increase a latency time to their touch display, so there will be no delay, it will feel like writing on the paper when using a pen. If it's true that iPad Pro will adopt this technology, we have to get ready for an expensive iPad Pro because to make 12.9 inch display with this touch technology certainly isn't cheap.
If iPad Pro has a Stylus bluetooth.
For many, the stylus is highly important. You can ask Graphic designers or motivators who always bring the stylus and tablet for their presentation. They will say they always bring it along, because they need it. I am really curious about the stylus they are going to make.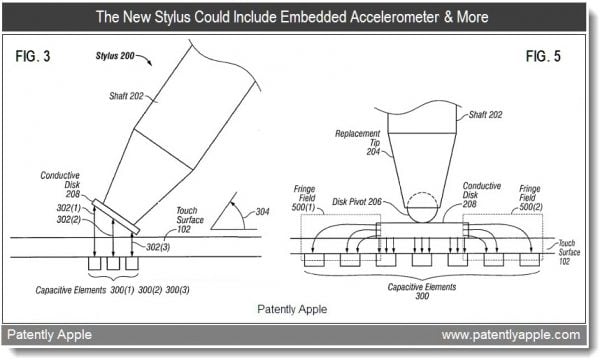 If iPad Pro has a USB type-C
It will be the first post PC device. From leak cases, iPad Pro will have 2 ports on its bottom and its side. We can think that it's a lightning port, but it can be that both are lightning ports or both are USB type-C. I really hope it's USB type-C, because it's an Apple pride which is a future image of a port. Actually, a USB type-C has been adopted by Nokia Tablet N1 this year and it shouldn't be a problem for Apple to do the same.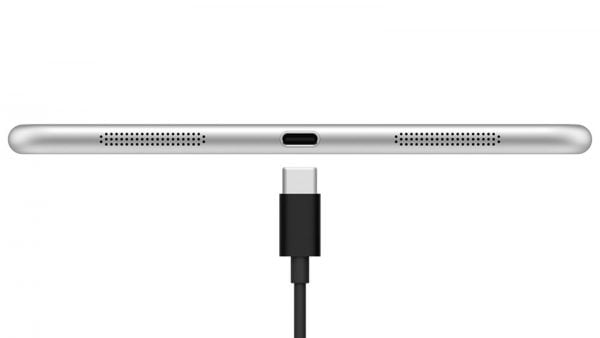 All these rumors do make sense, and very soon, we will know more about this device. We will keep you posted!
Other News: Some Users Reported: Skin Irritation And Allergic Reactions Caused by Apple Watch
---