iPad is a Steve Job's "post-PC era" dream. He had a vision that one day, all computers in
iPad is a Steve Job's "post-PC era" dream. He had a vision that one day, all computers in the world will look like the iPad. It's the first smart tablet which along with iPhone has made Apple incredibly popular. The device offers a simple computation solutions for everyone. Its touch screen interaction had been dreamed for a long time. Moreover, the iOS and multitouch optimization give the opportunity to developers to make great, fun and useful applications for its users.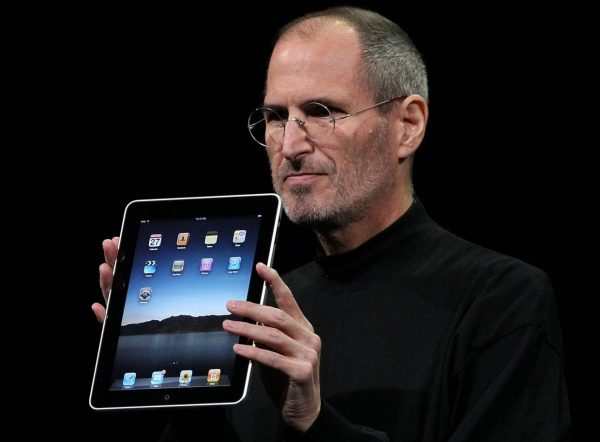 Unfortunately, Apple's dream of post-PCPC era" device wasn't going smooth. The iPad sales continued to decline over the years. This situation reminds them that they are too slow in making the iPad able to compete with PC. Back in 2015, Apple decided to make a new version of their tablet, called iPad Pro. It's an iPad with 12.9-inch display size. This size is bigger than MacBook Air 11-inch and the 12-inch new MacBook.

Besides the size, they said the iPad Pro performance is almost 90% faster than on many laptops sold in the market. The key point of productivity is "performance" because we don't want our work to be disturbed by the loading of the system or the apps. When it was released, iPad Pro promised a very fast performance because it's provided with the A9X processor including the fastest ARM processor in 2015.
Moreover, Apple offers the interesting options for you to maximize your productivity using iPad Pro. They finally launched Apple Pencil and Smart Keyboard (sold separately). You can use Apple Pencil for applications that are compatible to design, sketches and more. While the Smart Keyboard can be used to help users in faster and better typing as you use MacBook. These two accessories make the iPad Pro more than just a tablet. It's addressed to professionals.
In 2017, Apple courageously launched the smaller iPad Pro with a 9.7-inch display size and iSight camera equal to iPhone 6s. What an interesting offer from a tablet. Apple hopes iPad Pro sales can be increased in order to bring back the spirit of "post-PC era".
Meanwhile, from the PC side, they also keep on developing to become more attractive. You can see the hybrid computer models. It's a combination between a laptop and a tablet. This idea is brought for the first time with Surface from Microsoft. They offer not only a multitouch display and a thin body design, but also the performance equal to the best processor. It's an interesting war between iPad Pro and hybrid computers.
We are still relying on a PC for our productivity works. I think Apple has to improve and add several things on iPad Pro. These are 7 things the iPad Pro should have to replace PC.
7 Things iPad Pro Should Have To Replace PC
Wireless Charging
This is the thing that any other PC doesn't have. Thus, having this feature can make iPad Pro looks superior when it comes to the battery charge. The most boring thing on a PC laptop or Mac is, plugging it when the battery life is almost empty. This thing can affect our productivity. Even though the iPad Pro is popular with its long battery life, the wireless charging will make it a perfect solution for PC users. The wireless charging I am talking about is a technology that has been patented by Apple. This charging technology allows the device to be charged without plugging into the power source directly. You can work on your iPad without being disturbed. I think it looks futuristic.
USB C Port
USB C can become the interface for many users in utilizing their old devices to be compatible with the iPad. For instance, a printer that only has a USB interface. Although it sounds like the old habit, Apple has to deal with this thing to make iPad Pro acceptable by many users.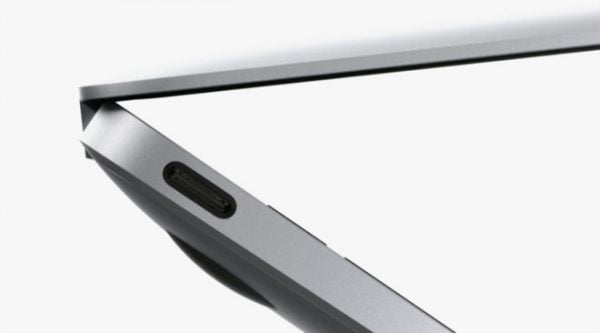 Finder like apps
The data management is every user right. They can store their data in any folder as they want. Therefore, they need an application to organize the file as Finder on Mac. Even though Apple offers iCloud storage to their users, the local data management is the old habit. Apple has to agree with that.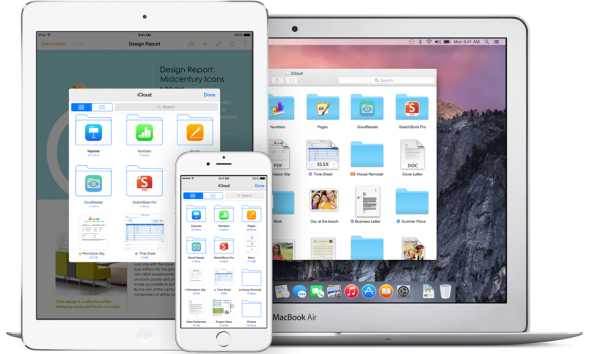 iOS Virtual Machine compatible with MacOS
The iOS cannot merge with macOS. However, the best productivity apps still belong to Mac and Windows versions. If the iOS virtual machine could be compatible with macOS, it would make the iPad a solution of ultimate computation. If you don't need desktop applications, you can just use the iOS apps. But, whenever you need desktop apps, you can still rely on your iPad. Maybe it does not sound really elegant, but many users still need it.
Water resistant feature
I am sure, Apple is able to make it happen. Water resistant feature can give a plus point for a productivity device. Many people love to work in a cafe, for example, but sometimes unluckily their device gets water damaged. Having water resistant feature will lessen the possibility the device getting damaged.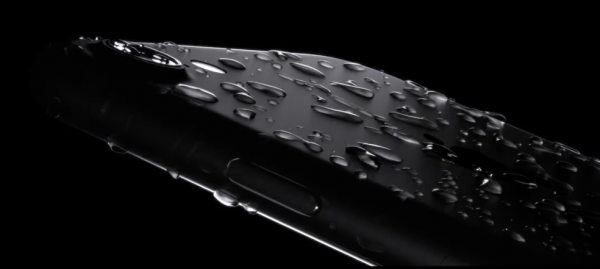 Expandable storage
Apple can provide an SD card slot on the SIM card slot and makes iPad Pro still looking clean and simple. If Apple offers iPad Pro with expandable storage up to 2TB, I believe many people will be interested in having it. The cloud solution that is adopted by iPad right now is not enough to attract people. There must be something else to make people deal with data storage. One of them is by allowing storage space upgrading through a high-speed SD card.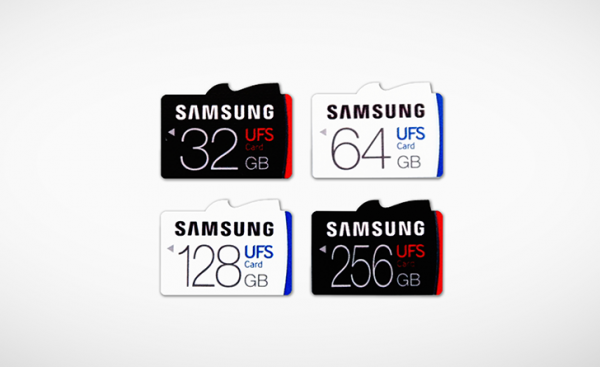 The improved mouse and cursor
Apple has to think about this: "an iOS cursor interface for iPad Pro". Working on the iPad by touching the display can make our fingers tired. Moreover, using mouse or trackpad need less energy than touching the display. It also can make the users who love to work using mouse or trackpad interested in buying iPad Pro.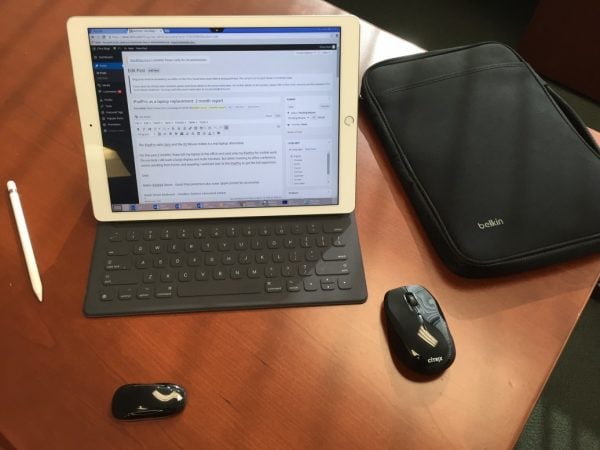 ---