Google allows users to try virtual reality directly from the iPhone. At first, it was designed specifically for Android devices, but it also fits with iOS devices. If you are an iPhone owner and want the virtual reality experience using this tool, you can.
There are numerous apps made especially for this purpose, and once you get the Cardboard viewer, you don't have to ask yourself how to use Google Cardboard VR with an iPhone. We will bring you the information.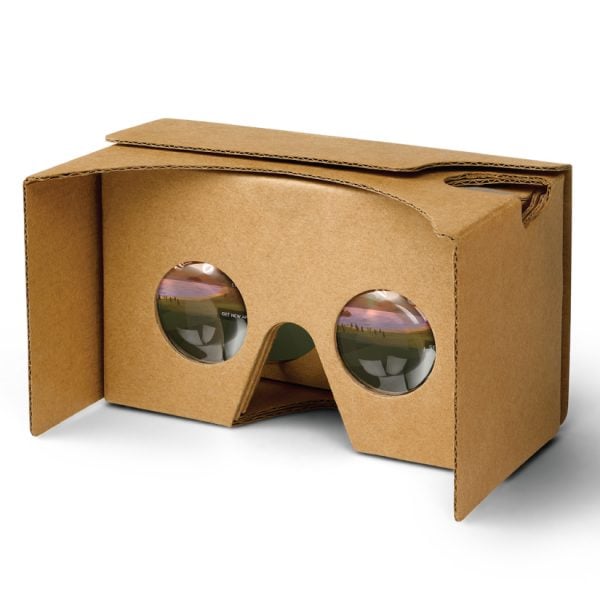 What is cardboard?
This very simple tool allows you to have the full virtual reality experience using this box that you can buy and order online. You can also make one for yourself, which is easy. Once you have bought or created cardboard, you can start exploring and enjoy using it.
If you are an iPhone owner, there are a lot of apps specially made and adjusted to the cardboard tool. There are also many different cardboards on the market, but all of them are pretty affordable. You can find many of those on Google's official site, so head there if you are about to order one. You can also follow some tutorials on how to create your cardboard viewer.
How to set up a Cardboard with an iPhone?
The first step is to get a cardboard viewer, and then you can start setting up. Head to the Apple Store to find the Cardboard application and install it. You should also check if your iPhone is fitting for this tool to use. To set Cardboard with your iPhone, it must be at least 8.0 or higher. And to see if your phone fits with a specific viewer, check the site where you ordered it.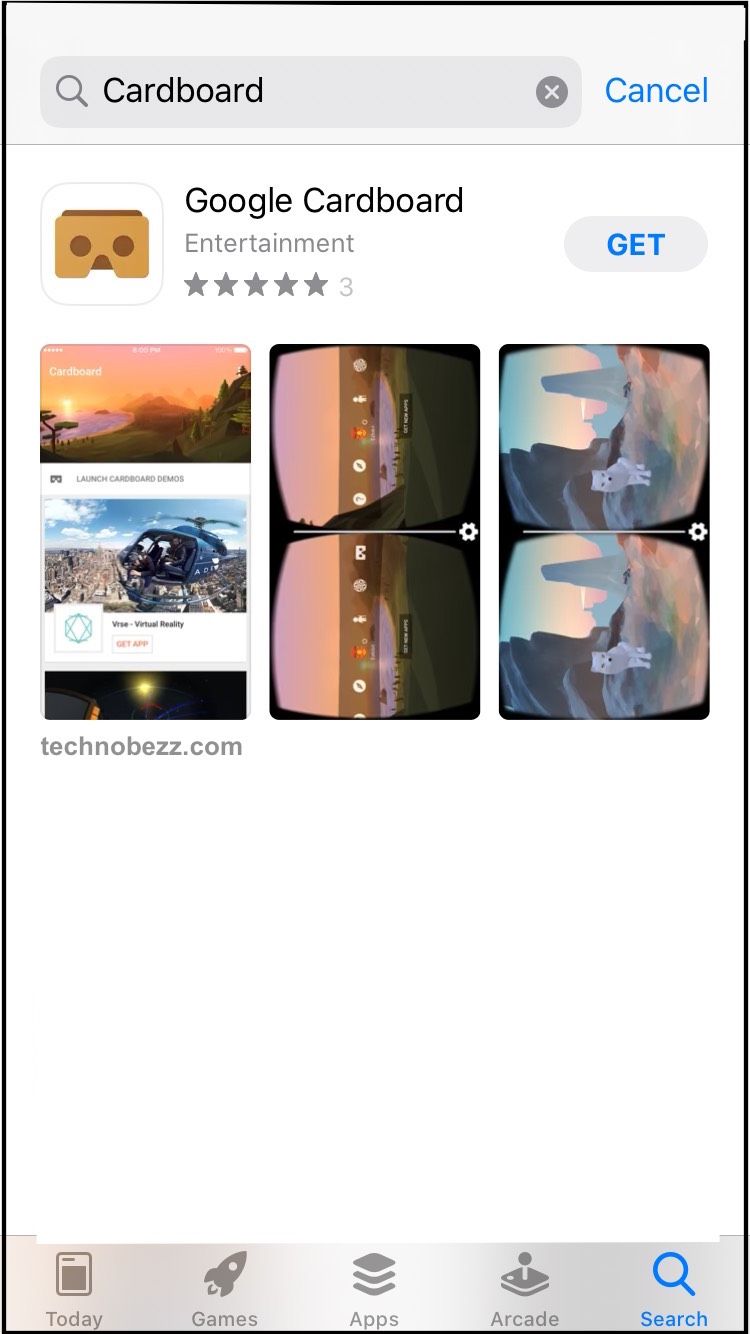 Start using Cardboard on your iPhone.
Once you have downloaded the Cardboard app and have the Cardboard viewer, it is time to begin using it.
First, open the Cardboard app on your smartphone.
Then you are supposed to pair the devices, so click on the right arrow in the upper right corner of your screen.
The next step is to scan the QR code on your viewer.
Now, open the top flap on your viewer. Move the flats and press the clamps on both sides of the viewer.
Put your smartphone inside, where it should be positioned, and close the flap on the top.
Now that you have positioned your iPhone, you can start watching through the viewer and get a full virtual reality experience. So, before you look through the viewer, look first at a random object placed far away. Then bring the viewer to your face and while doing so, make sure to keep your eyes closed.
Now, when it is there, you can open the eyes and start using it. You will have to follow some instructions before watching some content using the viewer, so read the information carefully. You can change the settings in the Settings menu if you want to use another viewer.
Apps for Google Cardboard
In the Apple Store, there are some apps you can download and use with Cardboard. We have already mentioned Google Cardboard, the best app to start with. It allows you to visit many places such as museums and the Eiffel tower and lets you take a look around these places. If you want to look right or left, just move your head.
There is also a Moorente app that you can download. This is a funny game where the main goal is to shoot the birds. The app Virtual Reality is also funny and allows you to take a look at some world's biggest cities, such as New York. This app lets you have the experience of the movie that you are acting in