If you have a Mac or Apple Watch, it is natural that they can pair and offer you approaches to each other, so as with other abilities. The Apple Watch can be used to unlock any of your Mac products, such as a MacBook or iMac Pro.
Unlocking is easy once you have your Apple Watch paired to your device. Sometimes, your watch doesn't unlock Mac's products, and you don't know what to do. So, here are some tips on how to use your Apple Watch to unlock your Mac.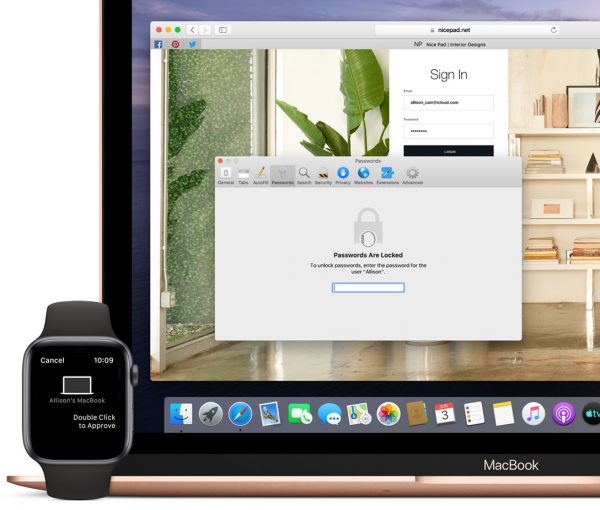 Solutions
First, you must know how to pair the Apple Watch with a Mac. Once this is set up, you can unlock your Mac by signing into your iCloud account and following the instructions. You can set the option to automatic unlocking as well. So, as the Apple watch allows you to approach your Mac without typing any password, it also protects your privacy and keeps your devices safe.
You can unlock it with your Apple Watch without typing in any password if you have a Mac no older than seven years. To do so, you have to be close to your Mac. In general, you should sit near the device or, better say, in front of it.
Resetting the password
To unlock the Mac, you must have the same iCloud account on both devices. Before using the unlock option, you should have both devices locked with a passcode. If you haven't set the passcode to your Apple Watch, go to the menu and find the Password heading. Click on it and create one. This is very easy to do.
As for the Mac, creating a passcode is as easy as using an Apple Watch. Go to System Preferences and choose the User and Groups section. Your account will be shown on the screen. Choose the option to change the password. Set a new password to use when logging into your Mac.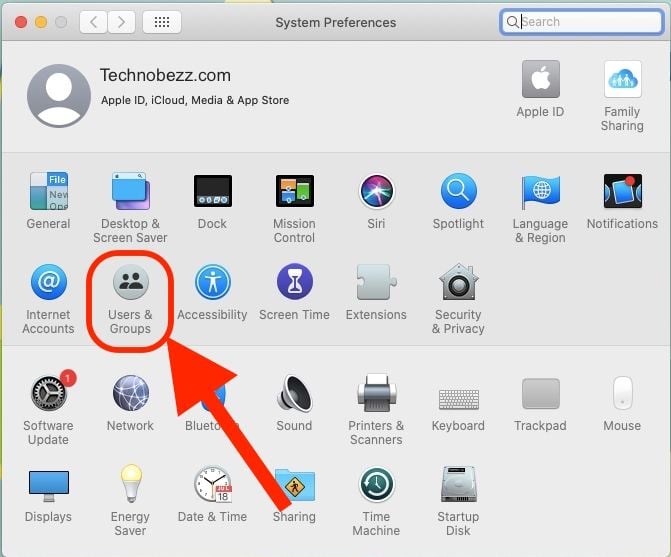 Unlocking
To set up options for unlocking, find the Security and Privacy option in System Preferences. You should now have the option General open. You can find the option "Allow your Apple Watch to unlock your Mac." Select the option and confirm it by typing in your Mac password.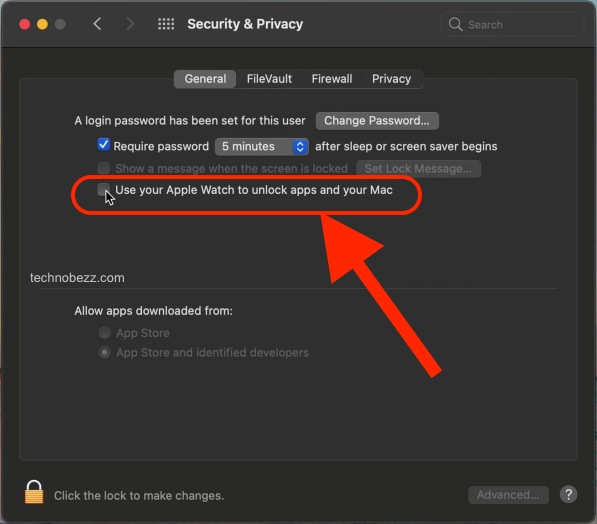 And that should be it. You can set up your Apple Watch to unlock the Mac when you get nearby. The Mac should be awakened from sleep mode to unlock in this way. The great thing about the Apple Watch is that you strictly have to wear your watch to unlock the Mac, so no one else cannot unlock it.
Connection
It can happen that the Apple Watch suddenly can't unlock your Mac. This is why you have to check if the devices are regularly updated. If you miss one update, likely, the watch will not unlock the Mac. Also, if the internet connection is interrupted or Bluetooth is turned off on any of the devices, the Apple Watch will not be able to unlock the Mac. So before you get frustrated because this is not working, check if Bluetooth is turned on and an internet connection is established.
In some cases, you need to have both devices restarted and then check if the settings in System Preferences are set as they need to be.
Mac's health
If none of these solutions are not working for you, you should check if your Mac got infected by viruses or malware. Regular checkups once a week will prevent this from happening, but if so, run any app that can detect and clean your Mac. Apple recommends running CleanMyMac X. This app will detect all malicious applications and keep your device safe and clean.