If you look at all iPhone models with a home button, such as iPhone SE 2nd generation, iPhone 8, and earlier models, they look similar. From the bezels, home button placement, camera, etc. You may think all of those models should be operated in the same way.
Unfortunately, they don't. For example, restarting the iPhone SE 2020 differs from the 1st gen of Phone SE. If you take a closer look, the power button on the iPhone SE first generation is placed on the top while the second generation lies on the right side.
How To Restart iPhone SE 2020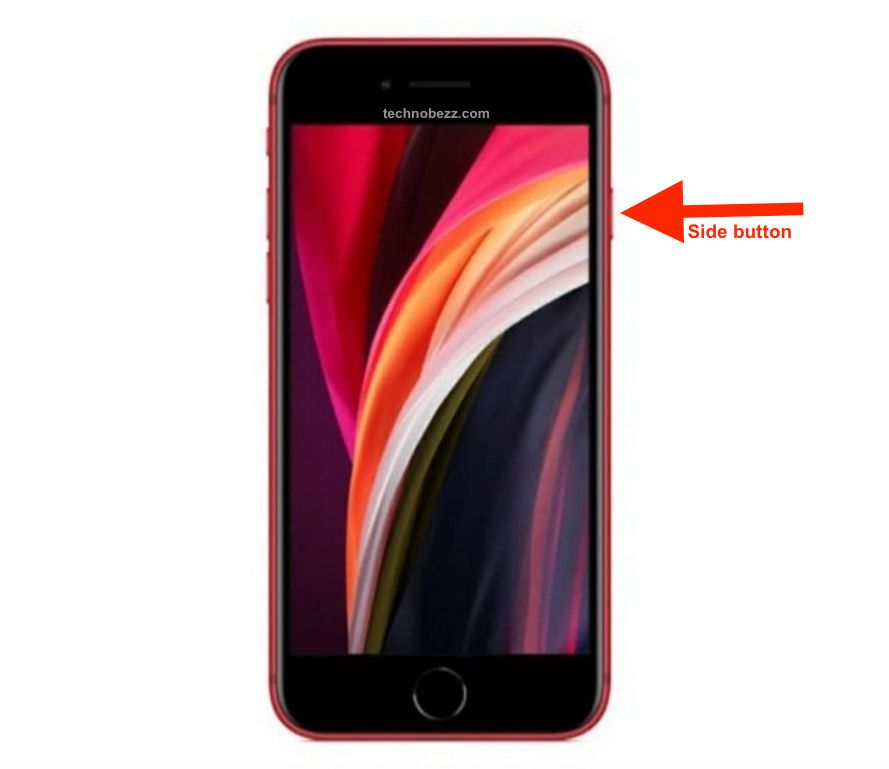 Whether you're new to the iPhone world or not, restarting is a basic thing you need to learn as a smartphone user. Here are the restart steps for iPhone SE 2020:
Turn the power off by holding the sleep/wake button on the right side of the iPhone SE 2020. Since the button is located on the side of the device, it is also called the Side button. When you see the power off slider on the screen, release the button.
Drag the slider from left to right and wait until the screen is completely off. It may take around 30 seconds.
Once you are sure the iPhone is off, turn it back on. Press and hold the sleep/wake button until the Apple logo appears on the screen.
How To Force Restart iPhone SE 2020
Restarting the iPhone can sometimes fix common issues like overheating, WiFi problems, etc. The question is – what to do if the iPhone screen is frozen or not responsive? If that happens, you cannot drag the slider on the screen. In this case, you can force restart your iPhone instead. Here's how to do that:
Press the volume up button once and release swiftly. The volume buttons lie on the left side of the iPhone SE 2020.
Press the volume down button once and swiftly release it. The button is also placed on the left side of the iPhone, right under the volume-up button.
Press the sleep/wake button. Hold it until you see the Apple logo on the screen, then release the button.
After performing a force restart, your iPhone SE screen should revert the phone to normal, and the issues you had before the process shall disappear. Otherwise, try to troubleshoot your iPhone or contact Apple Support.