Many AirPods users love them and can't imagine a single day without using them. Sometimes AirPods may lose connection with the device and cannot be established again or make weird noises that make them non-usable. You can be sure nothing is wrong with them, but they simply do not work properly.
This doesn't happen often, but when it does, you need to reset your AirPods. If you are unsure on how to reset your AirPods, stay tuned for more information.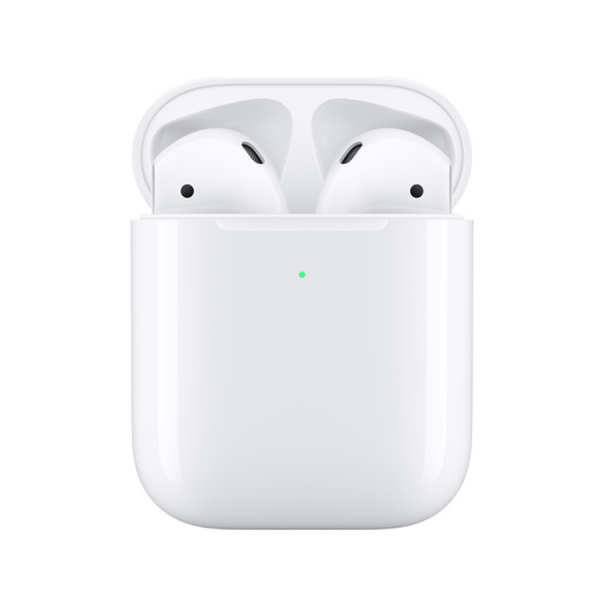 Solutions
Here are a couple of solutions if your AirPods need a reset. You can reset all kinds of AirPods and return to factory settings. The reset can be done using your iPhone, iPad, or iPod or manually by establishing a connection between these two devices again. In the text below, we will explain how to reset your AirPods.
Reset AirPods using iPhone
If you cannot establish a connection between the AirPods and the device they are paired with, or when AirPods won't charge, here is a good solution to reset them. First, you should put your AirPods into their case and close it. Wait for about half a minute, and then open it. Take the device you are connecting AirPods to and open the Settings menu. Choose the Bluetooth heading. In this section, find the option for the device to forget the AirPods and confirm it.
Now, put your AirPods in their open case and hold the setup button they have on the case's back. Hold for about 20 seconds. You should see the blinking light very soon. Keep the AirPod box open and put it next to your iPhone, iPod, or iPad. From there, on the device's screen, notifications will be shown. You will need to follow up with them to reconnect. Once you set up the AirPods again, they should work properly. The factory reset should help you pair the device and charging issues.
Manual reset
You can reset AirPods in another way by setting them manually. All you need to do is to open the box they come in and open the control spot on your iPhone. Next, touch the widget with music. You will notice the button "AirPlay" that you should click on. If the AirPods are working well, they should be listed on the attached device list.
Click on them on the list to establish a connection. You can now try to see if they are working properly by playing music or any other way that will allow producing the sound.
Reset from the case
If your AirPods are not connected to the device or if there is any other issue with them, this is what you can also do. Unplug it, set it up and pair it again. This can be done without your iPhone. Find the button on the back of the case and hold it for about 10 seconds until you notice the blinking light. Blinking signals that you have just reset your AirPods and can start using them again.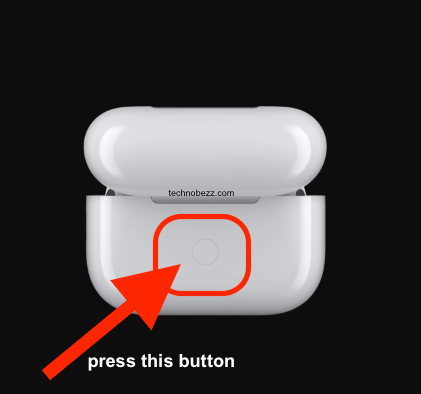 Now, you need to set the connection to the device again because the previous settings needed a reset. Open the front page of your iPhone or iPad, and you will see a notification about connecting to AirPods. Follow the instructions to set up AirPods.
Another and the simplest way to make your AirPods work properly again is to unplug them and set them to charge for a couple of hours. This has been shown as a very effective way for them to start working properly again, and most users have claimed that this was almost always successful.