Many users of the Mac have downloaded the Mackeeper app to get complete protection. It has been said that this program protects you from malware, and viruses, protects your privacy, and cleans the device. It also optimizes your Mac, so it gets faster in terms of performance.
But, after having it installed, many users were unsatisfied and wanted to remove it from their Mac computers. So, how do I remove MacKeeper from Mac? There are a couple of solutions that could help you.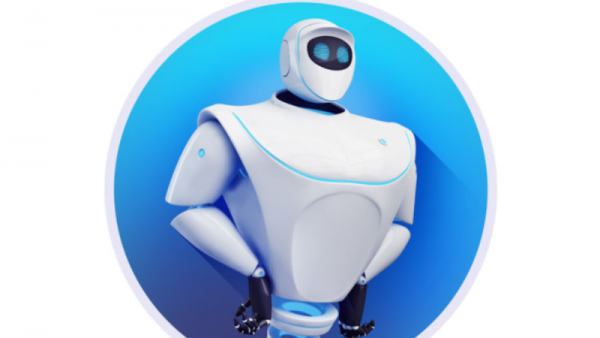 Why does one want to remove MacKeeper?
Mackeeper is a software whose advertisements constantly appear while surfing online. It has a very aggressive campaign and ads, and before or after you start getting phone calls, you will be offered to purchase the Mackeeper.
The software itself is not that bad, but many other apps without this problem will also keep your Mac safe. Many users find the Mackeeper annoying, and as it is proven that this software makes your computer work slower, you and others perhaps would like to get rid of it. There are several ways to remove Mackeeper and its leftovers from your computer, and we will say something about them now.
Mackeeper support's recommendation for removing the software
Makeeper's support team is suggesting that you follow these steps to get the program uninstalled. First, you should open the Mackeeper and then hold the Q and Command keys on your keyboard to quit the software. Next, you should move the Mackeeper to the Trash. To do so, head to the Finder and open the Applications heading. You will find Mackeeper there, so you are supposed to drag it from there to the Trash.
You must confirm that you want the app to be uninstalled, and the Mac will require your password. In the following, you will have your browser opened, where Mackeeper's page will have some questions for you: they would like to know why you want to uninstall the Mackeeper. You can answer or ignore the questions; that is all up to you. You should now head to Trash and choose the Empty Trash option.
After doing so, restart your Mac, and to be sure that Mackeeper is gone, you can do some checkups. It happens that there are some leftovers after you have uninstalled it. However, you can check the Finder option for Mackeeper's folders, which usually turn out empty. If you find some of them, send them to the Trash.
Mackeeper is popping up in your browser.
Even after you have uninstalled the Mackeeper, it may keep showing pop-up ads on your browser, not letting you do anything but see these ads. You have to uninstall it from your browser because it got infected. If you use Google Chrome, open the Window section, and choose Extensions. The list of installed extensions will be shown, but you will find those you didn't install under the Remove option.
Head to Settings, open the Advanced section and look for the Clear browsing data option. This option can be found in the Privacy and Security heading. The window that pops up will provide you with the option to clear all the data. Select All time within the time range, and then press the Clear data option. The Mackeeper will be gone from your browser.
Remove Mackeeper from Safari browser.
The first step is to quit Safari. Then you should look for the cookies and extensions Mackeeper brought to the system. Open the Safari main menu, then Preferences, and choose the Extensions heading. There you need to delete everything that you didn't install. Now, open the Privacy section and head to tanage Website Data. Look for the Mackeeper's cookies and cache and remove them. Your Safari is free from the Mackeeper's ads now.