Maybe I had a bad luck that day. When I saw photo app on my smartphone, I didn't see any content and I knew all photos were stored in SD card. I have tried to restart my smartphone but it seemed like all the photos disappeared. When I checked the free storage of SD card, I saw that the SD card is occupied and I was sure that was because of my photos, but why I was not able to access them? Maybe you are facing the same issue. The main problem is the file on the SD card that could not be seen and the storage on SD card shows that the file exists.
I am using a Mac so the guide I am going to write is about how to recover not readable photos inside micro SD card on Mac. It may help you to solve the related issue.
How to Recover Not Readable Photos inside Micro SD Card on Mac
This "how to" is for the issue:
The file on your SD card cannot be read but the storage size of SD card shows that the file is there.
Preparation
You will need an SD card adaptor so that your Mac can read your SD card.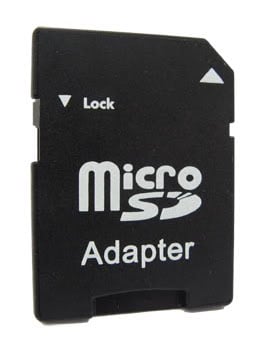 Download and install Data Rescue application. Data Rescue is the best recovery data software that I found. Its price is $99, but you can try its demo version. You can download it here.
Steps
Connect the SD card with Mac
Wait until it's detected
Open Data Rescue app
Choose Start Scan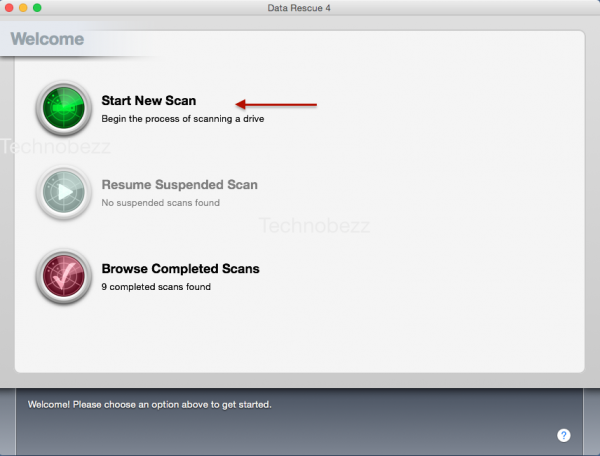 Choose your SD card. Click Next.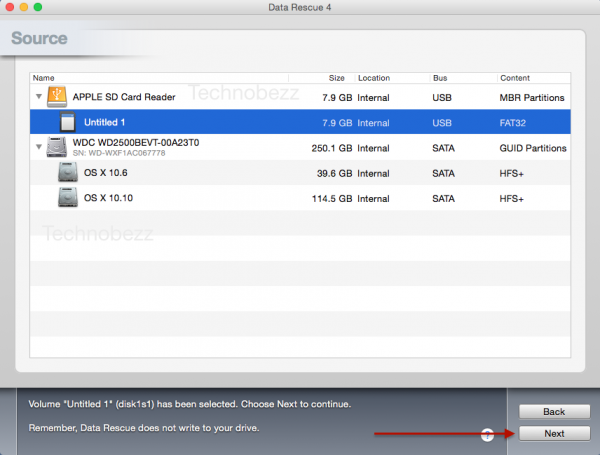 Choose Deep Scan
Then choose Next
There are many Data Rescue features that you can explore, but we want to focus on the recovery of unreadable files.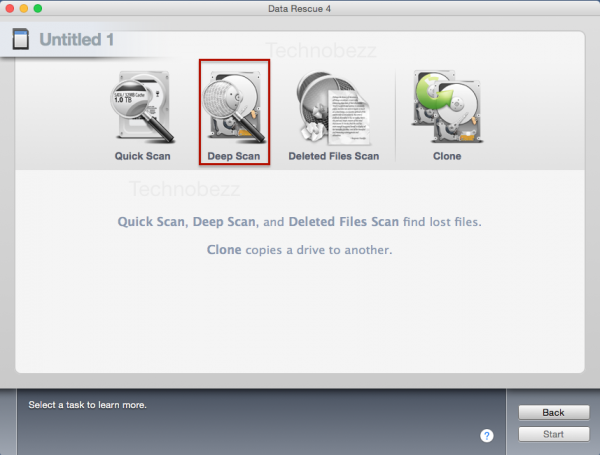 This can take some time, and will you need a few minutes or an hour depends on the size of your SD card and also the performance of SD card itself.
When it's done, Data Rescue will show the file that has been scan in Scan Result.
Check on Found File or Reconstructed File. If your file exists in one of that folders, check that checkbox folder and click Recover. Choose a folder and a place to recover that folder. For the record, in the reconstructed file, the file inside has been separated by its type.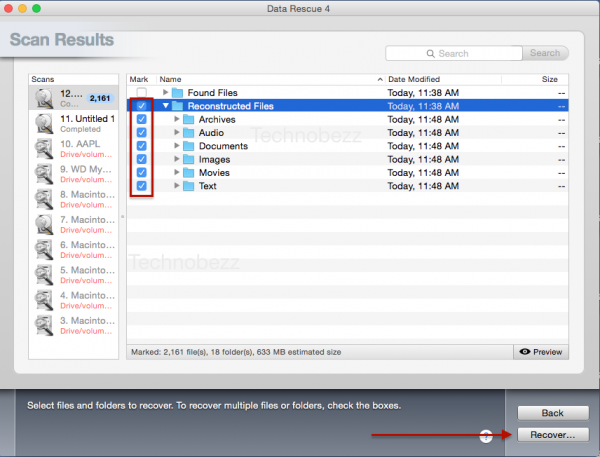 If you have any question related to that issue, please leave a comment or visit or forum.
See also: How to Fix iPad Air 2 Screen Rotation is not working after update iOS 8.4