Disney Plus is the latest streaming service to hit the ground and already has millions of users due to the availability of a wide variety of collections from Disney, Pixar, Marvel, Star Wars, and National Geographic. It can work on most platforms, including the Apple TV, which provides a smooth user interface.
Together, these two can provide hours of entertainment in one place. Though Disney Plus is available on Apple TV but only on 4th generation devices, there is still a process to set it up on devices lower than the 4th generation, and here's how you can set it up on both.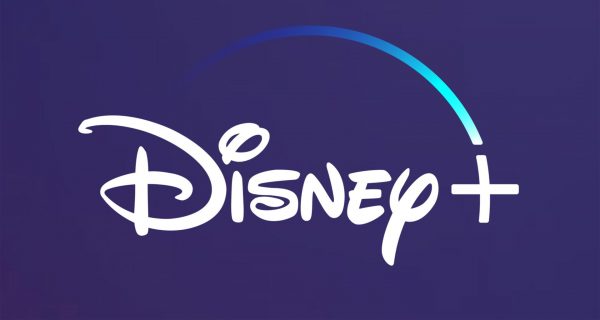 Apple TVs are compatible with Disney+.
Apple TV - 4K, launched in 2017
Apple TV - HD, launched in 2015
Apple TVs are not compatible with Disney+
Apple TV- 3rd generation, launched in 2012
Apple TV- 2nd generation, launched in 2010
Apple TV - 1st generation, launched in 2007
Checking the compatibility
Disney Plus has been available on Apple TV since it launched and can be streamed on other services such as Netflix, Hulu, etc. However, as mentioned above, Disney Plus can only be directly streamed on 4K and HD TV sets; you can identify which generation of television you own by determining the model number. The model number can be found in the 'About' settings or at the bottom of your TV, on the first line, near the middle.
Disney Plus on 4th generation Apple TV
After you have signed up for Disney Plus, there will be a free 7-day trial, after which the service costs 6.99 dollars per month. You can sign up on the Disney Plus website's web browser or download the app from the app store and pay via your Apple wallet.
After creating an account, reboot the television, download the Disney Plus app from the app store, and install it on your Apple TV. After installation, go to the home screen and launch the Disney Plus app. Then, signup using your username and password, and now you can start enjoying the vast amount of classic animated movies.
Disney Plus on older generation Apple TV
If your Apple TV is lower than the 4th generation, you can't directly access the Disney Plus app but can still watch using AirPlay between your other iOS devices and Apple TV. To do this, install the app from the app store on your iOS devices, like iPhones, iPad, or Macs.
Affirm that your iOS device and television are connected to the same Wi-Fi. To start streaming the show, you want to watch, click the AirPlay button, and choose the name of your TV. If the AirPlay doesn't work and a message is displayed saying that the content can't be played, then you can fix this issue.
Most users use AirPlay to mirror content on their Apple TV. Your Apple TV should be awake, and the software should be updated on both devices. Try restarting the television and also your router. You can also try disconnecting the TV from the primary power source and putting your phone on Airplane mode for a few seconds. On your Mac, ensure that AirPlay is enabled and adjust display settings.
Downloading the shows to stream later
Disney Plus provides a feature to download movies to watch later when you don't have an internet connection. You can browse the show you want to watch, tap the download arrow icon, and check the progress from the circular bar. Once the download has been completed, you can enjoy watching it wherever.