If you've always wanted a stylish phone with fantastic specs, you've made the perfect choice with the iPhone 11 Pro. People often think expensive phones with great features always work flawlessly, but even though a phone is great, you may experience some glitches or errors when using it.
If you notice No service on your iPhone, you can't place calls or send texts. Here, we will show you a few simple methods to help you get rid of it. Without further ado, let's see how to fix the No service error on the iPhone 11 Pro.
How to fix the No service error on iPhone 11 Pro
Solution 1: Toggle Cellular data
While no service may seem like something that will be complicated to fix, in most cases, the simplest solutions work like a charm. The best place to start is by toggling Cellular data. To do that, navigate to Settings, and tap Mobile Data. Toggle the switch, and you'll turn the feature off. Wait for a couple of seconds, then toggle the switch again.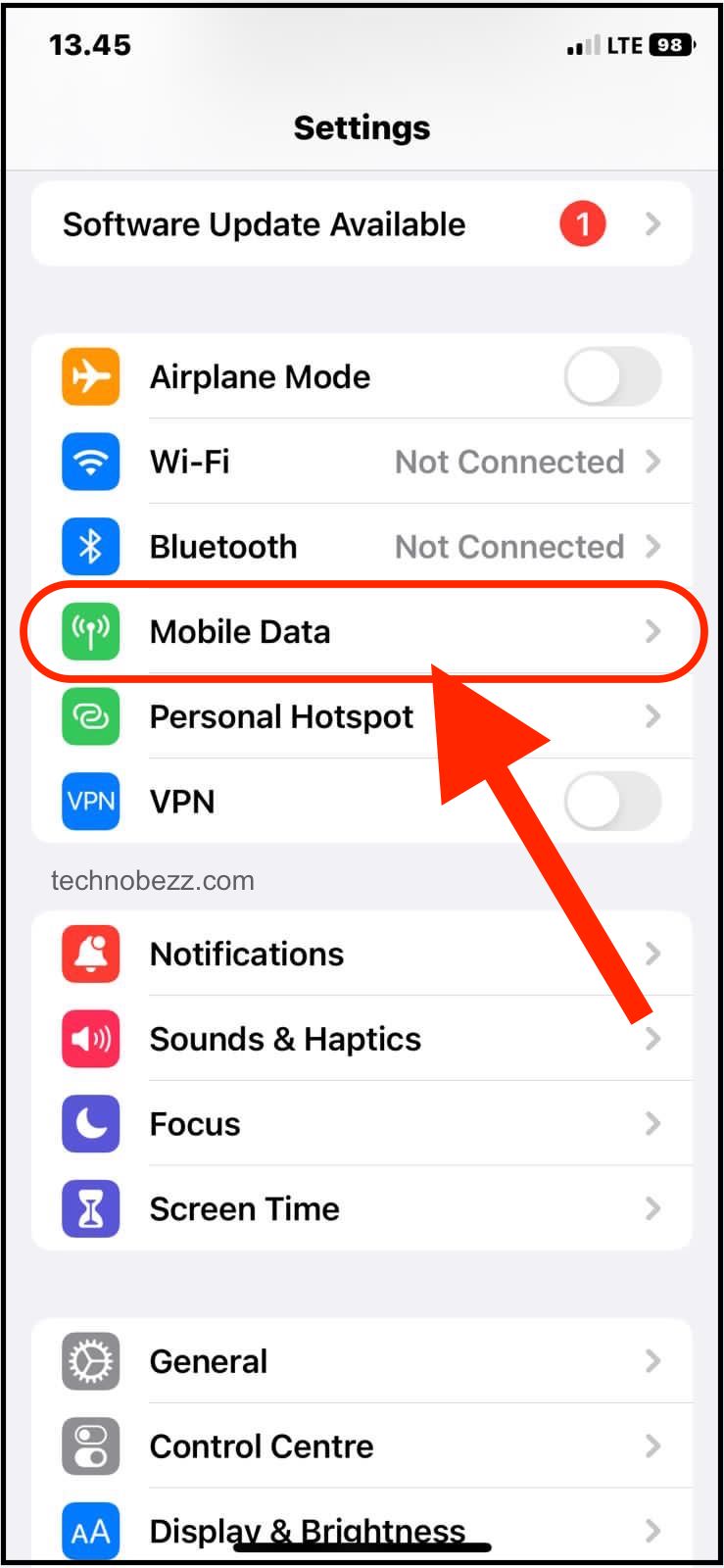 Solution 2: Toggle Airplane mode
Toggling the Airplane mode can also do the trick. Go to Settings > Airplane mode. Enable the feature and leave it on for a minute or so. Turn it back off.
Solution 3: Carrier settings update
When talking about updates, we are usually focused on software updates only. However, you should occasionally take a look to see if there are carrier settings updates available as well. This can fix the no-service error. Go to Settings > General > About. If there is an update, you'll have to tap Download.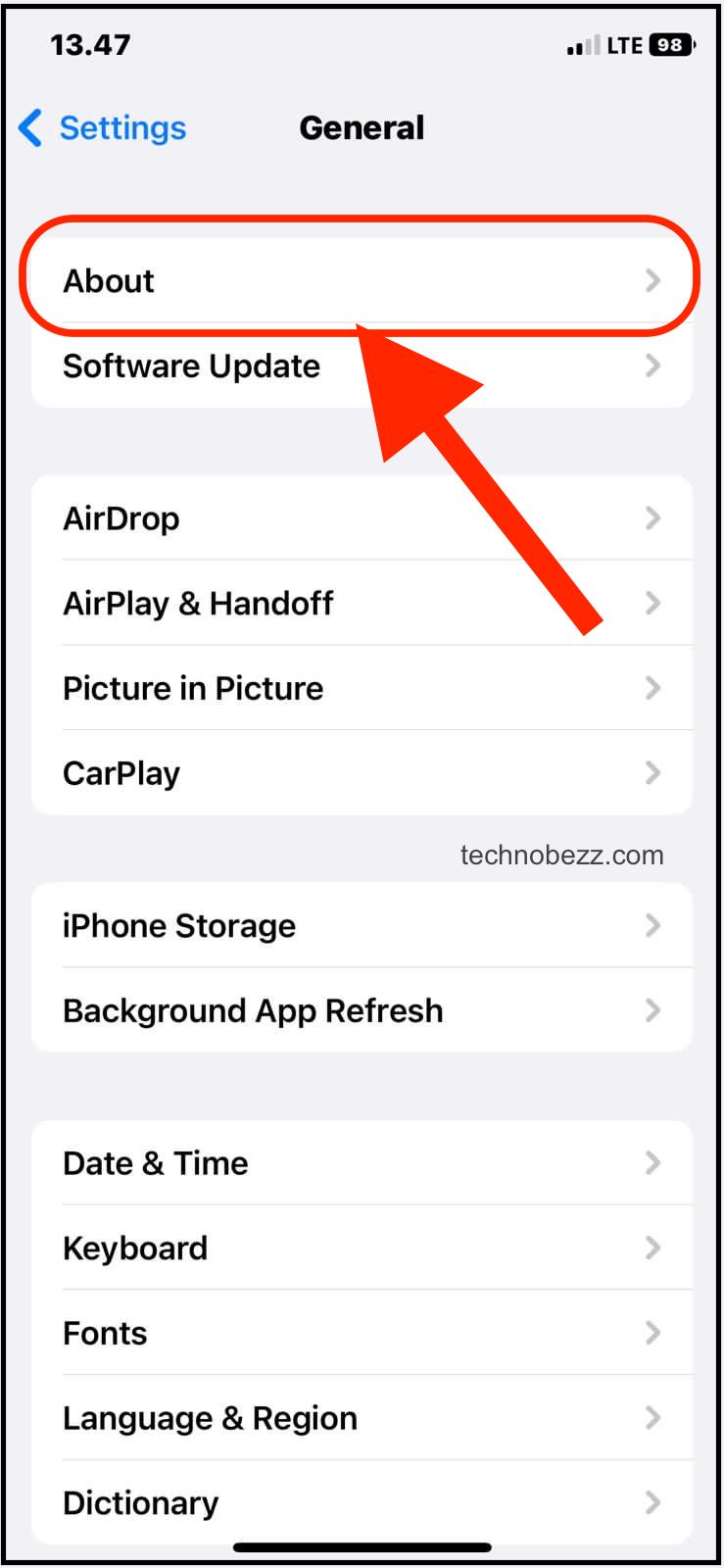 Solution 4: Restart your device
Sometimes, a phone may get a little crazy. You may experience error messages, slow performance, or issues with Bluetooth or Wi-Fi. Often, the same solution works for all of the problems. The solution is a restart. Turn your phone off and leave it for a minute or two. Turn it back on.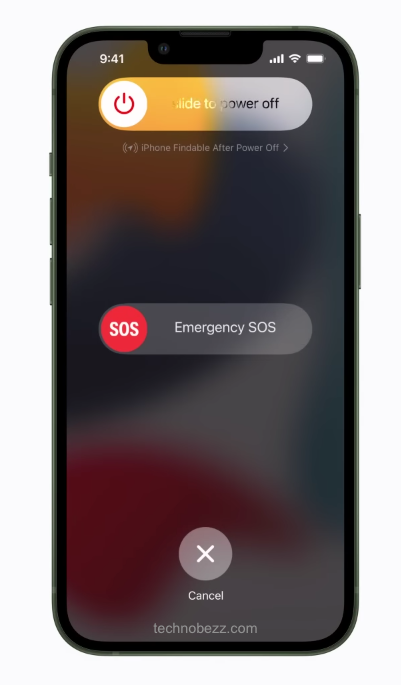 Solution 5: SIM card
A SIM card may be causing the issue. It might be damaged or not correctly placed. Get the SIM card eject tool you got with your phone and remove the SIM card. See if the card is damaged. If it is, contact your carrier and get a new SIM card.
Solution 6: Software update
We always point out how important software updates are and suggest our readers install updates. Go to Settings > General > Software update. If there is a new iOS version, you'll see an option to Download and install it. Tap on it.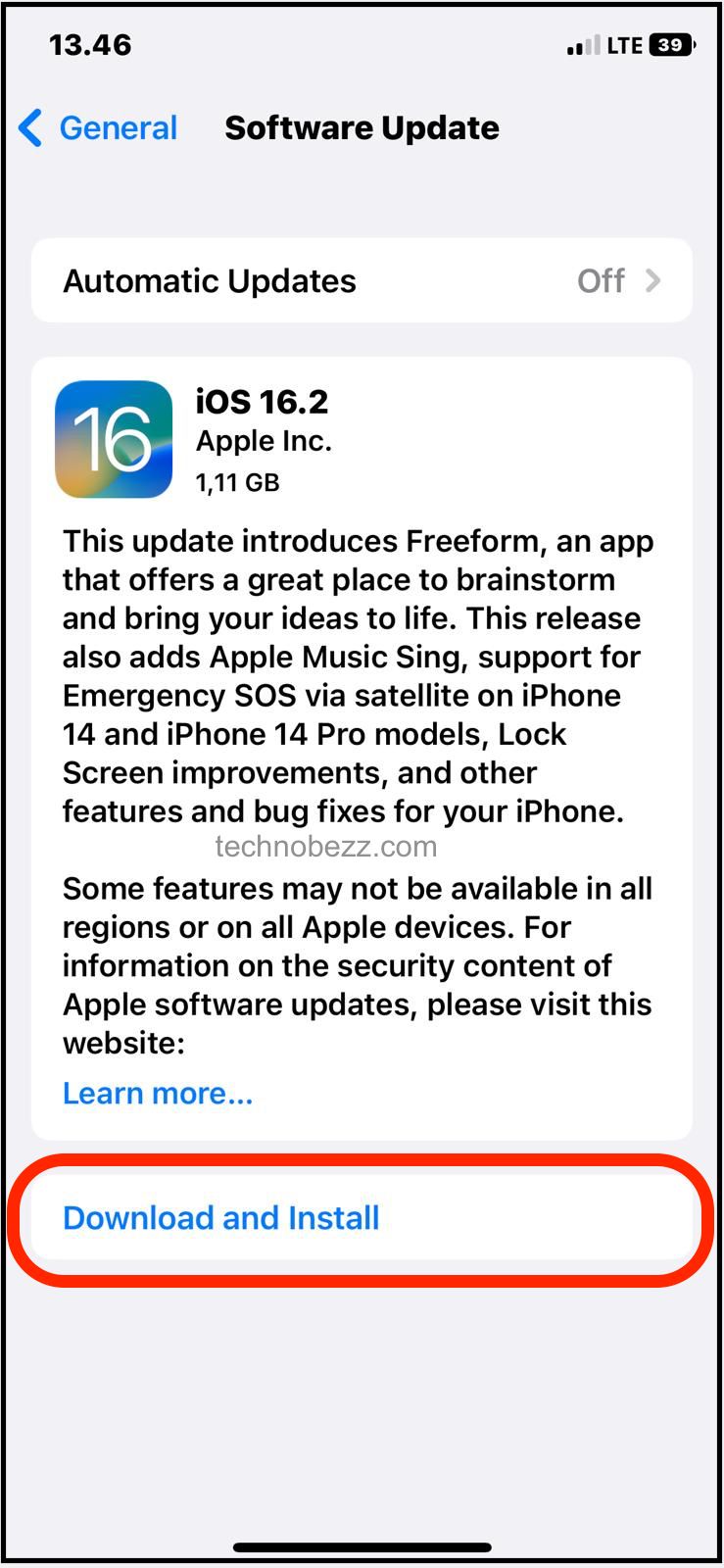 Solution 7: Reset network settings
When experiencing network issues of any kind, restoring the network settings to factory defaults may fix the problem. To reset network settings:
Go to Settings
Tap General
Next, tap Transfer or Reset iPhone
Tap Reset
Tap Reset network settings
You'll have to enter your passcode
Tap Reset network settings.
Solution 8: Reset all settings
Unlike the previous option that restores only network settings to factory defaults, this one will reset all settings. To reset all settings, follow the steps below:
Go to Settings
Tap General
Now tap Transfer or Reset iPhone
Tap Reset
Tap Reset all settings
Enter your passcode
Tap Reset all settings to confirm.
If none of the things we have listed above didn't fix the issue, contact your carrier or visit one of the Apple stores nearby.