Every phone can slow down a bit after some time, even the iPhone 11 Pro. Is there something you can do to make it run faster and smoother? Of course there is. If you want to know how to fix iPhone 11 Pro performance issues, keep reading. We are going to show you how to do just that.
How to fix iPhone 11 Pro performance issues
Solution 1: Restart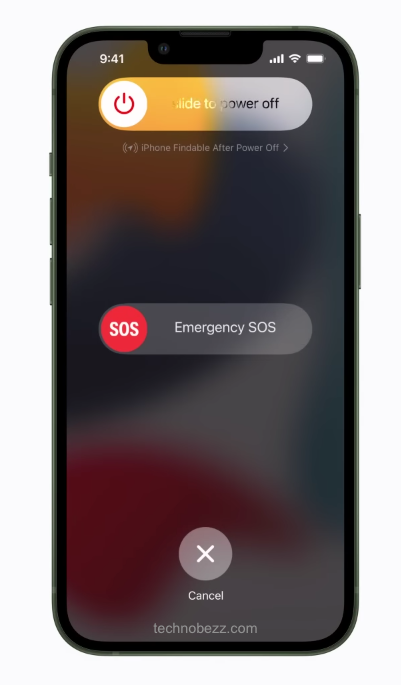 A restart is always the best place to start. If you notice that your phone is a bit sluggish or if it opens apps slower than usual, it is time for a restart. A restart is very effective for several reasons. First, it will close everything that runs in the background all the time – various processes and apps. Plus, it will refresh the cache memory. As a result, you'll notice a performance boost. It will run much faster. It is advisable to restart your device every once in a while.
Solution 2: Storage space
Is the storage on your phone almost full? If your answer is yes, then you need to free it up. You can back up your files, such as photos and videos, and delete them on your phone to free up storage space.
Another thing would be wise – deleting the apps you don't use. If you have many apps installed, consider which ones you use. You'll see you don't need all the apps you have. So, go and delete the ones you don't need. Go to the Home screen, locate the app you wish to remove, and tap and hold its icon. After a second, the app will jiggle, and you will see an X. Tap on it and tap Delete app.
This way, you'll free up even more storage space, and your phone will perform much better.
Solution 3: Update the apps
It is important to update your apps regularly. Head to App Store and tap Update all.
Solution 4: Backgroud app refresh
Thanks to this feature, the apps will automatically refresh their content once the Wi-Fi is on. However, this can slow down your phone, and it may also affect battery life. You can turn the feature for the apps of your choice, or turn it off completely, Go to Settings > Battery > Background app refresh.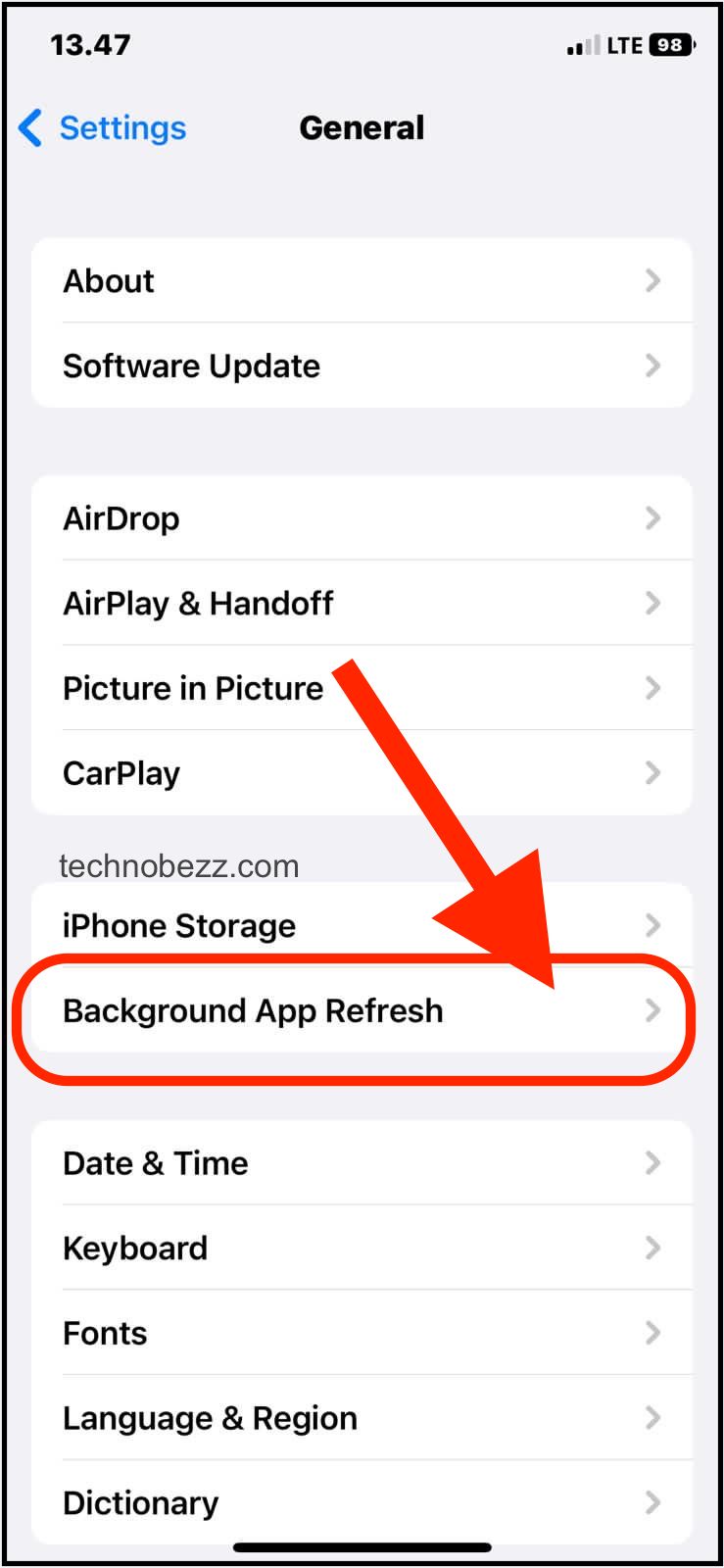 Solution 5: Update the iOS
Apple regularly releases iOS updates with bug fixes and some new features. That's why you should update the software regularly. Go to Settings > General > Software update. Tap Download and install.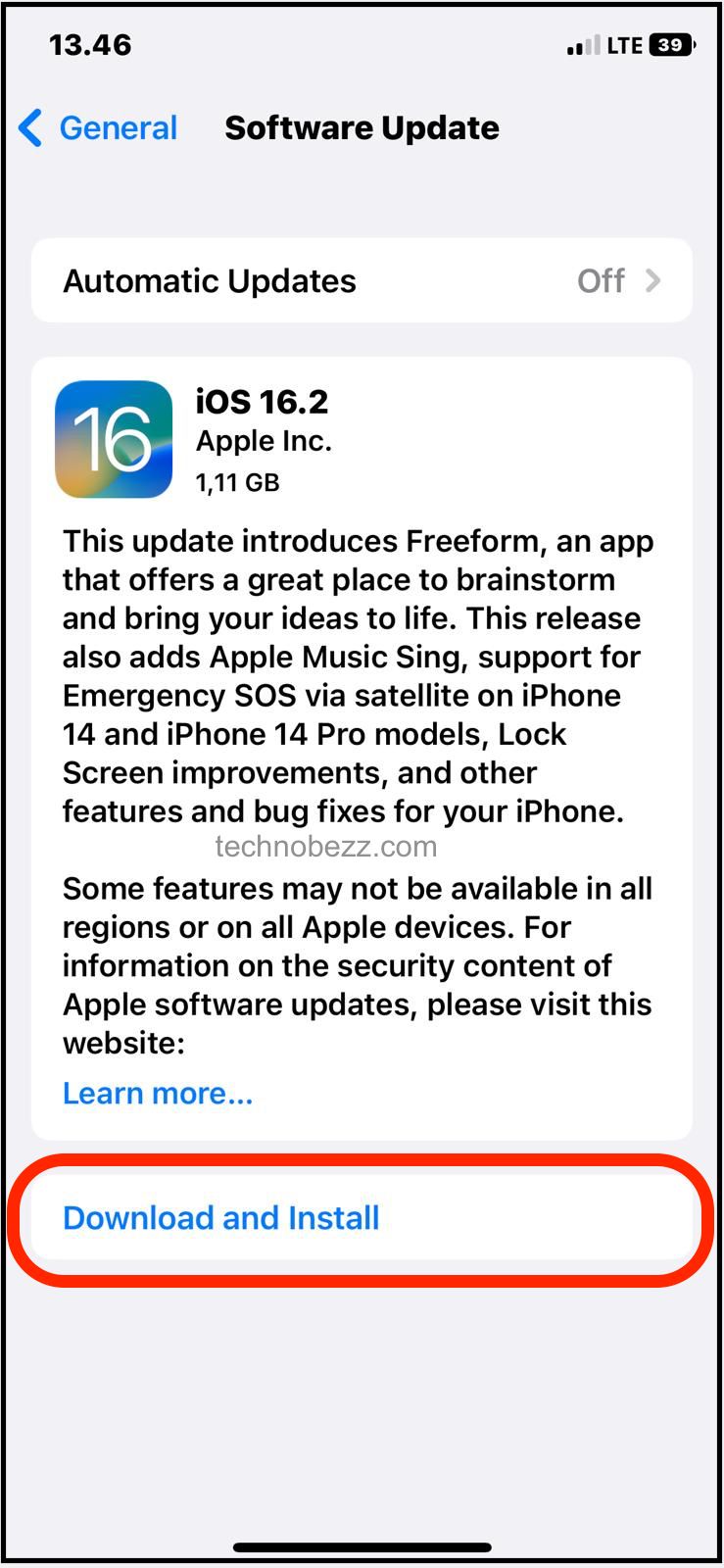 Solution 6: Factory reset
If nothing helps and your phone is still slow, it is the perfect time for a factory reset. When it's done, you'll have a phone that will run like a new one. Just make sure to back up your files first. This will delete your files, including photos, videos, apps, etc. It will also restore all the settings you adjusted according to your desires back to factory defaults. Here's how to erase all content and settings:
Go to Settings > General > Transfer or Reset iPhone > Reset
Tap Erase all content and settings
Now enter your passcode
Tap Erase iPhone.
Your iPhone will need some time to finish the process. Once it's done, follow the quick-on-screen guide to set up your phone as a new device.