When you buy a new phone, especially a great one like the iPhone 11, you'll enjoy using it. Its performance, battery life, and everything it offers are excellent. But with time, the battery won't last as long, and the performance may be slow.
It is completely normal for every smartphone out there, this one included. However, you can always do something to speed things up a bit. Here, we will show you how to fix iPhone 11 performance issues.
How to fix iPhone 11 performance issues
Solution 1: Restart your iPhone
This is the best place to start. With time, your phone may become sluggish, so restarting it is the quickest way to improve its performance. This will close all the apps and give the phone a quick refresh. It is much easier than closing apps one by one.
First, press the volume up button, then press the volume down. Finally, press the Side button. A slider will appear. Drag it to turn your phone down. To turn it back on, press and hold the Side button for a couple of seconds.
Solution 2: Disable Background app refresh
This simple step will not only boost the phone's performance. You will also notice that the battery lasts longer. This feature allows all apps to refresh their content when the Wi-Fi on your phone is turned on. To disable it, go to Settings > General > Background app refresh. Turn it off by toggling the switch next to the Background app refresh.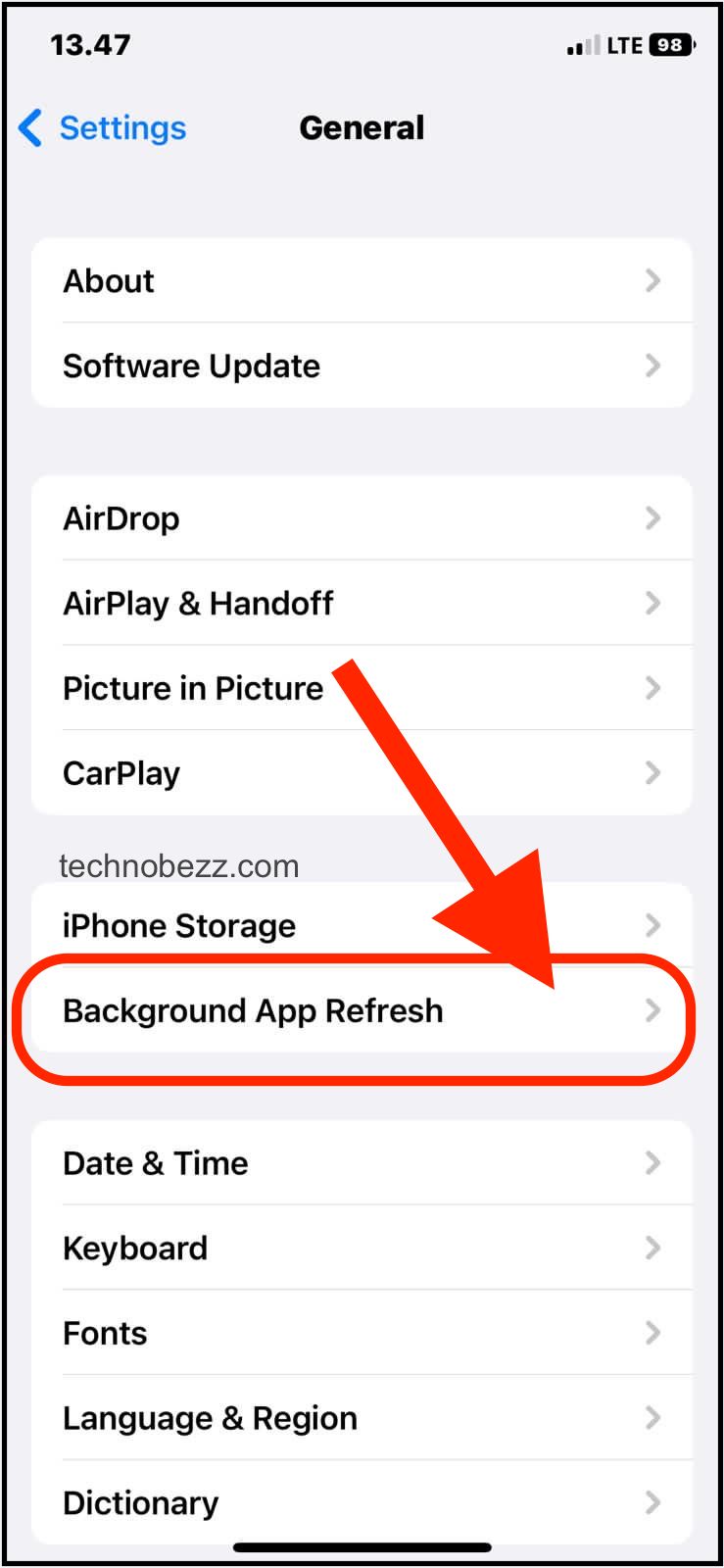 Solution 3: Free up storage space
When you have a powerful phone, you tend to store hundreds of photos, videos, files of all kinds, etc. But, no matter how powerful the phone is, you always need to leave some storage space on it. If you have a lot of files, perhaps it is time to clear it up a bit. You may back up or delete unnecessary files and apps included.
Solution 4: Remove the apps you don't use and update the rest
Getting rid of the apps, you don't use is a good idea. They may slow down your phone (by running in the background) and affect the storage space. So, go to the Home screen, and find the app you wish to remove. Tap on its icon and hold it for a couple of seconds until it jiggles. An X will show up. Tap on it and delete the app.
Once you clear the apps, go to the App Store and update all the remaining ones. That way, you'll ensure that you have the latest version of the apps you regularly use. Developers keep improving the apps and their performance; that's why the updates are important.
Solution 5: Update the software
Make sure you have the latest version of iOS. If there is a new one, get it. Connect to a Wi-Fi network. Go to Settings > General > Software update. Tap Download and install.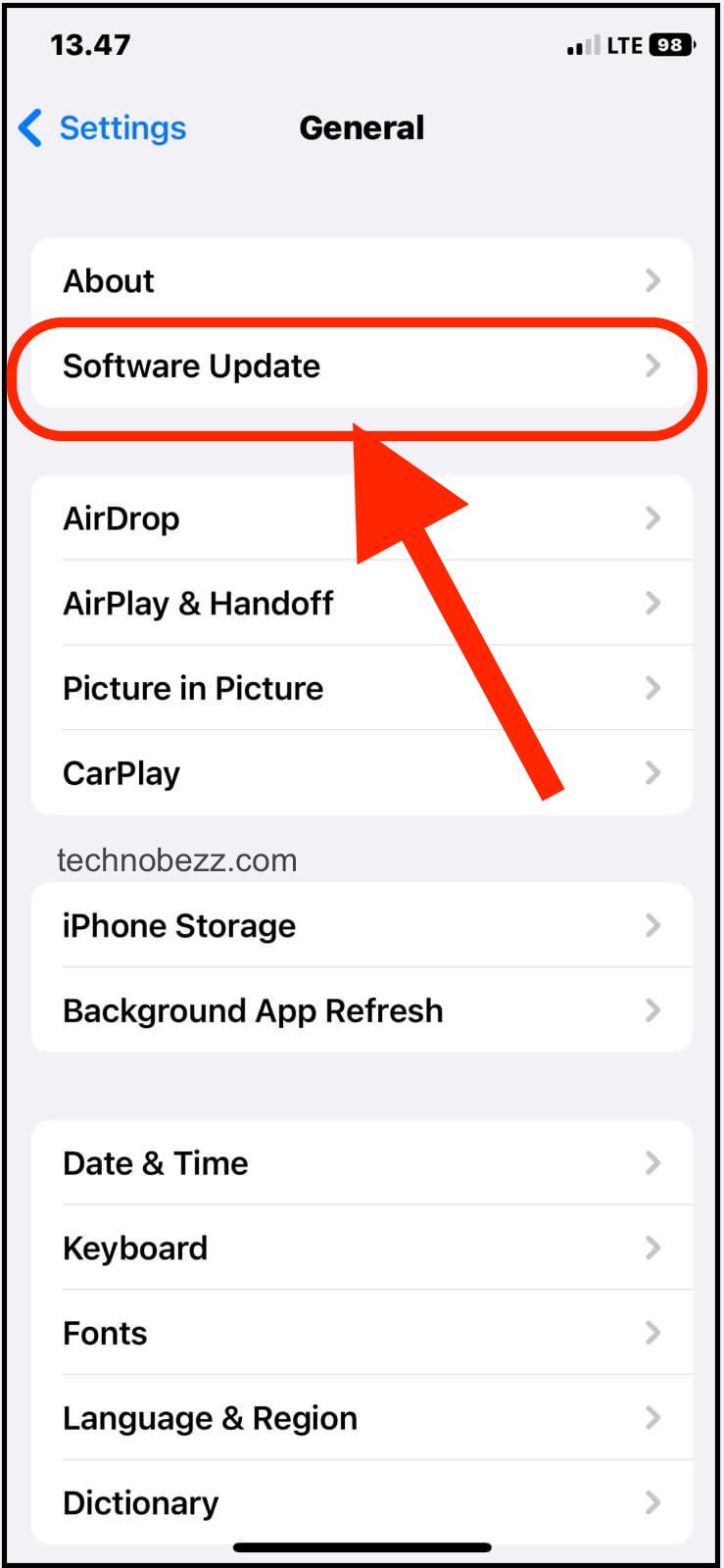 Solution 6: Erase all content and settings
Resetting the phone to its factory defaults will make you feel like you have a brand-new device. But before you start, back up all of your files. Once done:
Go to Settings > General > Transfer or Reset iPhone > Reset
Tap Erase all content and settings
Enter the passcode
Tap Erase iPhone.
This may take a while. Once the process is completed, follow the on-screen instructions to set up your iPhone 11 as a new device.