One of the main issues people complain about when it comes to smartphones is battery life. When you first purchase the phone, the battery will last a long time, but after a while, it will need charging after a few hours. It is completely normal because the battery life decreases as you use the phone. However, you may always opt for some simple tricks and solutions to make it last longer. Here, we will show you how to fix iPhone 11 battery life issues. Remember that these are just some things you can do to save juice. If the battery itself is faulty, you will have to replace it.
How to fix iPhone 11 battery life issues
Solution 1: Restart your iPhone 11
We have tons of apps on our phones and many processes that keep running in the background of our devices. The best way to shut them off and give your phone a breath of fresh air is by restarting it. So, this should be the first thing to do. We always suggest that our readers restart their devices every once in a while for better performance.
Solution 2: Background apps
As mentioned, the app keeps running in the background. It all affects battery life, not just that. A bunch of apps running can cause overheating, and it can also harm the overall performance. You can disable the app from running in the background. It is a win-win – you will have more juice, and your phone will work better. Go to Settings > General > Background app refresh. You can turn the option off for each app or turn the feature off entirely. It is up to you.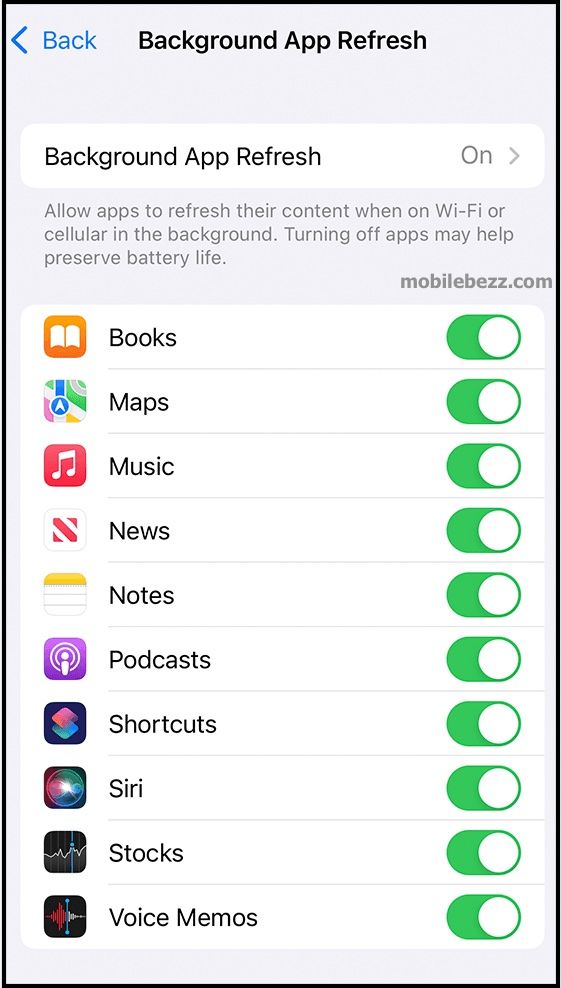 Solution 3: Get rid of the apps you don't use
Removing the apps you no longer use would be a good idea. If you have such apps, go to the Home screen, find the app, tap, and hold it. A pop-up will appear. Tap on the Remove app.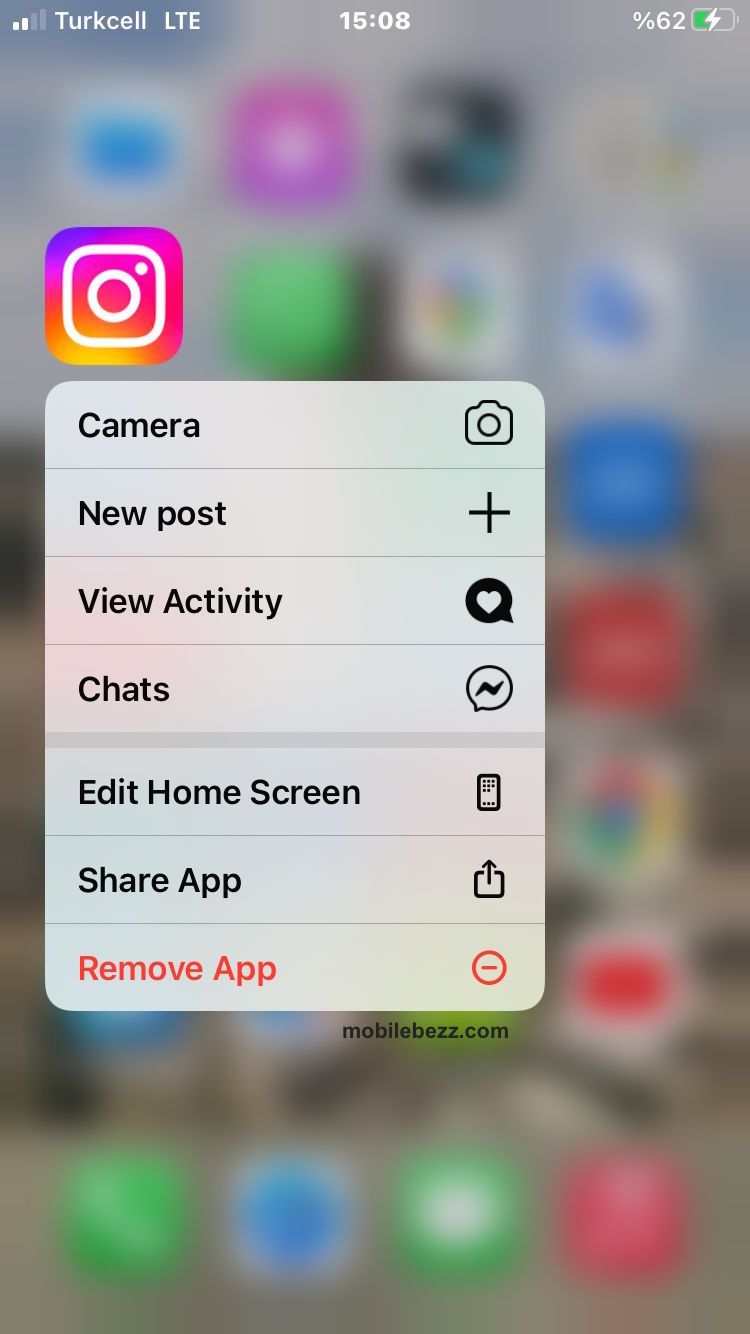 Solution 4: Update the remaining apps
Developers are constantly improving their apps. Every once in a while, they add some new features and fix issues users complain about. Then, go to the App Store and choose the option to update all of the apps.
Solution 5: Bluetooth, GPS, Wi-Fi
These are the services that can drain your phone faster. We suggest you turn these off when they are not in use. You will have a lot more juice, and your battery will last longer between charges.
Solution 6: Display Auto-brightness
Another simple thing that can make a change is auto-brightness. To turn it on, follow the steps below:
Go to Settings
Now tap Accessibility
Display & Text Size
Choose Auto-Brightness
Solution 7: Update the software
You need to make sure that you have the latest iOS version. To update the software, go to Settings > General > Software update. If there is a new version, tap Download and Install.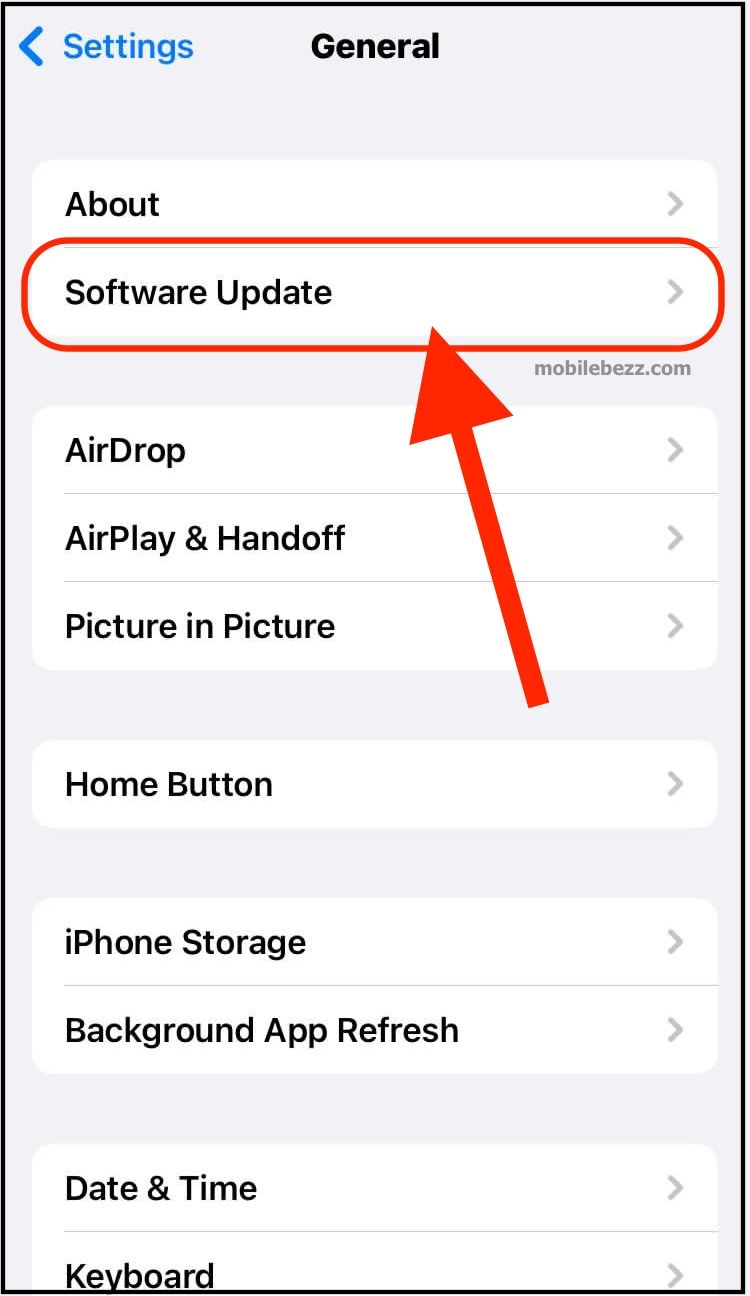 Solution 8: Low power mode
This handy feature comes with iOS 9 and can help when you don't have a charger. This will minimize animation, reduce brightness, etc. In order to enable this feature, go to Settings > Battery.