If you have wondered how computers are identified on the internet, the answer is through an IP address, short for Internet Protocol Address. Now, if you are using a Mac, want to make some security changes, or want to change your Wi-Fi username or password, you will need your IP address. If you are unsure how to find an IP address on Mac, keep reading. The steps are listed below.
How to find IP addresses on Mac (step by step)
From the menu bar, click on the Wi-Fi icon
When the menu shows up, click on Open Network Preferences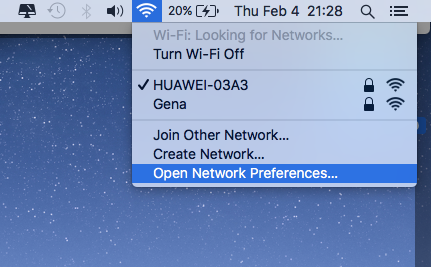 Now select your network. It is the icon with a green button on the left side of the screen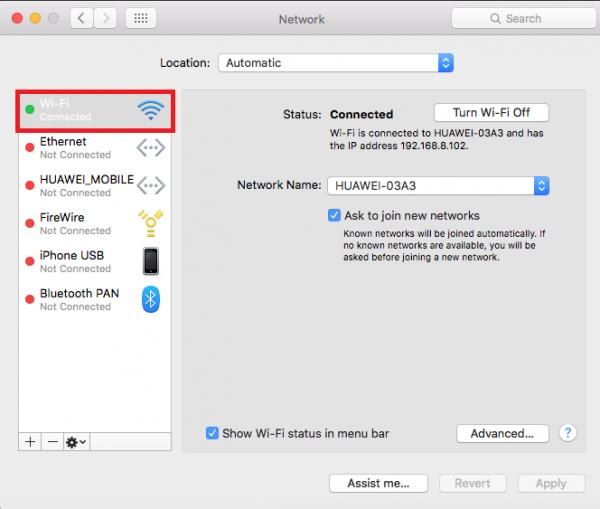 Click on Advanced in the bottom-right
Next, click the TCP/IP tab
You will see your IP address next to IPv4 address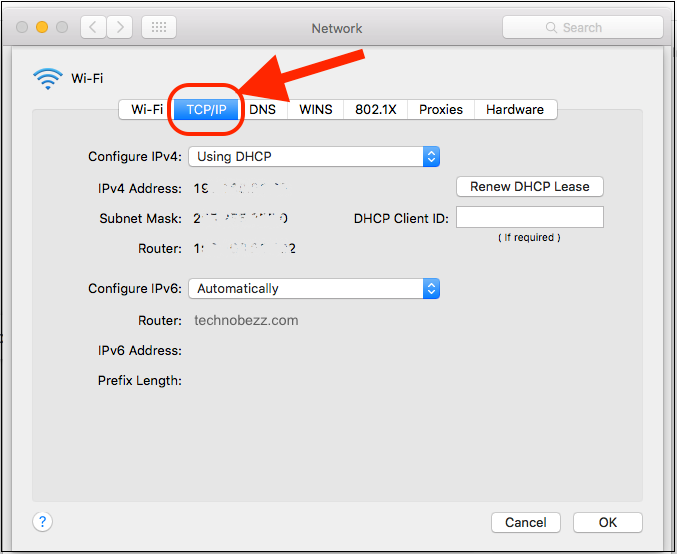 The IP address does not include any of your personal information. But many people are looking for ways to have more privacy online. If you want the same, you may consider using a VPN. It is something more and more people use to hide their IP addresses. VPN will hide all your internet activity from your service provider and encrypt your data to provide even more privacy.
If you decide to start using VPN, keep in mind that it may slow down your internet speed. There are many free and paid VPN services. If you go for a free one, keep in mind that it may not be enough as the free options will just hide the IP address, and unfortunately, they won't encrypt your data.