Apple TV Plus is a good way to watch TV shows and movies offline. However, to be able to watch these videos offline, you need to have them downloaded first. Read on to find out how you can do that. You must know that you can download Apple TV plus videos (i.e., TV shows and movies) on iPad, iPhone, iPod touch, and Mac. However, you can only stream Apple TV Plus videos, but you can't download them on smart TVs, Apple TVs, or other streaming devices. Also, you need to have a subscription before you can begin watching Apple TV Plus videos. For this purpose, you can subscribe to Apple TV Plus.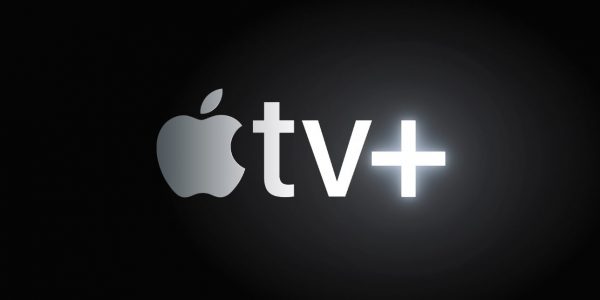 Steps:
You need to have the Apple TV app on your device on which you want to download Apple TV Plus videos. To download and install the Apple TV app, you can go to the Apple App Store and search for it and then install it.
Once you have the Apple TV app on your device, open the app.
Now, search for the video you want to download. It can be a TV show, movie, etc.
Once you have chosen a video to download, you can now begin downloading the video.
To download the video, press the cloud-shaped icon with a downward arrow. You should see this icon near the TV show or the movie you want to download.
The video will now begin downloading. Wait for it to finish downloading.
Once the video is downloaded, you can watch the video offline whenever you want. Also, you can watch it as many times as you want.
To watch the videos you downloaded offline, you must go to the tab 'library' on the Apple TV app screen. Once you go to this library tab, you should be able to see more options. What you need to do now is tap or click on the 'downloaded' option here.
You should now see a list of videos you have downloaded from the Apple TV app on your device.
Choose any of the downloaded videos you want to watch while offline. Now play that video. You can watch the downloaded video now.
Points to note:
The Apple TV app is there by default if you have updated it to their latest iOS version for iPhone, iPad, iPod touch, and Mac.
HBO Now, Starz, Hulu, and CBS services support Apple TV apps in the United States. The United Kingdom, BBC, ITV, Amazon Prime Video, Star Play, and Channel 5 offer streaming services for the Apple TV app.
Whenever you watch a video and have to leave watching it in between, you need to worry about remembering where you were (wrt timestamp) in the video when you left. Just play the video, and the app will remember where you left the video before, and the app will play the video from that timestamp.
Deleting videos
If you have downloaded so many videos that your device's storage space is running out, you might want to delete some of the already-watched Apple TV Plus videos to free up some storage space. To delete videos, go to the 'library' tab in the Apple TV app. Now, tap on the 'edit' option here. Select the videos that you want to delete. Now, tap on the 'delete' option.