HEIC files have been introduced by Apple with iOS 11. If you own an iPhone, you may have noticed by now that many of the images on your phone are stored in this format. Compared to JPG and PNG files, HEIC (high-efficiency image containers) are smaller. If you are wondering how to convert HEIC to JPG on Mac, keep reading, the steps are listed below.
Why would you convert HEIC to JPG or PNG?
The main reason why people want to convert HEIC to JPG files is that many websites do not support this type of file. In other words, if you want to upload an image saved as a HEIC file on a specific website, it won't be possible. So, you will have to convert it to JPG first.
How to convert HEIC to JPG or PNG on Mac
You don't need some new software to convert the files. All you need is already on your Mac. Here is what you need to do:
Launch Preview
Find the HEIC file you want to convert to JPG and click Open
When the file opens, click File at the top bar
Click Export at the bottom of the drop-down menu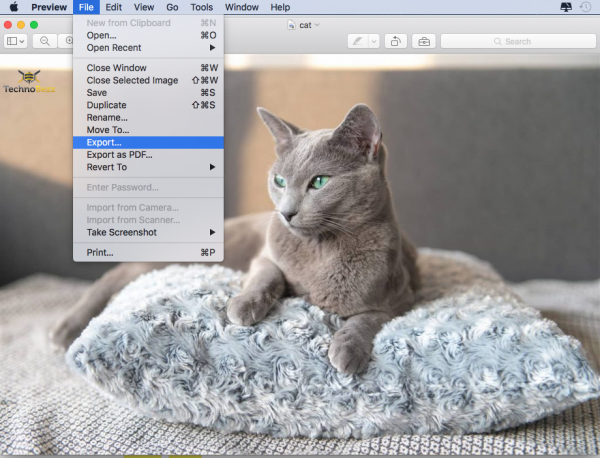 A pop-up window will show up
Click Format and then select the one you want, JPEG or PNG
You can change the file name and choose the location to save the file
Once done, click Save.
That's it! You have converted the HEIC file to JPG or PNG using Preview.