A couple of years ago, everyone thought MacBooks could not get infected by viruses and malware. Well, this is proven not to be the truth. Although MacBook malware is rare, it is still possible to get it when downloading software from unsafe sources.
If you don't know how to check the MacBook's malware, we will represent you with some solutions. Before you get any malware on your MacBook, you need to think about the protection first.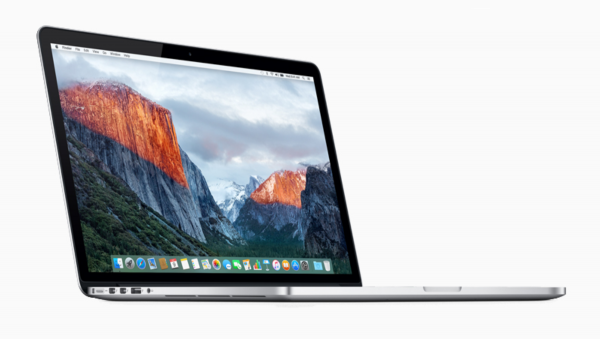 Solutions
So, before your MacBook gets malware or gets infected, you can do something to prevent that. Apple has built a strong security system in its OS, so MacBook owners are not exposed to the malware as much as the owners of Windows OS. But no one is protected completely. As malware has the role of stealing your data, you should stay protected all of the time and avoid any suspicious web pages and apps. To check malware on MacBooks, Apple started to build malware detection and file quarantine. But you can also install the ClamXav program or check your MacBook and browser regularly.
Apple's malware detection and file quarantine
This is a system built by Apple that puts downloaded files in quarantine. It uses Code certification to make sure that the app you have downloaded is coming out of a safe source. The system also keeps your regular security updated. The system works by reminding you about the downloaded file and asking if you are sure you want to open it. Apps without Code certificates will not be opened due to your security system. Apps that are listed as malware will not open at all. The system will only ask if you want to delete them.
Creating a malware database enables you to set your security updates to automatic. In this way, you will be sure that you are protected. But no software can be 100% protected, so make sure not to download suspicious apps, especially the newest and unfamiliar ones.
ClamXav
Download the donationware so you can donate and be safe with your MacBook. You can find it on the Mac App Store or ClamXav official site, which is great. This app will provide you with five options for configuration. There is a general option to set up alerts and when to scan for malware and a quarantine option to set up where to put suspicious files.
There is also an option for the type of files you don't want to get scanned, for storing your log files, and to schedule when to have your MacBook scanned. ClamXav will have your MacBook scanned and cleaned once you have set up all the options.
Regular checking for malware
You should consider your MacBook safe if you scan it at least once a week. To make sure you are protected, try this easy way.
Go to the Applications folder, or open it by typing in the shortcut Shift+command+A. Go through the list of apps and delete all that are not familiar. Then make sure to empty the trash.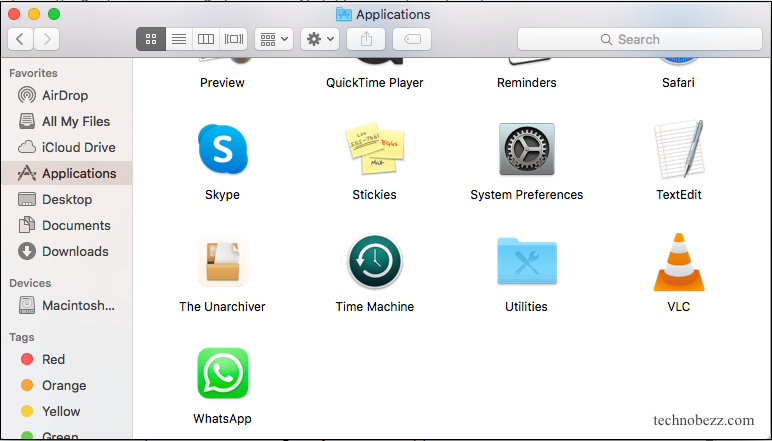 Next, check your browser for malware and hijackers. If you have a Safari browser, check the Preferences menu, and change the home page if needed. Also, open the extensions menu and remove everything you are unsure about. These extensions can lead you to malicious sites, collect your data, and spy on you.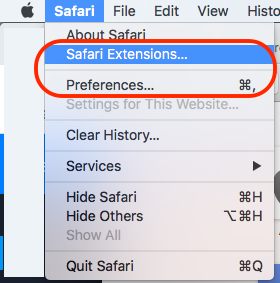 Another simple solution is to regularly clean the app's cache. You should do this because it can contain malware you need to eliminate. To do so, you can use CleanMyMac X or do it manually by approaching the Library folder. You can use the shortcut Shift+command+G to get there. The next step is to type Library/cache and remove all particular files in this folder.