AirPods are one of the best and certainly one of the most popular wireless Bluetooth earbuds on the market. If you own them and they stop working for some reason, you can get a free service if the AirPods are still under warranty. For now, remember that a limited warranty covers AirPods (only in some cases can AirPods be serviced for free) that last for a year. We are here to show you how to check your AirPods warranty online.
Steps to Check AirPods Warranty Online
If you can't remember when you purchased the AirPods, don't worry – you can check online if the earbuds are still under warranty. Here is how you can do that:
You will have to enter the AirPods serial number there and the captcha code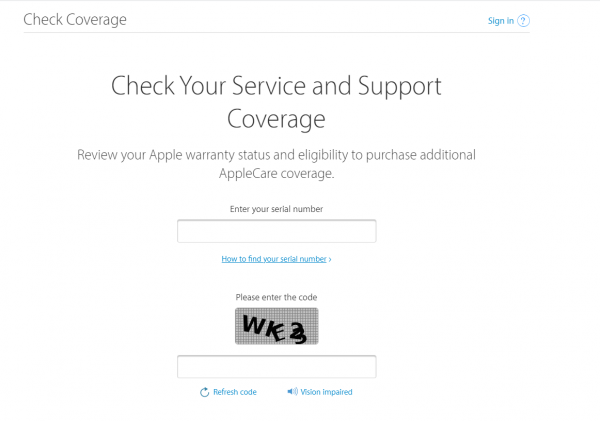 You can find the serial number of your AirPods on the original packaging. You can check it using your smartphone if you didn't save it. Here is how:
Open the Settings
Go to Bluetooth
Find the AirPods and click on the i button; you will find the number there
You will find the needed information as soon as you enter the serial number and the above captcha code. You will see the date when you purchased your AirPods, TechSupport eligibility, Apple Care eligibility, and Repairs and Service Coverage.