Disney Plus Streaming service has gone live, airing all the famous Disney movies such as Star Wars and Snow White and exclusive Disney TV series such as The Mandalorian. However, within a few weeks of the launch of Disney Plus, there were reports of accounts being hacked and sold in areas where the streaming service was unavailable. While Disney has agreed to implement stricter security, changing your email and password may be a good idea to prevent you from becoming a victim.
Thus, this article will guide you on how to change your Disney plus account email and password.
Part 1: Change your account email
Launch Disney Plus on your preferred device. In this article, we will be using the web version of Disney Plus. Head over to disneyplus.com.
You must log into your account using your current email and password.
Click on the Profile icon on your device's screen. The icon should be a circle containing your current profile picture.
From the drop-down list that appears, select the option: Account.
You will be directed to a new page containing your current Account information. At the top of the page, your email account will be listed. Click on the change email or the edit icon beside the email address listed. The edit icon is a pencil within a circle. You may need to verify your email using 6 digit code that is sent to your email.
You will be brought to the change email page.
Type in the email you want to change under the New Email text field.
Within the password text field, type in your current password. Do not use the password that you would like to change. This feature can be placed for verification of email changes.
Click on the Save button once you have completed the previous step.
You will be brought back to your Accounts page. A small notification that the email has been changed will appear.
You can check the account details to see if the change was successful. The details should now include your new email as the account holder. You should also receive an email from Disney Plus on both of your emails. In the future, use your new email address to log into your Disney Plus account.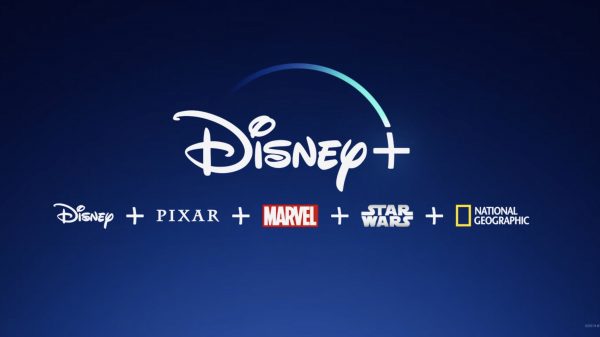 Part 2: Change your account password
We will be using the Disney Plus app on a mobile device. Note that it is also possible to change the password using the web version.
On your mobile device, tap on the Disney Plus app to launch it.
Tap on your profile picture icon.
If your device has multiple profiles, select your profile. Then, click on the Account option from the menu list.
Under your account details, you can spot your current password marked with asterisks. Tap on the edit password or edit icon option beside your current password.
You will need to type the 6-digit code sent to your email to verify your account. Then, type your new password in another block of space provided below. Do remember that passwords are case sensitive, hence remember to use capital letters when needed. You must use six characters with one numerical or special character to create a new password.
Once you have keyed in your new password, click on the Save button at the bottom of the screen.
Once you have successfully saved and changed to the new password, you will need to log into all your devices using your new password again.