Disney Plus was launched in November 2019, owned by The Walt Disney Company, and is a streaming service providing the complete treasure of Disney's films but is not limited to that. It also lays out the option for watching content through Pixar, Marvel, Star Wars, and National Geographic. The Disney Plus subscription costs 6.99 dollars per month, which is rational for the available content volume. However, there can be reasons why you want to cancel your subscription. It might be costly, or you aren't a big fan of classics or animated movies. The subscription isn't to click and cancel, but here's how you can cancel the subscription depending on how you signed up for it in the first place.
Cancel via a web browser
If you signed up for the subscription plan on your web browser, it is faster to cancel it by logging into your account directly in the web browser, as the app will ultimately direct you to the browser for the procedure. Go to disneyplus.com and sign in to your account; click on 'My Profile' in the top right corner of the webpage, and click "Account" from the menu. Select "Billing Details," review your bundle and upcoming billing date and select "Cancel Subscription." After this, a confirmation screen will appear and if you are certain you want to cancel, click on "Complete Cancelation," and your cancelation is done. The elimination of your subscription will take effect after your current billing term is terminated.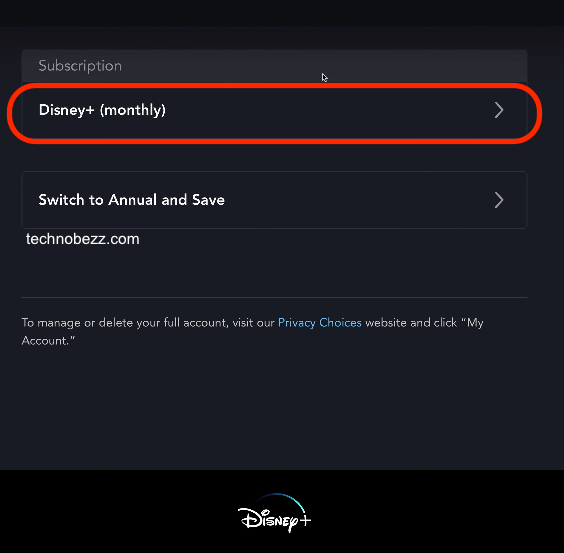 Canceling on iOS
The subscription bundle, if signed up for on your iOS, can be canceled easily by going to Settings and selecting 'iTunes & App Store. Choose 'Apple ID,' click 'View Apple Deckhouse Subscriptions," and pick "Disney Plus" from your roll. Opt for 'Cancel Subscription' and affirm.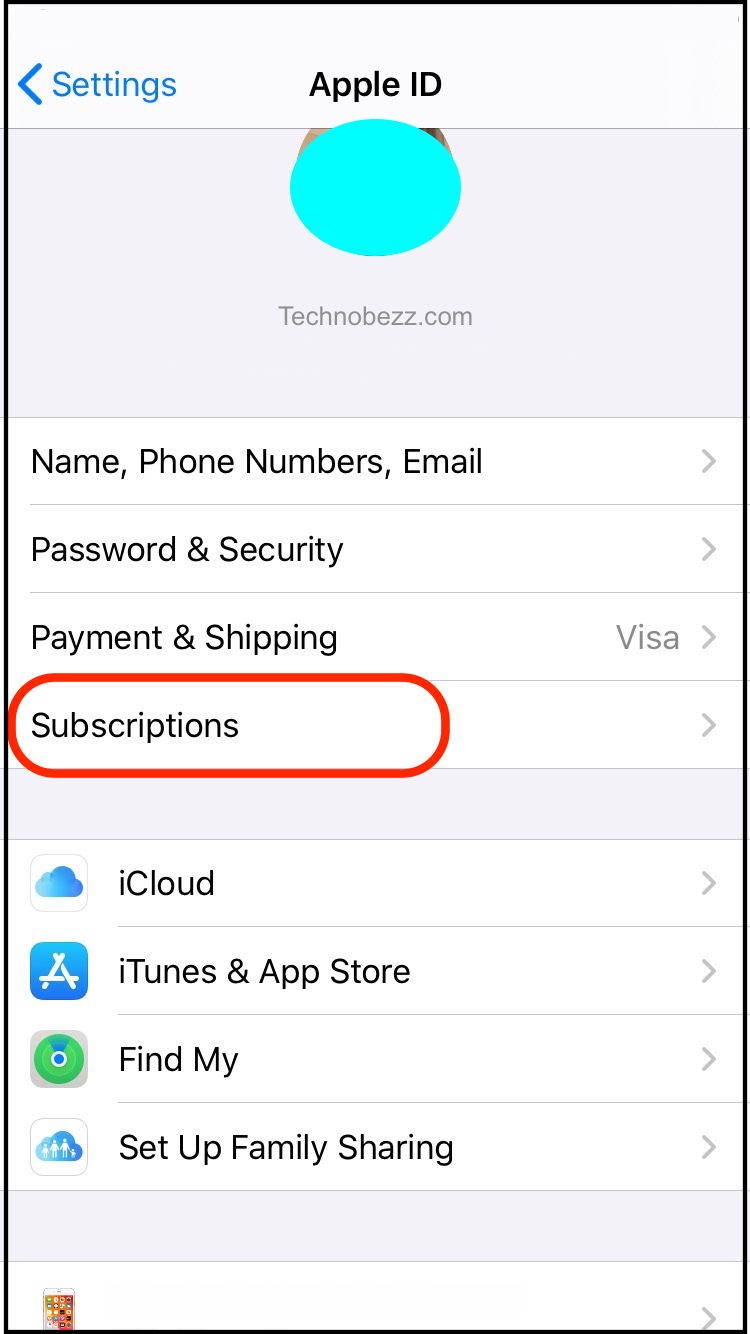 Canceling on Android
Your subscription on your Android device can be canceled on the Play Store. Go to the 'Google Play Store and go to the Menu button, and click on "Subscriptions & subscriptions." Tap on Subscriptions and choose "Disney Plus" from the list, go to "Cancel Subscription," and approve.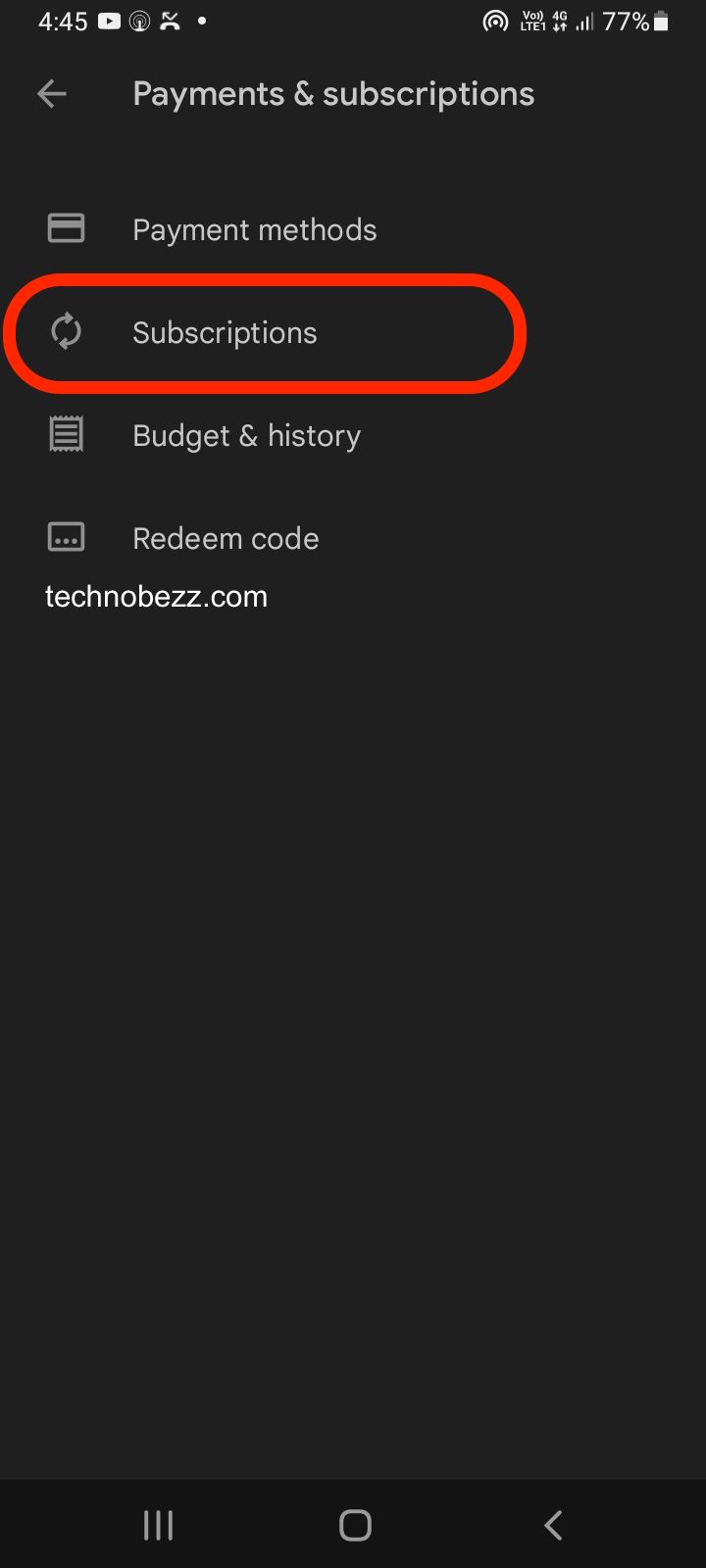 Canceling Disney Plus trial
You can enjoy your free trial without paying if you cancel before the date you are being billed. You get notified about it when you give your PayPal or credit card details for the first time on your Disney Plus account. You can cancel the trial by signing into your Disney Plus account using a compatible web browser username and password. Go to "Profile," select "Account", and choose the link to "Billing Details". You will be transferred to a page where you can drop your subscription. Click on "Cancel Subscription" and confirm the cancelation. You can nullify this by using these platforms only if they are endorsed by Android or iOS. This can be done by following the procedures written in the sections above, and you will be able to cancel your subscription.
How do I use the service again?
After you cancel, you will have access to your account for the remainder of the billing term. Still, if you change your mind after canceling and want to use the service again, you can always log back in and confirm your billing details as they will be recorded on our database.
Remove your account details permanently
If you wish to remove your particulars completely from the service, you have the option to do that by getting in contact with the customer care service over a phone call, or you can also use their text-based support service from 8 a.m. to 12 a.m. daily.