You cannot just unsubscribe from the subscription by uninstalling the app. You will need to cancel the subscription
How To Cancel Subscriptions On iPhone 11
You cannot just unsubscribe from the subscription by uninstalling the app. You will need to cancel the subscription to stop it from charging your card for the service renewal every month or year. Removing the app from your iPhone won't help.
Steps To Cancel Subscriptions On iPhone 11
On your iPhone 11 home screen, tap Settings.
On the Settings screen, you will see your name. Tap on it and you will be directed to the Apple ID screen.
To cancel an app's subscription, tap Media & Purchases.
Tap on your Apple ID and choose View Apple ID in the pop-up window.
Enter your Apple ID password to sign in.
Select the Subscription section and tap on it.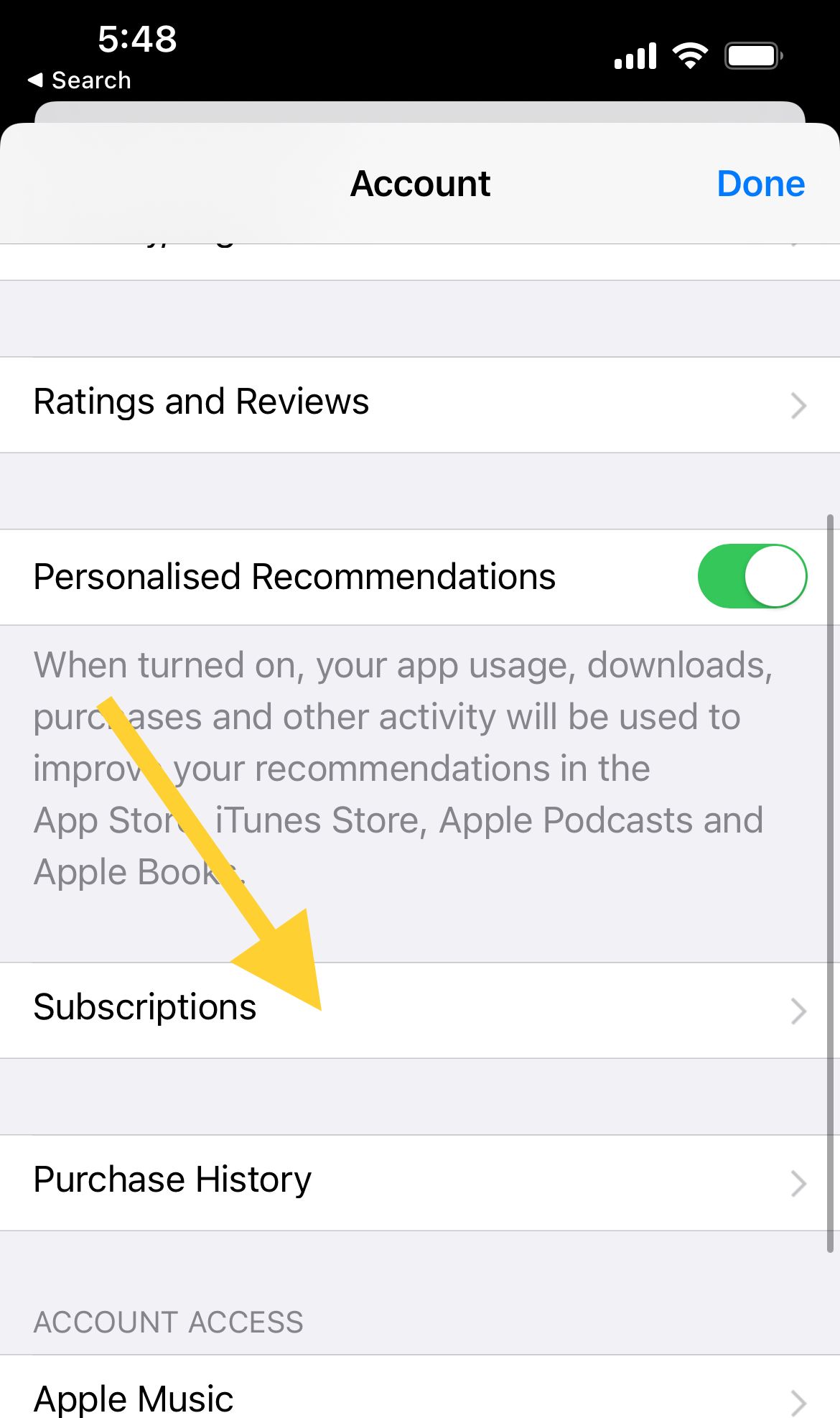 Select the app or service you want to cancel and tap Cancel Subscription.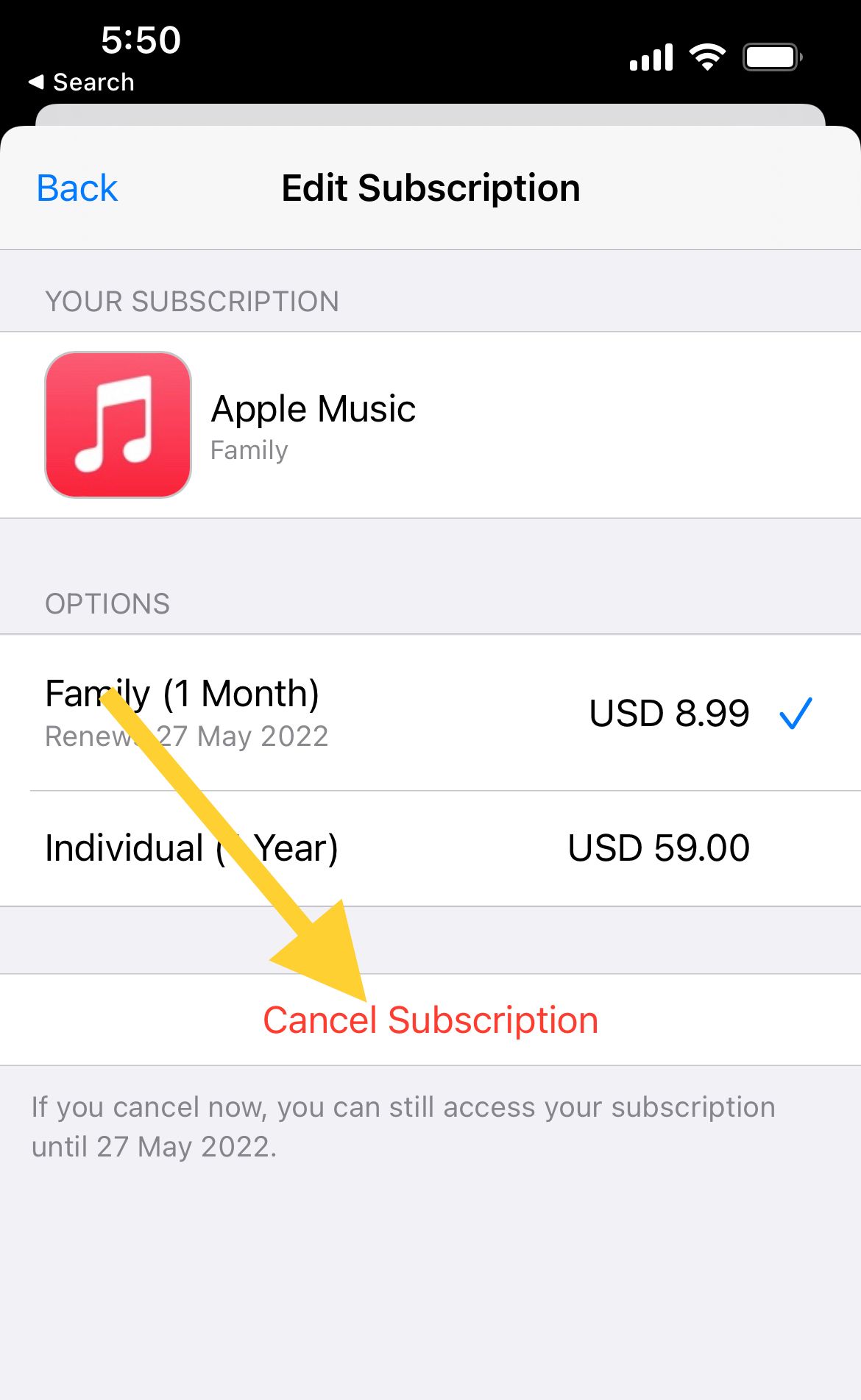 To complete the process, tap Confirm in the window that appears.
If you wish to cancel the free trial program from certain apps, cancel subscriptions on your iPhone 11 at least 24 hours before the program ends. Otherwise, you will be charged for the renewal. Once you cancel your subscription on your iPhone 11, it will be best to delete the app from your iPhone to free up storage.
How To Resubscribe To The Service
You can always resubscribe to the app you have canceled whenever you want. If you have removed the app from your iPhone 11, you will need to reinstall it from the App Store.
Launch the App Store from the home screen and tap the search icon.
Type the name of the app you want in the search box and tap the Search button on the virtual keyboard of your iPhone.
You will see the download icon when the app appears instead of the Get button. Since you have downloaded the app before.
Now, go to Settings and tap on your name.
Tap on Subscriptions and select the app you want.
Choose a plan and tap Confirm.
---