Life happens, and knowing how to stop recurring charges from pushing a bank account over the limit is important knowledge. Websites can sometimes create sneaky loopholes, making it challenging to end subscriptions in an attempt to keep customers for longer. In this article, we'll walk through the steps of canceling your Apple TV + Subscription.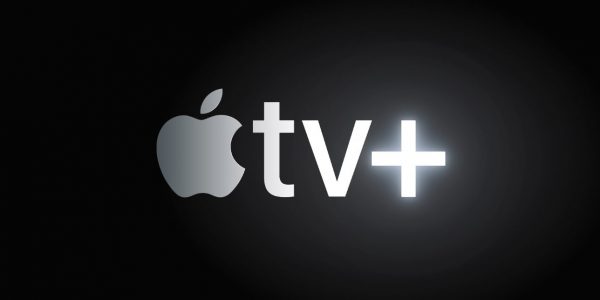 Consider the price
Understandably, you need to know how to manage your subscription. As far as streaming services go, however, Apple TV+ is one of the most generous! For only $6.99 a month, you're part of the family. This is a considerable difference when pitting Apple against other popular streaming sites, such as Netflix or Hulu.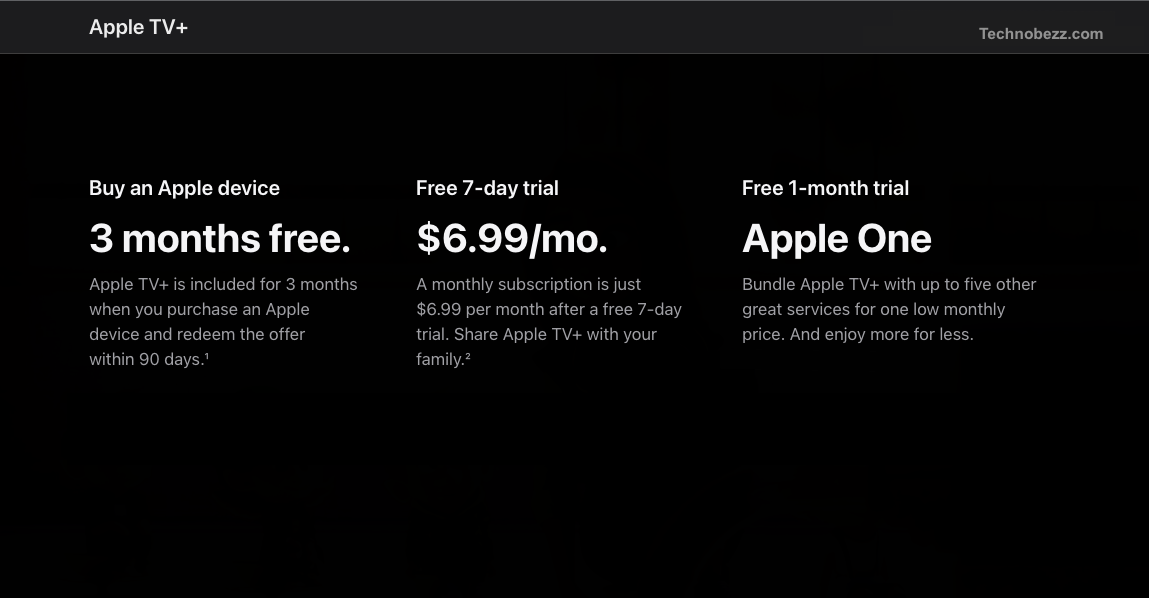 Another great part about Apple TV is that you get a whole year free from purchasing any Apple product! So, if you're searching for good content and a new device, Apple offers one of the best. After that, if you remain unimpressed, it's as easy as following the steps below to end the subscription before you are charged. The Apple TV + also comes free with any Student Plan.
Other Apple subscriptions Information
All Apple subscriptions will automatically renew themselves. If you have already paid for the current month, if you decide to cancel, the content will remain available until the next billing date. However, if you are doing a free trial, the content will be locked away instantly when you cancel.
It is important to remember that you must cancel any free trials of subscriptions at least 24 hours before the charge. Otherwise, there is a chance that your card will be billed for the upcoming month and will only be canceled for the month after that.
Ending and managing subscriptions is vital to keep in mind. The steps below have detailed exactly how to achieve this. You can also reach out to Apple Support anytime and have a representative walk you through the process.
Ending subscription using an Apple Device
With Apple products, everything is connected. This allows for a straightforward process regarding canceling any sort of recurring charge. First, one must head into the A, recognizable by its light blue color and the white A. You can also find it easily through the search bar.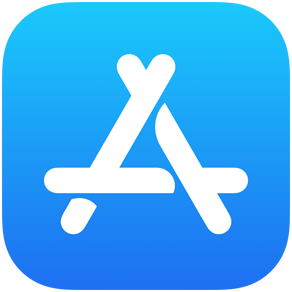 Once inside the app store, the next step is to click on your profile. From there, clicking on subscriptions will take you directly to all the recurring payments connected to your Apple account. Scroll until you find Apple TV +. After clicking on it, you should be able to end the subscription. Be aware, however, that subscription will end instantly. If you are working through a free trial, it's recommended that you wait until the last day to get the maximum out of it.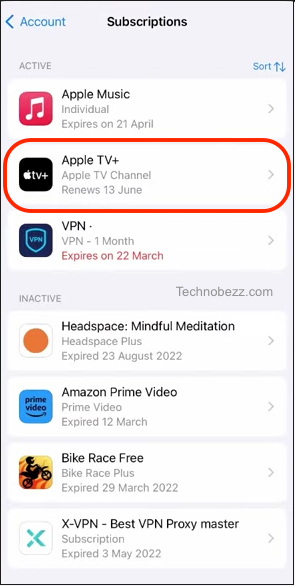 Ending subscriptions using other methods
The subscriptions are managed through the settings app when using an Apple TV. Begin by using your remote to choose the 'settings' option. After that, a new screen will show. Here you will be able to spot a 'subscriptions' option. Using the same method as before, choose this option, then search for Apple TV + to unsubscribe.
A Mac can also be used to end a subscription. As with a tablet or a phone, the subscriptions are managed from the app store. Simply head into your profile by clicking on your Apple header over to subscriptions. All you need to do from there is choose to 'manage' said subscriptions. Unsubscribing will then just be another click away.