Crackle is Sony's ad-supported and online video streaming platform that was born in 2004. It serves the same
Crackle is Sony's ad-supported and online video streaming platform that was born in 2004. It serves the same purposes as Netflix, Amazon Prime, and Hulu, among others. Its library may be limited in terms of the newness and popularity of the content, but it is one thing that the others are not – free. Yes, Crackle is free. No one will ask you for any credit card information, neither will they ask you about your PayPal. Crackle is probably the only one of its kind. In cyberspace, where everything has a price tag to it, Crackle is just there – free of charge.
See also: How to enable Crackle parental controls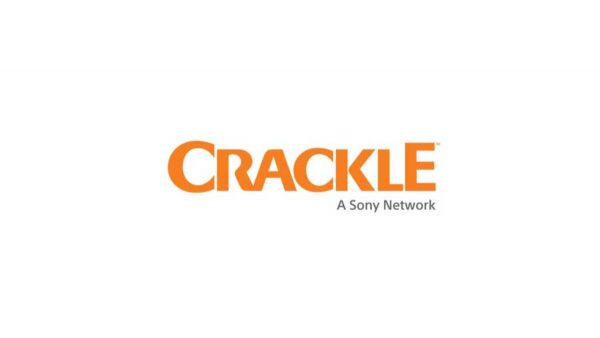 The crackle on Apple TV
Of interest in this article is how to activate Crackle on Apple TV. Apple TV is one of the many Apple Inc. products and is their formal media player. It is usually a tiny console that needs an HDMI (High-Definition Multimedia Interface) cable for broadcasting.
The HDMI cable connects the console to an HD (High Definition) television. You usually control the console remotely, either using an Apple or Siri Remote control. The remotes typically come with the device and interact with it (the machine) using Bluetooth. The HDMI cable transmits signals from the console and broadcasts them onto the connected television.
Activating Crackle on Apple TV is relatively easy. If you follow these steps, you are surely going to get it done.
The how
You usually use the Crackle app, whichever the platform. Here's how to activate crackle on Apple TV:
Assuming that you have connected the micro-console to a screen, you will use your Internet connection to navigate the app section.
The other alternative is to use your browser and activate it on your PC.
On the app section on your Crackle TV app, you are supposed to pick your verification code.
Enter the code on the screen that broadcasts your Apple TV and submit the code.
You will be prompted to pick your network provider. Do so.
Then, you will now need to log in to your account, either on PC or on the phone (preferably macOS or iOS).
Your account should receive a message to inform you of a successful login. If it does, go back to your Crackle Apple TV.
If the success has not been reflected, refresh your Apple TV. You could do this by starting a complete restart of the TV.
When it comes back on, you can now start looking through the Crackle channel and enjoy your free movies, of course, with ads in between.
If you don't have an account, make sure that you sign up from Sony Crackle's website before embarking on these activation steps.
It doesn't work?
The activation steps above may fail to work because of the following two reasons:
Poor Internet connection – consider restarting your modem or router, or whatever your ISP connects you to the Internet with.
or
Disallowed location – Crackle is only operational in the US and Canada, so any non-US/Canada location activation will be responded with 'This service is not supported in your country. You could consider getting a VPN (Virtual Private Network), but this is not legal.
Plus, Crackle always works its way to block connections from disguised IP addresses.
Shortening the long
In summary, the Crackle Apple TV activation is this simple, from scratch:
Open website > Go to 'Register Account' > Fill form > Enter details on Apple TV Crackle App > and you're done.
You can now enjoy Crackle's library.
---