Every Apple product launch is awaited by users and technology geeks alike. Apple iPhone X was launched
Every Apple product launch is awaited by the users and technology geeks alike. Apple iPhone X was launched in September 2017 with a number of new features as promised by the company. The stand out feature for Apple iPhone X was its Face ID security, which was promised to be a new level of security. After its launch hackers around the world started to break its Face ID security feature by using different kinds of methods including 3D printing of the owner's face. It was revealed in just a few days that Face ID feature was not as secure as stated by the company.
The problems just didn't end there and after just a few weeks complains about issues with Face ID started to pile up. For example, there was a complaint posted by a Chinese woman that her iPhone X can be unlocked by showing her friend's face too.
Main reasons behind iPhone X Face ID issues can be because of use of back covers, few back covers cover the sensors which hinders the signals hence the Face ID feature doesn't work properly. Although before reaching any conclusions, take care of few things
Make sure your complete face is in vision range of the camera.
Don't keep your face too close to the camera while using this feature.
Try using Face ID without anyone else in the background.
Remove any mask, cloth or jewelry covering your face.
There are few other reasons for these issues too, which can be resolved by
Using Face ID feature in proper lighting
Removing your case as few cases are badly designed and hence they cover the sensors too.
Although Face ID reads all the features of your face and works in dim light in some cases, Also it is designed to works perfectly with sunglasses but in some cases, if the sunglasses are covering certain important parts of your face there can be some issues.
Read also- How To Fix Screen Burn-In Issues On iPhone X
How to fix iPhone X Face ID Issues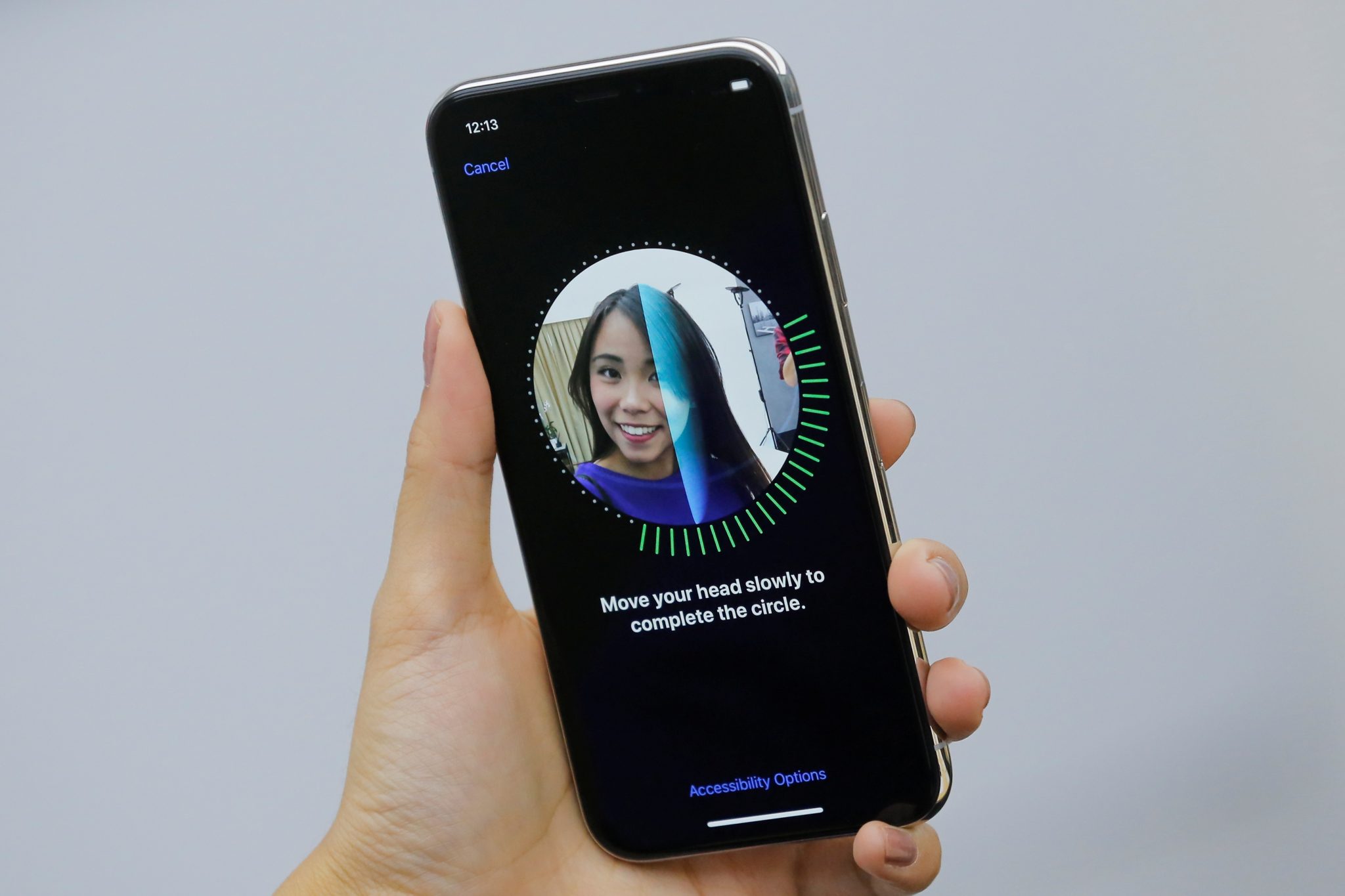 Switch Off Face ID and then switch it back On after a while
A very simple solution for your problem can be just switching Face ID Off and back On.
Open Settings on your iPhone X – Face ID & Password – Use Face ID – Disable iPhone Unlock.
Go back to home screen and switch off your device. Switch it back on and then follow the same procedure to Enable Face ID. Try using Face ID now, if it still doesn't work, you can move to next solution.
Reset Face ID
If even after switching Face ID Off/On, your Face Id is still having issues, you can try to reset Face ID. It will remove all the recorded configurations of your face and you can set up your ID once again. iPhone X Face ID issues can be due to the fact that your face wasn't configured properly the first time around. This can be easily done following these steps
Open Settings on your iPhone X – Face ID & Password – Reset Face ID
Set up your Face ID and see whether your issues have been resolved.
Reset Settings
If resetting Face ID still doesn't work then you can try to reset all Settings. To reset complete setting follow the following steps
Open Settings on your iPhone X – General – Reset – Reset All Settings
Update to latest iOS Version
Even after so much effort, your Face ID is having issues then you should check whether you have updated your iPhone with the latest iOS Version or not. If not, then that can be the reason for those issues. Check out for the available updates and update our iPhone to the latest version of iOS.
Restore your iPhone
If all the above solutions didn't work for you then you may have to restore your iPhone. For securing your data back it up on the cloud or any other storage device and then just reset it to default factory settings. Resetting your phone can remove few software glitches from your phone.
Contact Apple Store
Now that you have tried all you can so there is just one option left for you. Visit the Apple Store and get your phone fixed as it may have some physical or technical damage which is causing problems with the camera and hence you are having issues with Face ID.
Read also- How To Fix iPhone X Overheating Issues
---