The $1,000 iPhone X is justly priced for the exclusive look and features that it comes with. The stocks are
The $1,000 iPhone X is justly priced for the exclusive look and features that it comes with. The stocks are limited, and those who have been wise enough to book it should already be expecting their handsets soon. Here is a quick list of things on the iPhone X.
5 Things to do on iPhone X
Set up Face ID
Aside from just being exciting to use the face ID, biometrics is an excellent way to secure your phone. The process is simple; you need to go to Settings > Face ID & Passcode > Set Up Face ID > and then Get Started. Hold your iPhone X at least 15 to 20 inches away from your face. Once your Face ID is set up, you can use it for several things besides unlocking your device. You can make purchases on iTunes or at physical stores through Apple Pay.
Pair Apple Watch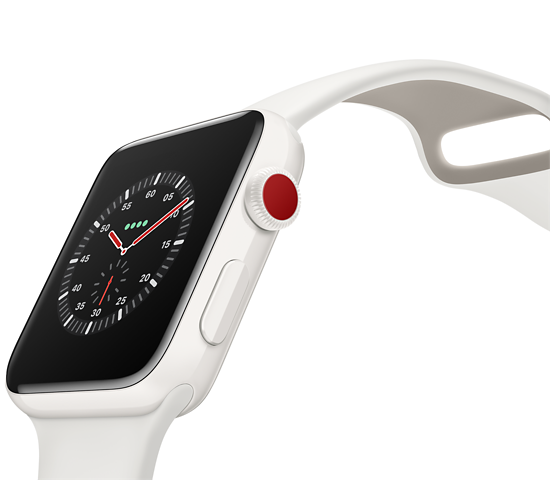 If you have an Apple Watch, you should pair it with your new iPhone. This way, you have all your data in place. You will have to unpair the watch from your old iPhone. You can do it from the Apple Watch or the old iPhone app.
To un-pair from Apple Watch : Settings > General > Reset
Unpair from the old iPhone app: tap on the 'i' icon and click on Unpair Apple Watch; you will be prompted for your iCloud password; tap it in to complete the un-pairing process.
Now, to pair the Apple Watch with iPhone X, launch the Apple Watch app and follow the process that will smoothly walk you through the steps. You will be prompted to set a passcode, unlocking behavior, and Apple Pay. Remember to upgrade your Apple Watch to OS 4 to get the best features.
Quick Start Feature
One of the most extraordinary things to do on iPhone X is to use the Quick Start feature, which comes with iOS 11. All you need to do is hold your old iPhone beside your shining iPhone X, and a card on the screen asks you if you would like to transfer all your data to the new device. You will have to point the camera of your old iPhone to the camera of the new iPhone X. Then, enter the 6-digit passcode that you used on the old iPhone.
You will be taken through the remaining process, and all the information you had on your old iPhone will also be enabled on the iPhone X. Everything is set up, from your Home Screen arrangement to other Settings, in a few minutes. Remember – it is always good to have your old phone backed up, and to use this feature, you should have upgraded it to iOS 11. This is a big-time saver.
Take a Selfie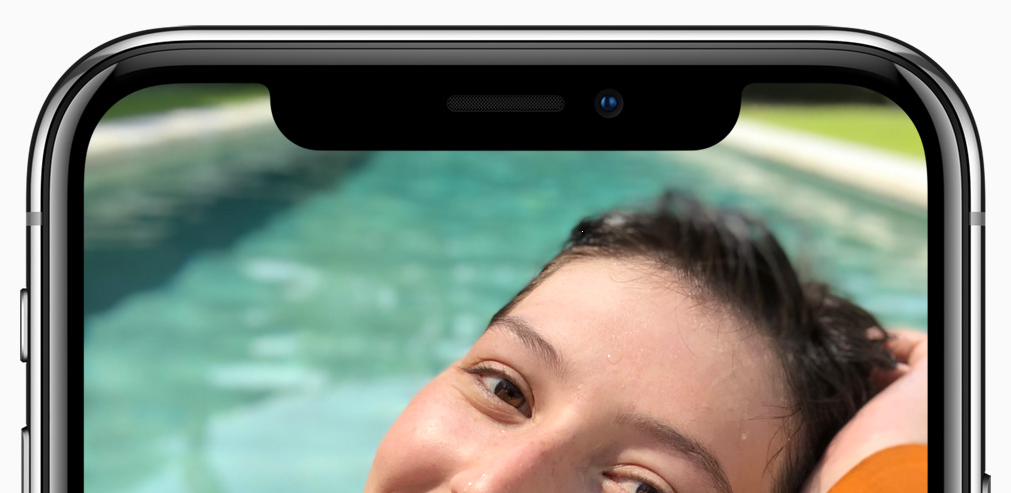 You have to try the camera of the iPhone X. It has oodles of cool features hidden in its 7-megapixel front and 12-megapixel rear camera. The best quality being talked about the most is the portrait mode. This mode uses AI to determine the parts that must be focused on. Portrait Lighting is used along with this mode, with which you get four different preset filters. These can change the lighting and color of your shot. So, no editing is needed if you are using this mode.
Send Your Friends Animoji
The animojis can be located in the Messages in the iMessage app below your screen. You need to tap on your choice's emoji logo, look at your iPhone, and keep your face within the frame. The animojis can be sent to anyone from your iPhone, not just iPhone users. This is one of the most incredible things; you must try it as soon as you get the new phone.
---