Face ID is one of the best security features available on certain iPhones and iPads. It works great most of the time, but you may face an issue at some point. If that's something that is currently bothering you, keep reading. Here, we will show you some solutions you can try when Face ID is not working.
Face ID is not working on your iPhone or iPad – how to fix it?
Before we move any further, ensure that nothing is covering the TrueDepth camera. It could be the screen protector of your device or the case. Also, make sure there is no dirt or dust. Also, make sure that nothing is currently covering your face. If that's the case, the Face ID won't work, and you must add the passcode.
Remember that the iPhone Face ID works only in portrait orientation.
Restart your iOS device
If you haven't restarted your iOS device for a while, do it now. There are a variety of processes and apps that are running in the background, and by restarting the phone, all of them will be closed. In addition, a restart can solve minor bugs and issues, so it could be the answer you are looking for.
Face ID Settings
FaceID can be used not just for device unlock but also for Password Autofill, iTunes, App Store, and Apple Pay. You must ensure that all of these are enabled in Face ID Settings. If, for instance, you want to use FaceID for Apple Pay and didn't enable that option, it won't work. Here is how to make sure that all of the options are enabled. Go to Settings > Face ID & Passcode.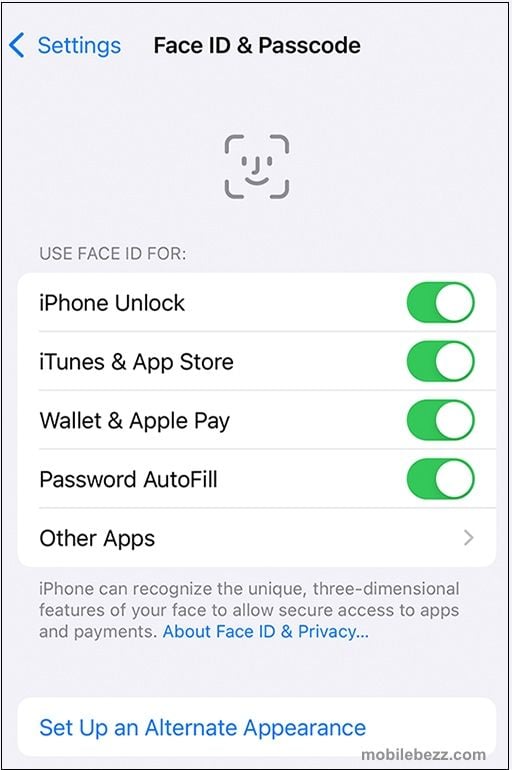 Update the software
Make sure that you have the latest iOS version. To update the software, go to Settings > General > Software Update. If a new version is available, tap Download and Install.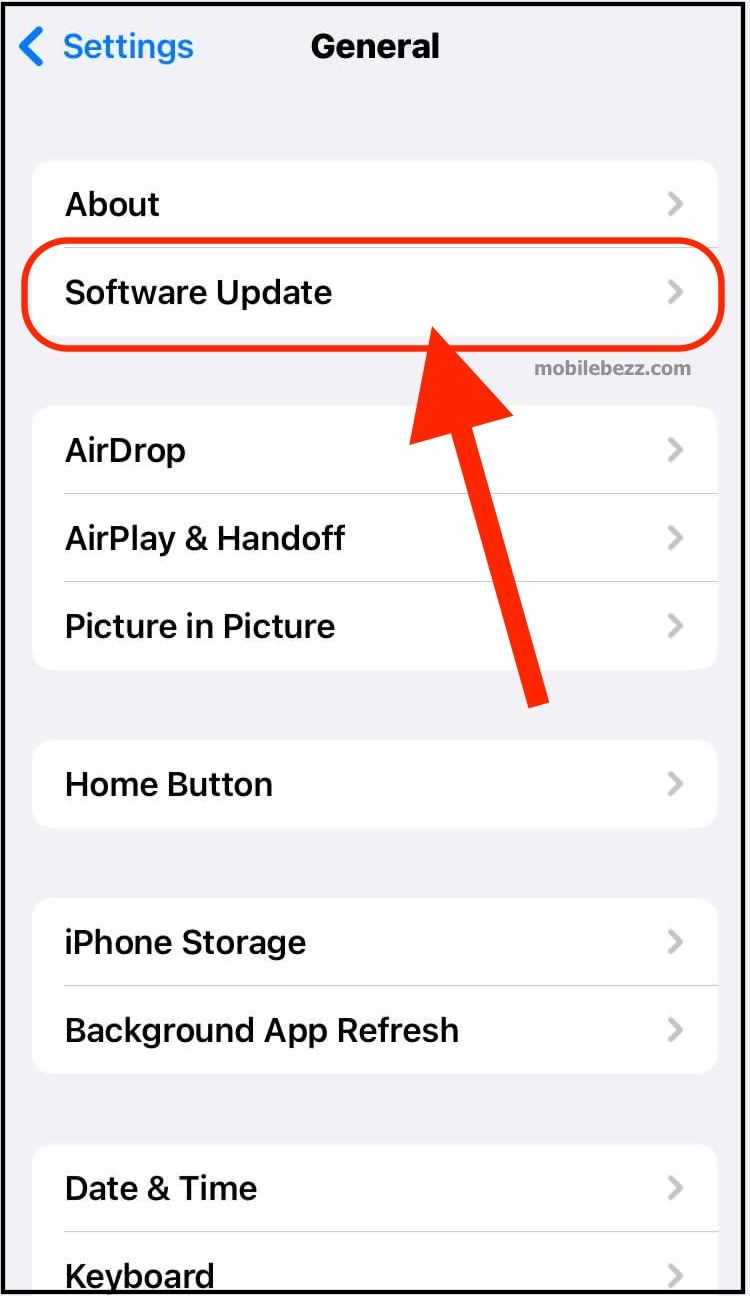 Reset Face ID
You can reset Face ID and then set it up again. Follow these steps:
Navigate to Settings
Tap Face ID & Passcode
Tap Reset Face ID
Now tap Set up Face ID and enter your passcode if needed
Follow on-screen instructions to set up Face ID.
If nothing seems to be working, contact Apple or visit one of their stores nearby.