Apple Watch will be available soon, April 24, 2015. This new Apple's device is one of the main topics for quite
Apple Watch will be available soon, April 24, 2015. This new Apple's device is one of the main topics for quite some time. Everyone is talking about it. Even though some of the mass media was not surprised with it, but we're agreed with their explanation about how a smartwatch supposed to be. Apple was right about user interface and seems that their competitors also admit it.
Read also Apple TV will offer Online TV Service soon
Why is the Apple Watch different from the smartwatch powered by Android? As a device with a very small display, certain tasks such as zooming are a bit complicated for the users. Apple came out with an excellent solution. They've turned an old idea, into innovative one, and the Apple Watch has a digital crown that is used for a navigation along with the multitouch display.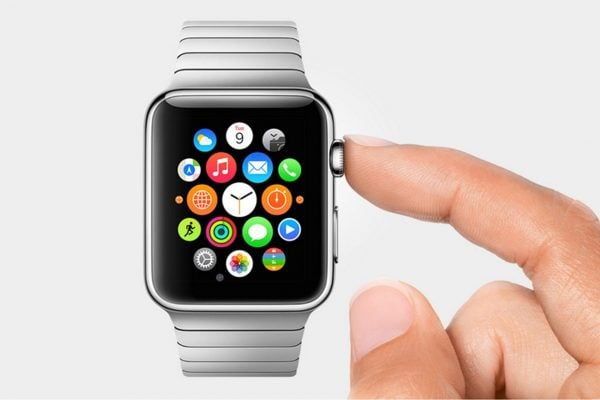 With the excellent of Jony Ive designs, we all must admit that Apple Watch stands out. Their approach is personalization. Instead of only one model, the company offers three different options, with various straps. Apple Watch is not only an excellent device, it is a fashionable piece that looks amazing. Apple is well known for the beauty of its product design, but on Apple Watch, they push even further where this brand and device have to become a part of fashion trend. It's proven by Apple Watch photos together with models in a famous fashion magazine, Vouge. A matter of fact, Apple took Cristy Turlington Burns, a world's top model, and she is active in a non profit health field.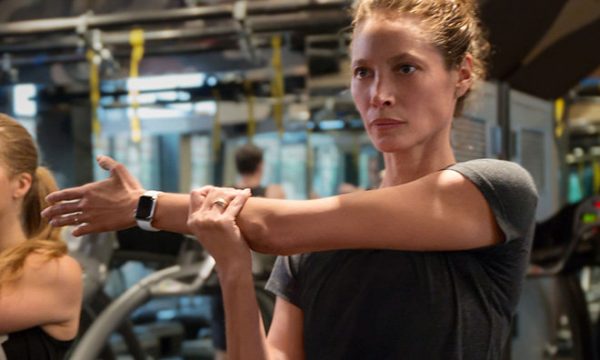 Apple Watch is designed to compete with a popular premium watch and health brand at this moment. Apple combine it perfectly. They created the watch that can compete with other popular brands, such as Rolex, Swatch, or any other available in the market today. With the health sensor, GPS and more, this device is much more than the watch that tells the time, not to mention a wide range of interesting and useful apps.
It seems like a perfect device, right? But if you think about the Apple's first generation devices, almost every device had some deficiency and limitation. Let's see:
iPod Touch 1st gen had limited features: it doesn't have the speaker and camera, while in the next generation (iPod Touch 2nd gen) both, speaker and camera were included.
iPhone first generation was limited to 2G network while the other smartphones had 3G.
iPhone 4 has an issue on their antenna design which causes signal . When it comes to iPhone 4s, there were some improvements, such as camera upgrade and much better processor.
iPhone 5 had some issues with the power button, and the battery (some devices), and for that reason Apple had to launch replacement programs for both failures. When it comes to iPhone 5s, there were no such complaints
First Macbook aluminium 2008, was not equipped with firewire.
If you are planning to purchase the Apple Watch, there are a couple of things you should consider.
Design
Yes, Apple Watch looks amazing. This device seems thicker than it actually is, thanks to the optical illusion. The fact is, iPhone 6 Plus is thinner than the Apple Watch. Here is the comparison: iPhone 6 Plus 7.1mm, and Apple Watch 13.4 mm. This came as a surprise for many.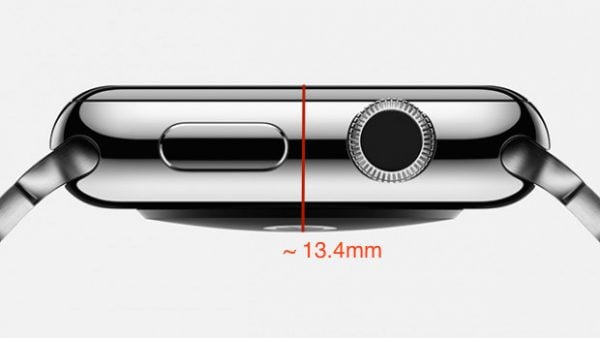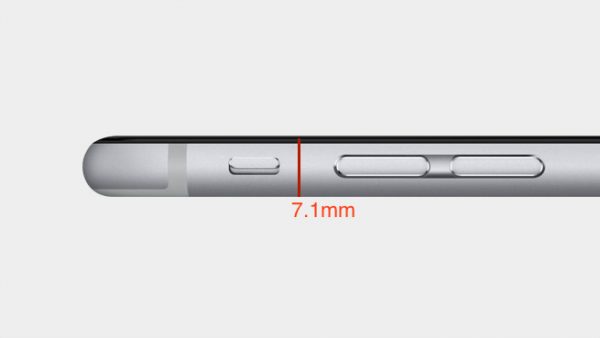 The optical sensor is located under the watch. There is one very important question. Are we going to feel comfortable when wearing the watch or not? The watch may leave the mark on the wrist, and it may put some pressure on it as well. They will probably change this for the next generation of watches.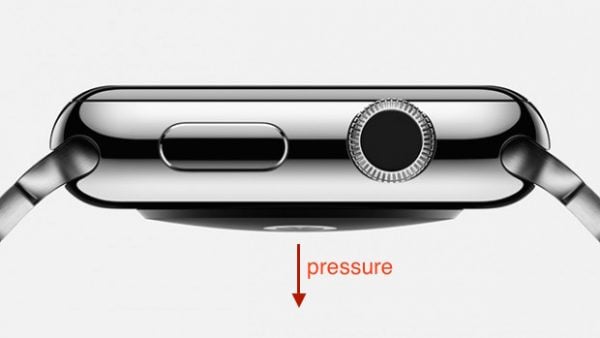 Display
When it comes to the Apple Watch display, users won't be disappointed, that's for sure. This is one of the best displays ever seen on the smartwatches yet, and it represents the crown of the device. From the moment when the revolution of smartwatches begun, it was clear that Apple will give its best to create an amazing watch that will deliver exceptional experience to the users. Apple has done a research and gets a new type of multitouch display, which can recognize force touch, display pressure level and this feature also useful for a small size display for richer navigation. But the disturbing thing is the display that you've seen on Apple marketing image is not completely true. In the Apple picture you saw as if the whole Apple Watch glass is OLED display, but the truth is there only a square display and not fill up the whole glass, and for the situation where the lighting is bright enough, you will be able to see that partition. Esthetically it's quite disturbing. We can expect the display of the future watches will be even greater. If Apple can adopt a display like Samsung Galaxy S6 edge, it could be the entire Apple Watch glass is OLED display, and you will get a beautiful display on the entire glass. How about the next Apple Watch? If Apple wants to make a perfection, seems that they have to find a display which can match with the blackness level with black lamination around the display so that will give an evenly black impression.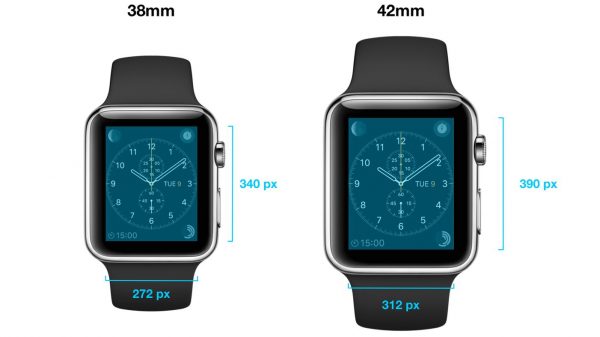 Water Resistant
Many things about the Apple Watch are amazing, but I must say this device is almost perfect. If you choose to buy this watch, you need to be aware of the fact it is not water resistant like many of us expected. This can be a huge issue. It means you must cover your watch even when it's raining, and no, you won't be able to wear it when washing your hands. After all, if you want to spend a couple hundred dollars on this watch, make sure to keep it safe. For this reason, some people may choose another smartwatch, if the other one is water resistant. For instance, the display on the iPhone, at least until iPhone 5s, were not comparable with Premium android smartphone displays, for one simple reason. iPhone display was not scratch resistant, and that was a huge issue. We hope that Apple will make some changes in the future about this water resistant problem, so when the user purchase the watch doesn't have to take it off when washing its hands.
One thing must be taken into account. This is the first Apple Watch, and when it comes to Apple they always give their best to improve each device and make it better. That is exactly what I expect to see in the future. The company has amazing ideas, and they always deliver exceptional solutions, so even if you don't find this Apple watch to be perfect, I suppose the next generation will blow your mind.
Read also–Top Simple iPhone Learn Language Apps
---