When we have to download something on our laptops or Personal Computers (PCs), we do not give any thought to
When we have to download something on our laptops or Personal Computers (PCs), we do not give any thought to it. It is all straightforward. As soon as you click on the desired files, they start downloading and are saved on the hard drive and you can easily access them.
However, when it comes to using iOS, it becomes pretty tricky to achieve the ease of downloading the files. Many users worldwide do not know how to download files to iPad and iPhones. It could be confusing due to the lack of a proper user file system in iOS. Therefore, it might become quite a daunting task to download files on iPhone and iPad.
See also: How to turn off iMessage on iPhone
Where to Download Files to an iPhone or iPad?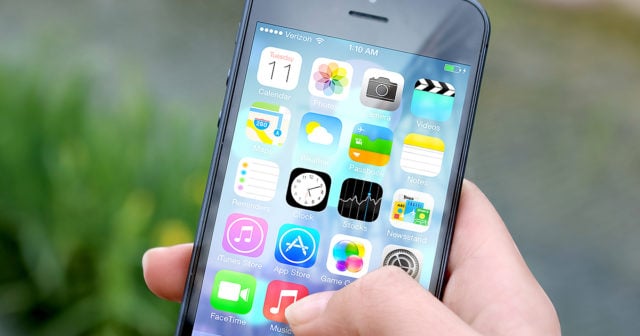 On iOS, there is a lack of a properly accessible system. This implies that users cannot download files to iPad or iPhone with much ease to any default document folder or similar kind of drive. Apple has made access to the file system relatively inaccessible. However, this lack of accessibility has been made quite simple in the past years. This has been achieved with the expansion of the iCloud services and the introduction of the iCloud drives. This is one of the most significant apps for iOS to save files on the iPhone or iPad.
Apple has opened opportunities for third-party applications to store files on iPads and iPhones. One of the most famous third-party applications is Dropbox. Another great option is Google Drive for storing files on iPhone or iPad. For users with limited iCloud storage, both Dropbox and Google Drive are the best options to download and store files on iPhone or iPad. These applications will not be available by default on iOS devices. They will be held in the Cloud, and users can access them the same way from the device. In some cases, users can also download files with offline access.
How to Download Files to iPhone and iPad?
The basic principle behind downloading files to the iPhone or iPad is quite simple. If you do not know how to download files to iPad and iPhone, then you must consider that it can be reasonably simple to achieve the same. You can download files to iOS devices regardless of what type of file you are trying to download. For instance, the users can download Word, PDFs, Excel, .mp3, .zip, .mov, and more. All of it – if they are files, they can be downloaded on iOS devices.
Apple will let you store any file in the iCloud drive. Apple uses a third-party service like Dropbox, the best available option. If you do not have a Dropbox account, then you can sign up for it for free. You can even look for the same in Google Drive, which offers this app a free trial.
Go to Safari on your iPhone or iPad. Open the file that you wish to download on your iOS device.
Then you can tap on the share button. This will open the Share sheet.
From the sheet, you can select the option "Save to Dropbox." If, in case, you are not able to see this option, then you can swipe to the right. Once you come across the More button, click on it. From the More option, you can enable the Dropbox extension.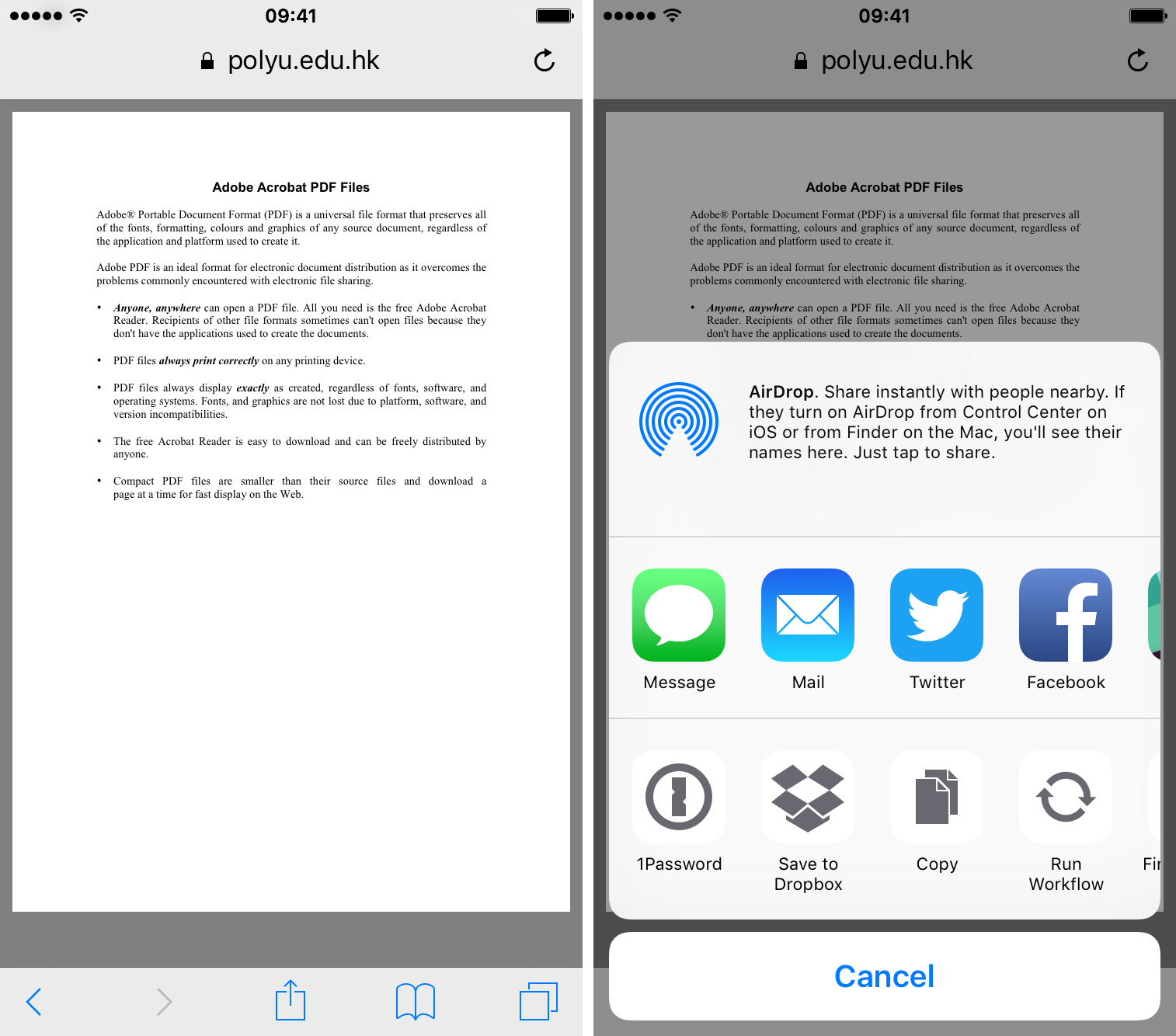 You can now click on the Save button. You can also choose a different folder where you would like to store the files. Then you can finally tap the Save icon.
That's it. The required files have been downloaded on iPhone or iPad devices. Once you have learned how to download files to iPad and iPhone with the third-party application Dropbox, you can easily access the files. All the downloaded files are now stored in Dropbox, and you can access them across all the devices like laptops, computer devices, iPhones, iPads, and much more.
Document 5 – Must-Have Application to Download Files to iOS Devices
Document 5 is another excellent third-party application that can be used to download files on iPhone or iPad. If you wish to download documents on your iPhone, you can use this excellent application for free. The best feature offered by this app is that it can link itself to various other cloud services. The Document 5 application allows users to access and even move files between devices easily. To move a file, you must drag the file to a specific destination like a folder or even cloud services like iCloud or Dropbox.
Conclusion:
No matter how adept you are at handling technical features, downloading files and documents to iPhones or iPads can become tricky. However, with the use of suitable third-party applications, users can download files on iPhones or iPads with much ease and in a hassle-free manner. Therefore, it is high time that you become aware of the best applications out there for you to download the desired files on your iOS device.
---