Deezer is a music streaming service that started in France in 2007. For a few years, it ranked second only to Spotify, its biggest competitor. But in the last couple of years, things have shifted dramatically for Deezer now that it has been displaced by Google Music as well. And by the looks of things, Apple Music is also vying for the top spot in the rankings.
Apple Music is a music and video streaming service developed by Apple Inc. in 2015. Unlike Deezer, it also offers music videos to its users. Apple Music users have two options when it comes to listening to music. They can either choose music on demand by typing in the song title and artist, or they can access the pre-existing playlists composed by Apple Music. To top it off, they have a 24/7 radio station available on their platform called Beats 1, which transmits to more than 100 countries.
So, when it comes to the battle of Deezer versus Apple Music, who will win and why? Let's find out.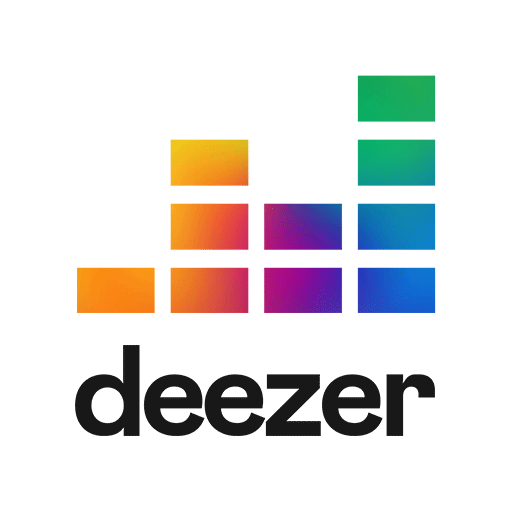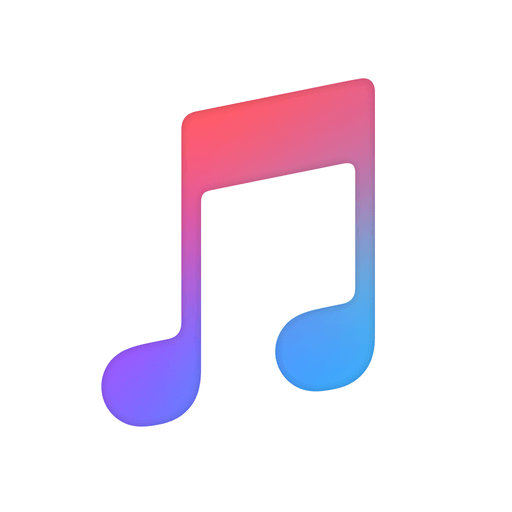 Subscribers and Packages:
At the moment, new subscribers to Apple Music get three months for their trial period,, although that may soon change to one month. The verdict is still out on that. Following the three months, a paid subscription will cost the Apple Music user $10 each month, or if they want the Family package for six family members, they can part with $15 each month.
Deezer has a 30-day free trial period but even after that, there's a free tier package with disruptive ads. The free package also doesn't have the option for the user to listen when offline, a feature that is available for Premium subscribers. Deezer's Family package goes for $14.99, and the student option for $4.99 per month. It's a nice touch to factor in students who comprise a considerable portion of their target market.
Apple Music, however, doesn't have a free subscription. Perhaps this could explain the three-month free trial period they have for their new users.
As of mid-2019, Apple Music has more than 60 million subscribers compared to Deezer's 14 million users (only 7 million are paying subscribers, the rest are on the free tier).
Perhaps the carefully-selected playlists, live radio station, and iTunes Match could help explain the landslide difference in numbers between the two and why Apple Music is ahead. Kindly note that the free version on Deezer is not accessible on your computer. It only works on the mobile app.
Music Discovery:
Deezer endorses playlists from its editors and curators. These playlists are put together based on the music genre. One of Deezer's music discoveries is the Mixes feature. It mixes music that the user likes with recommended music from the service itself.
The second feature is the 'Flow' which only requires the tap of an icon from you after logging in. This playlist is a mix of songs built around your taste and songs that you've marked as a favorite. This list is guided by the user tapping the "like" and "dislike" buttons on the songs they listen to on their playlist.
On Apple Music, there's the 'For You' feature, which gives suggestions depending on songs that you've 'liked' as well as your past playlists. Once you log into the app, pink bubbles representing the music genres will assist you in choosing the genres that you like. These genres include Jazz, Hip-hop, Rap, Classical, and rock.
Once you tap twice on a bubble, you enlarge it, giving it preference over the others. To deselect a bubble, tap on it three times.
After deciding on the genre, you go to the artists, the songs, and so on. All these are choices that can be modified later if your tastes change. Using these preferences, playlists are generated for you. Music from Apple's library which you haven't heard but might like is brought to your attention. It could be whole albums or even playlists suited for the time of day you're streaming your music.
Music and Devices:
While Apple Music has its 24/7/375 radio station Beats 1, Deezer has over 30 000 radio stations. These stations are situated all around the world. Deezer also has an array of available podcasts.
Deezer's library has over 40 million songs available. Songs can be accessed from the following platforms: Web, Windows Phone, iOS, Android OS, Blackberry, Apple Watch, Roku, Chromecast, and Amazon Fire TV.
Apple released its web interface in September 2019. It's for users who want to indulge without using their smartphones as well as those whose PCs don't have installed Apple Music or iTunes apps installed. You can access your Apple Music playlists through any modern browser using a web interface.
Despite the name Apple, Apple Music doesn't only function on iPhones. For PCs using Windows, you can use the iTunes app whereby your subscription to Apple Music will work through Sonos, the Echo smart speakers by Amazon, and Apple's HomePod. For Android users, there's a version that lets you stream your Apple Music playlist to a Chromecast device using your network.