Mobilebezz is supported by its audience. We may get a commission from retail offers
Summary – The iPhone X is an expensive phone and we definitely want it to be safe. However, we
Table of Content
The iPhone X is an expensive phone and we definitely want it to be safe. However, we can't always keep our phone inside our bags or pockets. you want to use your phone without having to worry about it getting wet. Here is a list of best waterproof cases for iPhone X that will ensure that your phone is safe.
Read also- Top Best Subwoofers To Buy in 2021
List of Best Waterproof Cases For iPhone X
OTBBA Full Sealed iPhone X Waterproof Case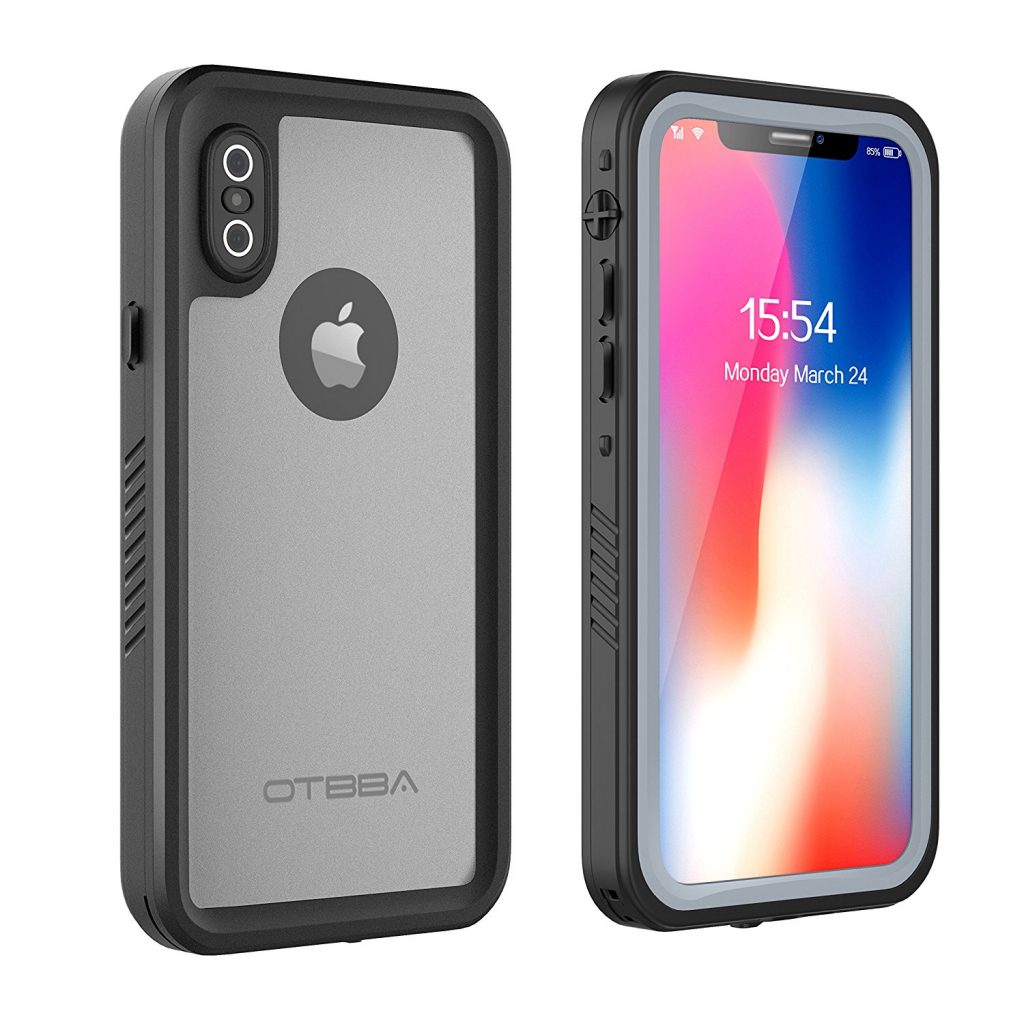 You get two color options. It comes with the IP68 waterproof certificate. The case can stay in the water for 1 hour at a depth of 10 feet and your iPhone X stays intact. It has also been through military-grade tests and can withstand a drop from 6.6 feet. Dust and dirt do not penetrate your phone when this case is on your smartphone. It features a non-slip surface and supports wireless charging.
OUNNE Underwater iPhone X Case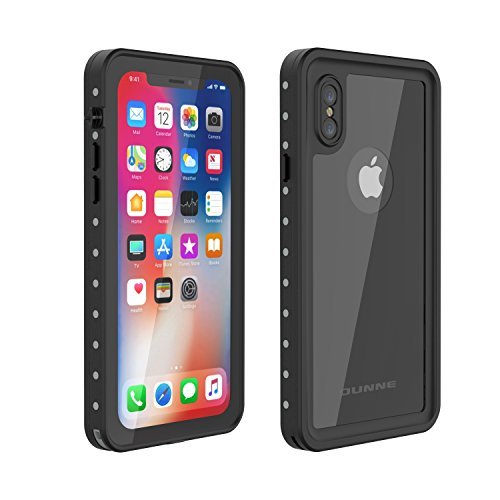 You can go swimming, snorkeling or use your phone while it rains when you have the OUNNE case over your iPhone X. Besides being certified IP68 waterproof the case is also shatter-proof and scratch-resistant. The flat and clear back doesn't hinder the wireless charging of your smartphone. There is a built-in screen protector and all the volume and power buttons work perfectly with the case on. OUNNE case has cleared Military Standard 810G-516 so it is safe even if it falls from a height of up to 6.6 feet.
MPow Universal Waterproof Case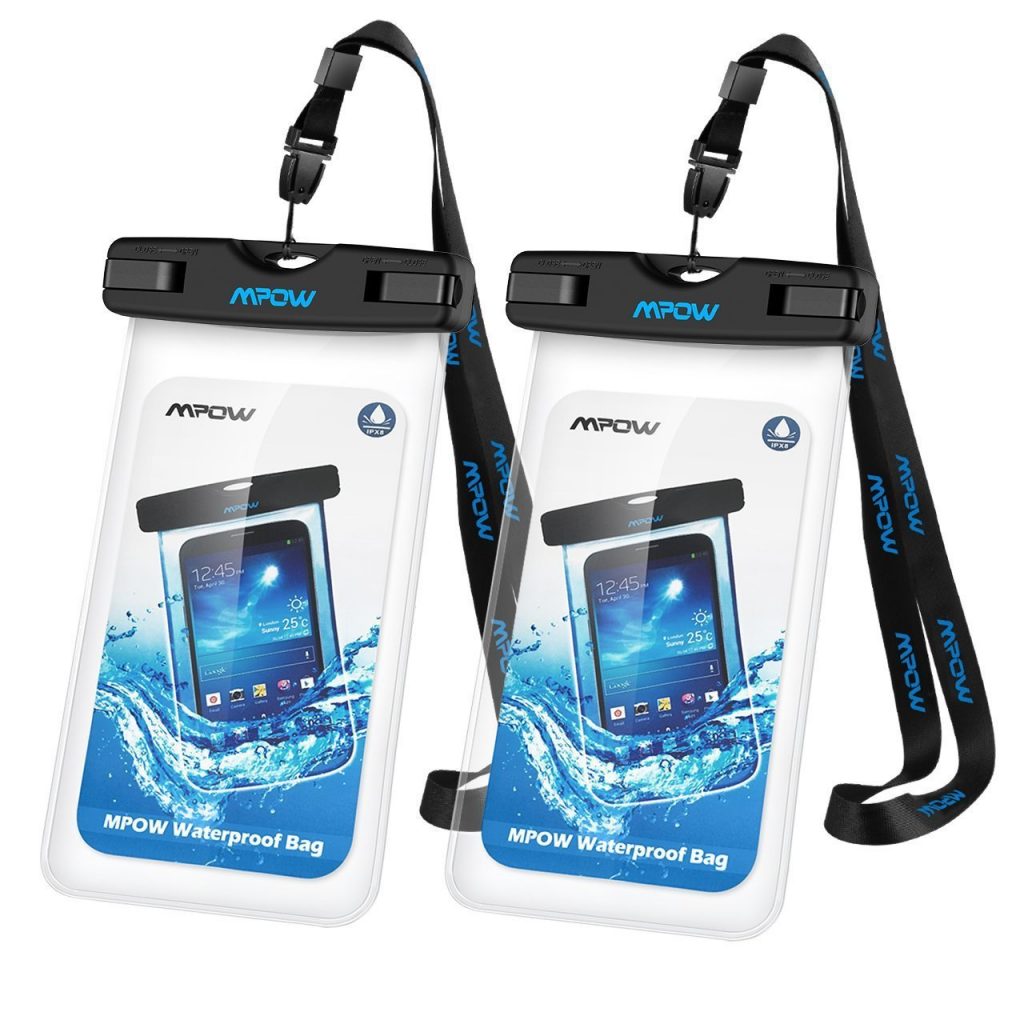 IPX8 certified waterproof case which can keep your phone safe in water, dust, and snow. The case is touch-sensitive and comes in different colors. The material of the case is eco-friendly and lets you take pictures and take videos underwater. The phone is secured within the case with two switches. The material of the pouch ABS and is wear and scratch-resistant. It also comes with a lanyard so you can wear your phone around while you go for your outdoor activities. This is one of the best waterproof cases for iPhone X.
Lifeproof FRE SERIES Waterproof Case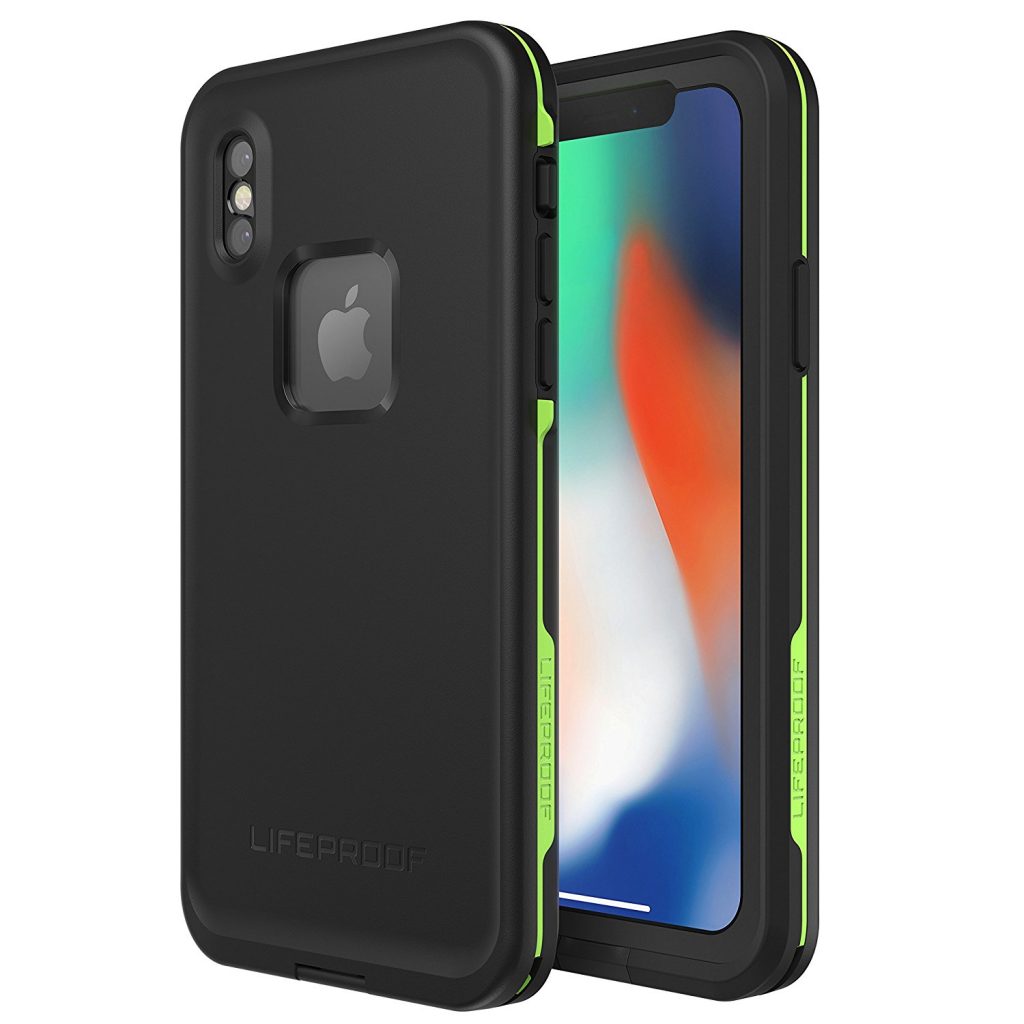 There are six unique colors in this case. It has been designed specially for iPhone X. Your phone when inside the case can stay submerged in snow, dust, and water for an hour, up to 22 feet. It comes with IP68 certification and has passed military standards of MIL-STD 810F-516. The company offers a lifetime guarantee on this case.
Fanstek IP68 Waterproof iPhone X Case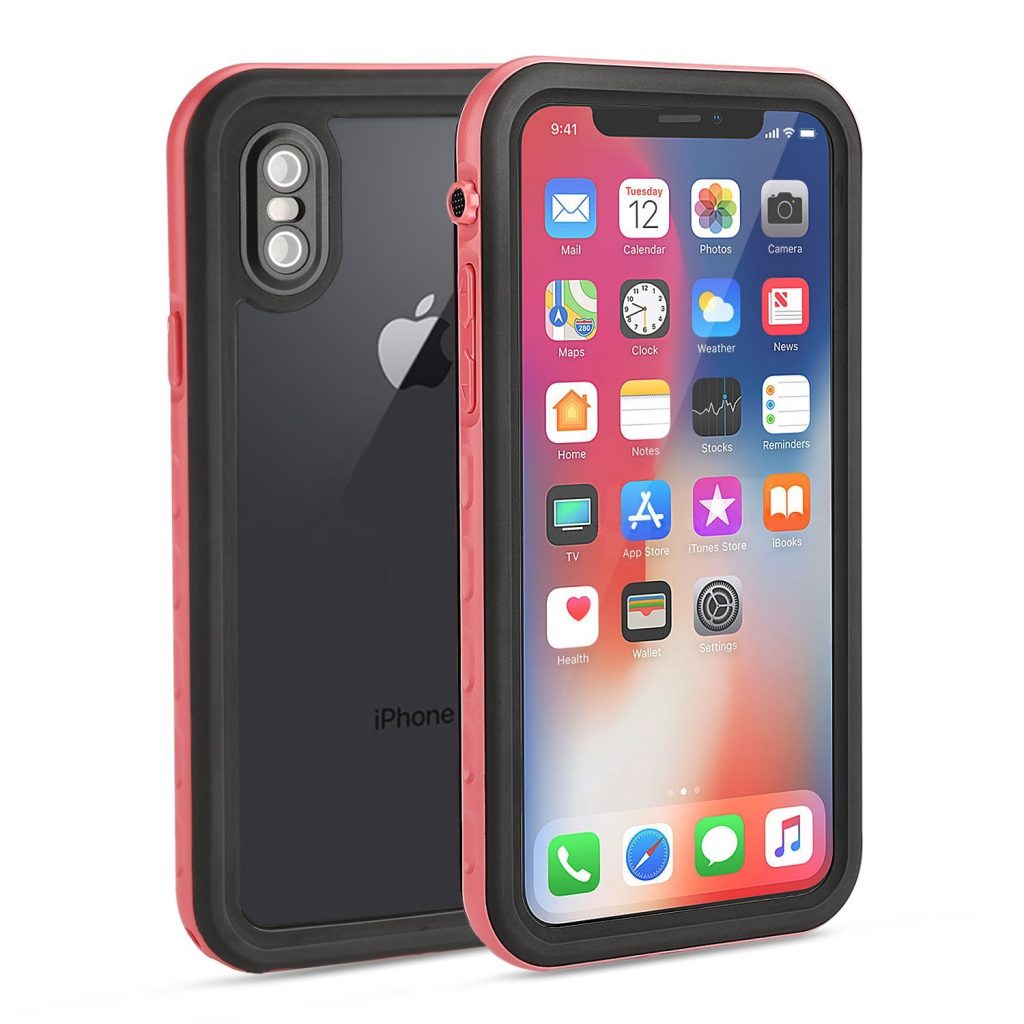 Next in the list of waterproof cases for iPhone X is from Fanstek. The case is not just waterproof but a complete protective cover for your phone. It saves your iPhone X from crashes or falls. It is anti-scratch and the clarity through the built-in screen guard is perfect. The case features an enhanced audio design below so all the sounds from the phone are heard loud and clear. Fanstek has cleared several waterproof tests and guarantees no leaks through it. Videos and pictures taken through this case have HD clarity.
Mpow Floating Waterproof Case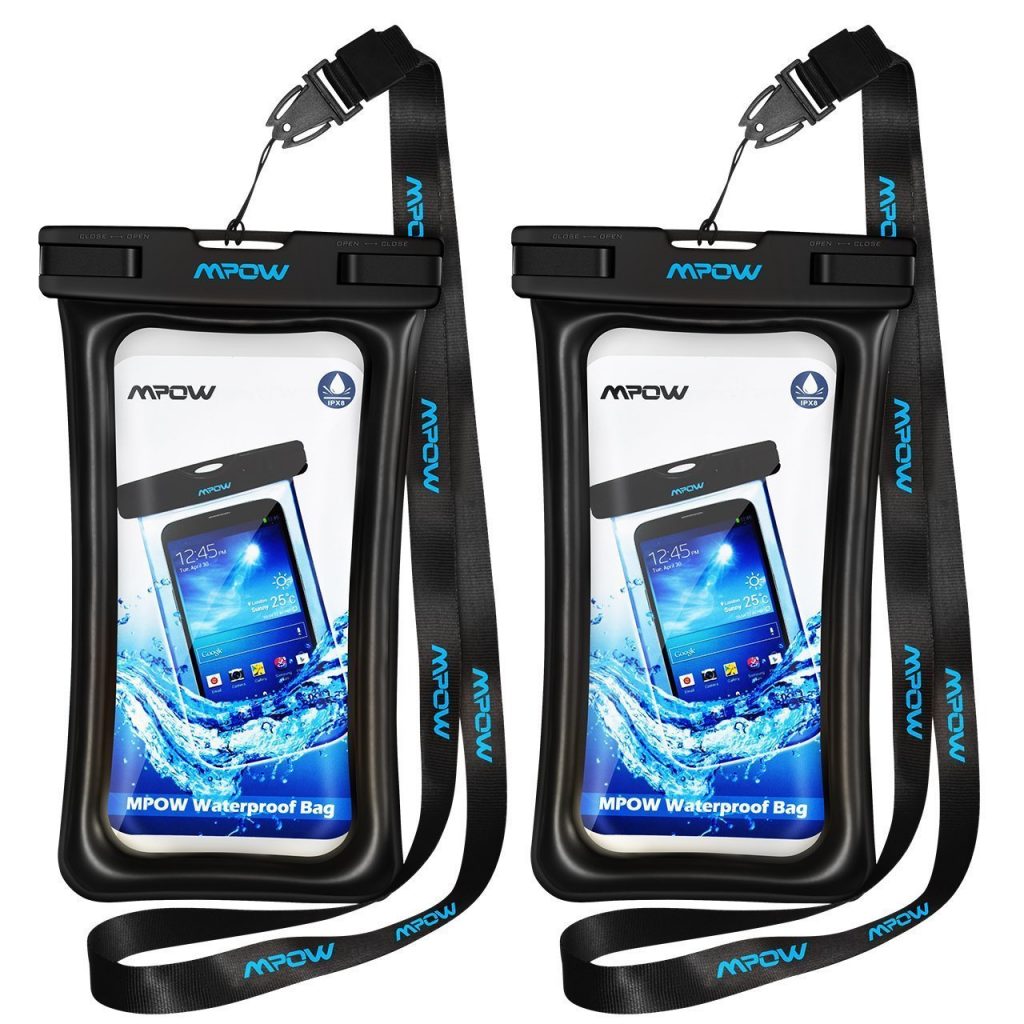 Available in two different shades of blue this waterproof case from Mpow is an amazing case for your iPhone X. Different from all the other cases on this list, once your phone is in the Mpow pouch it can float in water. There is an air circle padding around the pouch which keeps the case floating. It is IPX8 certified and perfect to be carried around to all types of water activities. You can enjoy your games and attend all your calls while your phone safely stays in the pouch.
TRONOE iPhone X Waterproof Case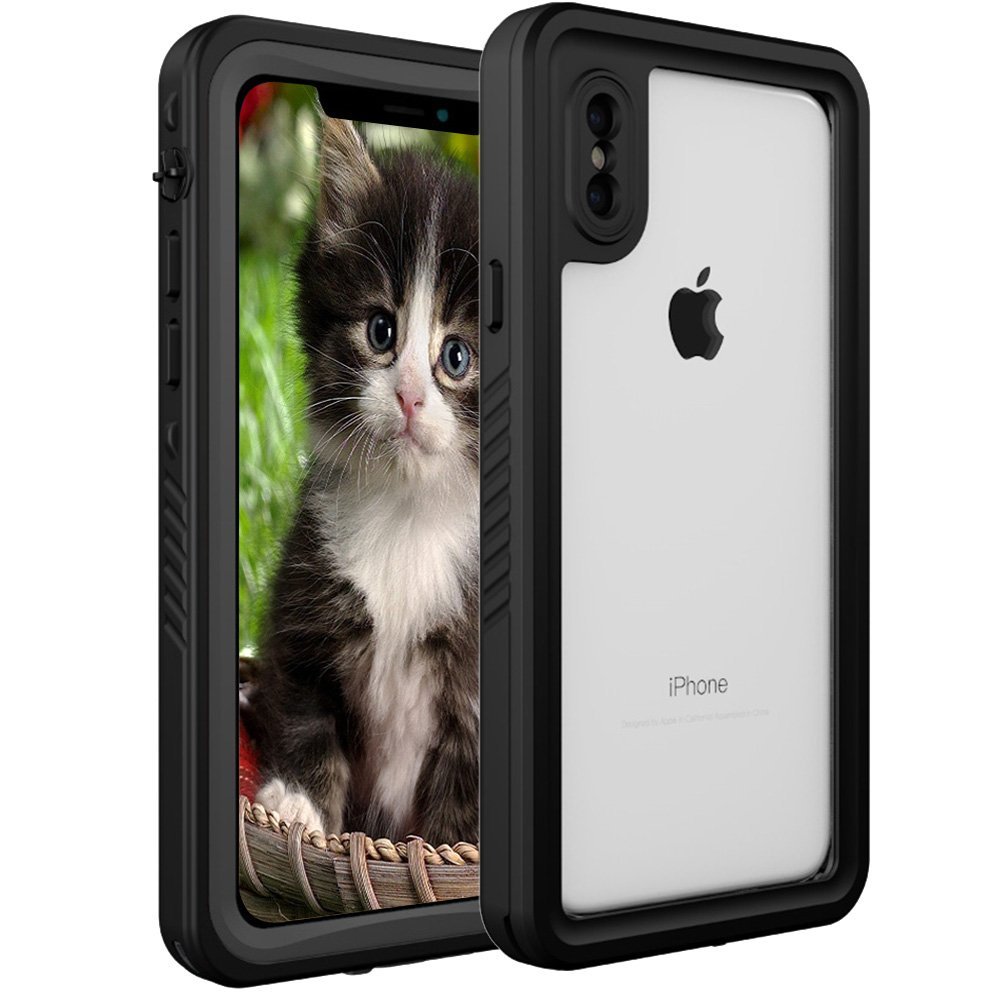 Made with crystal PTE and TPU material the case is sturdy and designed to take all the extremities. It features a transparent back so you can flaunt the original color and logo of your phone. It sustains an hour underwater up to 33 feet deep. It is also drop and shockproof and has been tested to withstand drops or falls from 3.9 feet approximately. This case is anti-slip and thus gives your phone a perfect grip in your hand.
Sinkry Underwater Full Body Protective Case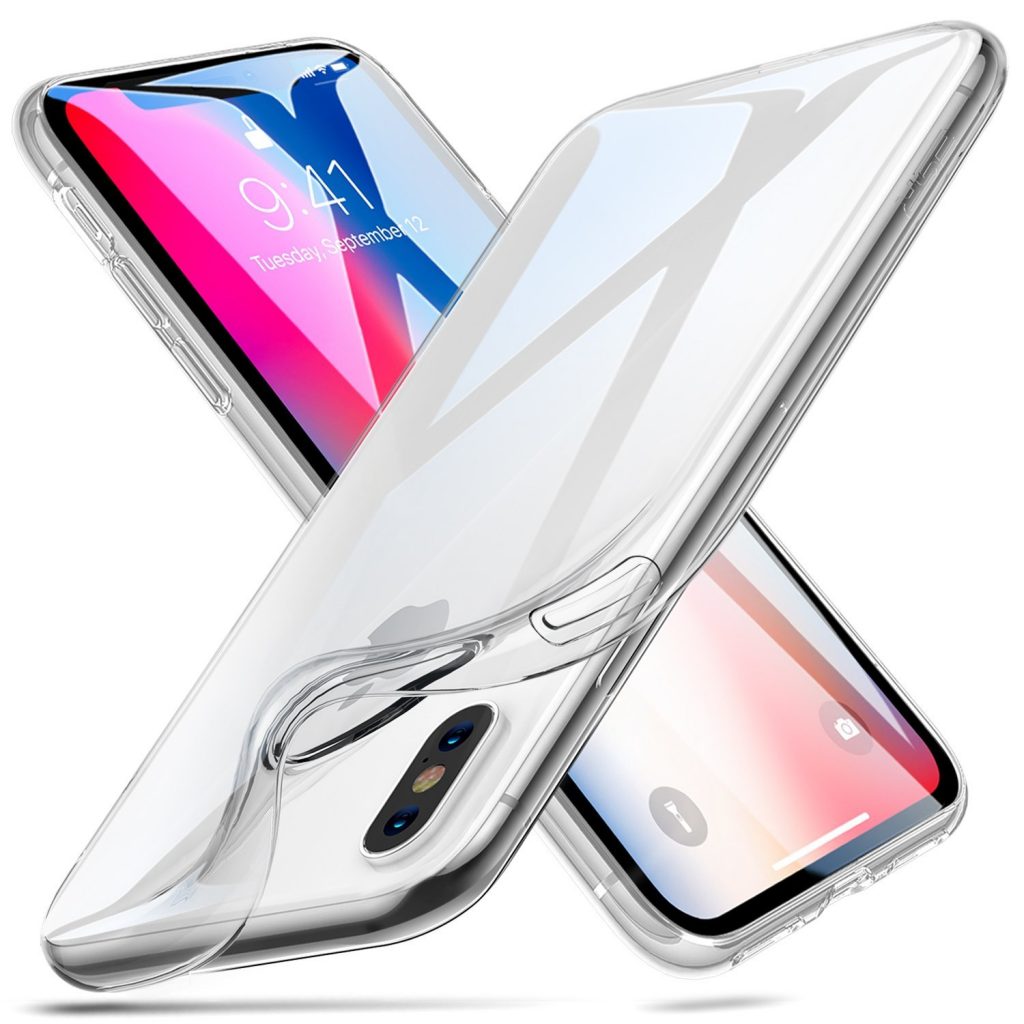 This case has been tested to keep your iPhone X safe while being submerged in water at a depth of 6.6 feet for up to 30 minutes. The seal of the phone is excellent and keeps it safe from dust and dirt. This gives 100% protection to your phone. It has been designed from TPU material which is super thin to ensure that you get the perfect touch while working on your phone. You get a lanyard and a small stand with this case. Both the accessories are removable.
SNOWFOX Waterproof/Shockproof/Dirtproof iPhone X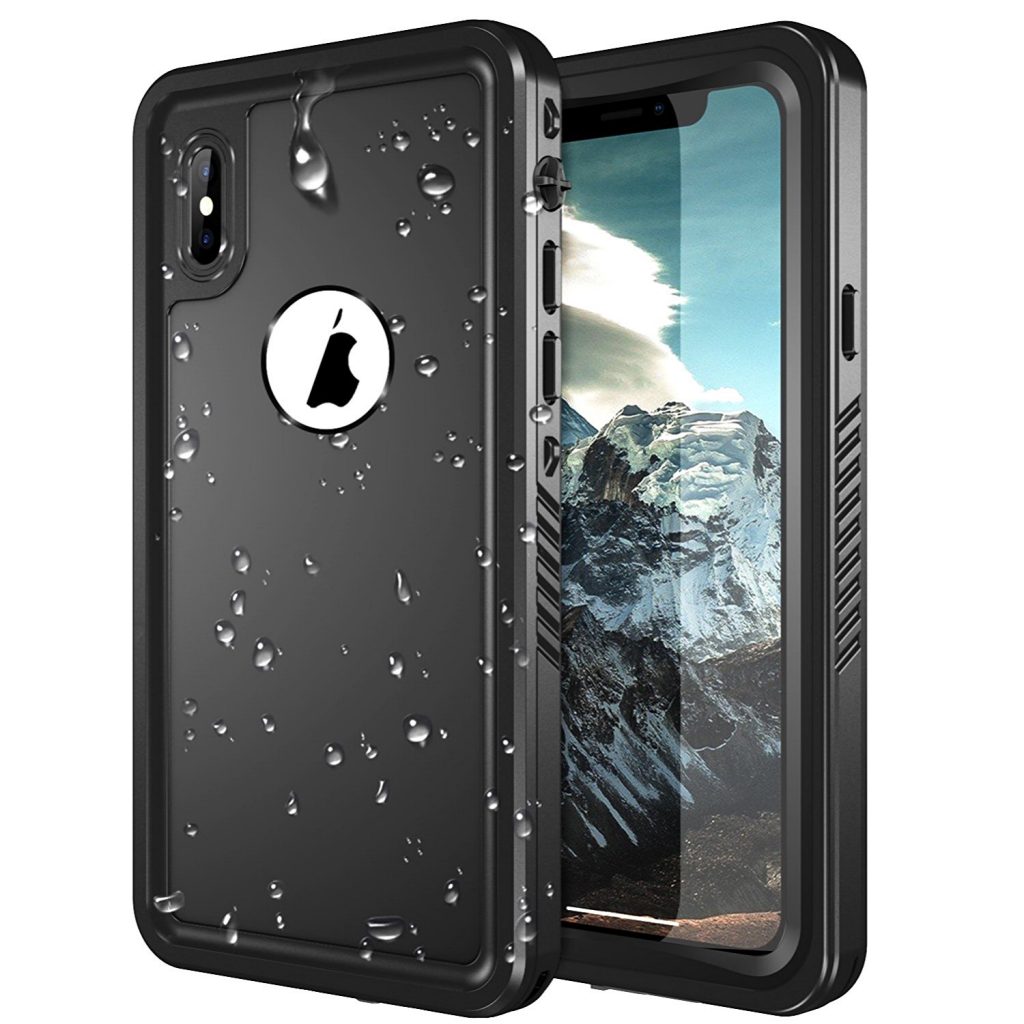 This is a two cover style case and comes in two colors – black and clear. It has been certified IP68 and will protect your phone from water. Carry your phone around safe in this case for daily use and all types of outdoor activities. This is a perfect case to guard your phone against all types of shocks or falls. It helps in increasing the life of your phone. The company offers an 18-month warranty on this case.
SunbaYouth Waterproof and Drop Resistant Case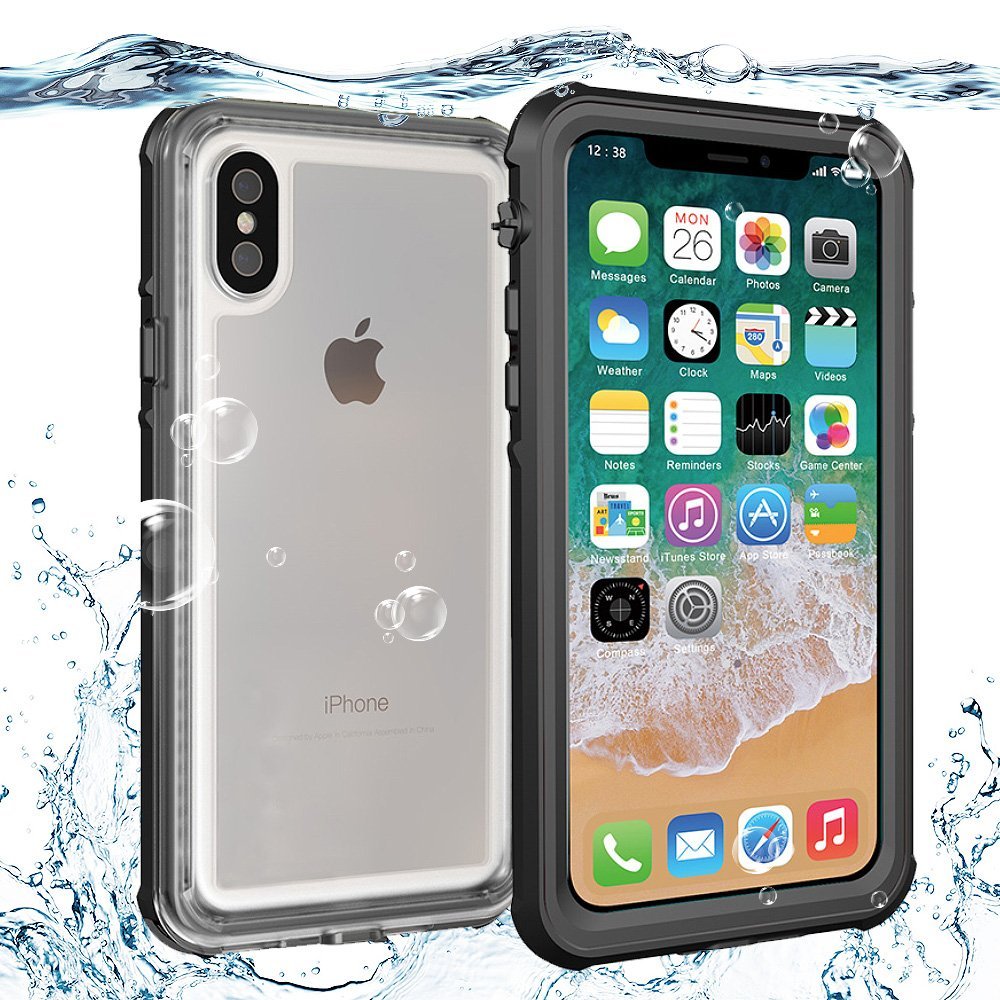 Grab this waterproof case from SunbaYouth in two exciting colors. You can forget all the problems that you would face while using your iPhone X. Once inside the case, it is safe from water, dust, dirt, scratches and even snow. It has been designed to withstand all the tough environments.
Read also- Best Laptops For College Students Under $500 2019
---