The technology is growing so fast that there is hardly anything in the world which is impossible. And virtual
The technology is growing so fast that there is hardly anything in the world which is impossible. And virtual reality, of course, is a great innovation that lets us enjoy the real time experience of certain things. Well, a virtual reality headset is needed for this which is relatively expensive and many of us can't afford that. If you have an iPhone you can have VR experience, but still, you will need a VR headset but that can be a cheaper one. So, in order to enjoy the VR content on your iPhone all you need is an iPhone running iOS 10, a cheaper VR headset and of course the VR apps.
While cheap VR headsets are available on Amazon, the VR apps for iPhone are available in the App Store. In this article, we have listed down the 10 best VR apps for iPhone.
See also: How to set up Home Sharing on iPhone and iPad
10 Best VR Apps For iPhone
YouTube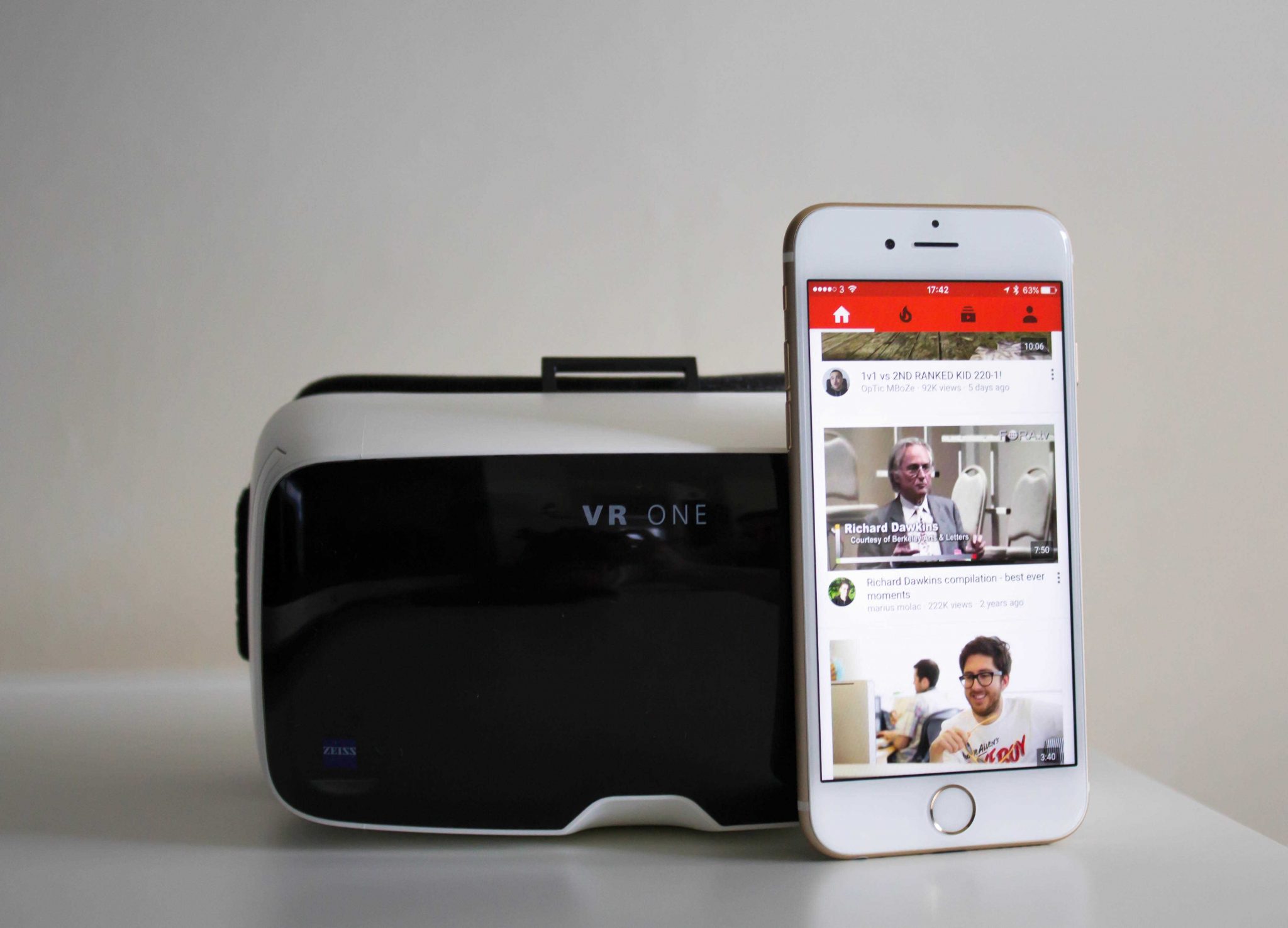 YouTube is probably the best and mostly used VR app that does not require you to download once again as it is already present in almost everyone's device. The best part is this app is completely free. Thanks to the inclusion of 360-degree videos you can now enjoy the virtual reality experience. What are you are required to do is type 360 degree videos in YouTube on your iPhone, tap on the VR icon and then wear the VR headset to sink into the world of joy.
Incell VR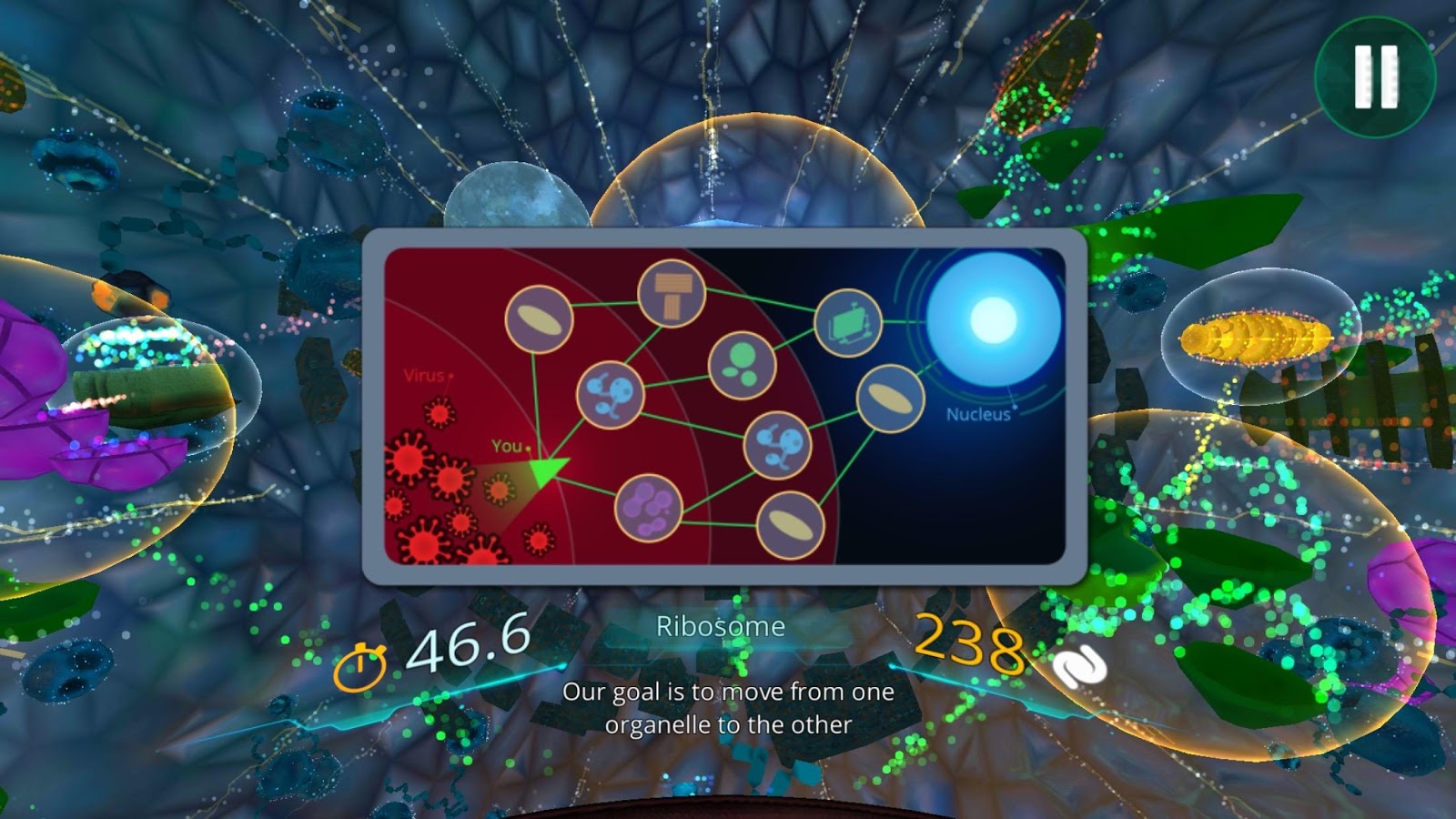 Another great VR app for iPhone to mention in the list. This is no doubt one of the best VR apps for iPhone which is completely free. So, again this will not require you to spend a single buck. This is actually a racing game inside the human body. You are playing inside the human body, the experience is really cool. The game is about protecting human at the cellular level. The users will need to collect the object in the game. The beautiful colors and the size are really enjoyable.
Google Street View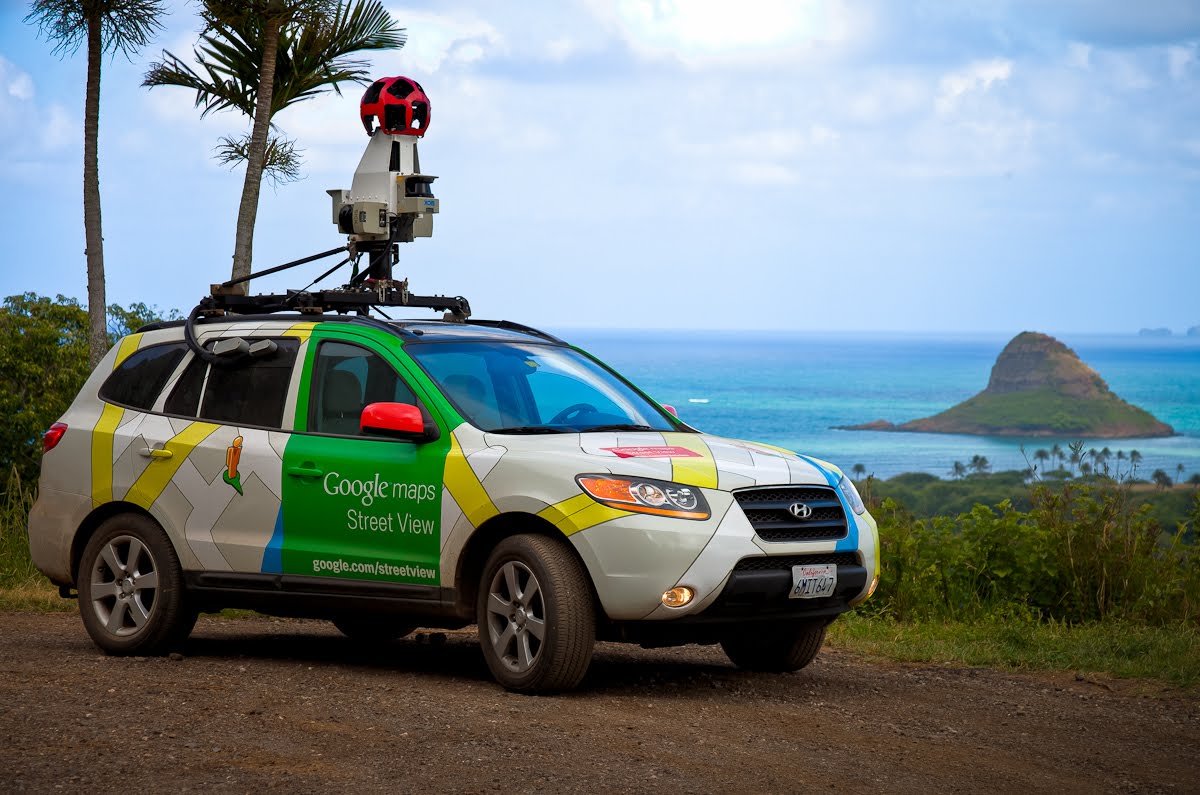 Do you love to travel around the world? Well, get this Google Street View app on your iPhone and you will be good to go. This Street View app offers a real-time experience by taking you to various places around the globe. Whether you want to view the Eiffel Tower or else it is about a Great Wall of China, Google Street View will offer an amazing experience. Even this app can be used to create your own 360-degree photo spheres so that you can add them to the collection.
Download Google Street View for iPhone
 Discovery VR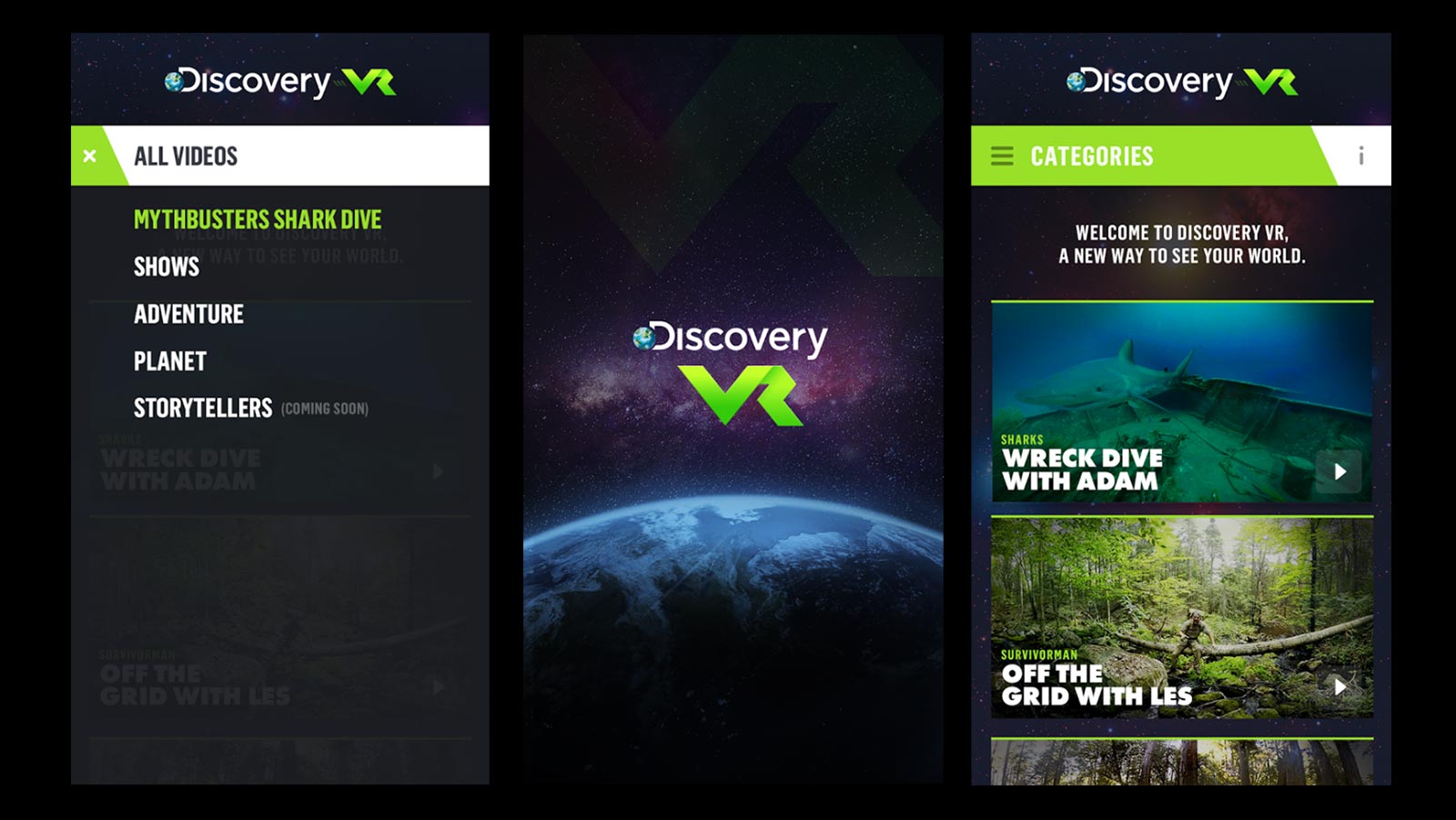 Discovery is one of the favorite channels as it let us know numerous stuff about which we are really unaware. So, how about getting that experience in real? Discovery VR app is just perfect for that. This app for iPhone is available in the app store through which you can enjoy almost all starting from wildlife, short movies, documentary etc. And another great thing about this app is it is available for free.
Download Discovery VR for iPhone
Jaunt VR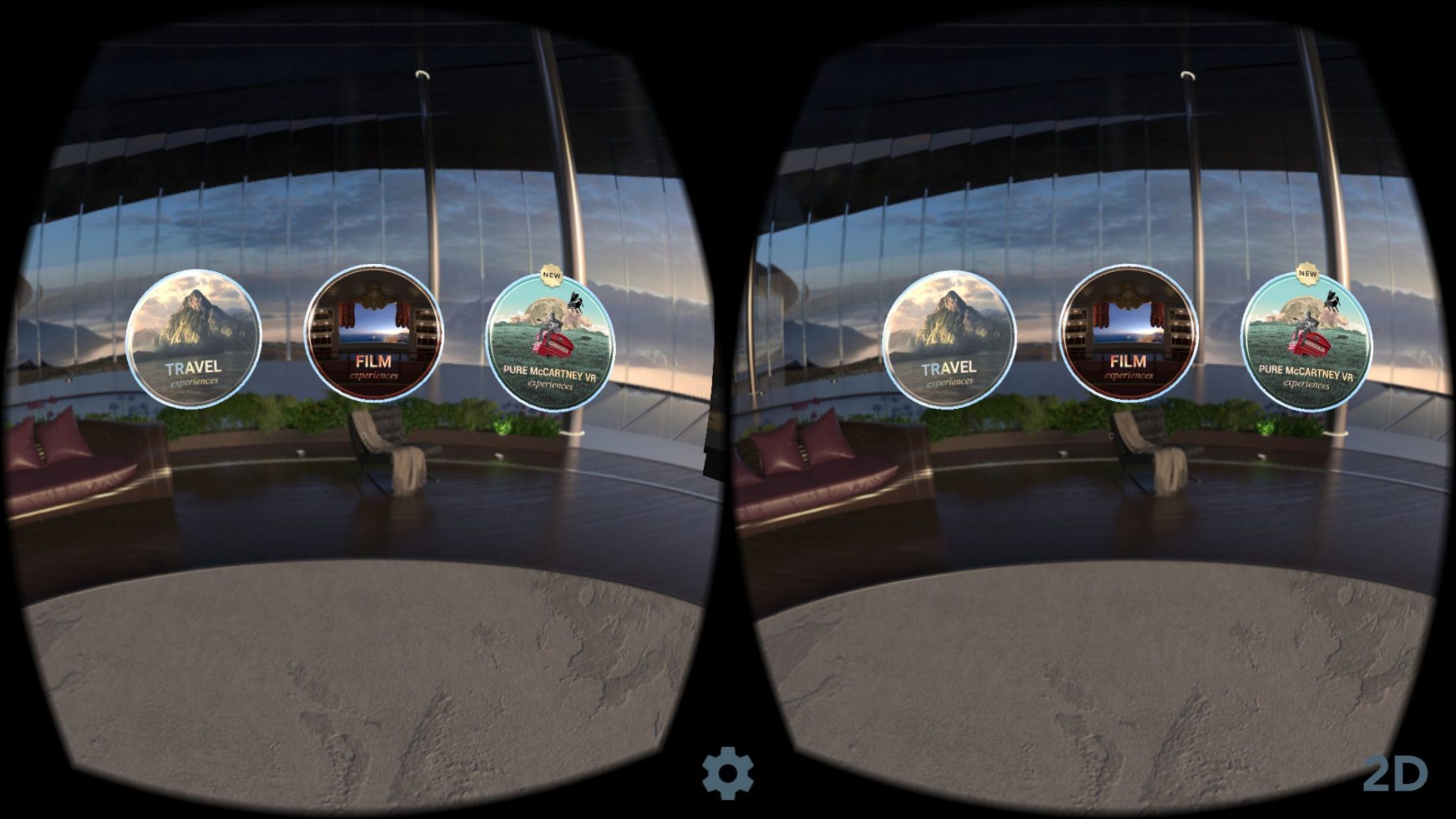 Jaunt VR app is a must-have app that is not just restricted to one type rather it has loads of 360-degree videos on different niche. Whether it is music, short movies, documentary, film, travel or sports, Jaunt VR is a great choice for everything. You can travel in different cities of the world through this app while the movies, TV shows and videos can be enjoyed greatly to spend some spare time.
Zombie Shooter VR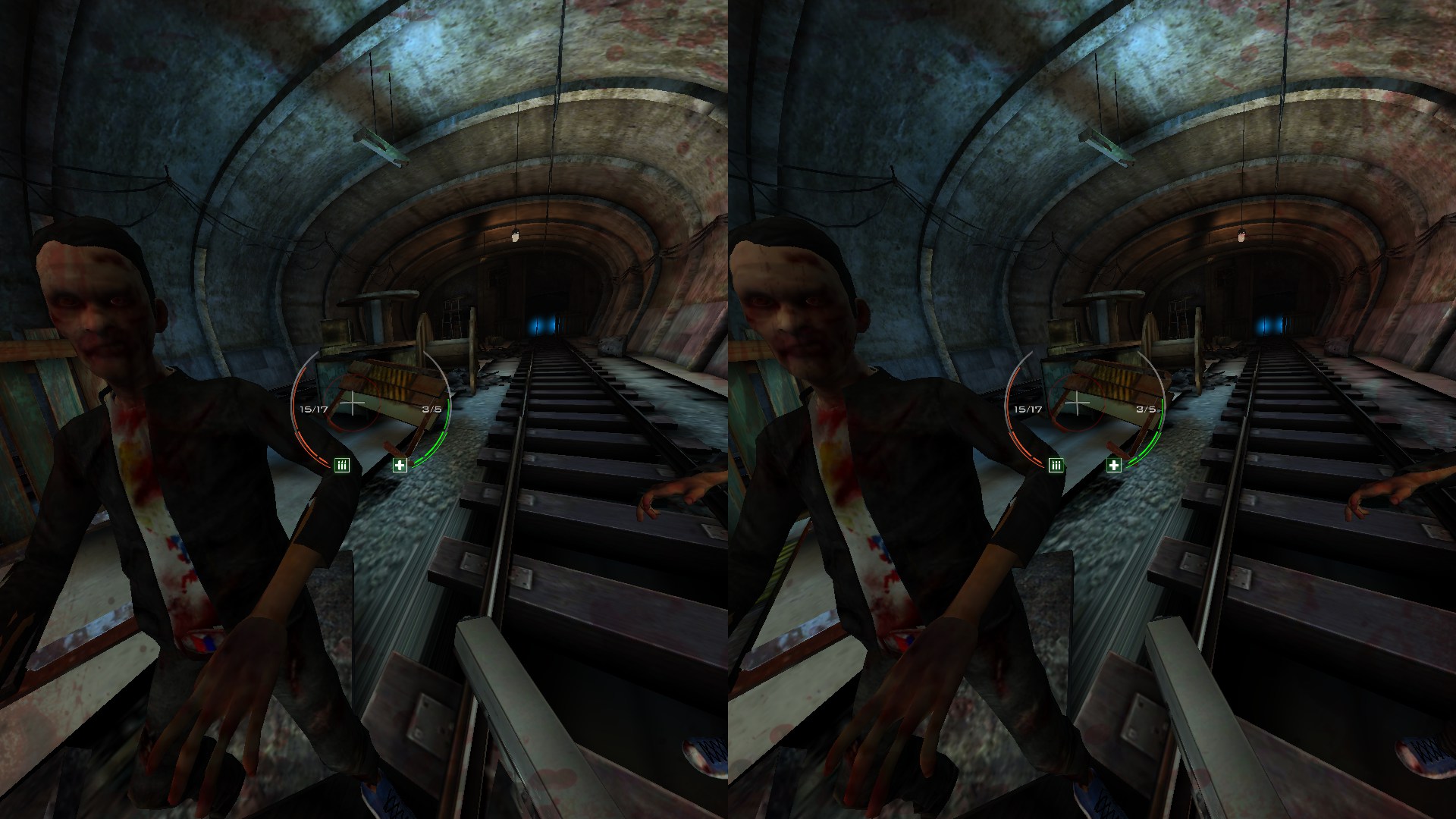 This is a fun based VR game which is really enthralling. Zombie shooter VR was a paid app in the past but very recently this has been made completely free to survive in the competition. So, stretch your hands towards the app. This game is all about a journey in a subway while fighting off the mass of zombies. Nothing special is to be done just look at the zombies and your gun will be triggered automatically.
Download Zombie Shooter VR for iPhone
End Space VR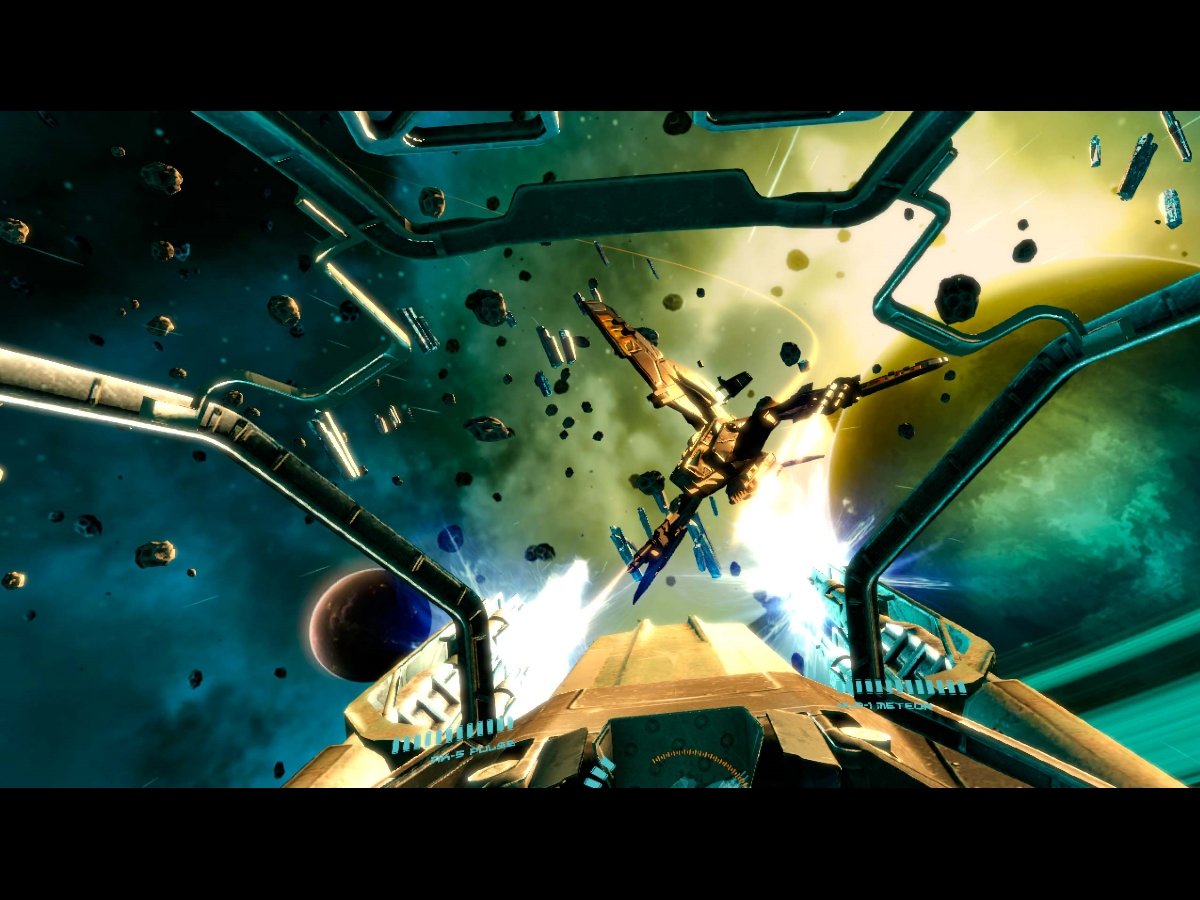 Are you fond of that Sci-fi game? Then this app will be best for you. End Space VR will let you explore the space the best way by offering you an amazing experience. Explore the Space with Spacecraft while unleashing the enemy Space fighter also. It contains excellent 3D immersive audio and top graphics that make the VR experience really fun.
Download End Space VR for iPhone
Within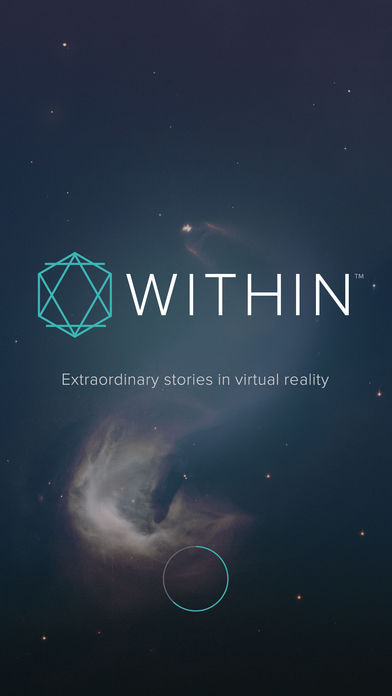 One more free and one of the best VR apps for iPhone which you can get for free in the app store. It offers a great experience which is really enjoying and something more than that of the high-end 360-degree videos. This app was formerly known as Vrse but has been renamed Within. It has loads of VR content from music, videos to journalism reports. This is a great app. So get it on your phone and explore the VR reality.
Roller Coaster VR
Have you ever experienced the fun of Roller coaster? If not, then this is the time to get that real experience. Roller Coaster app is available in the app store for free. The app will take you to the exotic locations in an Island where you will be able to enjoy the amazing beauty of nature.
Download Roller Coaster VR for iPhone
Haunted Rooms: Escape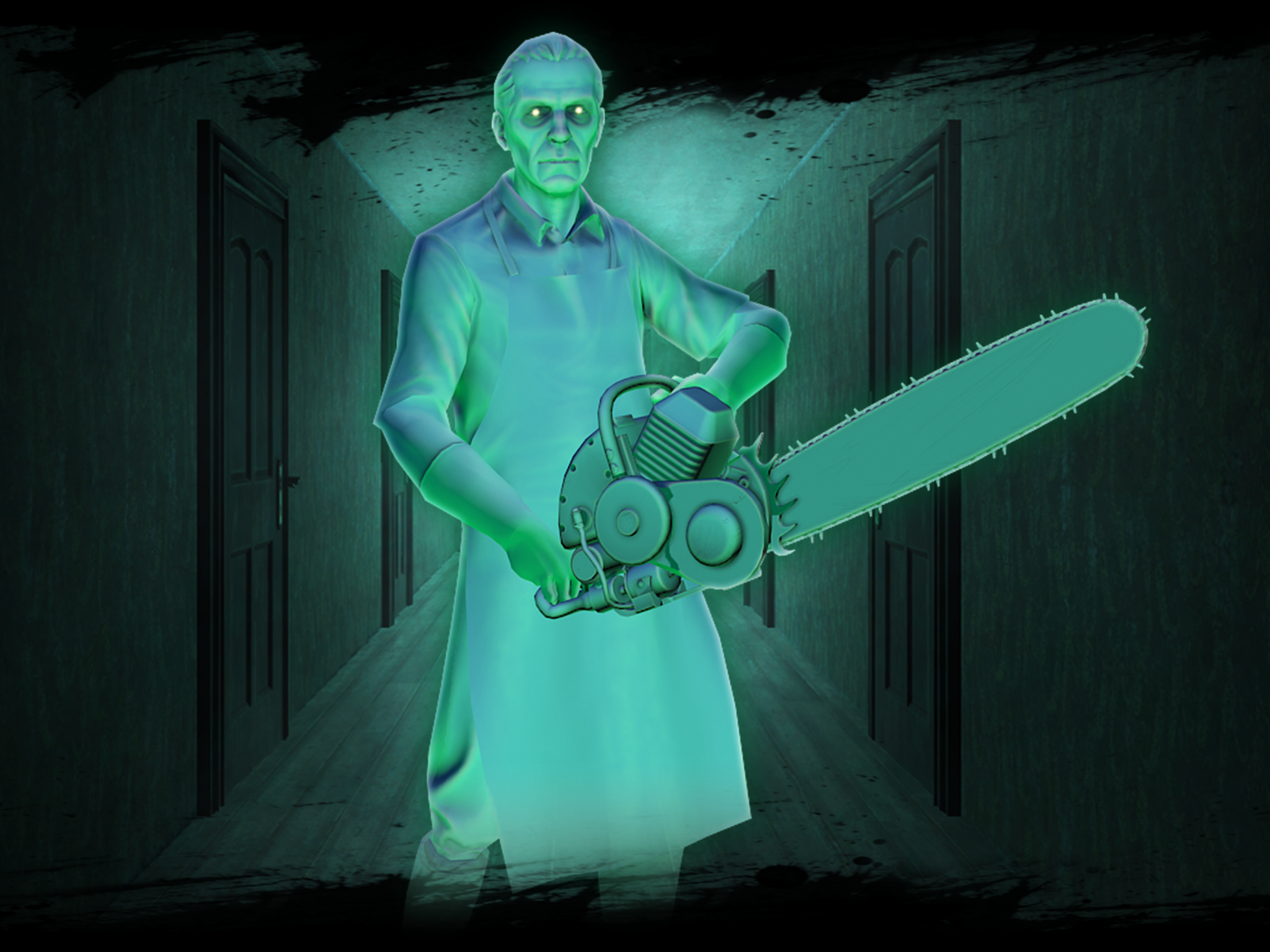 One more free game to mention in the list. If you love watching horror movies or videos then this app is for you. Haunted Rooms: escape is all about a haunted house. It has numerous rooms and you need to escape from there by solving the mystery and interacting with objects. It requires a bit of brain power to solve the riddles.
Download Haunted Rooms: Escape for iPhone
So, these are the 10 best VR apps for iPhone. All are available for free, just go and get them from the App store, that's it. The apps are different and they will let you experience different kinds of things.
See also: How to manage cellular data on iPhone
---