These apps help you find the nearest available parking spaces and even tell you whether or not they are monitored
If you live in a city, chances are you need to park your car at some point. Many large cities are now also adding lots of new parking spaces as part of their urban renewal projects, but it's still not easy to find a place to keep your car. Finding the right parking lot and then remembering where it is once you've parked can be tricky. Luckily, there are a number of apps that will make things much easier.
These apps help you find the nearest available parking spaces and even tell you whether or not they are monitored or reserved for certain people. Here is a look at some of the best parking apps for iPhone users.
Best Parking Apps For iPhone
Parkmobile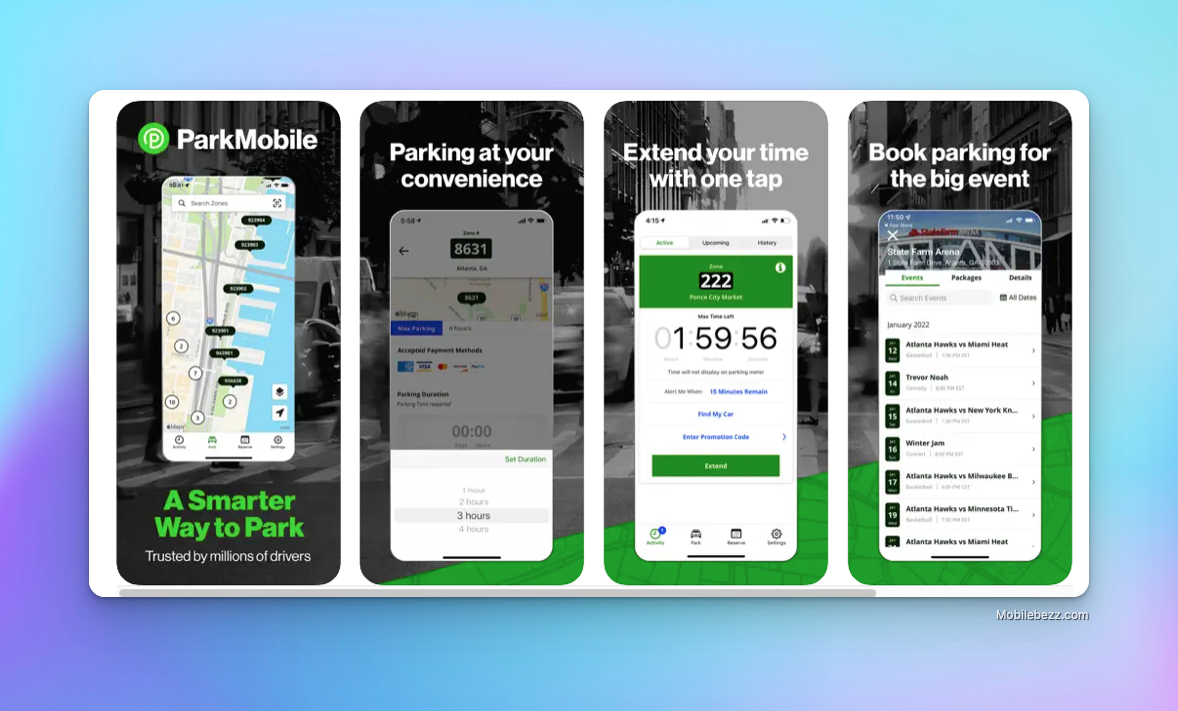 Parkmobile is one of the most popular parking space finder apps for iPhone. It has almost 20 million users. Parkmobile can easily offer you parking space support in all the megacities of the United States.
Parkmobile will resolve all of your parking-related issues in the shortest time possible. They have connected a maximum number of garages in the United States. It is available in approximately 3000 locations. With the help of the option "Find my car," you can easily locate your car.
Why Use ParkMobile?
• Skip the meter and easily pay for parking right on your mobile device
• Extend your parking time remotely from the app
• Get alerts so you know when your parking session is going to expire
• Reserve parking spots in garages ahead of time to save up to 50% off drive-up rates
• Find areas of the city where there is available parking and avoid areas where there's no parking
• Available in more than 3,000 locations coast-to-coast including stadiums, airports, universities and more
MPLS Parking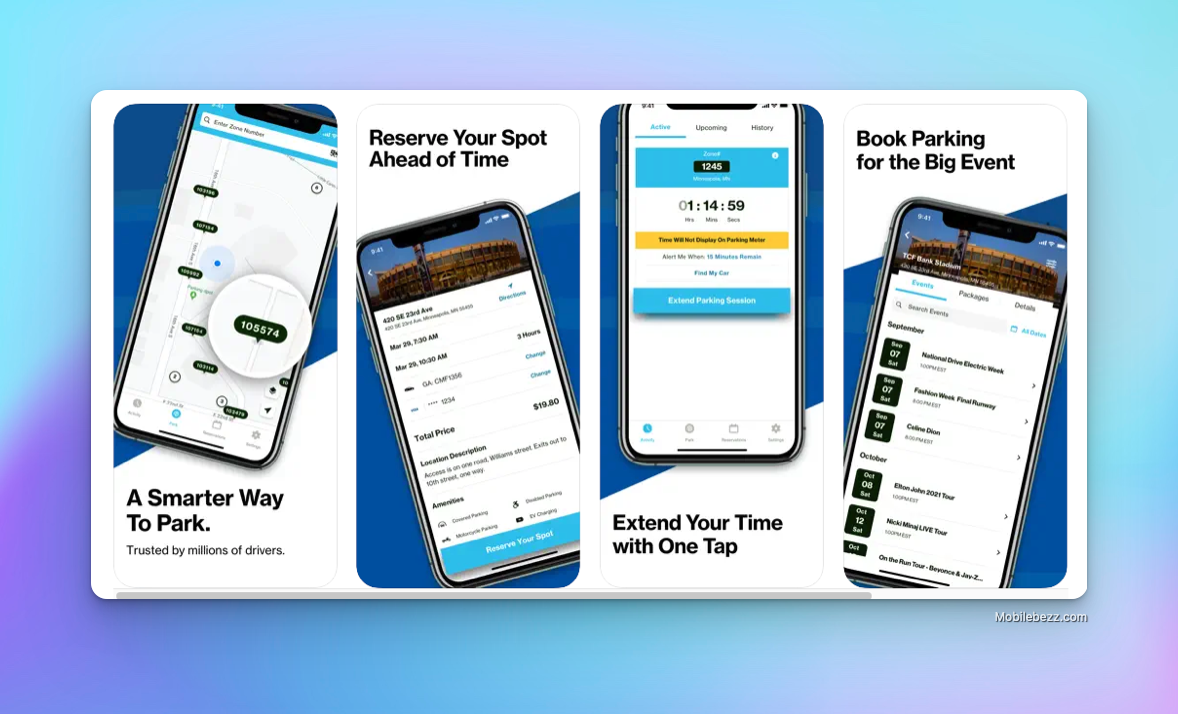 MPLS Parking can give you a more innovative way to use parking space facilities in 370 cities in the United States. You can easily pay for on-street and off-street parking rights using your mobile app. It's also possible to reserve parking in airports, shopping malls and university areas without major difficulties.
You can easily pay using your iPhone, increase your parking duration and get the receipt alert before your parking duration ends. Download the MPLS Parking app and create an account using the email address and password.
ParkWhiz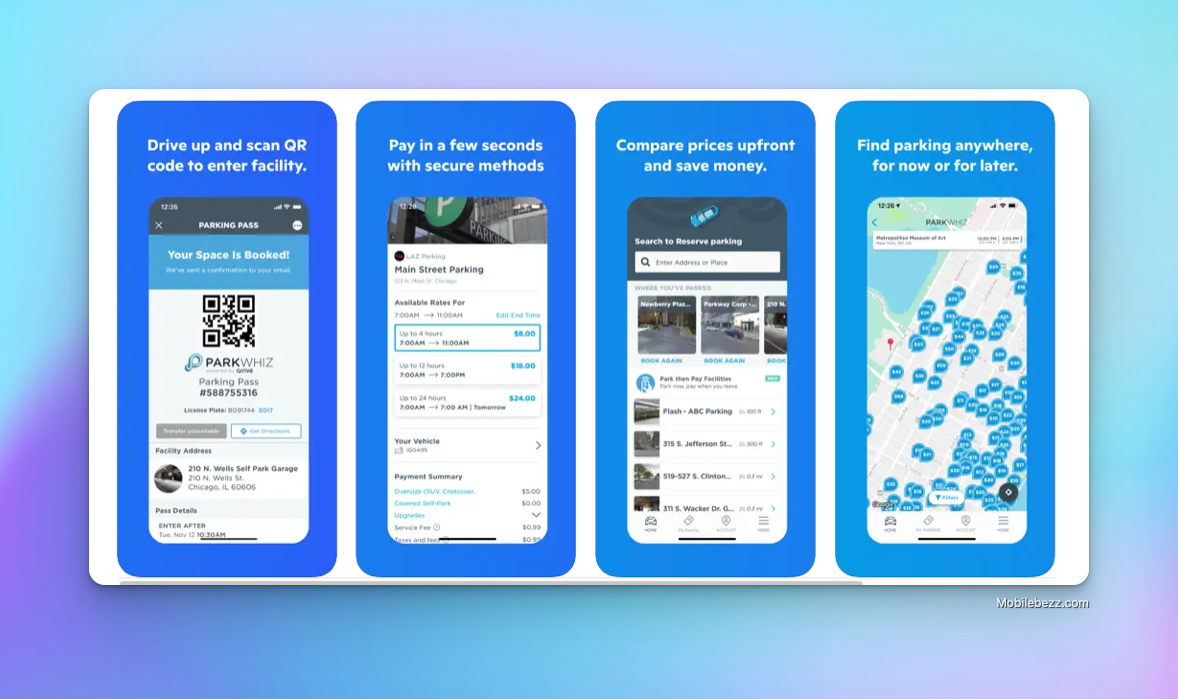 ParkWhiz is the leading parking space app in New York. It can also support Chicago, San Francisco, Los Angeles, Toronto, Boston, and many more metropolitan cities. ParkWhiz is like Parkmobile. Anytime and anywhere you need a parking space for business purposes, shopping, or going to university, just use your ParkWhiz app.
ParkWhiz will remove all your tensions related to parking spaces. It is very economical to use, and you will be able to get up tp 50% discount on a booking.
Why ParkWhiz?
All-in-one home screen for the way you'd like to book.
New larger date & time selection for better ease and accuracy.
Control it all; make your own choices. Choose fast, book easy.
Instant-load maps, simple selections, speedy bookings.
Up to 50% off the drive-up rate for pain-free city parking.
SpotHero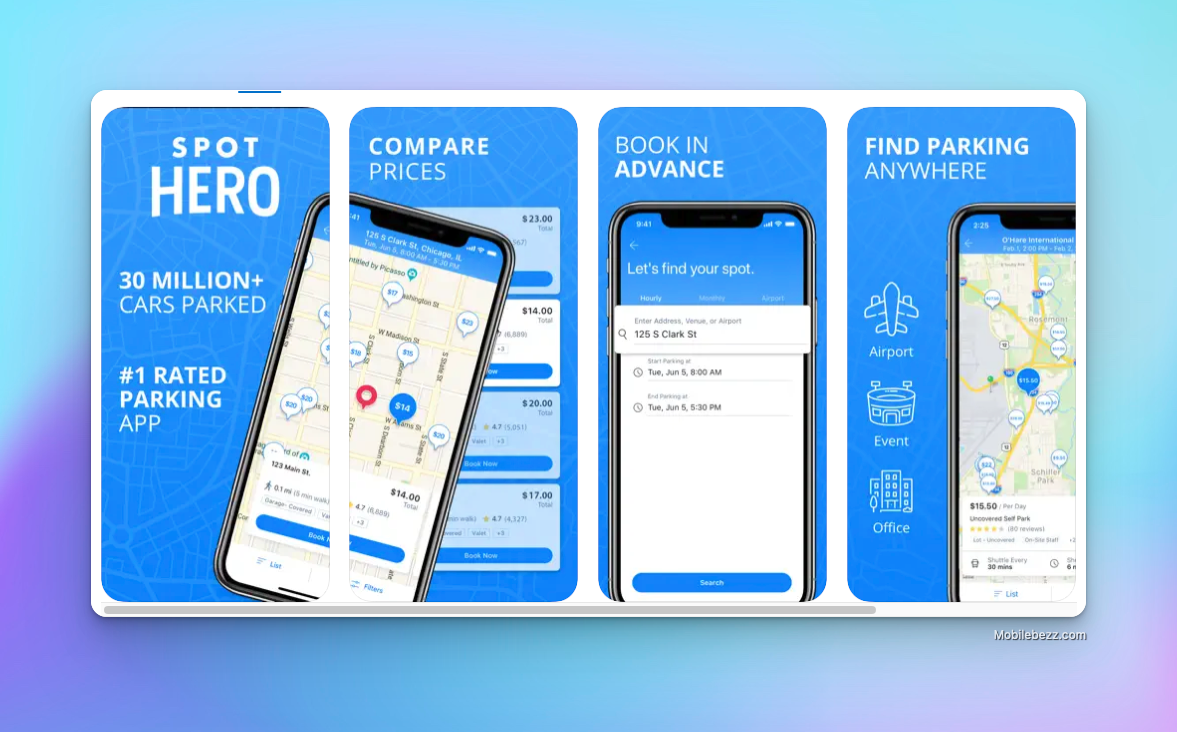 You can find parking spots in thousands of garages, lots, and valets across the country with SpotHero. From commuting to work to traveling to the airport, they can get you to a parking spot near you. With the SpotHero parking app, you can reserve parking in New York City, Los Angeles, Chicago, Atlanta, Austin, Baltimore, Boston, Dallas, Denver, Detroit, Houston, Indianapolis, Milwaukee, Minneapolis, Miami, New Orleans, Newark, Oakland, Philadelphia, Sacramento, San Diego, San Francisco, Seattle, St. Louis, and Washington, D.C.
Why SpotHero?
Look: Enter the dates and times you need parking. Then compare the parking garages and rates near your destination.
Book: Pre-pay to reserve your spot.
Park: Follow the directions on your parking pass to your selected garage, park your car, and go!
Passport Parking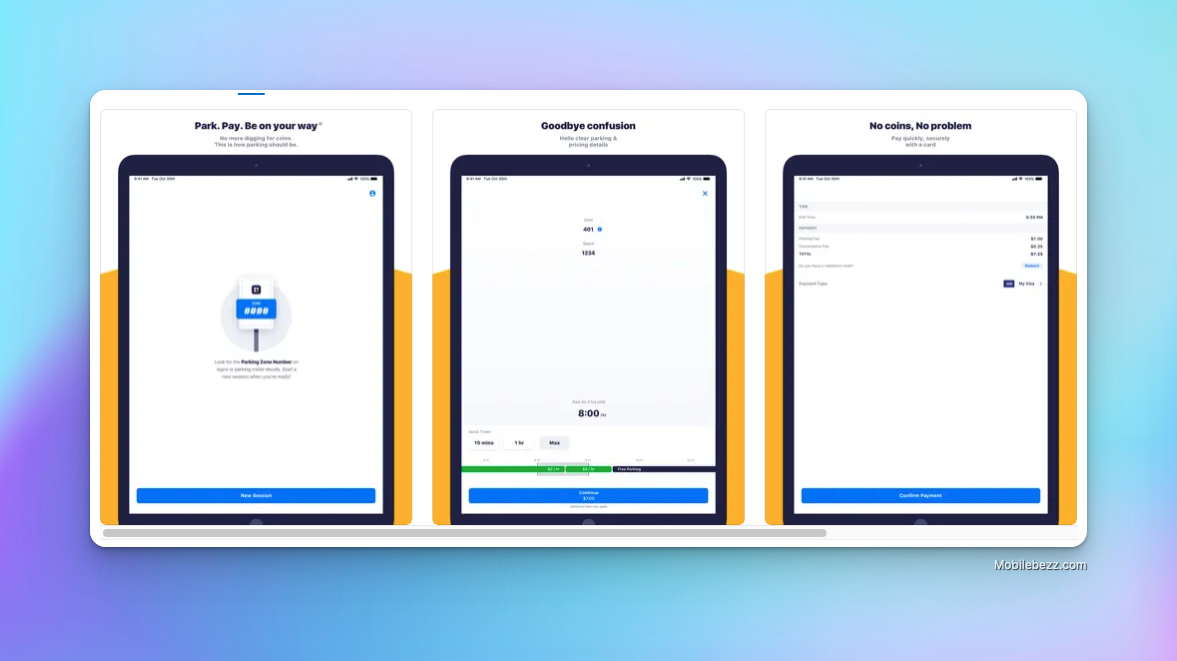 You can pay, extend, and manage your parking session with just a few taps with Passport Parking.
Why Passport Parking?
Pay quickly and securely with your smartphone.
Forget refilling the meter in the rain or braving the cold.
Receive email receipts at the end of your parking session.
Stop worrying about how much time is left on the meter; they have you covered.
Your plans change, but your parking spot shouldn't. Simply extend your parking session via the app.
---