The app store is filled with all kind of apps and if you are looking for the best iPhone apps for toddlers,
The app store is filled with all kind of apps and if you are looking for the best iPhone apps for toddlers, there are countless to mention. All those apps are designed to help your baby stay calm while they can also improve their vocabulary and skills. Here we have listed the best iPhone apps for toddlers, so keep reading and pick the best one for your little ones.
See also: Top child-tracking apps
Top Best iPhone Apps For Toddlers
Petting Zoo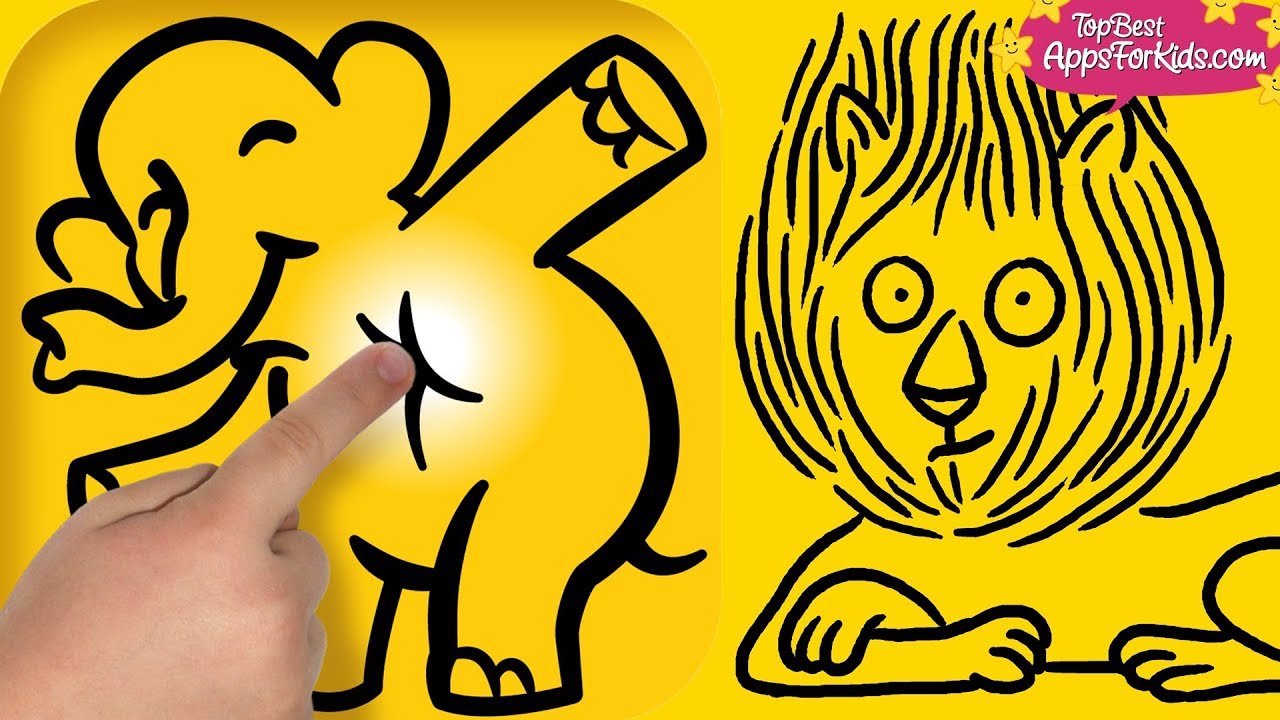 This is definitely one of the best iPhone apps for toddlers which is actually a book of animated animals. Here you will find 21 cute animals and you can play with them easily through a simple swipe control. Animals such as dogs, cats, elephants, foxes, and sheeps are present in this book. The interface of the app is really simple and attractive as well. However, this app is not free completely and you are required to spend a minimal amount to get it on your iPhone.
Toddler Flashcards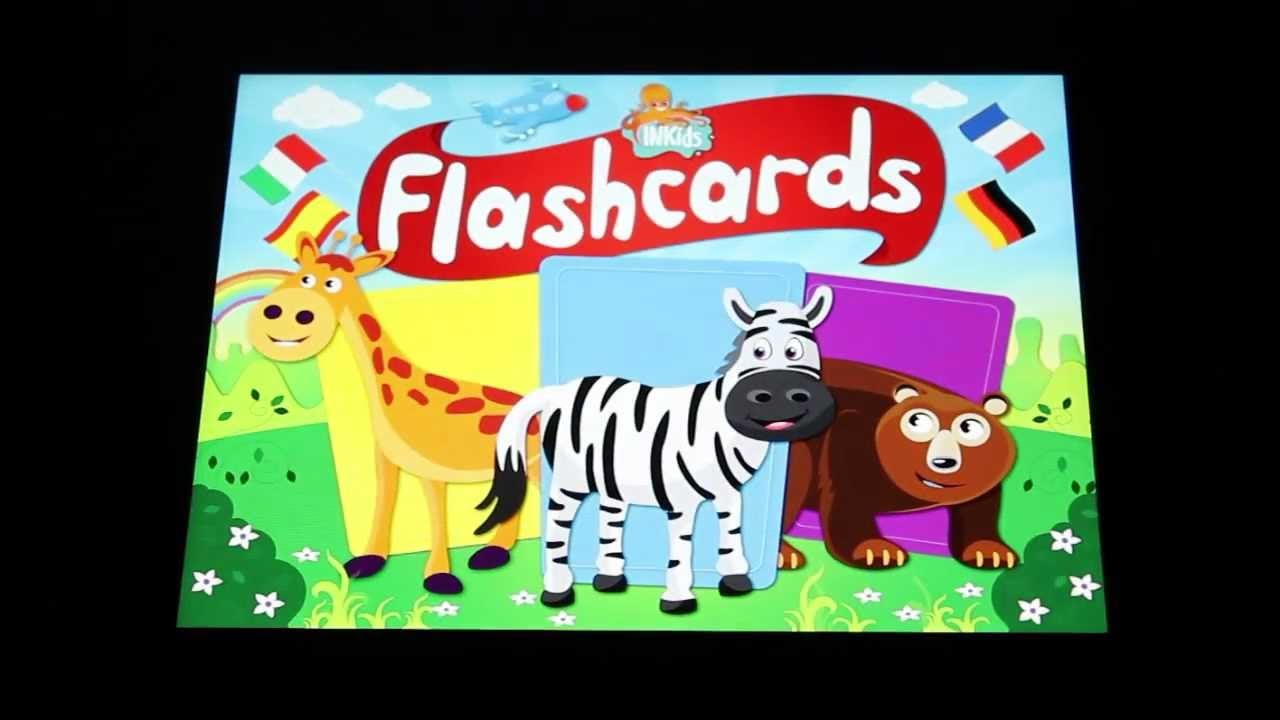 Another very useful iPhone app for toddlers in case you are trying to teach your babies the name of animals, foods, objects etc. the most interactive way. It supports 13 languages, so just choose your language and let your baby play and learn. Not just the names of different things rather it comes with the spoken audio and animal sounds as well. So, they can learn about the animal sounds as well. The free version is enough, but if you want to have the access to nine more languages, you should go for a paid version.
Lego Duplo Train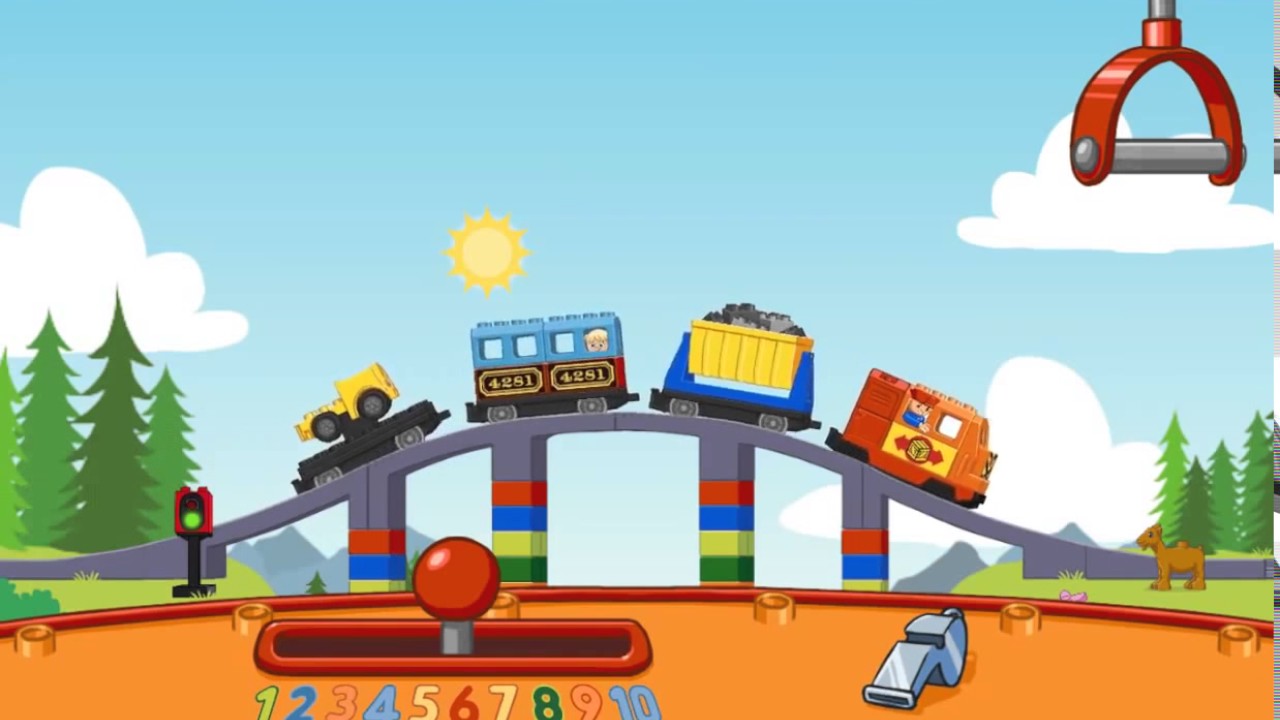 This game is all about driving a very colorful train from one station to another and doing various tasks in between. For example, kids are required to load wagons, refueling and layering new tracks, stopping at various crossings, building bridges, etc. This is a very colorful game which can keep the babies completely involved for a long time. The best part is this game is completely free.
Artie's Magic Pencil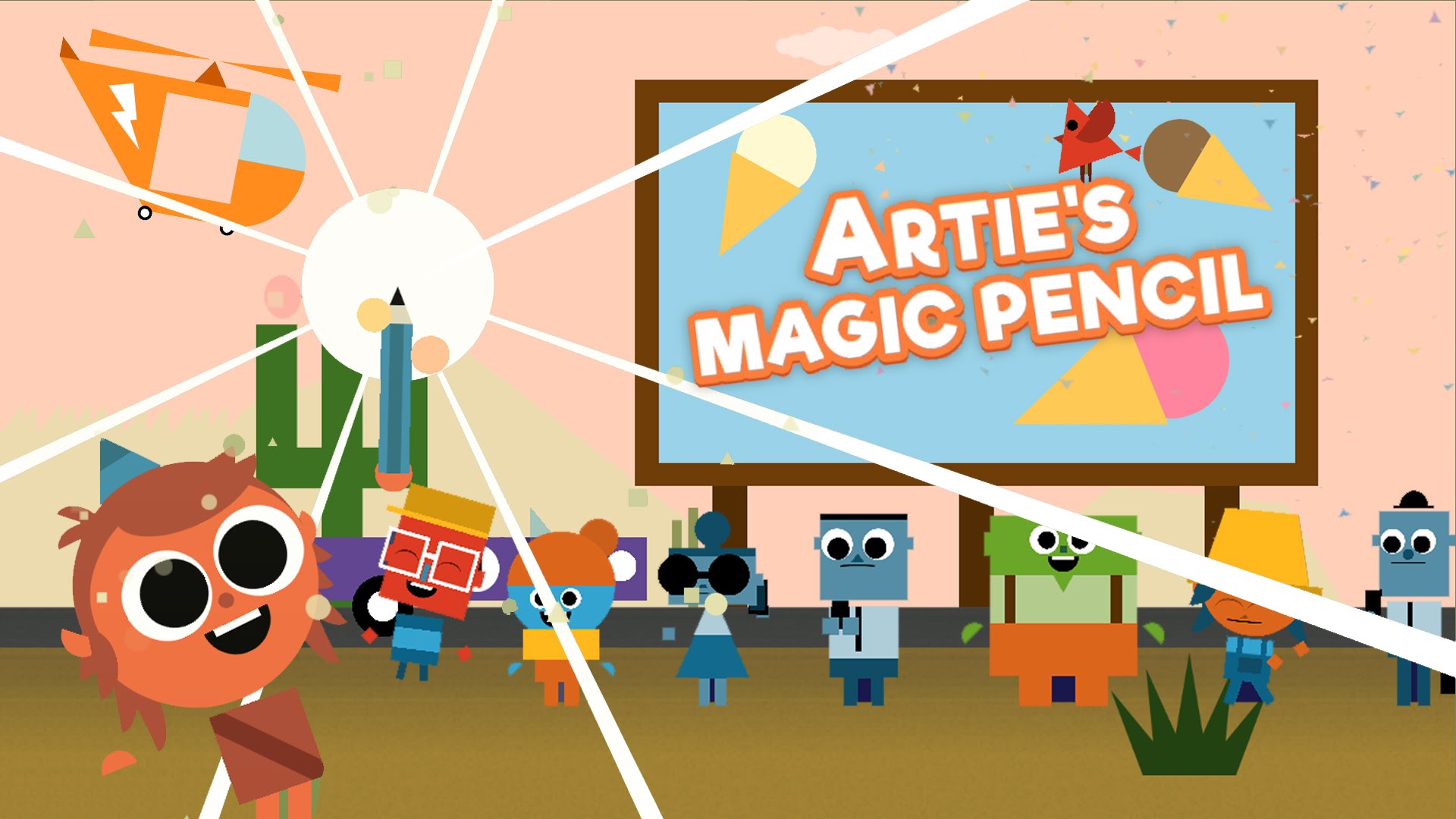 Artie's magic pencil is a very innovative game for toddlers that is aimed at helping them to learn the art of drawing. This game is all about a monster and a magic pencil of young Artie. The monster destroys everything while the magic pencil is used to rebuild everything. What the kids are required to do is drawing the shapes of various stuff and thus they can grow the plant, build a home, machines, etc. This is a very interactive game through which kids can have the basic idea of drawing circles, squares, triangles, etc.
Laugh & Learn: Shape & colors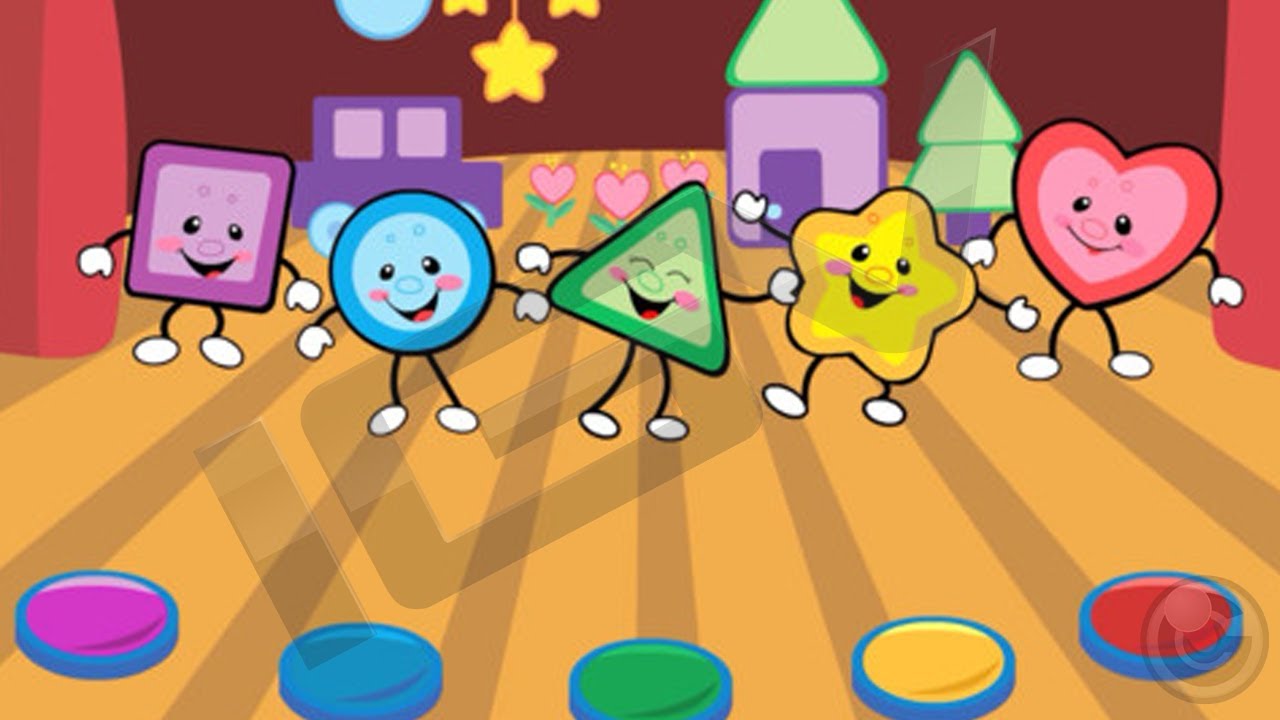 Another useful iPhone app for your kids through which they can learn the shape and colors in a very interactive way. They need to tap or tilt the screen and new shapes and colors will show up. Also, it comes with a funny keyboard that allows the toddlers to play with colors and shapes. It has two levels. There are five sung ditties and two sings along songs available, so your baby can dance with these as well.
Download Laugh & Learn: Shape & colors
Peekaboo Barn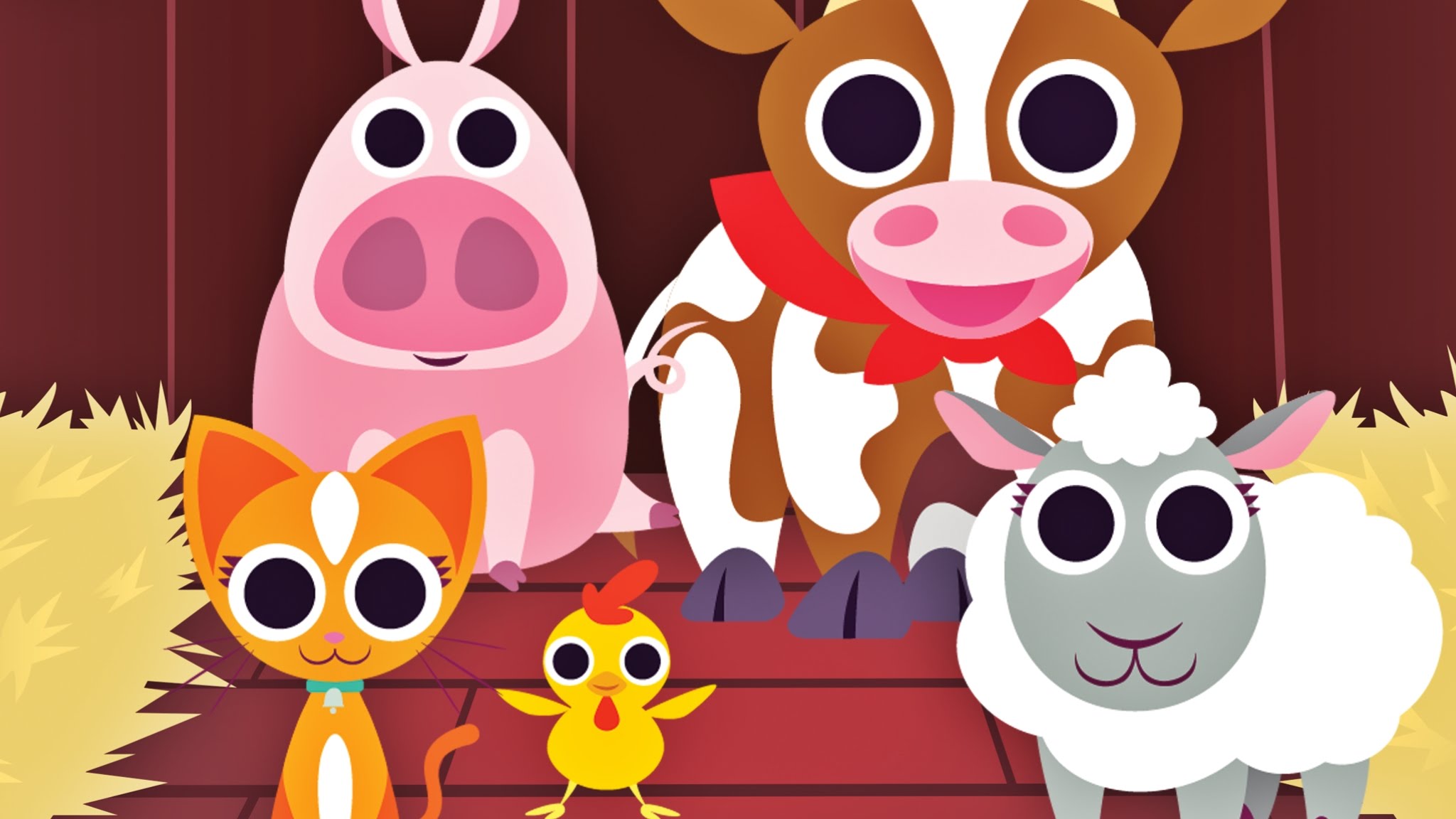 A perfect iPhone app for your babies that will help them learn the name of barn animals in a very funny way. This game is all about the barn adventure that contains the names of 16 barn animals. The animal names are available in more than 10 languages including English, Spanish, French, Italian, Mandarin etc. Not just the name of the animal rather the sound of every barn animal is available in this app. This is a paid app and is available at the app store at a minimal rate.
Duckie Duck collection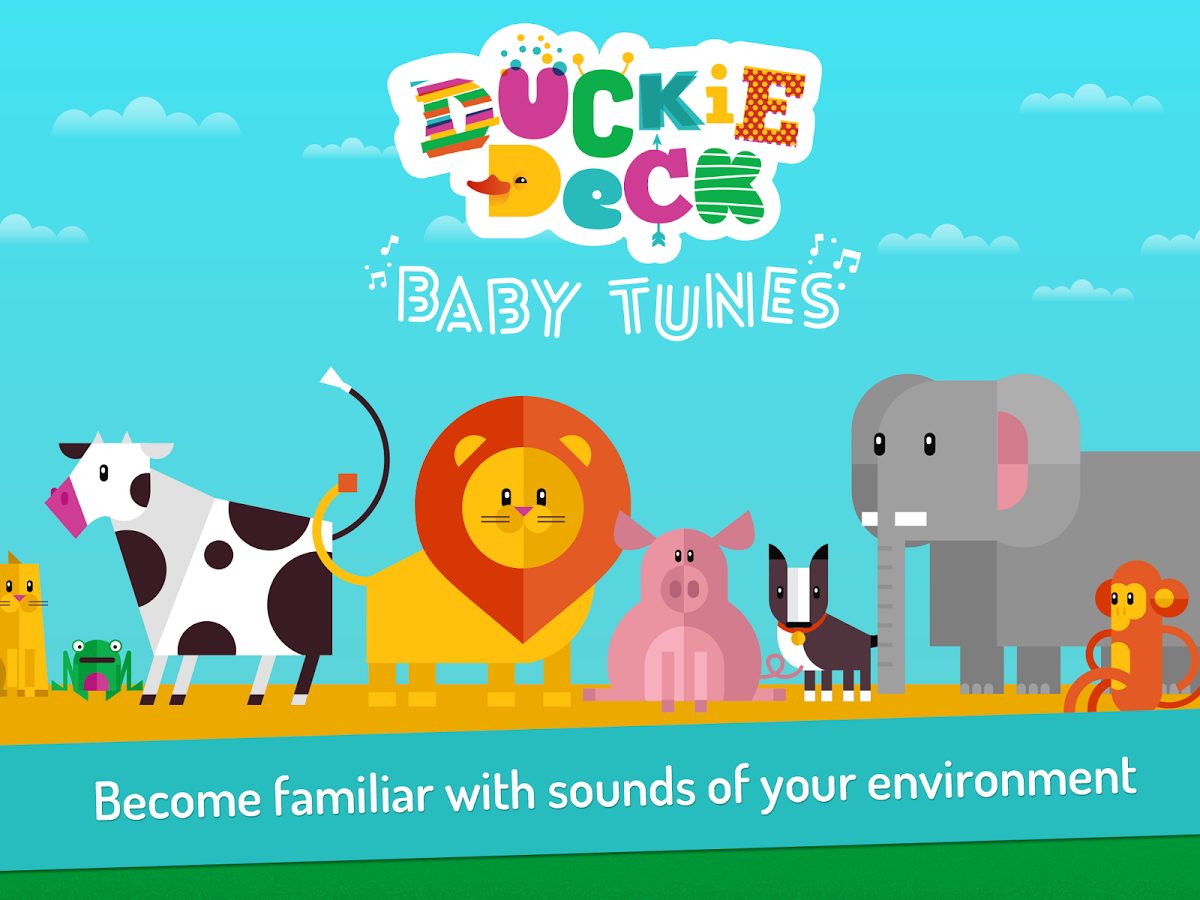 Another paid app for your baby that is actually a combination of six mini-games. All the games here are designed to help your baby learn several useful tasks, good habits etc. For example, they will learn how to take care of the pets, feeding the animals at the zoo, trying out different fruits and vegetables, cleaning a messy room etc. Interaction can be done through simple taps and swipes while the lovely music, gorgeous sound effects, and colorful art is really enjoyable to the kids.
Download Duckie Duck collection
Chalk Pad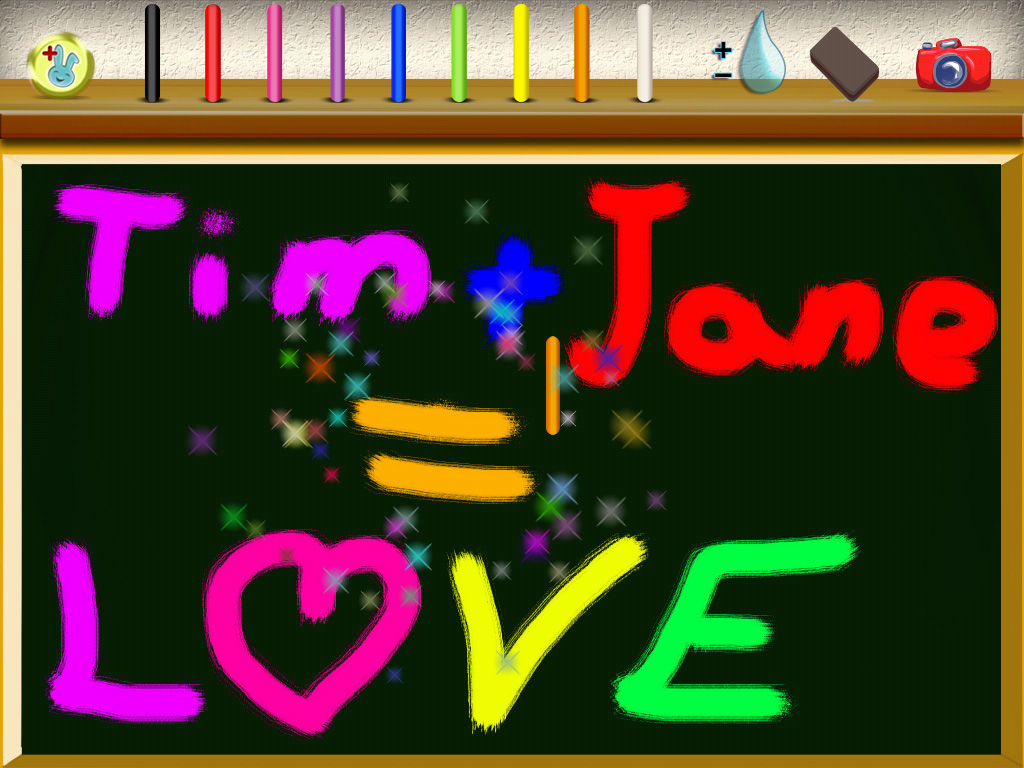 Does your baby love drawing? If yes, then this is an ideal app. The app offers a painted canvas where kids can draw what they want using colorful chalks. They can also change the chalk size if required. The app is free, so get it on your phone and it will be converted into a drawing pad. Download this app and allow your baby to do something more creative with the pad and chalks.
Thinkrolls 2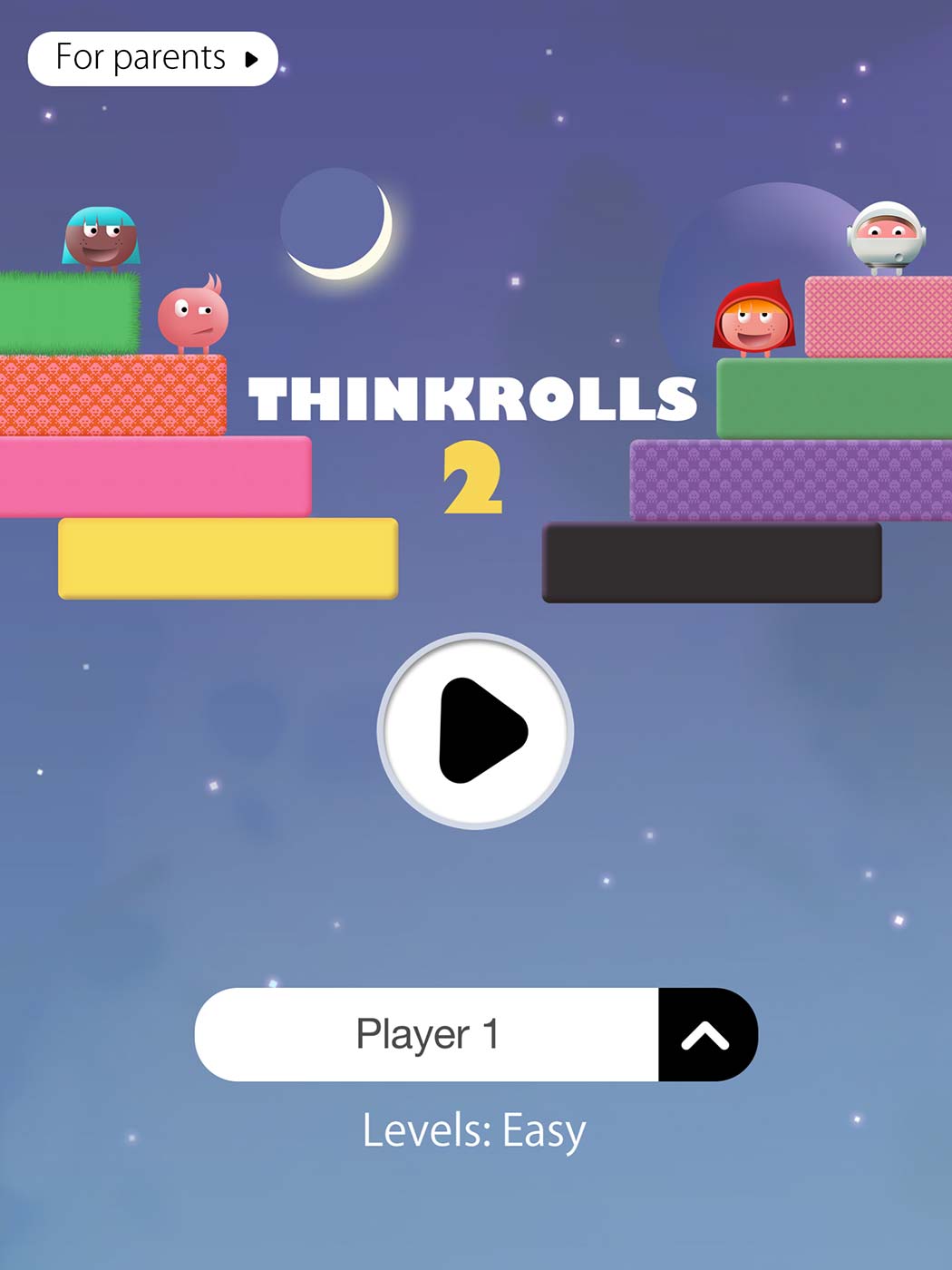 This is a very engaging game where a ball should be passed through various traps and you need to collect coins during the journey to help it meet up with its friends. The game is very interesting and allows you to replay a section where you have made a mistake. All you need to do here is navigate the Thinkrolls using some best thinking and the fun based logic game will really amaze your little one. It is a paid app.
So, these are some of the best iPhone apps for toddlers. Get them on your iPhone and your little ones will be really happy playing all these games.
See also: Top best free windows store games
---