There are tons of apps available in the App Store, and if you have been looking the iPhone apps for business, you are in the right place as we are going to list some of the best ones. With these apps, you'll be more productive and you'll complete your business tasks easier. Let's see the best iPhone apps for business.
See also- How to hide purchased apps on iPhone
Top best iPhone apps for business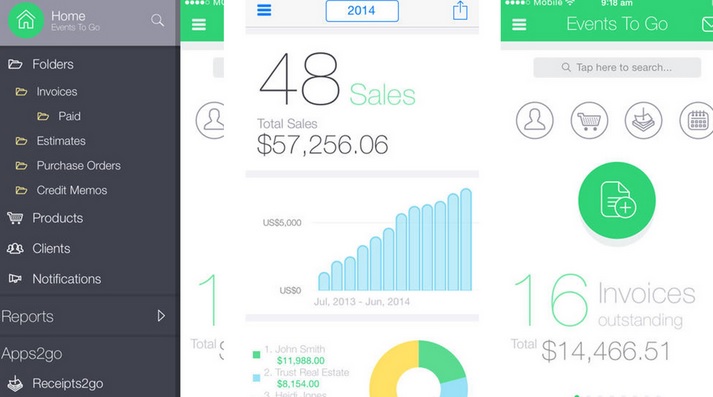 This iPhone app has been designed to help you in creating a fast invoice, credit memos, estimates and purchase orders directly from your phone. At the same time, you can also keep a track of taxes, money owed and totals. There is an option to add PayPal button for convenience. You can track and manage invoices using Invoice2go before you send them to client or customers. This is a perfect iPhone app for businesses and freelancers who face problems in keeping tracks of received money, paid money and owed money. This app is available in App store for free.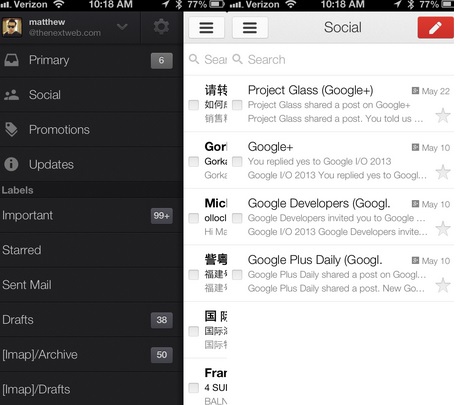 Gmail is not only popular for Google devices but it is also one of the most used apps by the iPhone users. Easily you can switch between 5 accounts, get quick notifications, Google calendar integration, a search function and more. This is also free.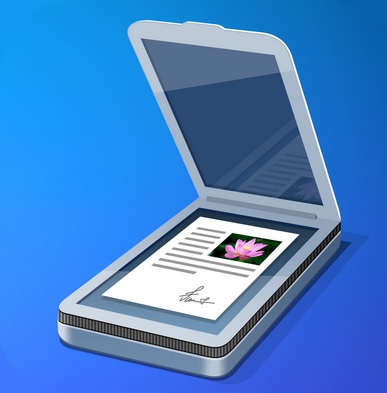 Want to get a high quality scan of any documents from your iPhone? Then install this app today. Scanning documents from our PCs is the pretty hard task but with the use of Scanner Pro you can now scan anything from your phone. After you scan the documents, there is the option to email, share, print and uploading the PDF files to services like Dropbox and others.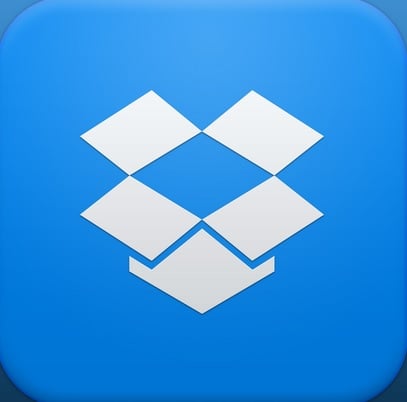 Dropbox, the most famous cloud storage for iPhone lets you store your documents, photos, videos, and you can access them from any places on any of your devices. You will get 2GB free storage the moment the sign-up and this service makes easy to accessing files when you are on the go.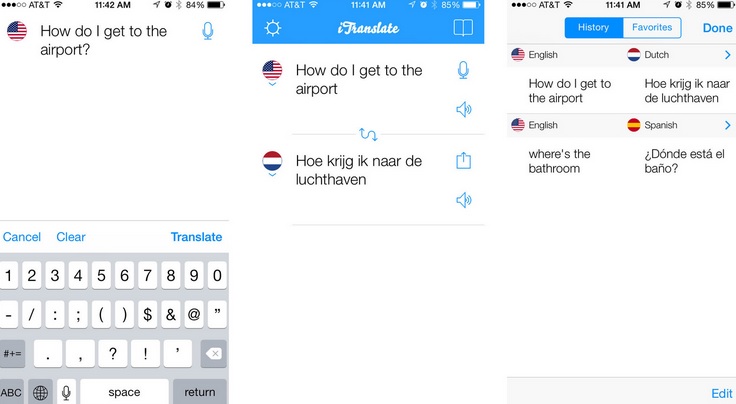 Sometimes translating becomes very frustrating but with this app, you can get rid of such problems. The app has 42 different language options and using it you can translate spoken language to written language (English and many others). iTranslate Voice lets you communicate effectively when you are working globally.
Most of us usually use our iPhones for browsing the web and research about different things on the move, but with this app now you can print anything from your iPhone on a USB printer or Wi-fi. You can print web pages, attachments, and it offers your many more options to make your job easy.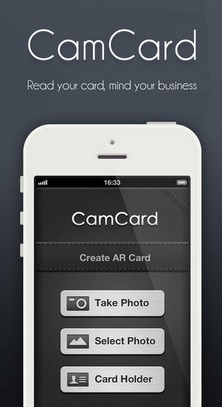 Now forget about carrying traditional business cards and get rid of the risk of losing them. With CamCard app installed on your iPhone, you can create your personal profile and share it with others easily. This app makes it easy to exchange your details with others.
You can work on Microsoft Word documents on your iPhone the same way you are used to. You will find the same functionality and layout in this app as you get on your PC or Mac. That means all the options such as charts, images, tables, everything are available here.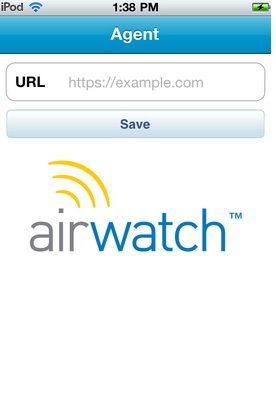 AirWatch MDM agent is a perfect tool for mobility management. You can use this app with AirWatch console and monitor and control all the devices in your organization or company. Having this single app you can keep a track of everything of your company and improve security.
You already have heard about the LinkedIn app, this one is a streamlined version of LinkedIn. It will give you alerts about the most important contacts and let you network more efficiently.