There are plenty of websites to stream movies online without signing up and paying. These sites are called "free movie streaming sites" because you won't have to pay anything to watch whatever movie you want, whenever you want. No sign-ups, no membership fee, nothing. These sites are free as they are supported by advertisements. Ads will appear before and after the video that you choose to watch.
However, there are also paid services that offer a more ad-free experience if you upgrade to their premium packages. If you're trying to cut back on your expenses in these tough times, or just don't feel like spending money on yet another subscription service right now, free movie streaming sites can be the perfect solution for watching all the movies you want without spending a dime – or even signing up!
‍What are the best free movie streaming sites?
There are tons of free movie streaming sites, and many are great places to watch your favorite movies without signing up or spending money. The best free movie streaming sites will have a wide selection of movies, easy-to-use interfaces, and a lack of intrusive advertisements.
Depending on how much of a movie buff you are, you may want to bookmark several free streaming sites so you can browse through the selection of movies available on each one and find the ones that are best for you. Here are our top picks for the best free movie streaming sites: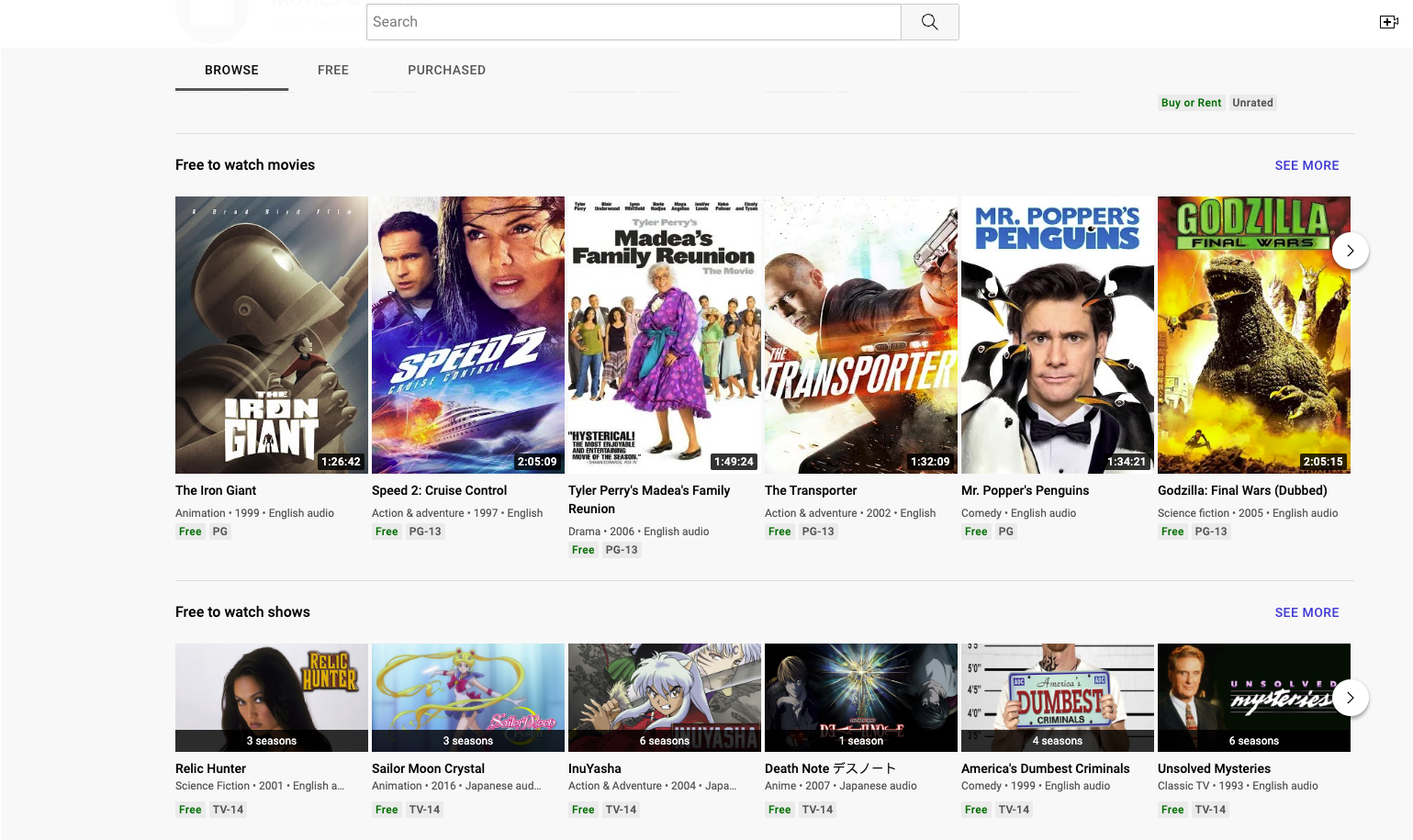 YouTube is the host of millions of free movies, series and documentaries. You can easily find what you want, whether a classic or a new movie. This is probably the most trusted free movie streaming website on the list. On the YouTube Movies & Shows feed, you watch titles that are free with ads.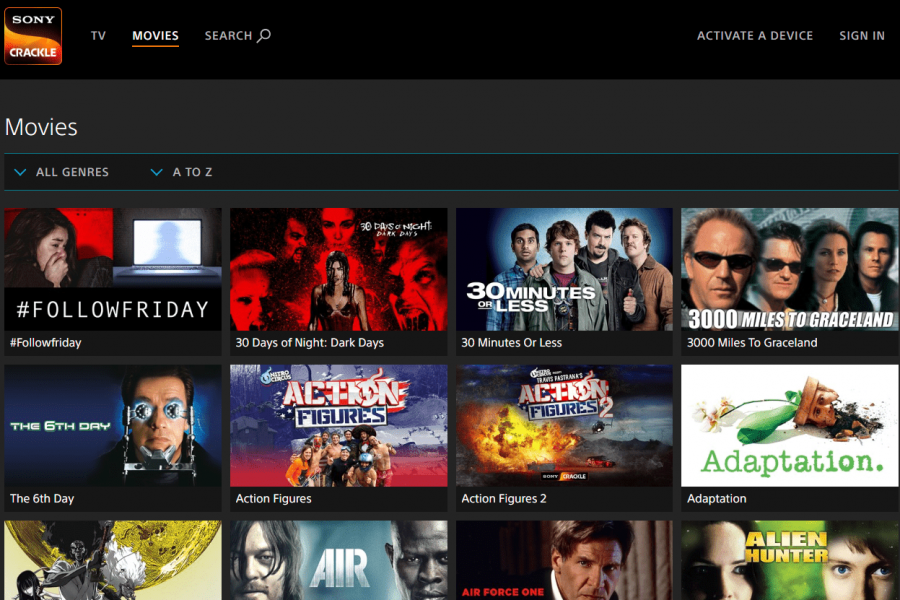 Crackle is a free movie streaming site with an old-school TV and movie selection. While there are plenty of classic movies, sitcoms, and other TV shows from the past, there are also some more recent releases. Crackle also has a selection of short films and other original content that you won't find on other streaming sites. The site and app are easy to navigate, and there aren't any annoying ads.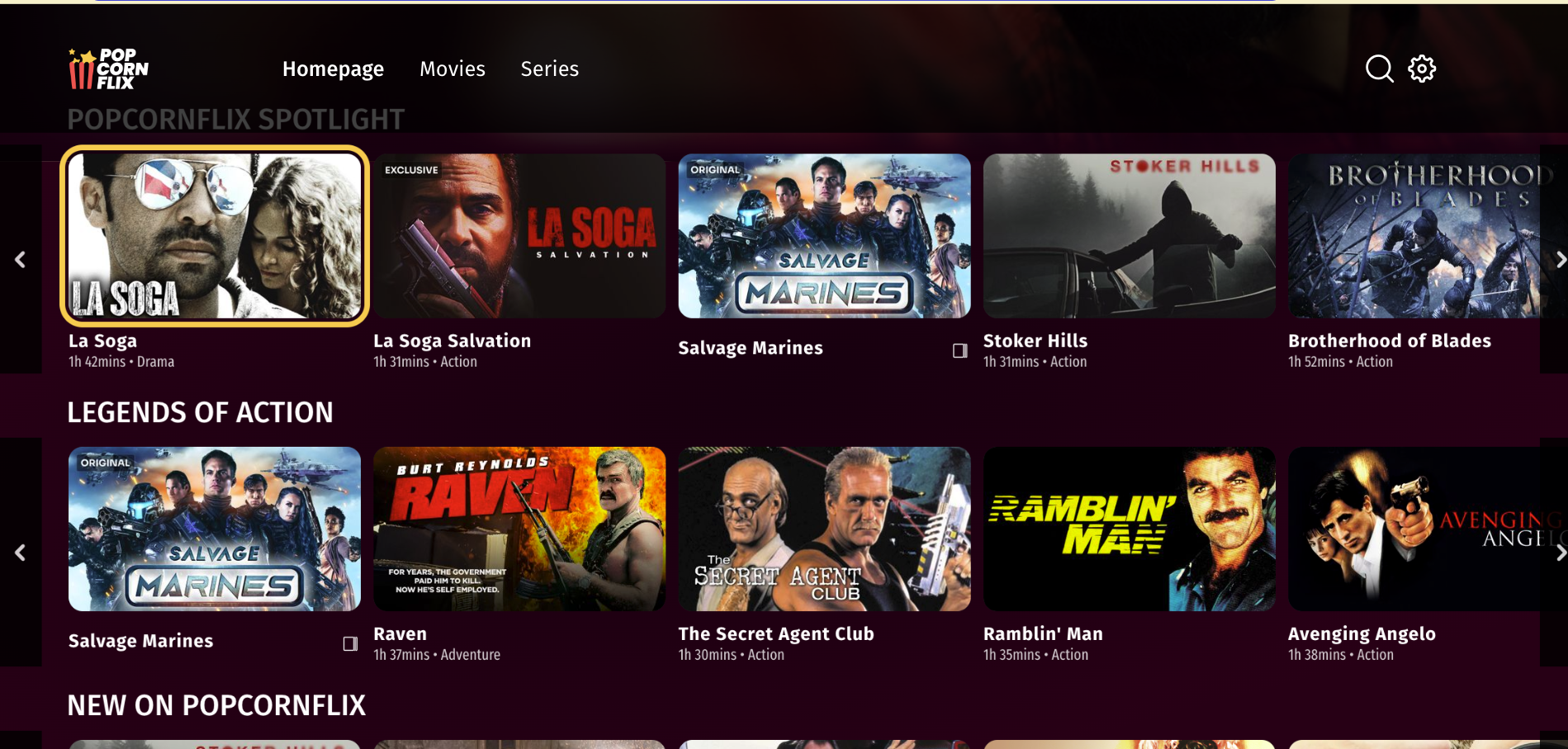 PopcornFlix is one of the most popular free movie streaming sites. This website has a diverse selection of movies and TV shows in all genres. It does not require a sign-up and does not have annoying pop-ups. This site also has a good reputation and is trusted by many users.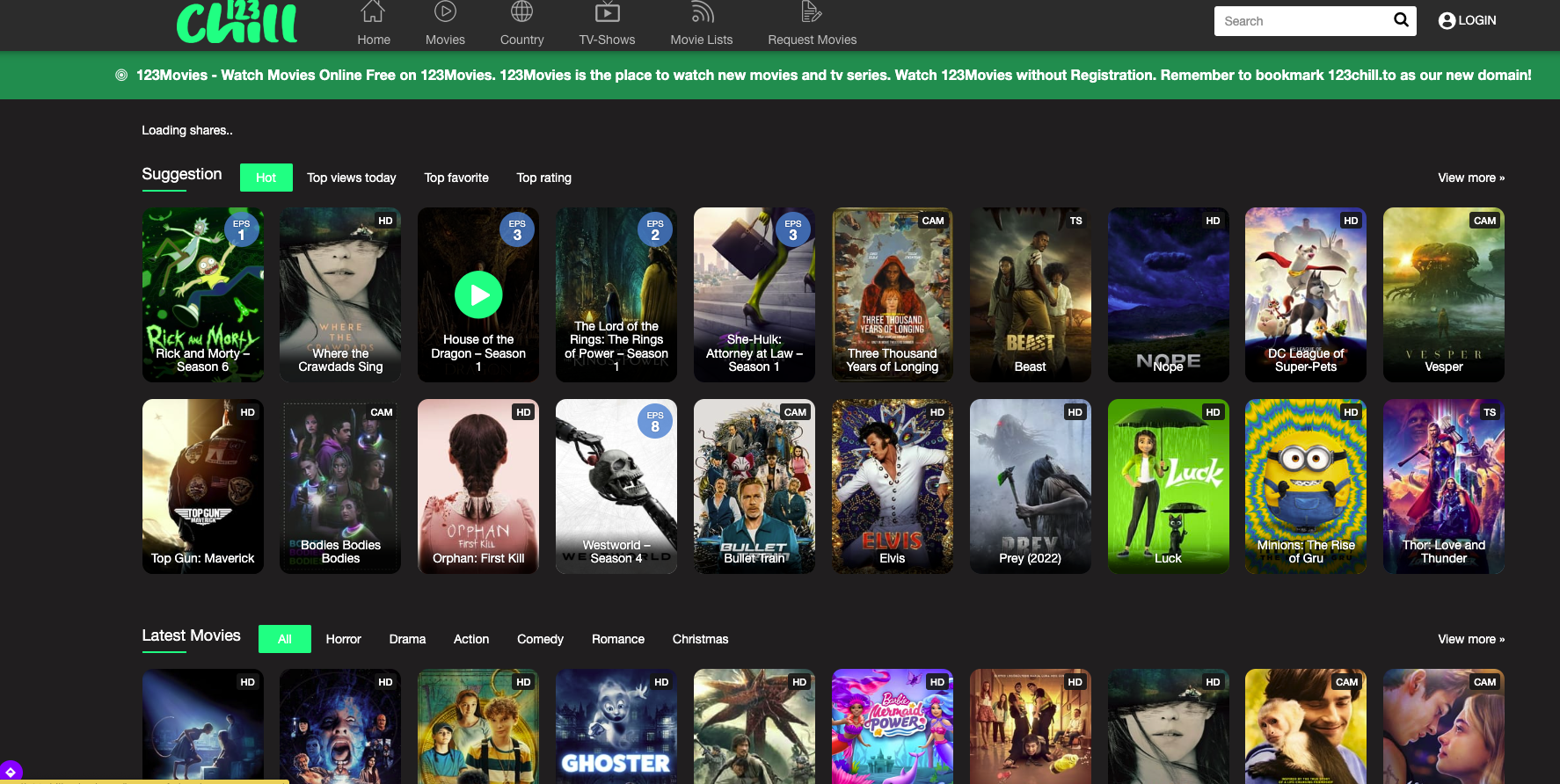 For those looking for a free movie streaming site, no downloads are needed. This site offers a database of the latest movies and TV shows. The service is free and easy to use.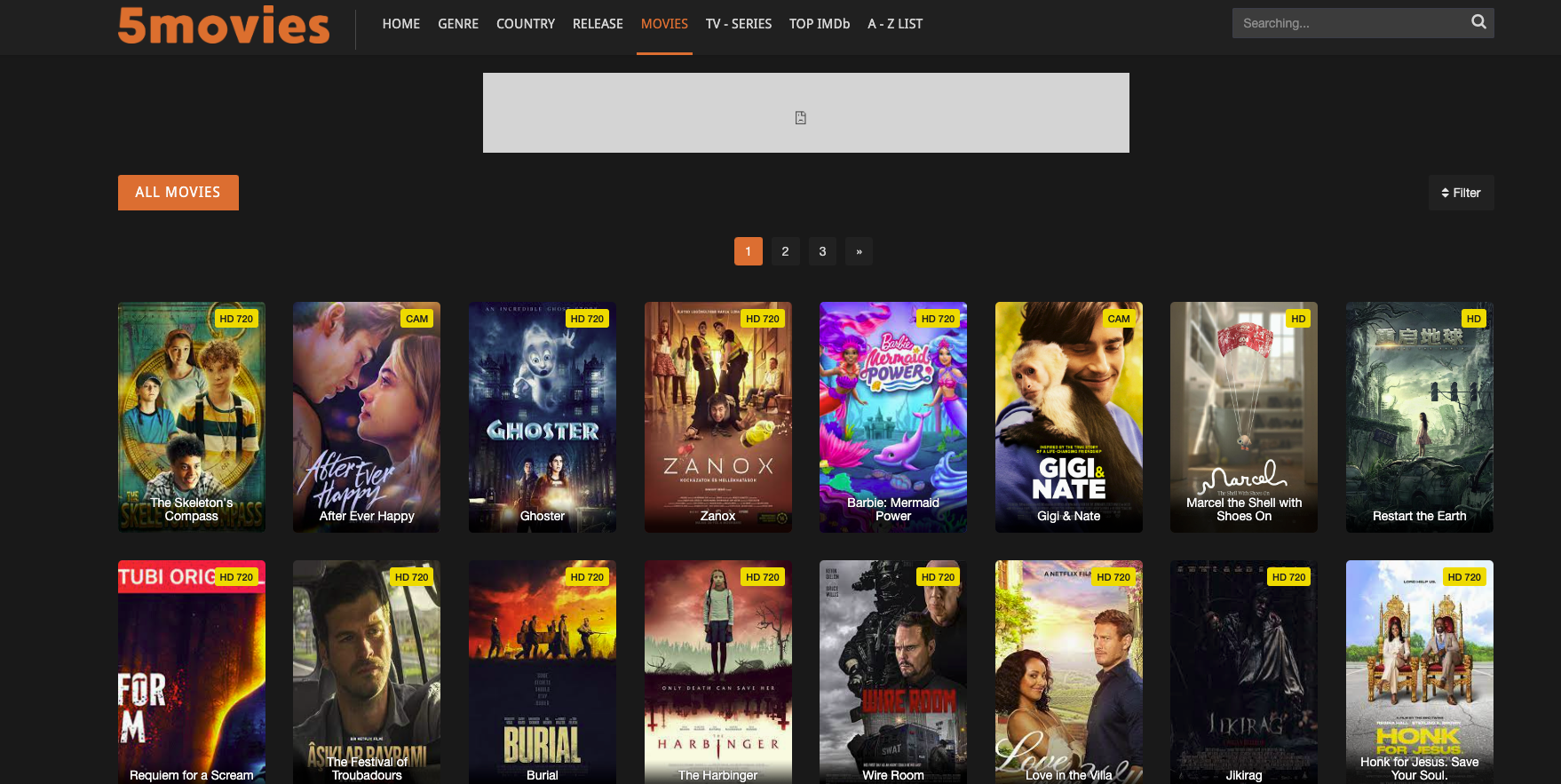 There is a variety of free movie streaming sites without signup. 5Moviews is one of the best, allowing you to watch movies on all your gadgets.
Putlocker - Best Free Movie Streaming Site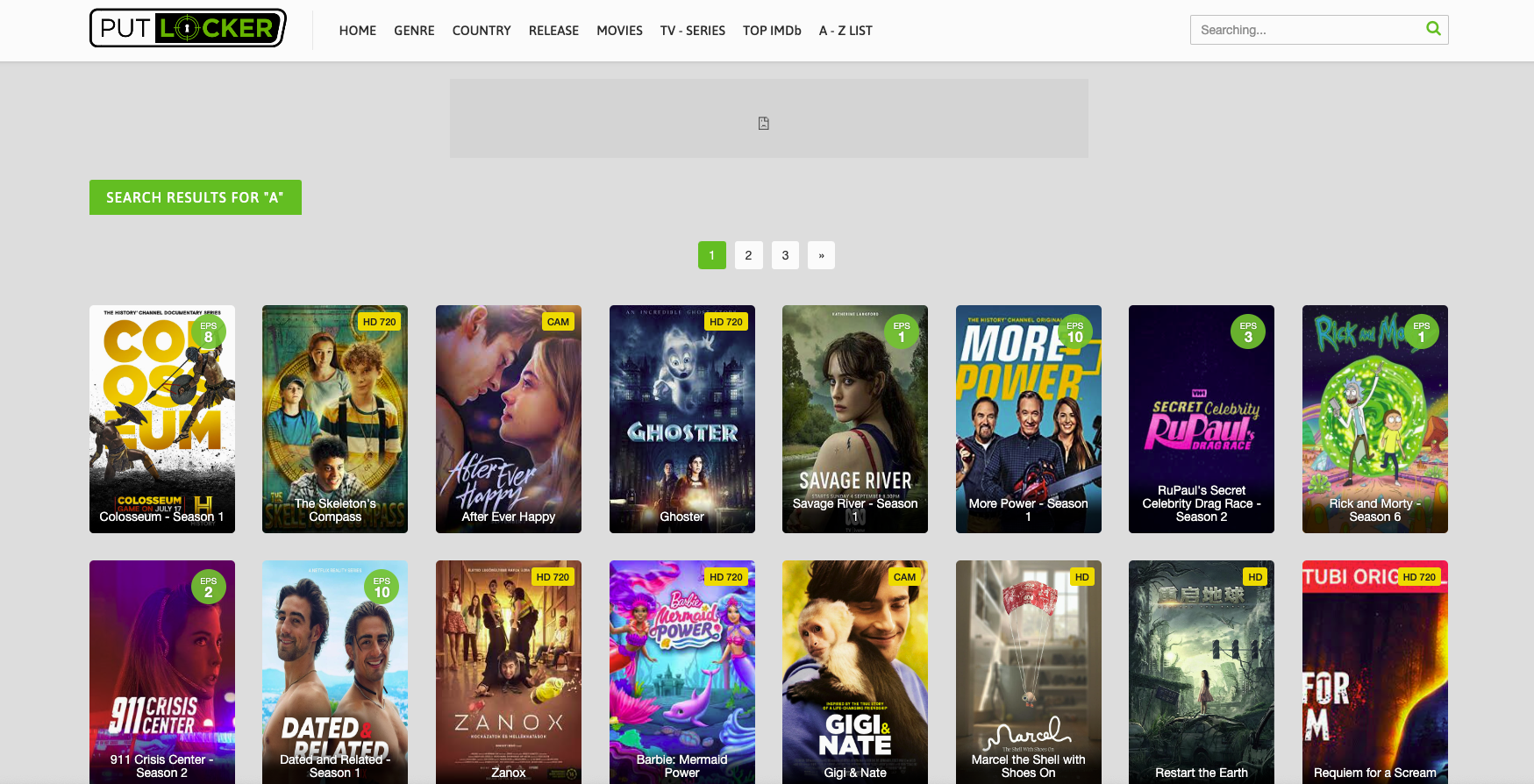 If you want to watch free movies without the hassle of signing up or even paying a dime, then you should consider Putlocker. This website has a user-friendly interface, with a vast array of different movies and TV series. It offers many different genres and is available in high-definition. It is free to use, but it does contain ads.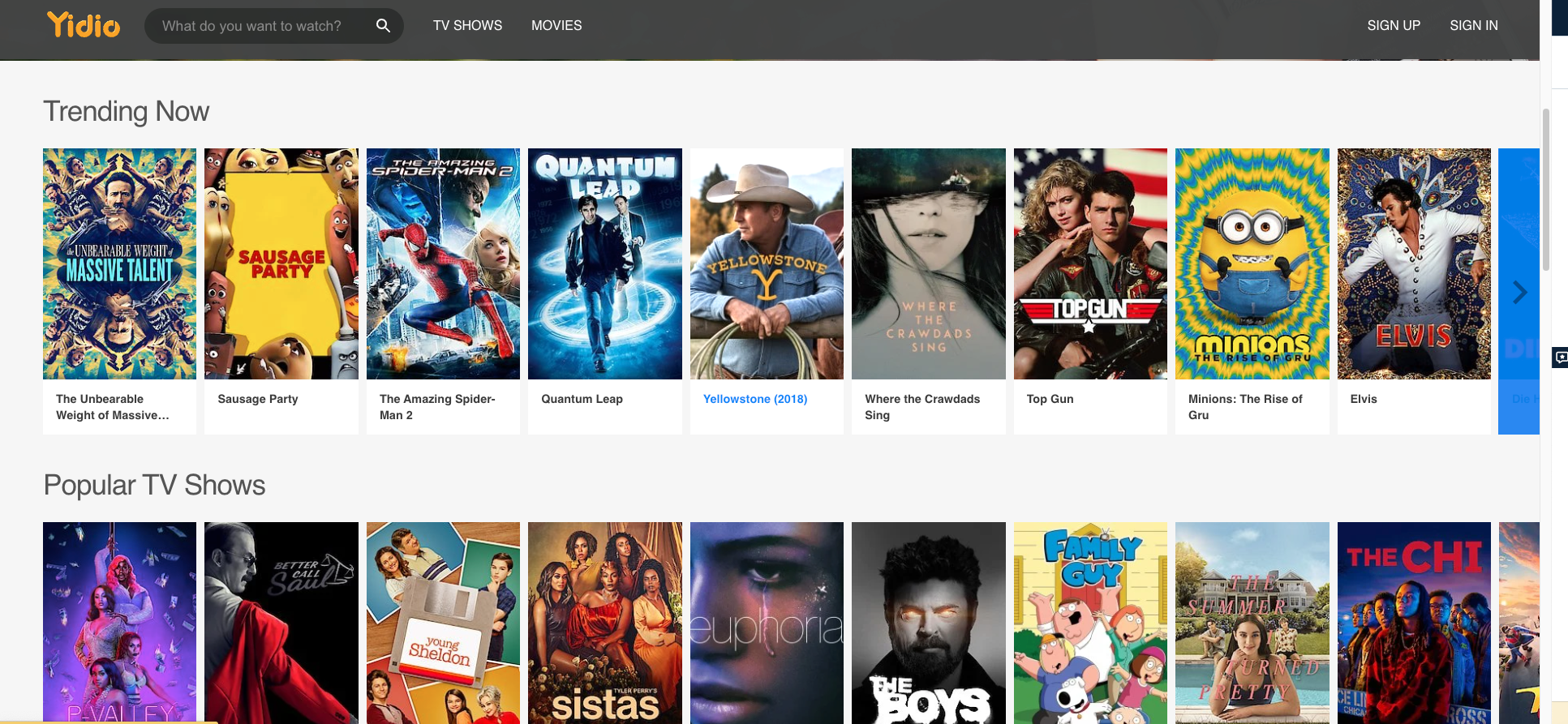 Yidio is a website that searches for movies online and lets you watch them for free without the need to sign up or login. The site features several categories of movies and a filter to sort them by genre and rating. The site is known for its large collection of drama films, though you can also browse other genres. It also has highly customizable movie alerts.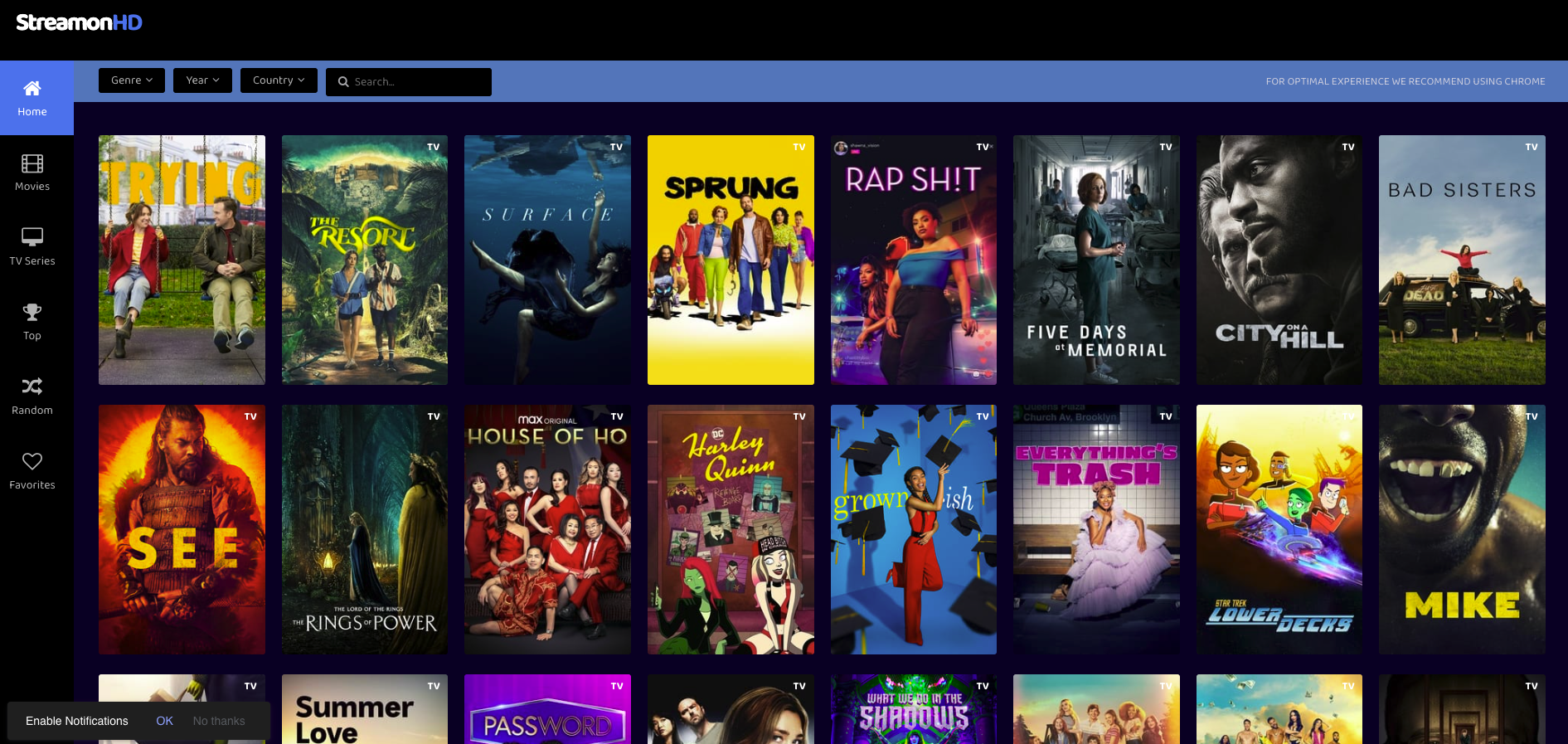 StreamOnHD is among the top free movie streaming websites on the Internet. The website offers you the chance to watch various popular movies for free, and it also lets you stream TV shows for free. It also offers multiple streaming servers, which means you can watch as many movies as you want with minimal interruptions. This website even offers a search bar, which makes it easy to find what you're looking for.

Pluto TV is a free movie streaming site with a wide selection of on-demand movies and TV shows. The service has several channels that feature content that is exclusive to Pluto TV. Viacom recently purchased this service for $340 million. It currently has 64 million monthly active users worldwide.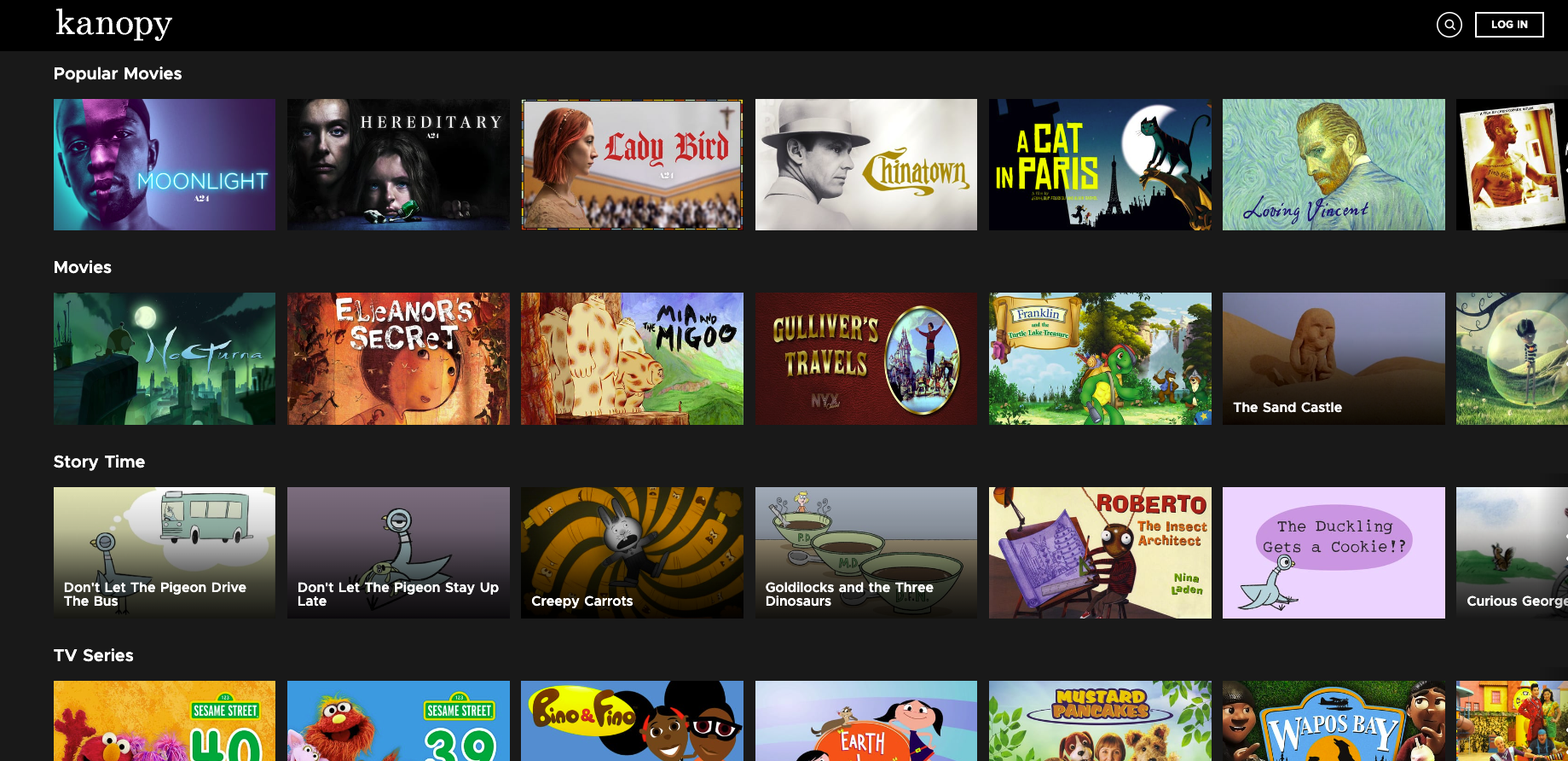 This streaming service is available through libraries and universities. The catalog is vast, spanning more than 30,000 titles and allowing you to watch them on multiple devices.
It's a great option for people who love watching movies, but don't want to commit to a lengthy sign-up process. However, if you plan on using this service, ensure you take advantage of the benefits your library provides.
Watch Movies Online Without Signing Up or Registering
These free movie streaming sites let you watch movies online without signing up or registering. You only need to open the website or app and start browsing through the selection of movies on offer. Some sites may require you to create a free account to save your favorite movies and create a playlist, but you don't need to provide any personal information when you sign up.
You don't even have to create a fake email address. If you don't want to sign up or create an account, you can simply click on the "random" tab, and the site will choose a new video for you to watch every time you click on it.
Once you find a video you want to watch, click the "play now" button, and the video will start playing. Most of these free movie streaming sites are also available as apps, so you can watch your favorite movies on the go if you don't have your computer nearby. However, the apps may have fewer videos available than the website, so check out both options to see what's available.