How important is the backup of your iPhone data? It depends on how you feel about the data itself. If you think losing files on your iPhone 11 will drive you insane, you must copy your data frequently. The swiftest way to save your data on the iPhone is with iCloud, as you don't need any other device to perform the method.
How To Backup iPhone 11 To iCloud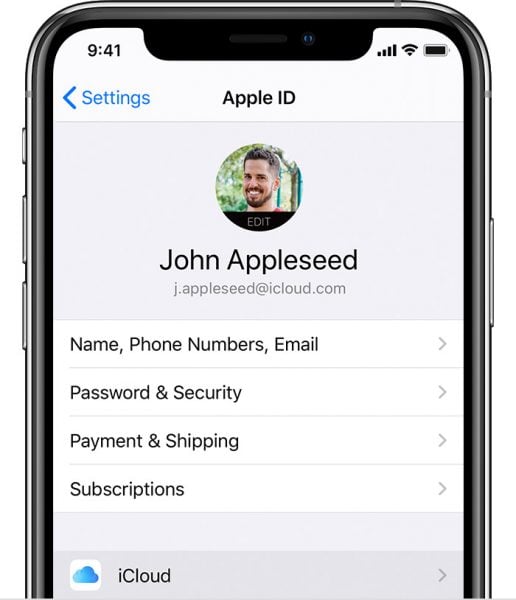 For some people, copying data from the iPhone 11 to another place seems like exhausting work to do. What you may imagine about the backing-up process is connecting your iPhone 11 to other devices, such as a MacBook or PC, and waiting for the process to finish.
You have to spare some time to do this method. If it is not your style or you are too busy to do such a thing, backup with iCloud instead. Here is the step-by-step process to back up iPhone 11 to iCloud. First, ensure your iPhone 11 is connected to a stable and fast WiFi network. Then, follow these steps:
Unlock your iPhone and select Settings from the home screen
On the Settings screen, tap on your name
Tap on the iCloud option
On the iCloud screen, scroll down to find the iCloud Backup option and tap it.
Turn on iCloud Backup by hitting the button next to it in green
Hit Backup Now and wait until the backup process is done
How To Automatically Backup iPhone 11 To iCloud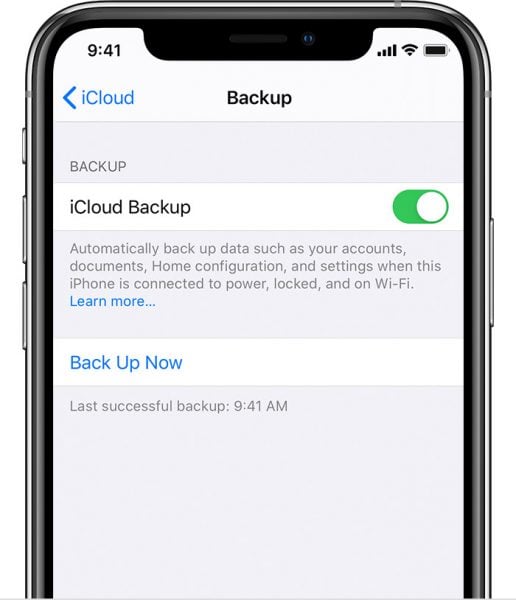 Once you enable iCloud Backup on your iPhone 11, it will automatically back up your iPhone 11 to iCloud. You can see the latest backup under the Backup Now option on the iCloud Backup screen. However, to automatically backup iPhone 11 to iCloud, you need to point out several things:
Make sure the iCloud Backup is activated, of course
Your iPhone needs to be connected to a reliable WiFi network
Assure you have enough storage on your iCloud. When you sign in to iCloud, Apple gives you 5GB of storage for free. For most users, it is not much and won't be enough to copy all the files they want to copy to iCloud. Upgrading your iCloud plan is the best choice. Apple offers various plans of iCloud Storage, starting from $0.99 per month for 50GB.